Montblanc makes traveling in style a reality with their new MB01 Smart Headphones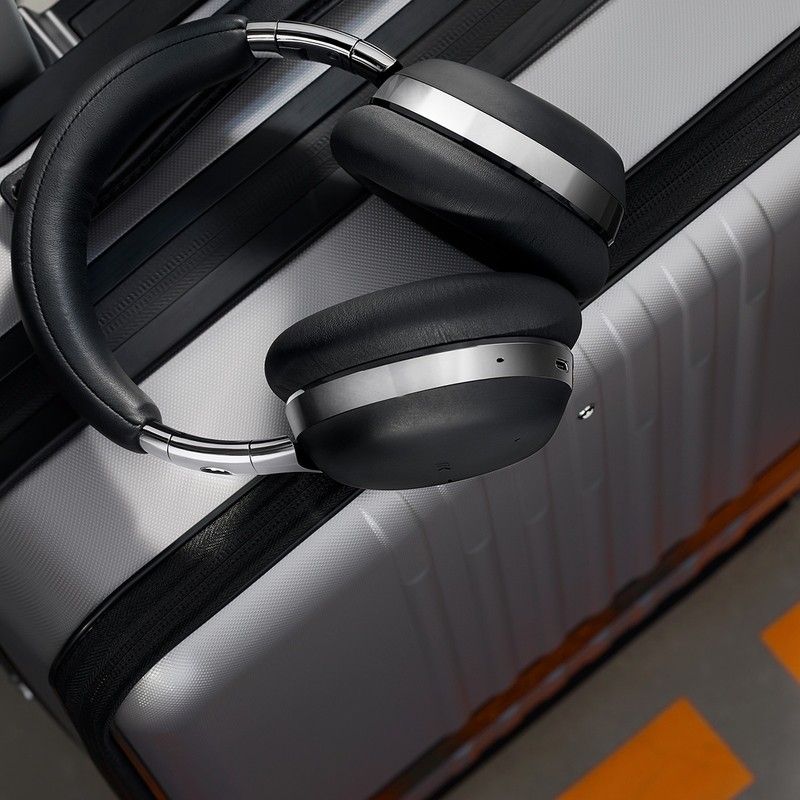 Montblanc brings luxury and posh refinery to the world of audio technology with the launch of its first-ever high-end noise canceling smart headphones. The brand is better known for its watches and pens, and this new addition marks the brand's entry into a new product category
The new Montblanc MB01 Smart Headphones are specially designed with their affluent clients in mind, who live luxury business lifestyles and frequently travel in business or first class. The headphones feature a foldable design that comes with a compact carrying case for portability suited for travel. Montblanc also puts a premium spin on comfort by wrapping the frame with plush sheep leather, paired with silicone cans.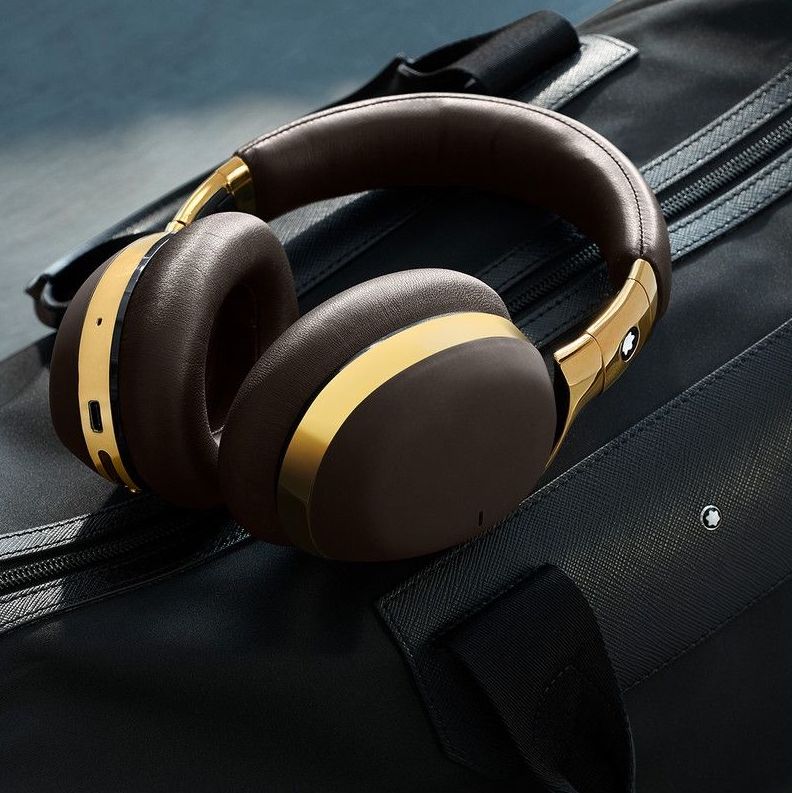 The headphones offer both passive and active noise canceling that's activated by a physical toggle button on the edge of the can. Though it doesn't support Siri as of yet, it has a dedicated button for pinging Google Assistant. Travellers who frequently hop on long-haul flights can also benefit from its battery life of 20 hours on a single charge. 
The Montblanc MB01 Smart Headphones comes in a variety of luxury shades: black leather and chrome, light grey leather and chrome, and a brown leather with gold-hued chrome. They cost RM2,650 each, and can be purchased at Montblanc boutiques as well as online. 
Photos: Montblanc