The celebratory spray of champagne at the race winners' podium and the pouring of champagne down a tower of flutes at weddings were all started by Moët & Chandon.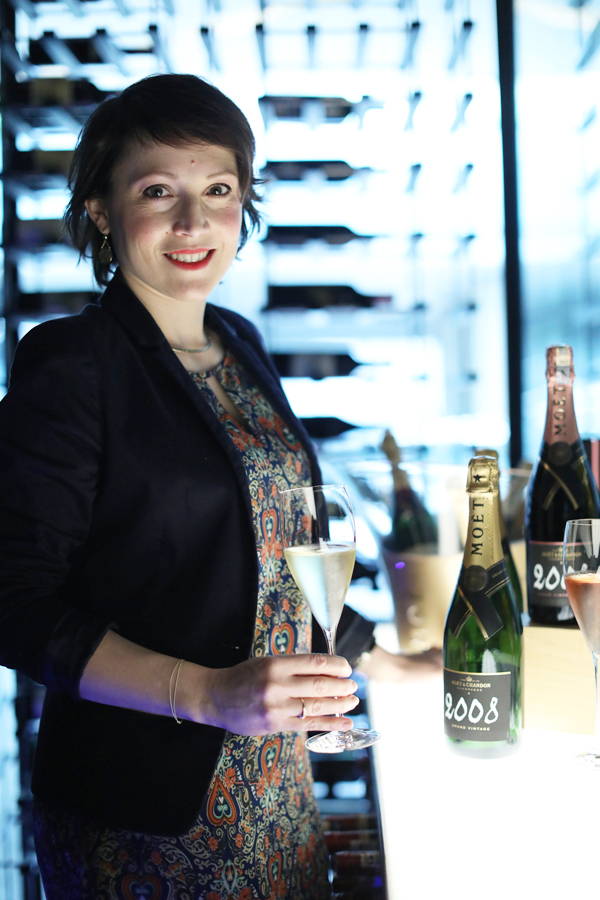 A celebration is not a celebration if the champagne isn't popped, but who dictated that champagne is to be the drink synonymous with merry-making and festivities?
"When Claude Moët created the Moët & Chandon Maison, he had one assignment: to share the magic of champagne with the whole world," tells Marie-Christine Osselin, wine quality manager of Moët & Chandon. "He and many of his generations after worked hard to become the supplier of champagne of the European courts of King Louis XV and Madame de Pompadour to the Court of England as well as Napoleon. These people were known to celebrate the best moments of their life with Moët & Chandon champagne."
It is a tradition that is carried on to this day as Moët & Chandon champagne continues to grace the most glamourous events of our era from film festivals like the Golden Globes and the Oscars to sporting events aplenty.
Long before that however, Moët & Chandon has also pioneered many a celebratory tradition. Marie-Christine walks us through just how much our celebrations are inexplicably linked to the golden colour and vibrant bubbles of Moët & Chandon.
The breaking of champagne bottles to christen ships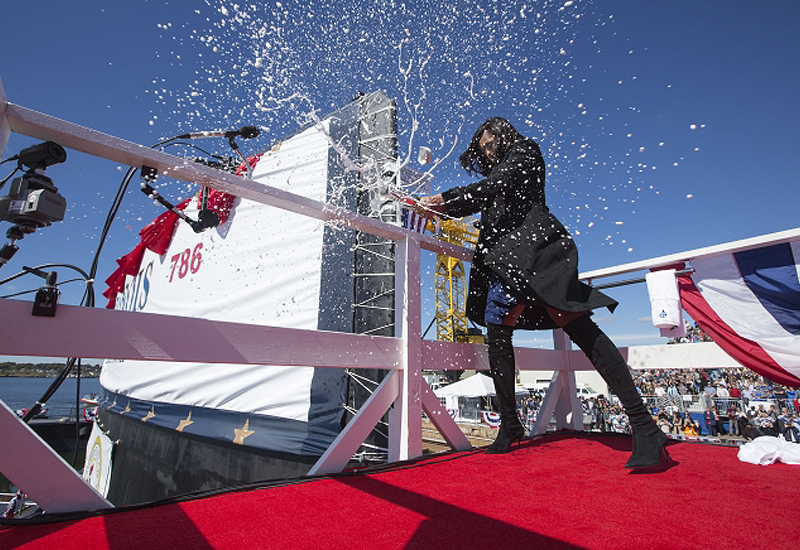 In 1902, due to a bright idea of Moët &Chandon's agent Georges Kessler, Alice Roosevelt, daughter of President Franklin Roosevelt, smashed a Moët & Chandon bottle on the 'Meteor', the new Guillaume II's yacht, as a symbol of good luck. Before this, whisky and Malmsey wine were the staples, but they never resulted in quite an explosive spectacle as champagne due to the lack of effervescence in their liquid's body. Since this very famous moment, many boats, yacht and sailboats all over the world, are baptised in Moët & Chandon champagne, in a gesture known as the champagne christening.
The pouring of champagne down a tower of flutes at weddings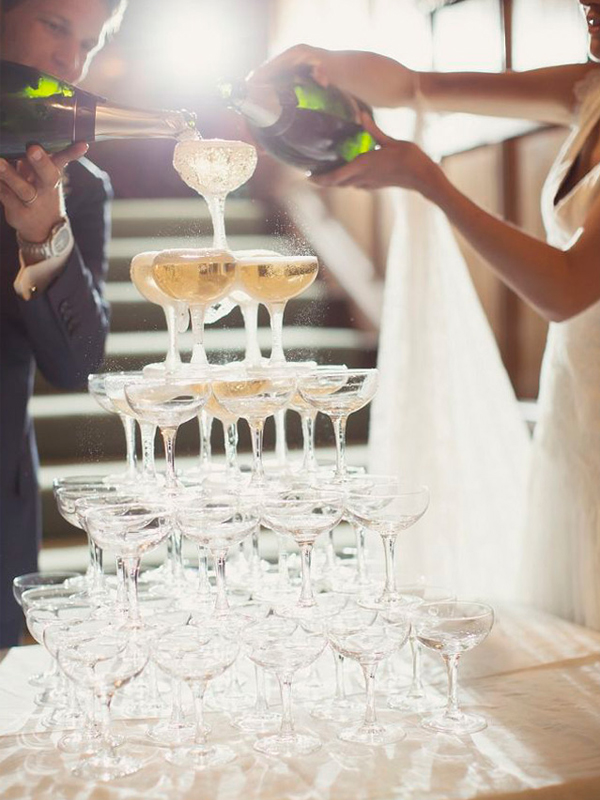 In 1958, Moët & Chandon celebrated its anniversary by pouring champagne down a pyramid of flutes in the Castle of Versailles. It was aired on television – yet another luxury at the time – before soon becoming a real symbol of celebration to commemorate anniversaries. Today, the gesture is a common sight at weddings thanks to that momentous occasion in 1958.
The celebratory spray at race winners' podiums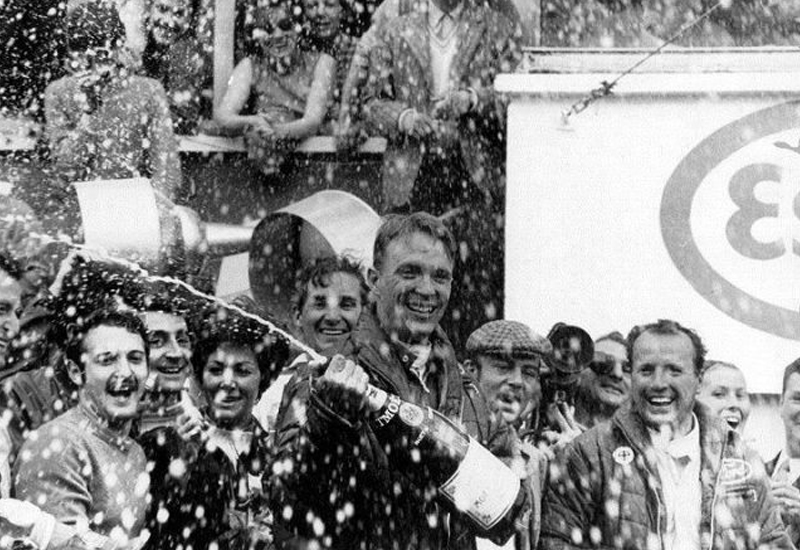 The very first celebratory spray of champagne at the winners' podium of race events, in which a bottle of champagne is opened and shaken, can also be traced to Moët & Chandon. Today a hallmark in the world of sports, this gesture expressing the thrill of a win was birthed in the gruelling 24-hour Le Mans race of 1967. The race was won by American drivers Dan Gurney and A.J. Foyt in a Ford Mark IV who gathered on stage for the celebration. When Dan was handed the Jeroboam of Moët & Chandon, he did the unexpected – he used the bottle like a firehose and deliberately sprayed champagne over the assembled guests including Mr. and Mrs. Henry Ford as well as photographers and journalists around the podium. A new tradition was born and it would spread around the world.
See more #MoetMoments at the official website here.