When it comes to coffee, it's never a one size fits all situation. Whether it's a solid espresso to kickstart your day or a bold cup of coffee to perk you up in the middle of the day, the varieties of coffee we enjoy differ daily and from person to person. 
This is something Moccona truly understands. The much-loved coffee brand is all about embracing the small moments in the day, and for coffee lovers, the notion of taking a break to take a sip of your favourite brew is something we all look forward to. Each Moconna is marked with a number to reflect the roast intensity which has different taste profiles. From Number 5, Number 8 and Number 10, the blends span from milder roasts to bolder dark roasts, there's something to suit every coffee drinker.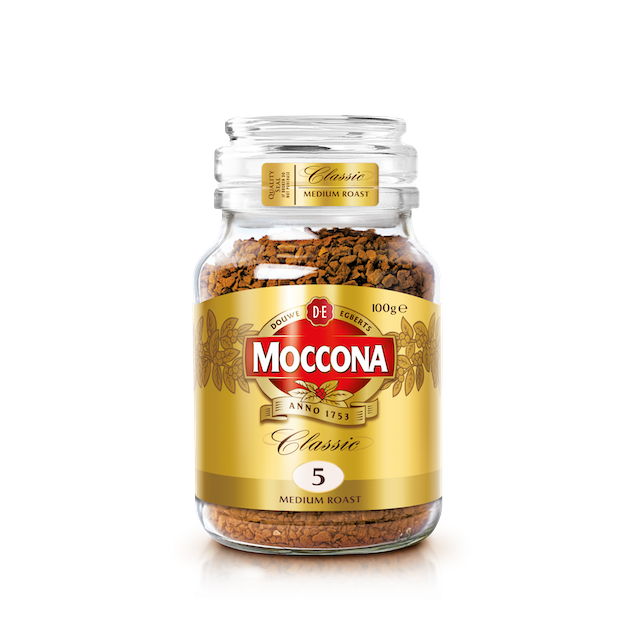 For the perfect cup at any time of the day, the Number 5, Moccona Classic Medium Roast is a full-bodied aromatic blend made with Arabica and Robusta beans. This rich and robust blend is perfect for those who enjoy an all-rounder cup brimming with richly aromatic taste and packs enough punch for your everyday coffee moment.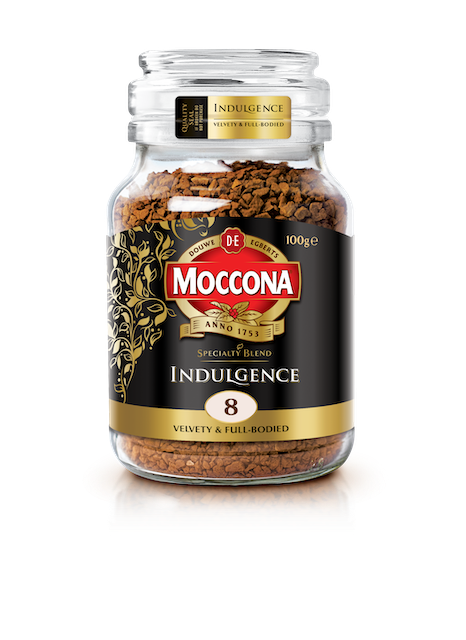 Some days are made for getting things done. For those who aim for a slightly stronger kick, the Number 8, Moccona Indulgence is a round and full-bodied blend that packs a more intense kick with a distinct velvety texture. This high-roasted dark-pedigree blend is big on flavour with a strong lingering aftertaste that most coffee lovers enjoy.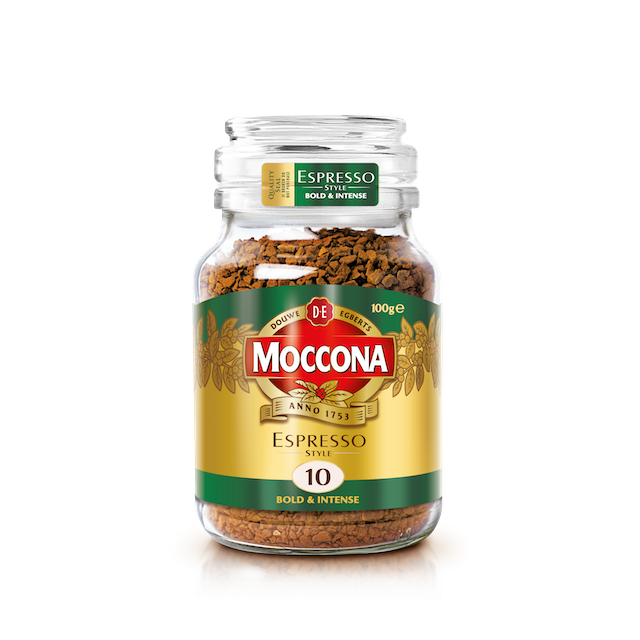 For those who enjoy the jolt of an intense cup of coffee, Number 10 of Moccona Espresso Style is as good as it gets. This big and bold variant of Italian espresso not only packs a punch but is a well-rounded blend to savour first thing in the morning or whenever you need to perk up. 
For more information, click here.