During Milan Fashion Week, major fashion brands such as Prada, Diesel, and Bottega Veneta put on tremendous shows revealing glimmers of couture sequins, floral blossomed skirts and vintage velvet slacks. 
But what appealed to us was how Italian fashion houses emphasise female empowerment on the third day while highlighting collections for next autumn and winter. 
At Cormio, girl power played a significant part as the brand tapped into its feminist yearning for revolt by staging the presentation at a soccer field on the outskirts of Milan, complete with blue flooring and young female players sitting down, legs crossed, amused and bewildered. 
Meanwhile, for Fendi, designer Kim Jones described the lineup as  "a sophisticated working mother who enjoys having fun, too". Designers Miuccia Prada and Raf Simons transformed bridal gowns into daily outfits, kicking off their runway display with a selection of long and short white skirts embroidered with white flowers and matching sweaters.
In Andreadamo, the southern Italian designer questioned Eve's role as the source of the original sin. And as for Gucci, the fashion house took what it takes to redefine the feminine archetype.
See highlights from Milan Fashion Week below: 
Prada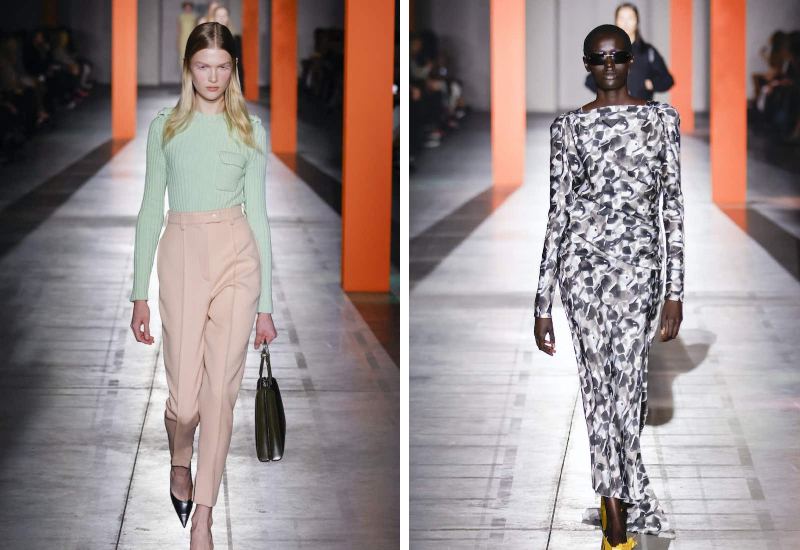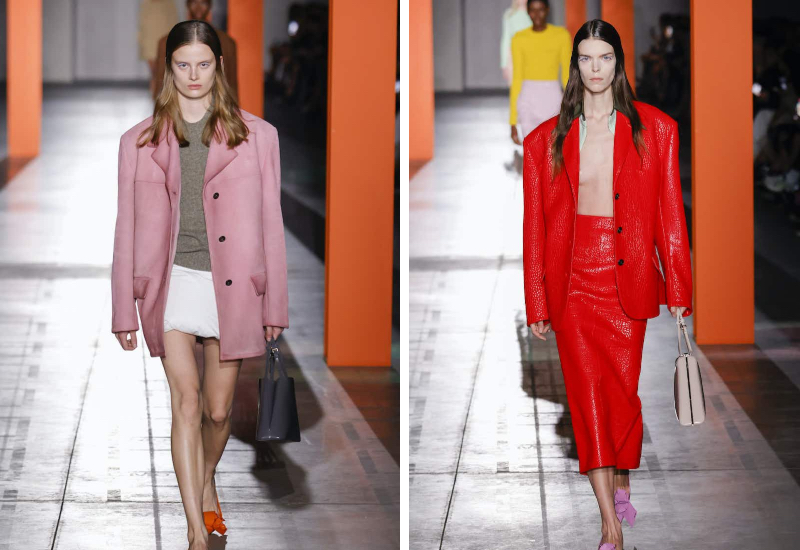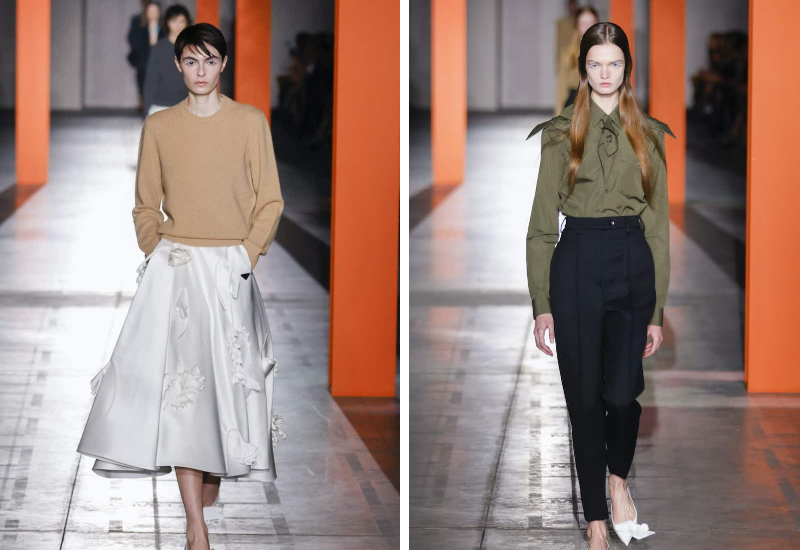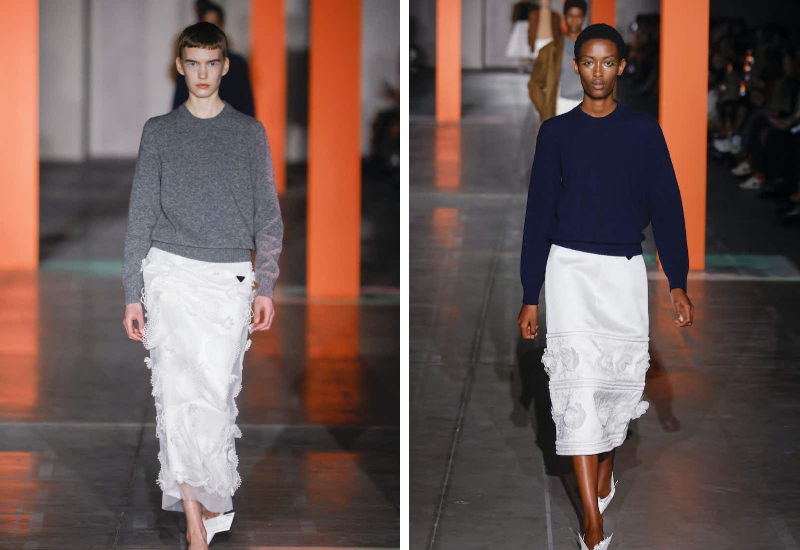 Gucci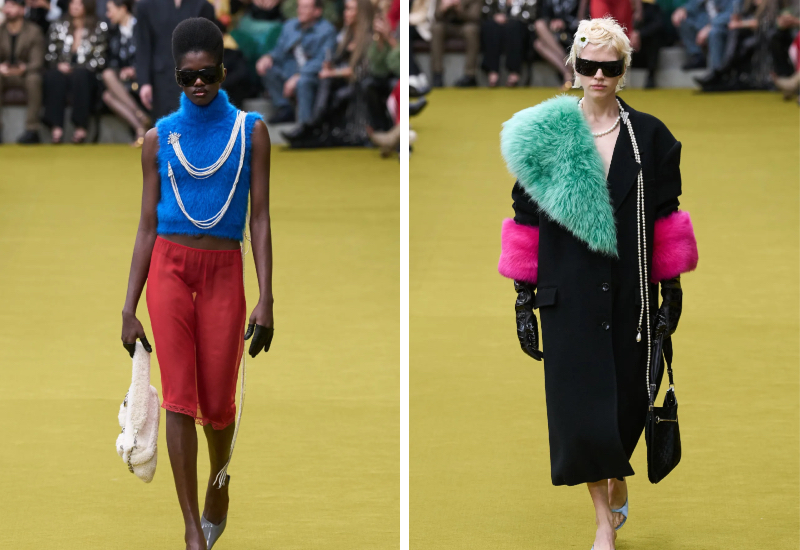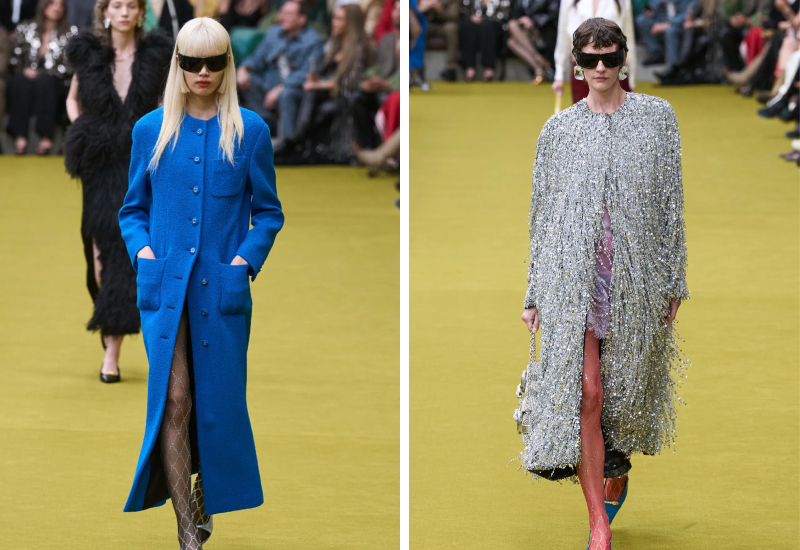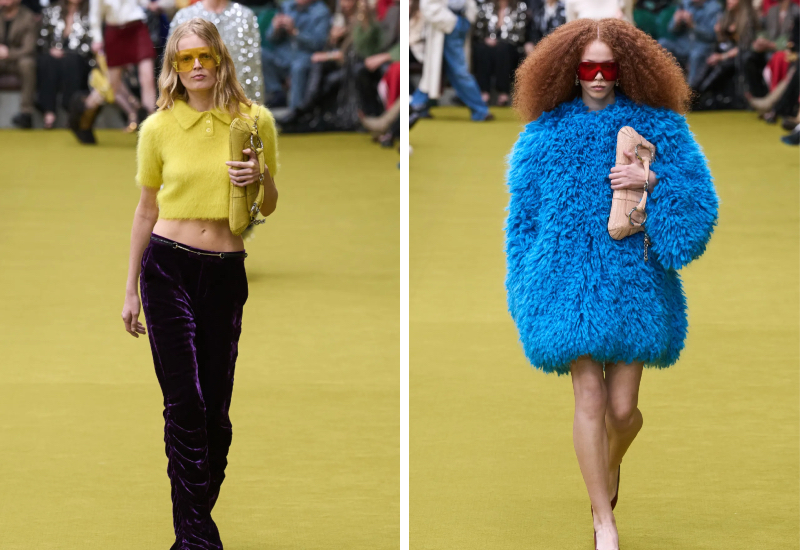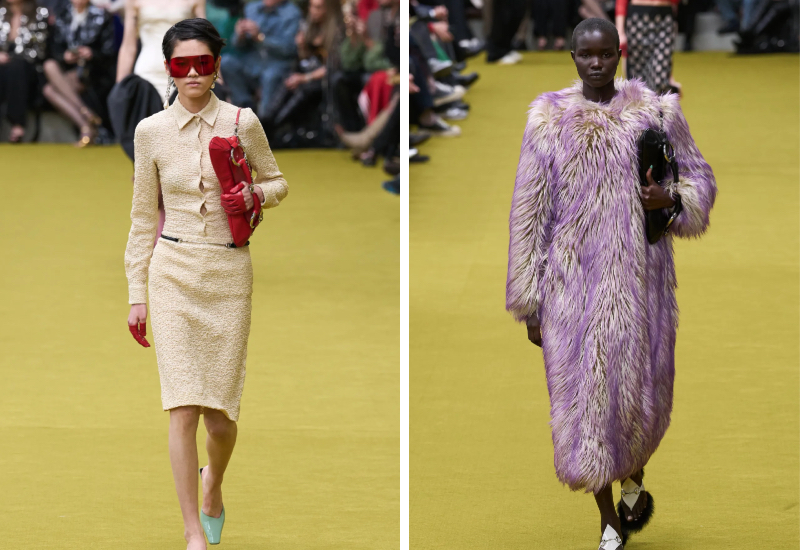 Fendi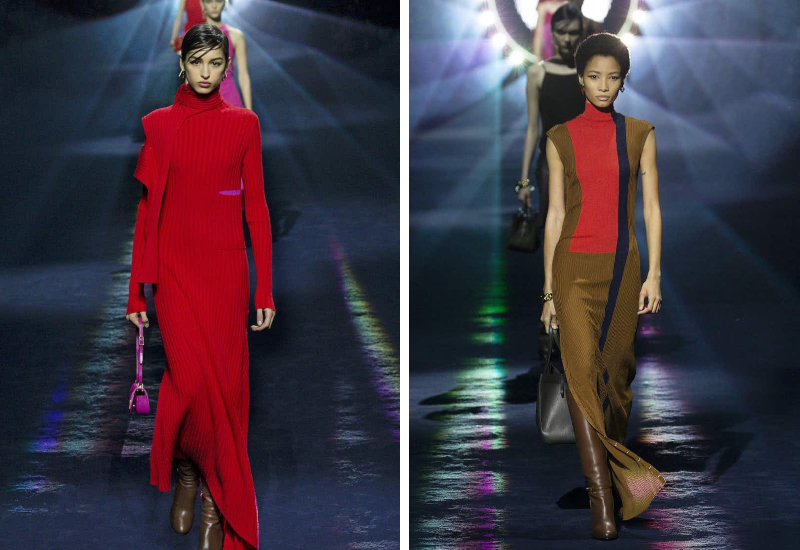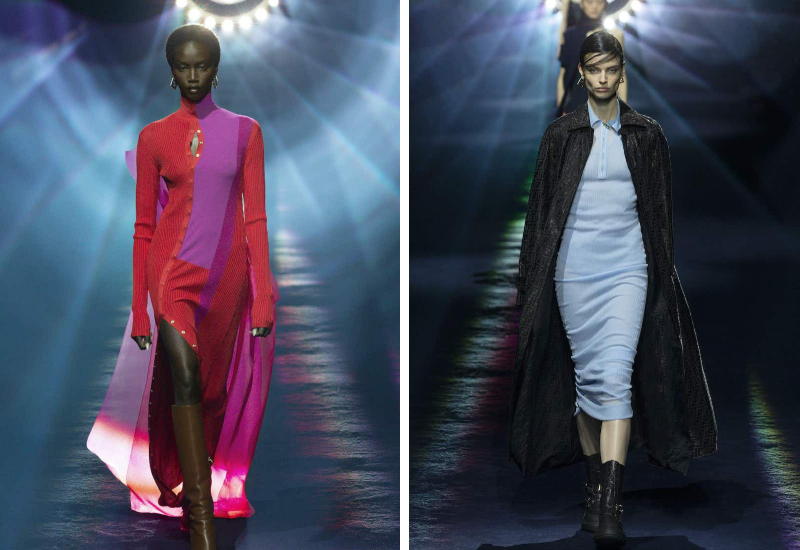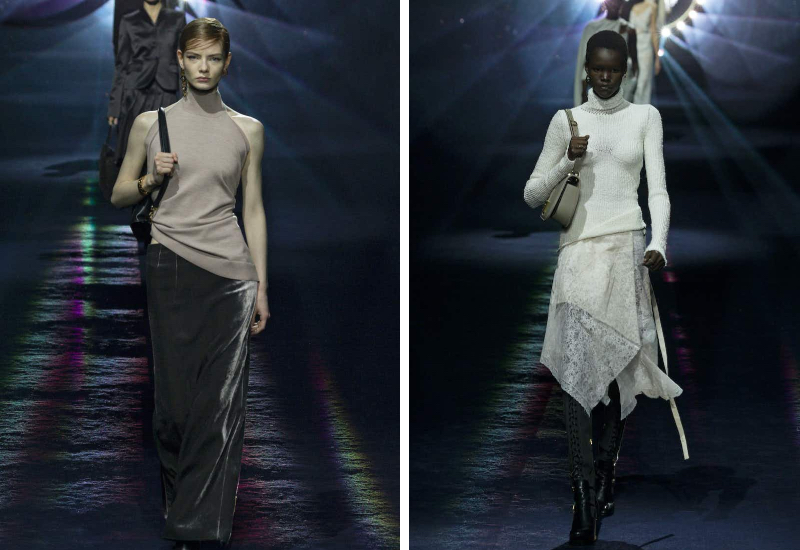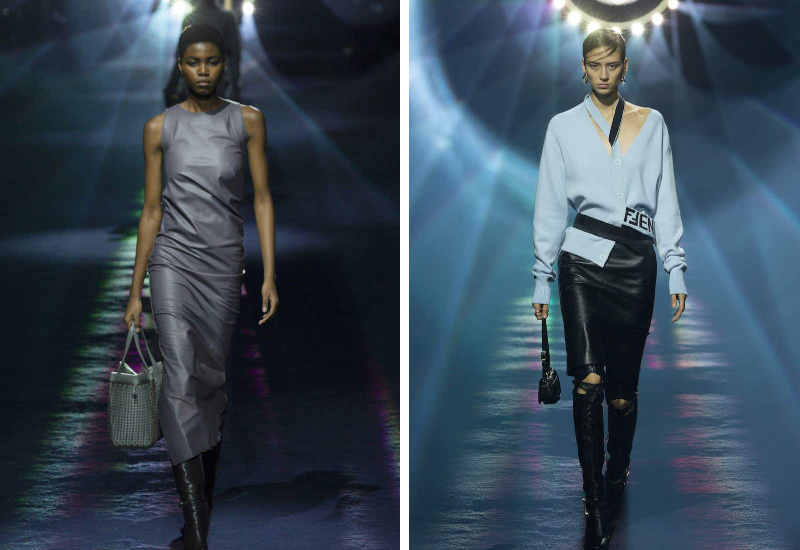 Bottega Veneta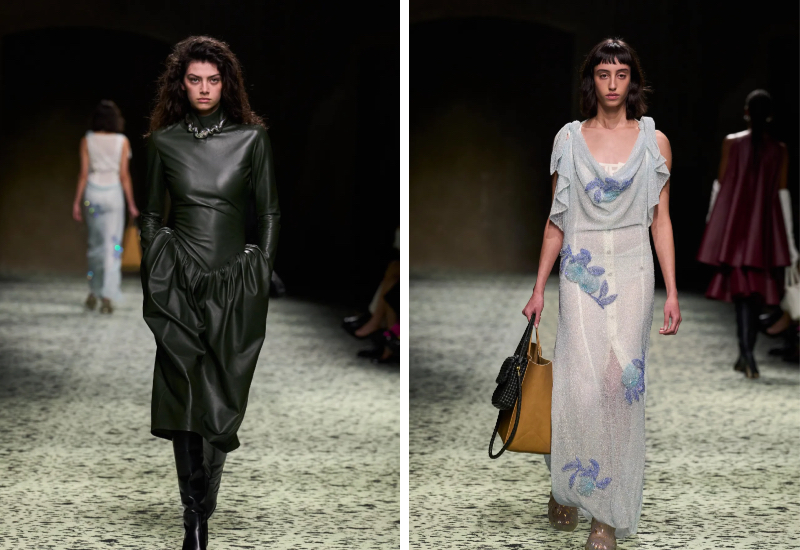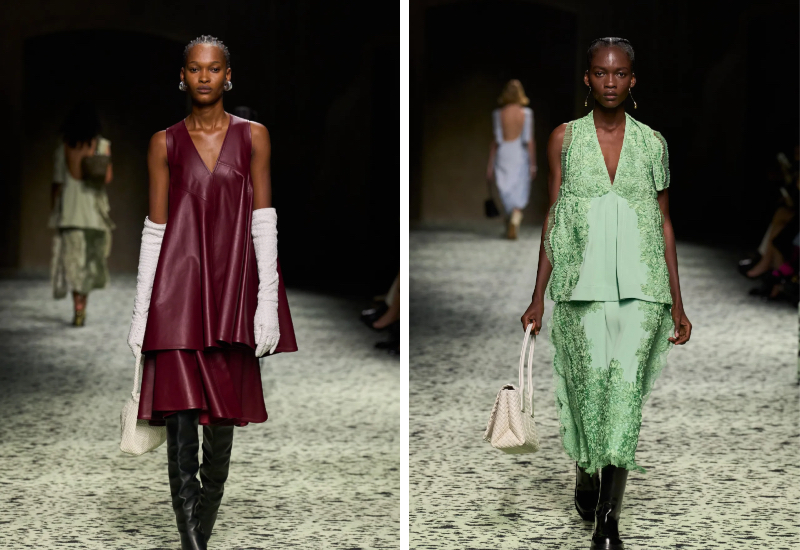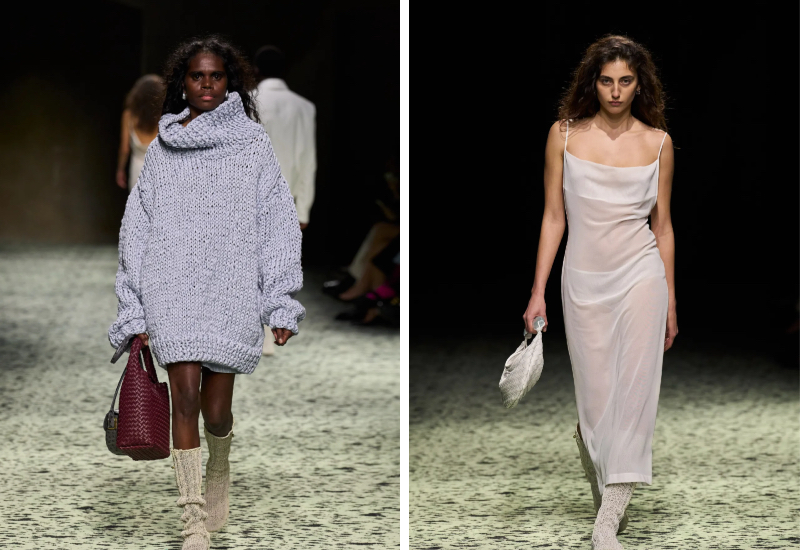 Cormio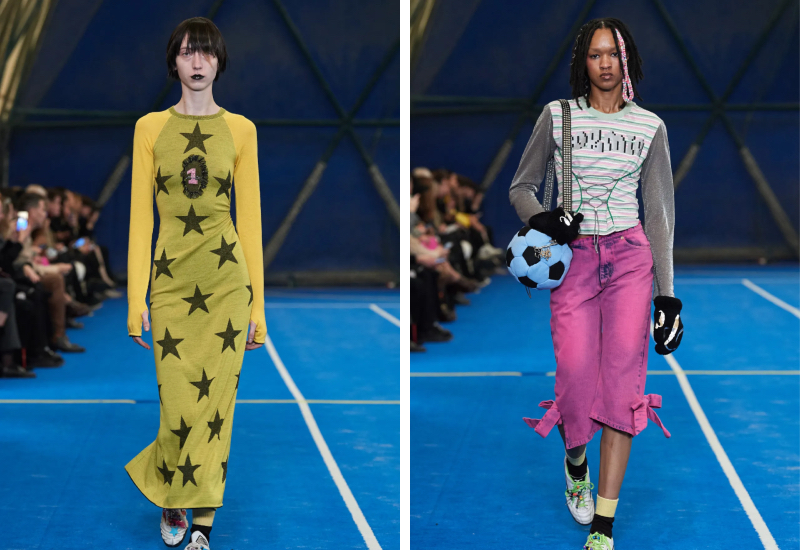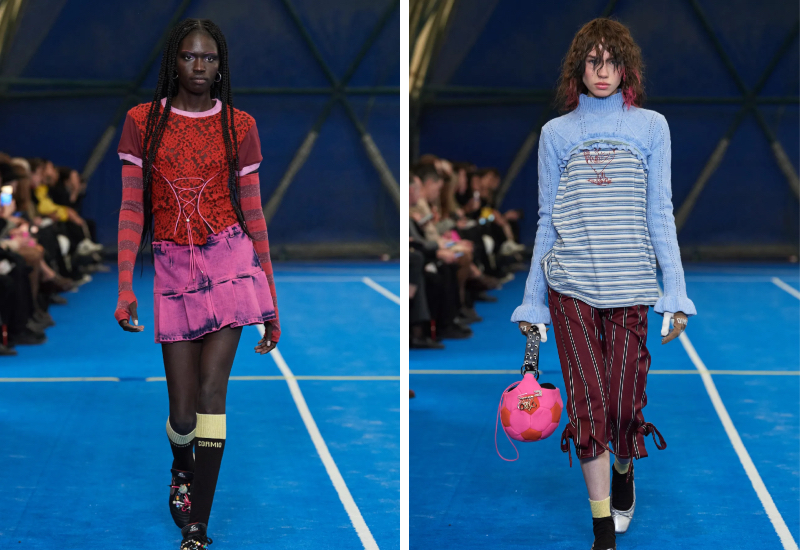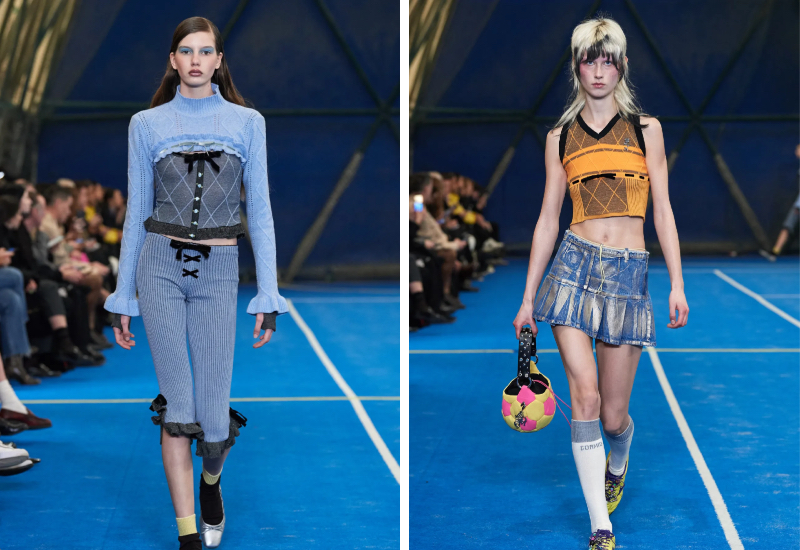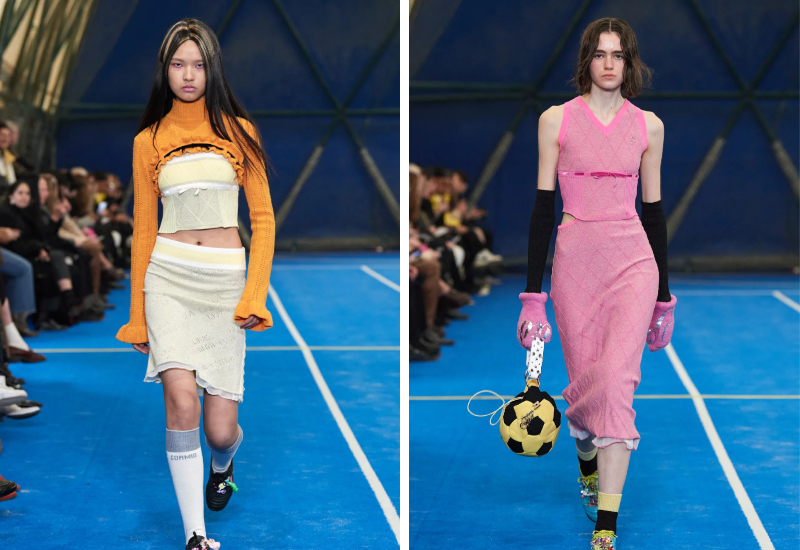 Andreadamo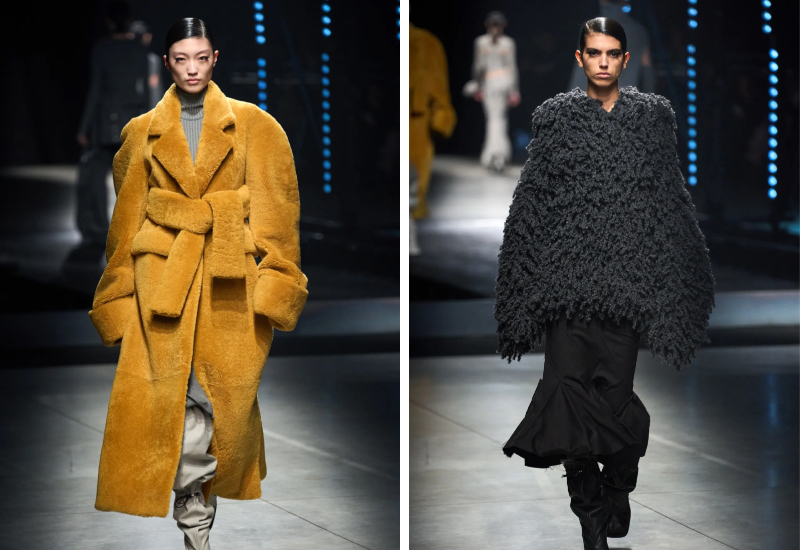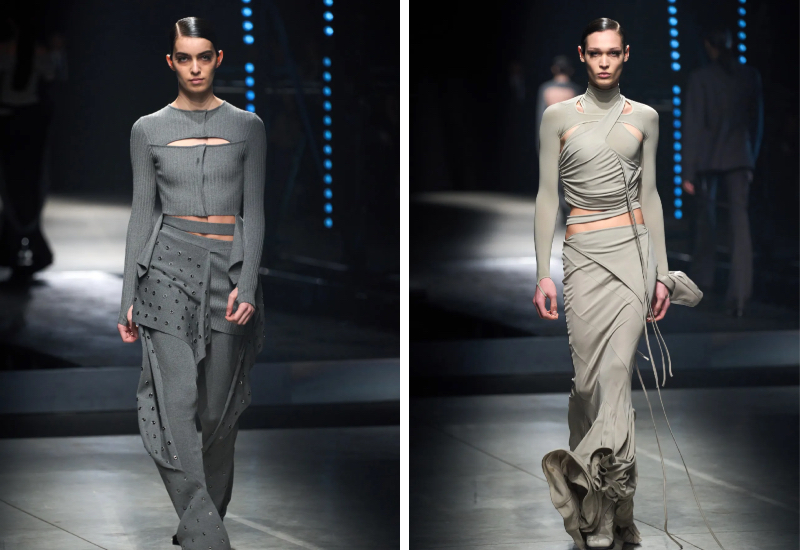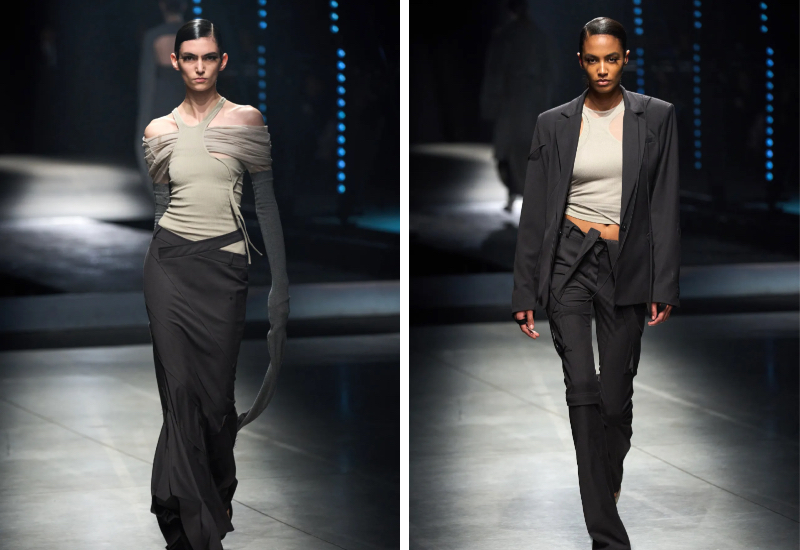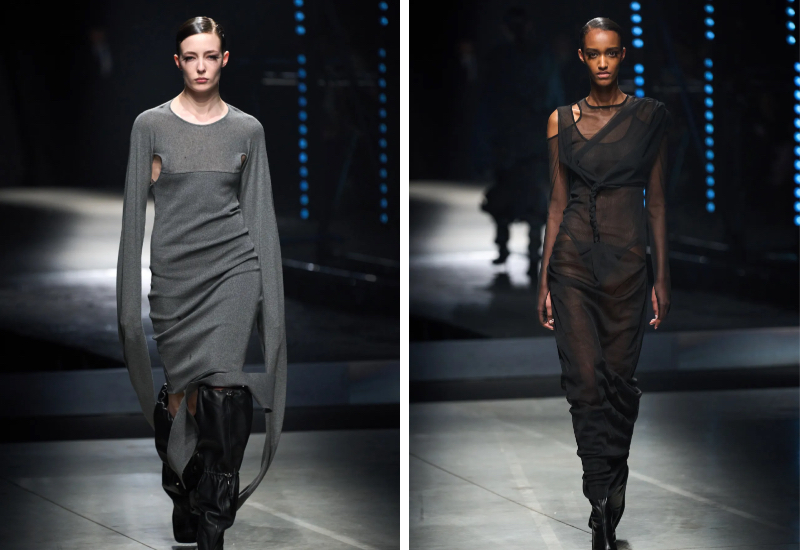 Diesel