People with automatonophobia, beware.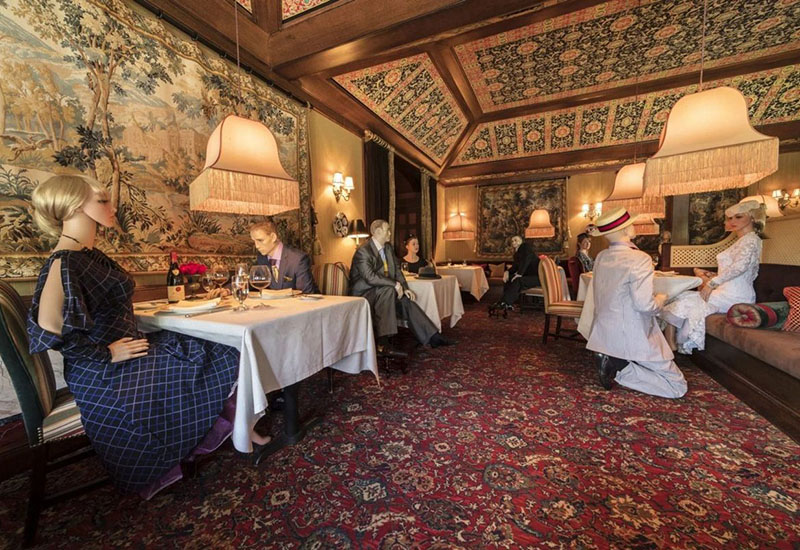 A number of creative initiatives have emerged as F&B businesses worldwide grapple with the effects of COVID-19, including DIY meal kits, cloud kitchens and even booze deliveries. But one of the most bizarre efforts we've heard of in this age of social distancing goes to a 3-Michelin star restaurant in Washington, which plans to reopen its restaurant with a crowd of – wait for it – mid-century mannequins.
The Inn at Little Washington announced this "new norm" of operations in a bid to make things less awkward for diners when the restaurant reopens at half capacity… but many are wondering if the opposite may be true. Truth be told, we'd feel rather creeped out dining next to a table of dummies dressed in 1940s garb. We can't begin to imagine what it must be like for people with automatonophobia (fear of mannequins and statues) passing by the area.
Chef Patrick O'Connell – the James Beard-award winner behind the whimsical concept and a host of other inventive theatrics The Inn has come to be known for – will be partnering with the local Arlington's Signature Theater and Design Foundry to build the "couture sets". These sets will vary with each empty table, from a proposal to a business meeting among the designs.
The finer details of the project are being worked out, but a spokesperson says the sets will align "within the whimsical vein of the Inn's reverently irreverent approach to hospitality."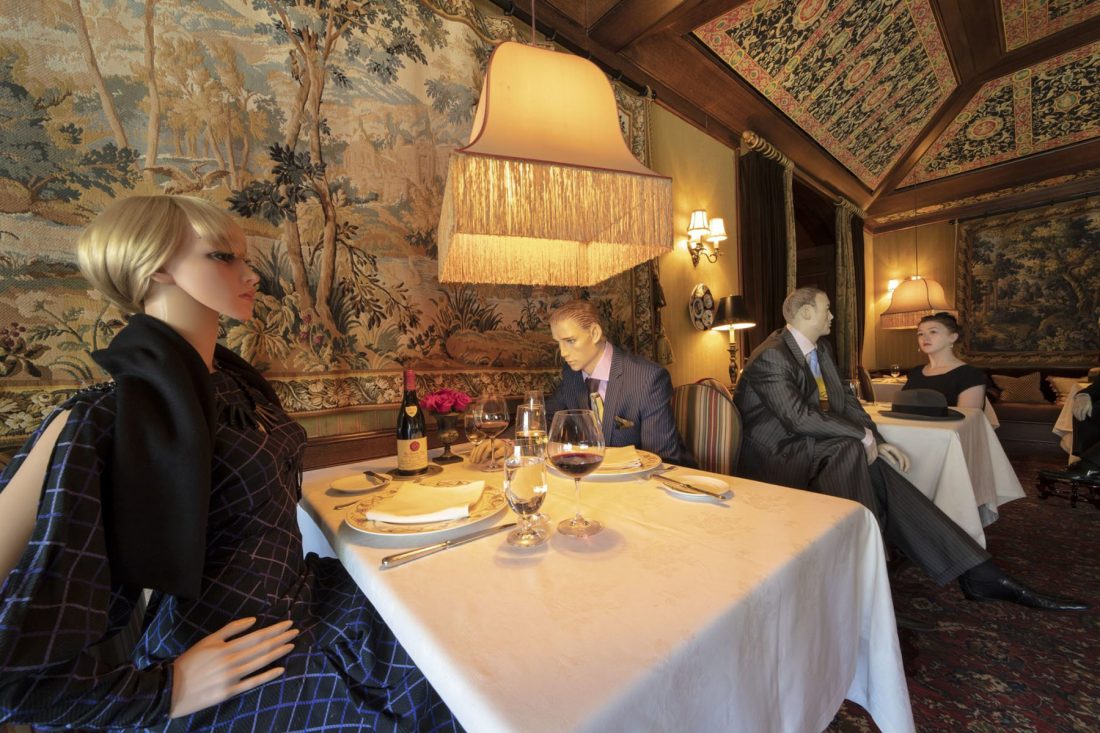 Servers have also been instructed to pour wine for the life-sized dolls and ask about their evening. To tie-in the experience, Chef Patrick has prepared a new menu for the scheduled reopening on May 29.
As The Inn is located outside of the Northern Virginia region that will resume operations later than the rest of the state, city-dwellers may be tempted to travel from DC for a visit. Currently, there are no known cases of COVID-19 in the area. Chef Patrick believes this will attract more patrons to the restaurant.
"I think it would do people a world of good to reduce their anxiety level when they come out to a place which is still unaffected, because if you watch your television, you think that there isn't such a place under a bubble," he said.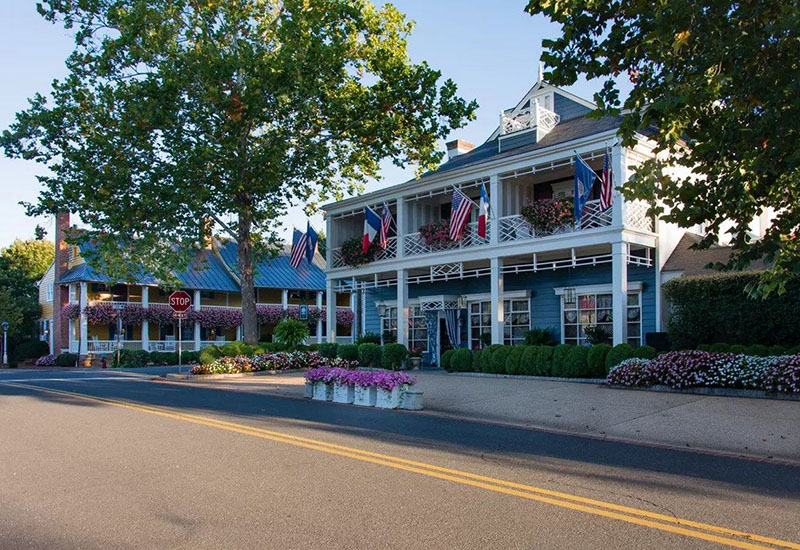 Photos: The Inn