Coach's newly unveiled Camo Print collection is one that does anything but blend in, with Michael B Jordan headlining its campaign. Bringing a bright neon update to the New York fashion house's original camo print, it turns the concept of camouflage on its head by using it to stand out rather than conform. 
Along with Jordan, a star studded crew joins in sporting the new print, including iconic members of the Coach Family like Jeremy Lin, Lolo Zouaï, Debbie Harry and Quincy.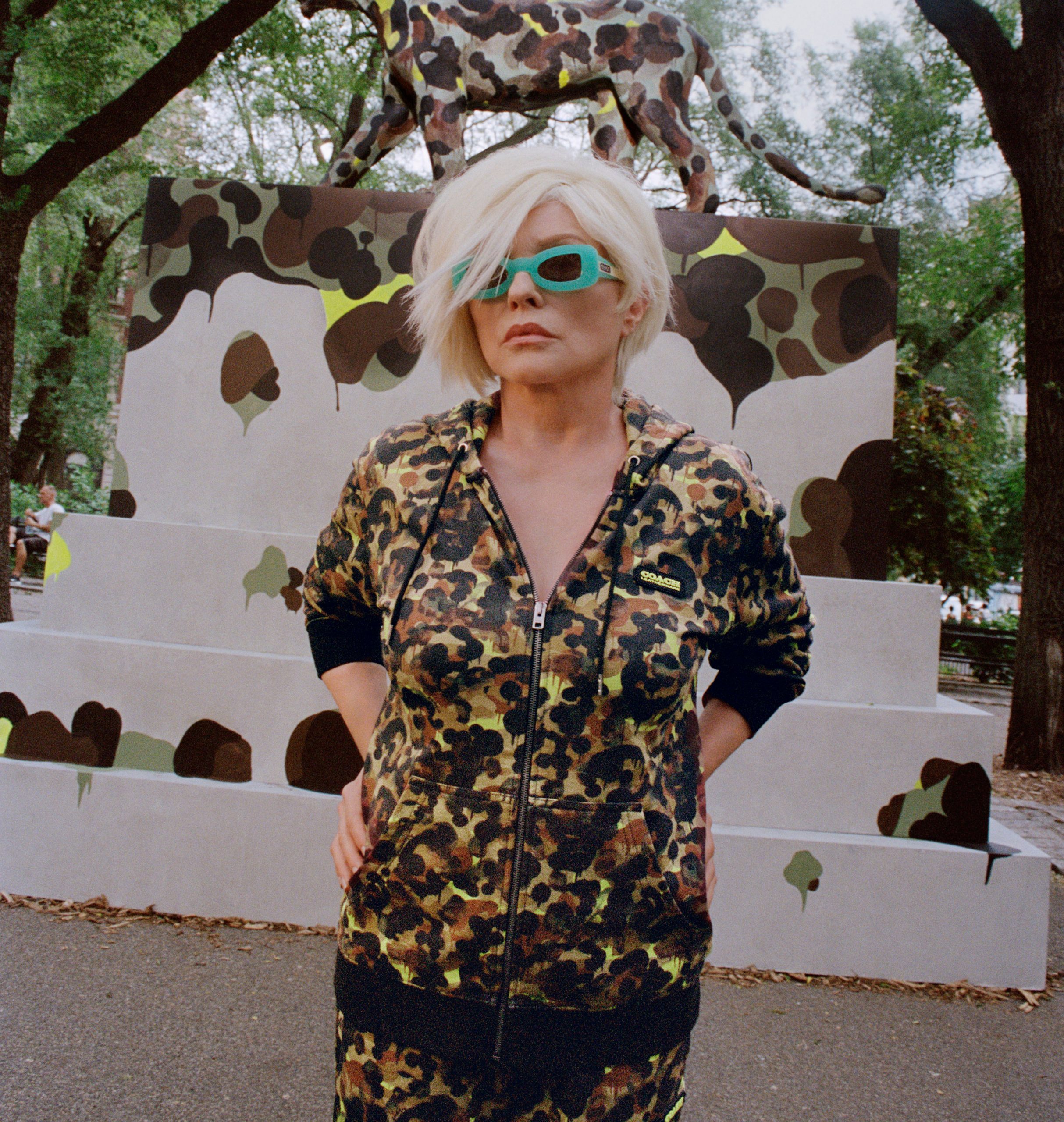 The new energetic print makes its debut in the form of hoodies, joggers, t-shirts, sneakers and bags in this all-gendered collection. This drip-painting style revamp of the Coach's original camo print, which was released in 2015, pays tribute to the spirit and dynamism of the brand's hometown, New York.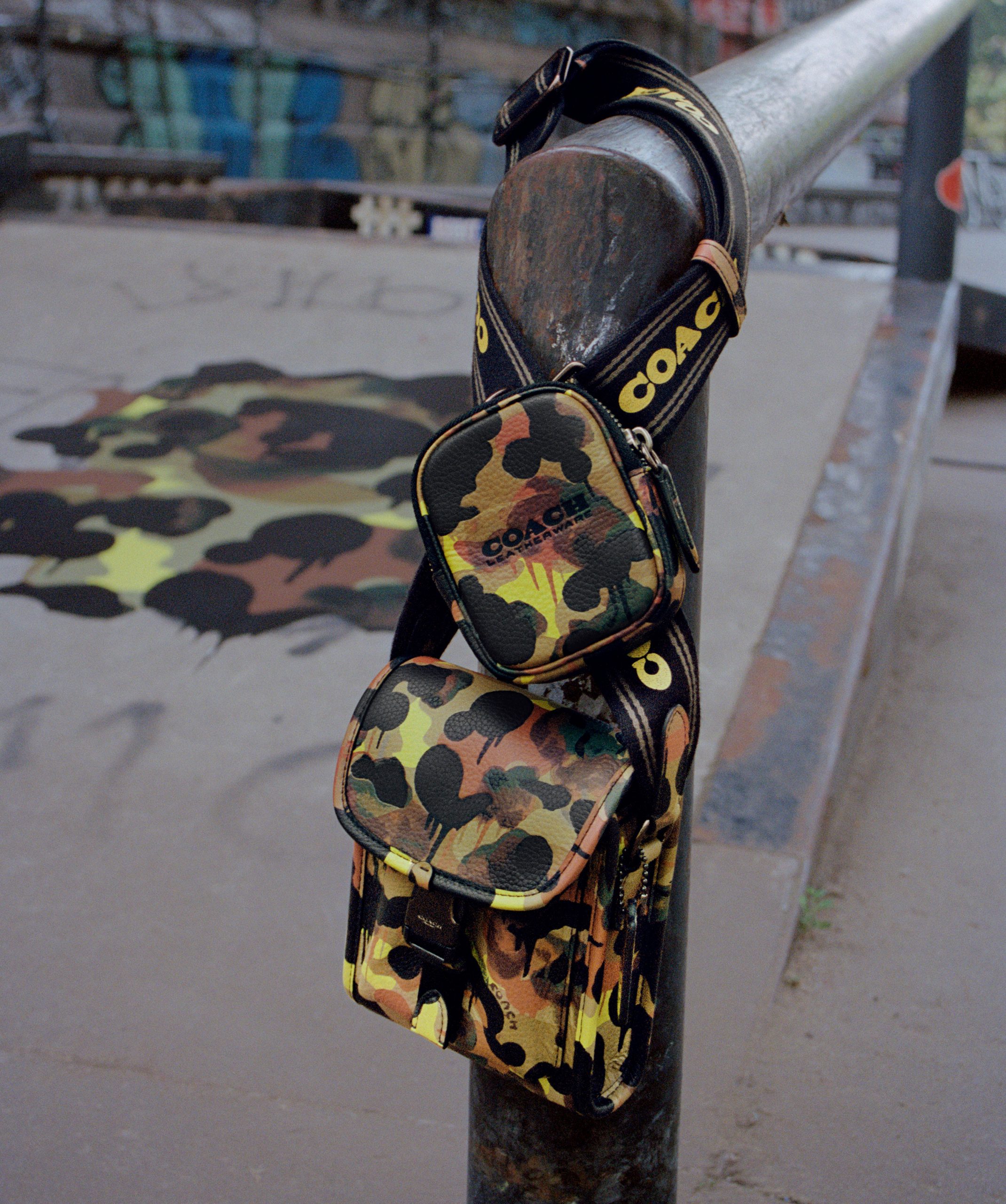 Going all in with their camo theme, the house also launched an immersive TikTok camo effect so users can embellish their social media network with the exciting print, while sharing it with their friends.
Several local Malaysian personalities were also spotted in the new collection:
View this post on Instagram
View this post on Instagram
View this post on Instagram
View this post on Instagram
View this post on Instagram
View this post on Instagram