While most brands went down the video presentation route, Loewe's Jonathan Anderson geniusly conceptualised a "show-in-a-box".
Travel bans and social distancing measures have regrettably disrupted plans across the board, including the much anticipated Fashion Weeks. Nevertheless, these restrictions have also forced brands to come up with innovative methods and formats to present their latest collections.
After the string of presentations for Men's Spring Summer 2021 collections over the last few weeks, we've put together some of the most innovative "shows" we've seen so far. ICYMI, watch them all below.
Hermès
One of the first few to debut on the first ever digital Paris Fashion Week calendar, Hermès took on a "four hands" operation for the first time, involving a collaboration between designer Véronique Nichanian with director Cyril Teste. The resulting live theatrical performance looked like the backstage set of a fashion show, where Nichanian and her team are coordinating the models – each of them filmed in a different spot in the foyer of Les Ateliers Hermès in Pantin.
A total of 18 looks appear in the video – although the full collection has 27 – featuring a predominantly blue colour palette and fresh, light materials. Striped shirts adopt a jacket-like volume that allow them to be worn on its own or over other shirts, paired with clean, drawstring trousers and gardener sandals. W hermes.com
Dior Homme
In the wake of the #BlackLivesMatter movement, Dior presented a menswear collection birthed from a collaboration between its men's creative director, Kim Jones, with Ghana-born Vienna-trained artist Amoako Boafo. Instead of the usual runway show, the collection was revealed via a video presented in two parts: first along with a series of images shot in London and at Boafo's studio in Ghana, and the second unveiling Jones' creations.
Far from an opportunistic partnership, the two met back in 2019 and experienced "love at first sight" for each other's work. This led to the collection's dialogue between the bold colours and graphic patterns characterising the artist's work and cultural background with the embroidery and flora elements signature of the French couture house. In conjunction with the collection's launch, Dior also announced a donation to support Boafo's art initiative to develop a residence for young artists in Ghana. W dior.com
Loewe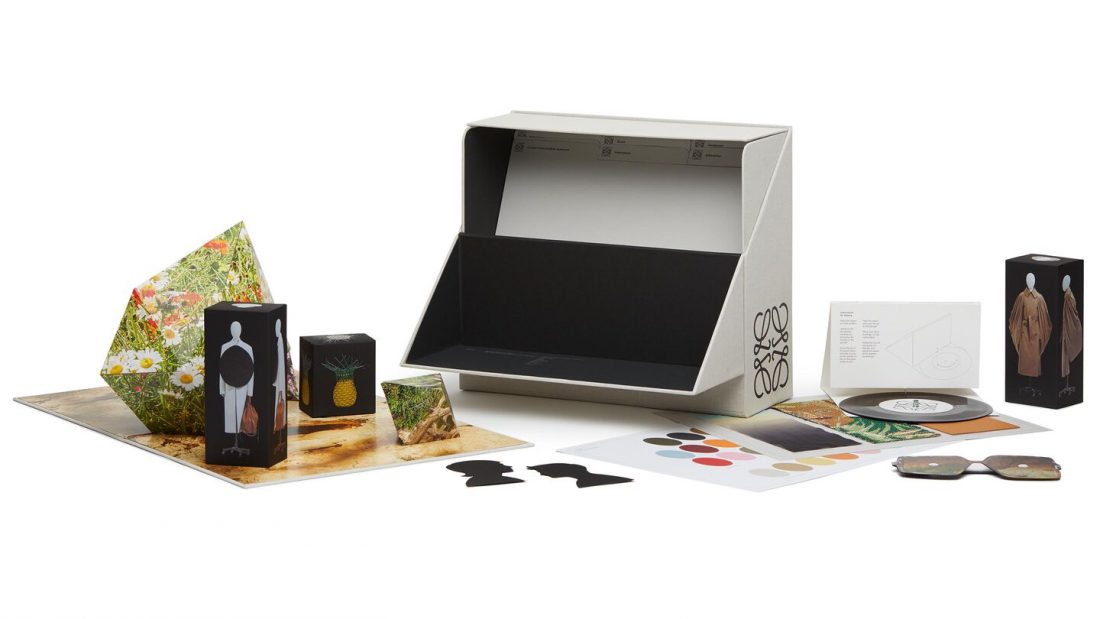 While most brands went down the video presentation route, Loewe's Jonathan Anderson geniusly conceptualised a "show-in-a-box". Creatively directed by the designer and M/M Paris, the Loewe archive box opens to present key looks that take the form of smaller boxes offering a 360-degree view – including a trenchcoat with cape sleeves and a handwoven leather sleeveless top. The full lookbook is printed in paper blocks, shoes are photographed as postcards, and sunglasses are printed on perforated paper that pop up to try on.
For a tangible representation of the textures and layers in the collection, the box also comes with colour, fabric and texture cards. There's even a set with pop-up rocks and flowers, along with a portable turntable to manually play the soundtrack for the show. W loewe.com
Ermenegildo Zegna
To celebrate its 110th anniversary while respecting the current global climate, Ermenegildo Zegna presented its first ever 'phygital show' last Friday – merging a digital and live format to unveil its Men's SS2021 collection. Shot in Oasi Zegna, the birthplace of the brand which started out as a textile mill, the film symbolises the brand's connection with nature, man and machine by highlighting the journey of the materials the brand uses from the nature to the mills to the final collection.
Staying true to its #UseTheExisting model, the collection features a range of responsibly-produced textiles such as wool, hemp, linen and papery nappa in lightweight yet firm interpretations of sartorial wear. Outerwear pieces with outsized pockets are layered over turtlenecks and trousers in relaxed silhouettes, reflecting a summery freedom that is grounded by round loafers and sandals. W zegna.com
Dolce & Gabbana
After trying out a virtual format for its Alta Moda show last month, Domenico Dolce and Stefano Gabbana decided it wasn't for them. It simply didn't capture the essence of a full set – the people. And so, they staged the first ever physical fashion show since emerging from COVID-19 lockdowns – in the garden campus of Humanitas University, which is currently conducting research on the body's response to the coronavirus.
About 260 guests showed up – mostly masked, though not all – and were briefed to maintain social distancing throughout the show after getting their temperature checked. A trio of singers kicked off the show and continued to serenade the crowd as models took to the runways again – in vibrant sea-inspired colours and prints, tailored jackets and playful denimwear that seemed to celebrate the return to (new) normalcy. W dolcegabbana.com
See also: Louis Vuitton unveils first chapter of Men's SS2021 collection
Discover our favourite looks from these Men's Spring-Summer 2021 collections in the gallery below.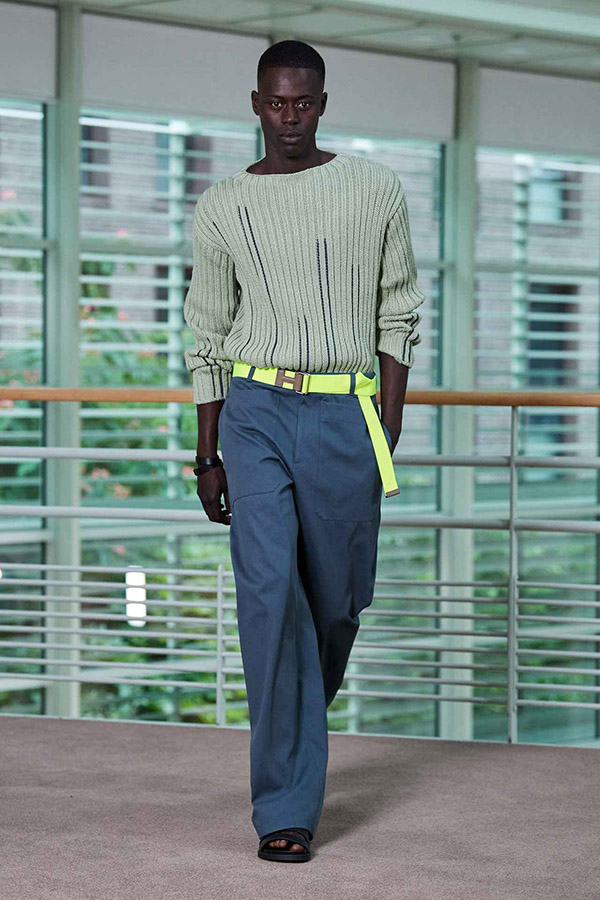 Hermès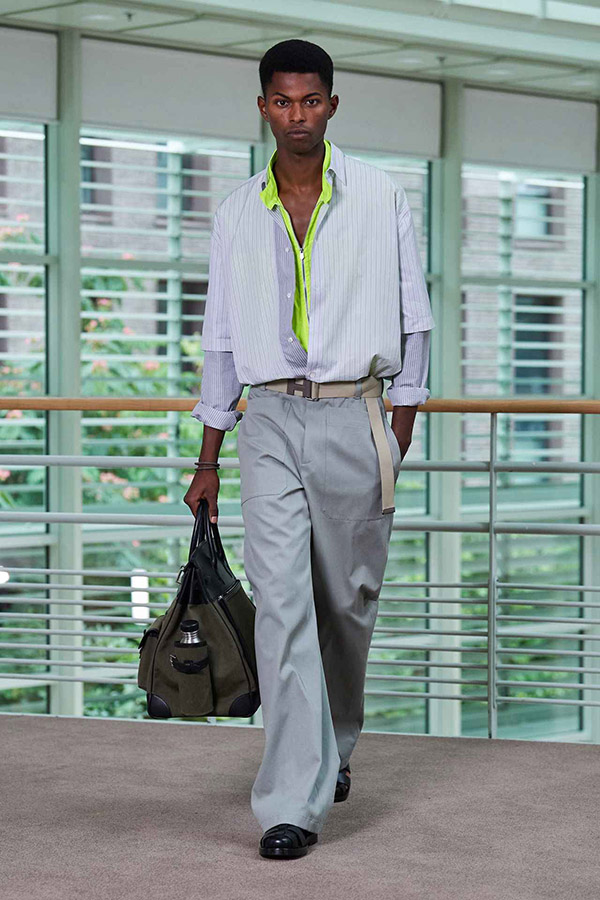 Hermès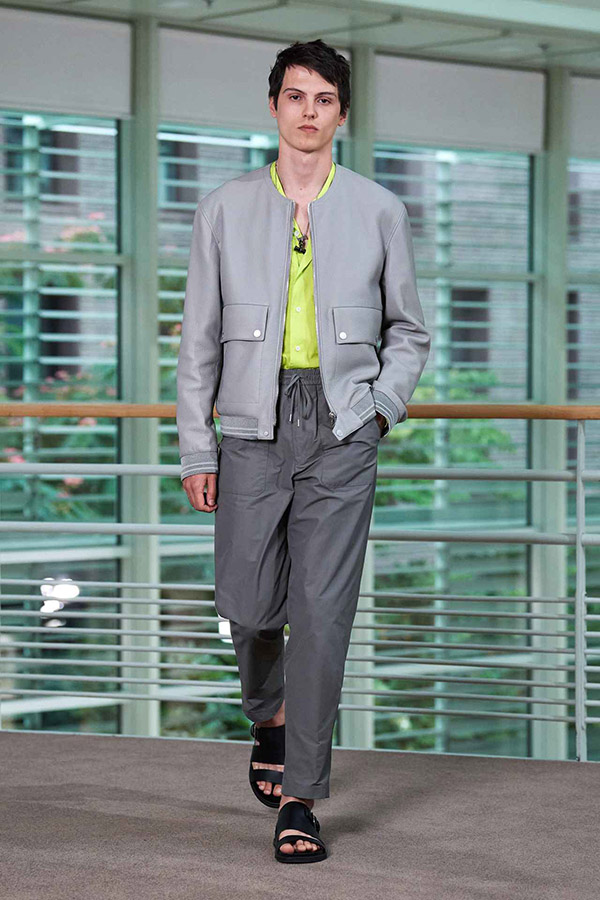 Hermès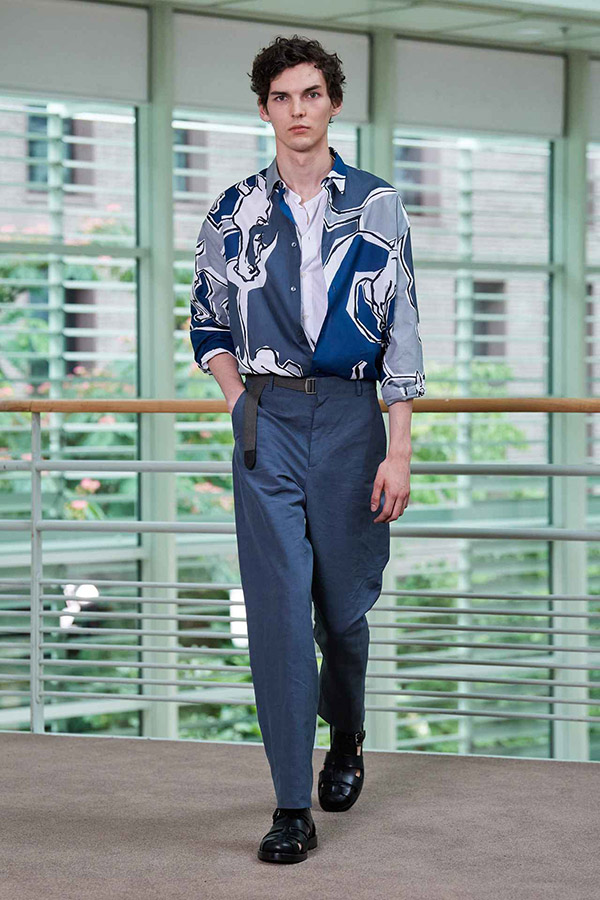 Hermès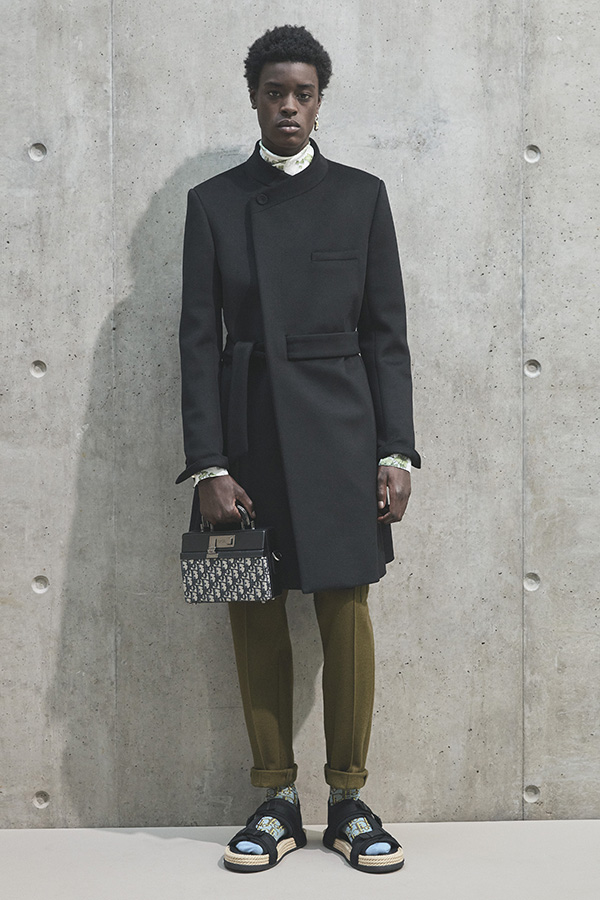 Dior Homme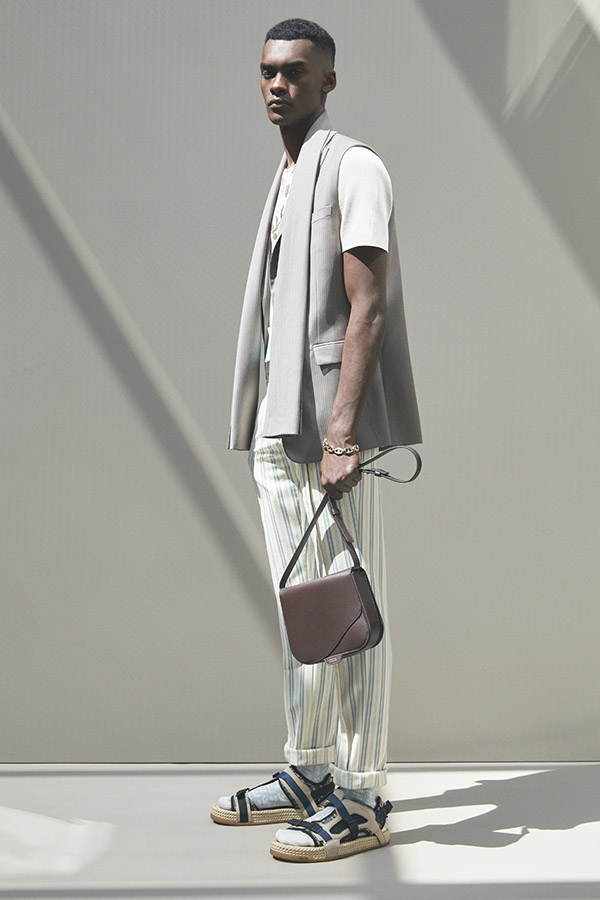 Dior Homme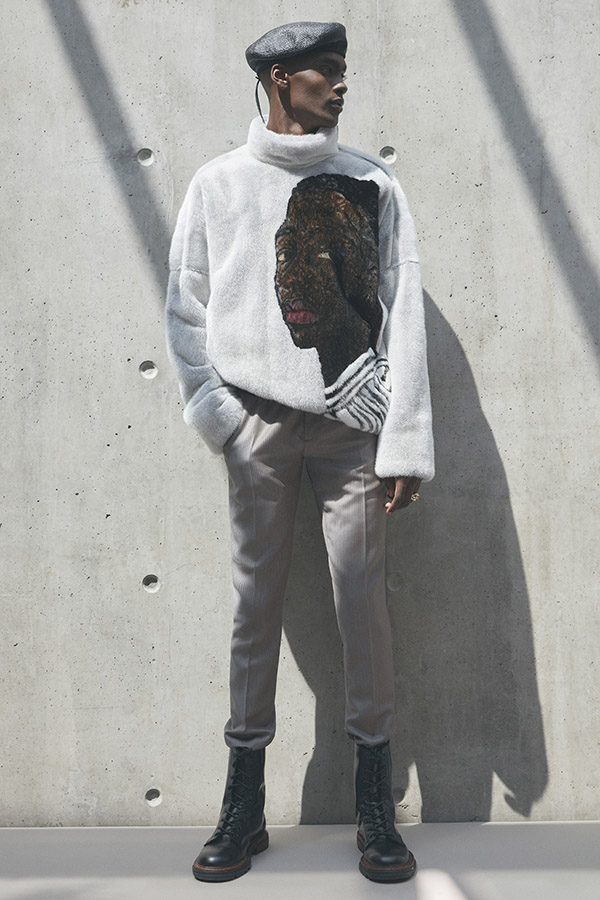 Dior Homme
Dior Homme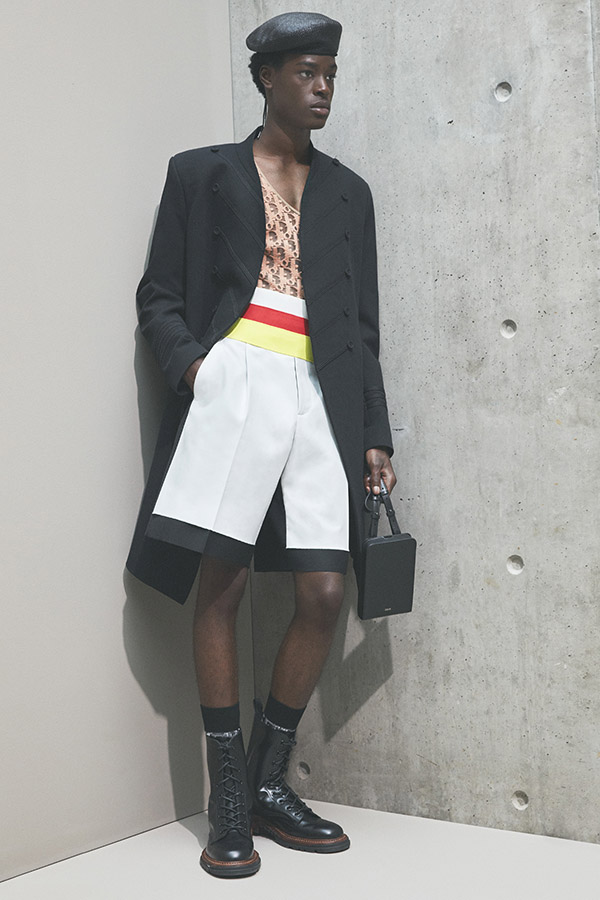 Dior Homme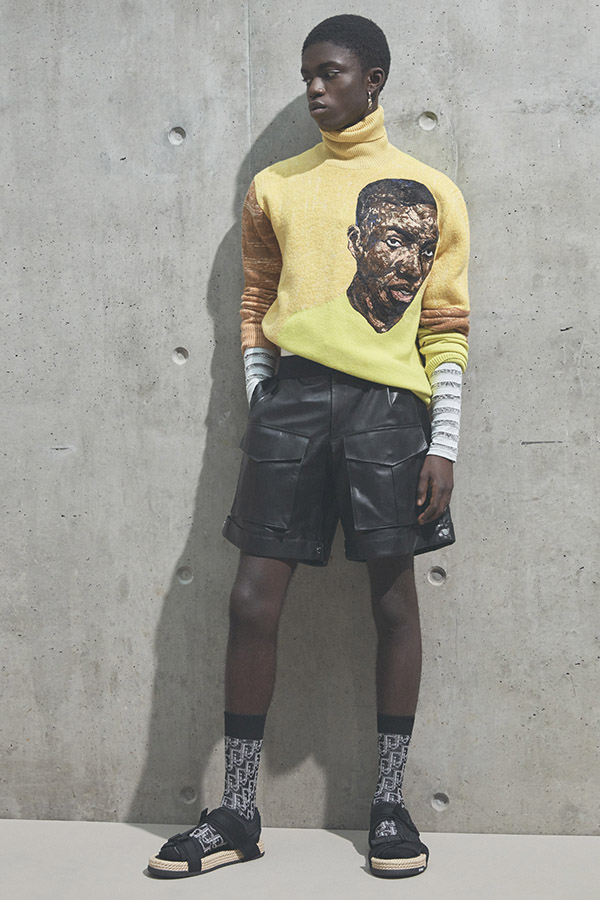 Dior Homme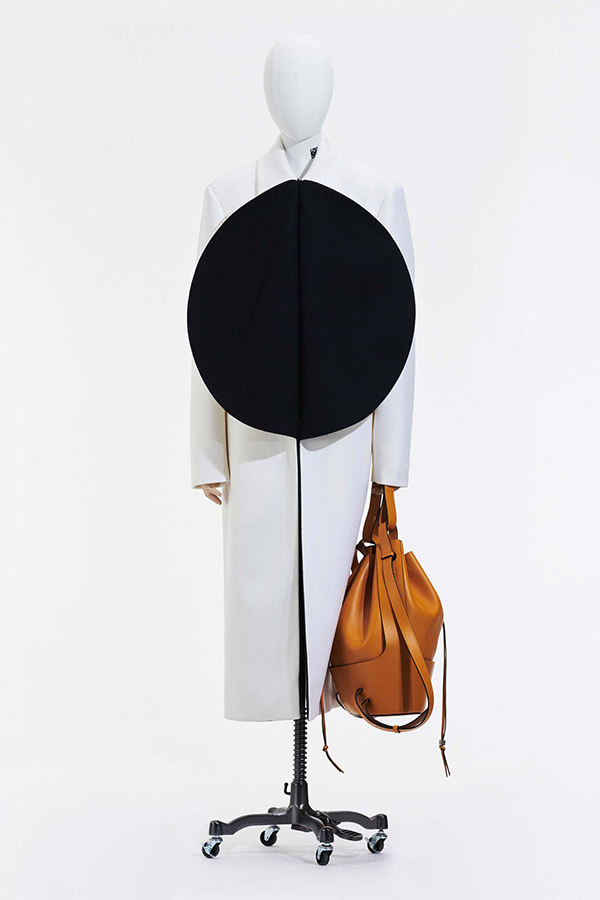 Loewe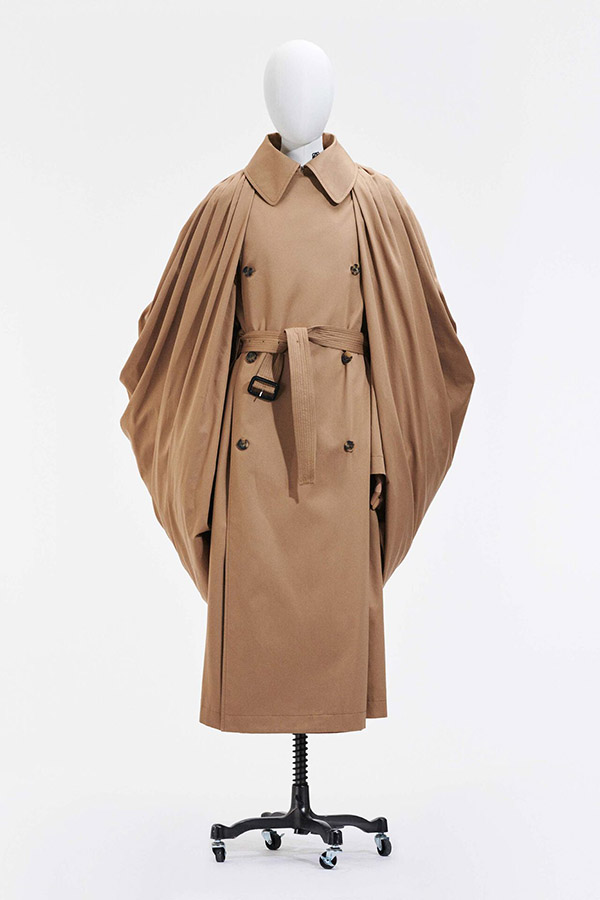 Loewe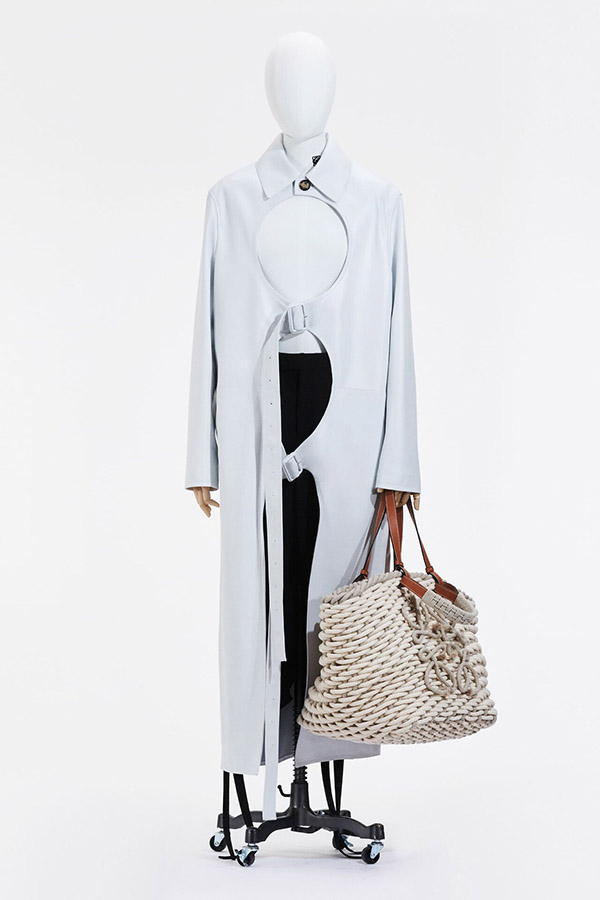 Loewe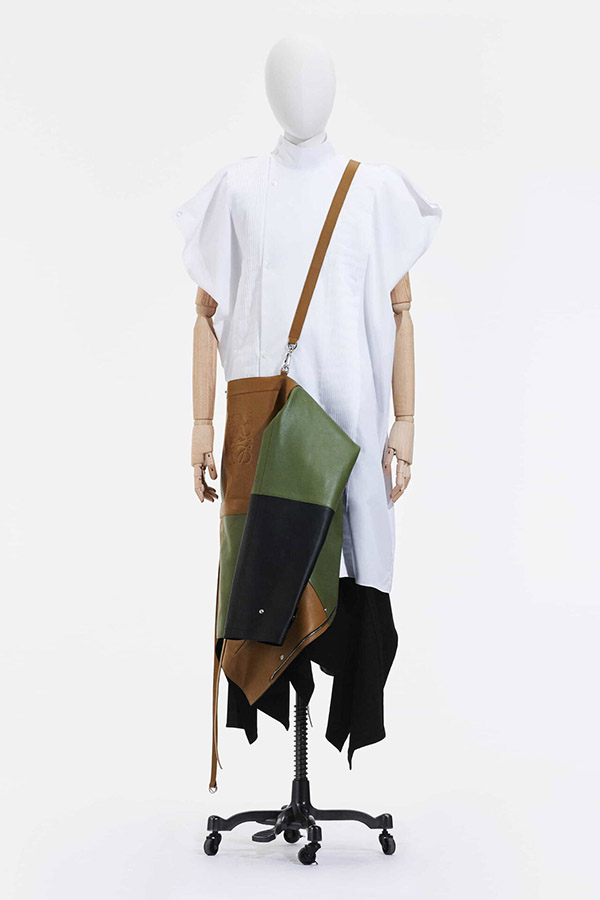 Loewe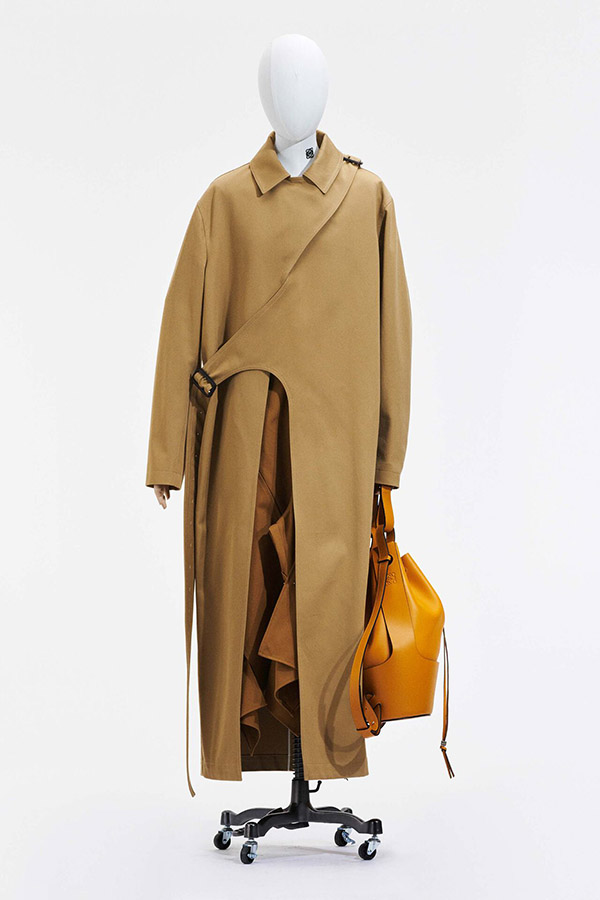 Loewe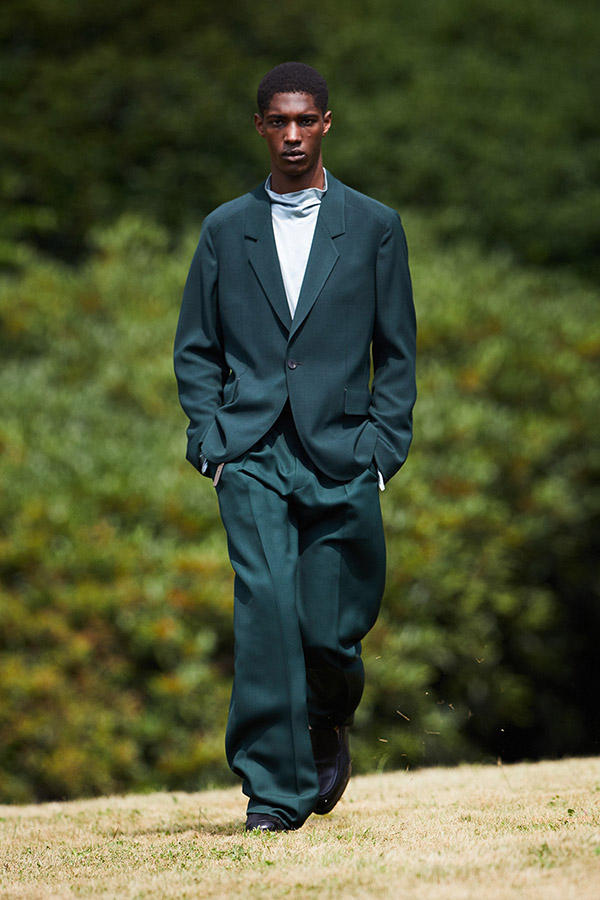 Ermenegildo Zegna
Ermenegildo Zegna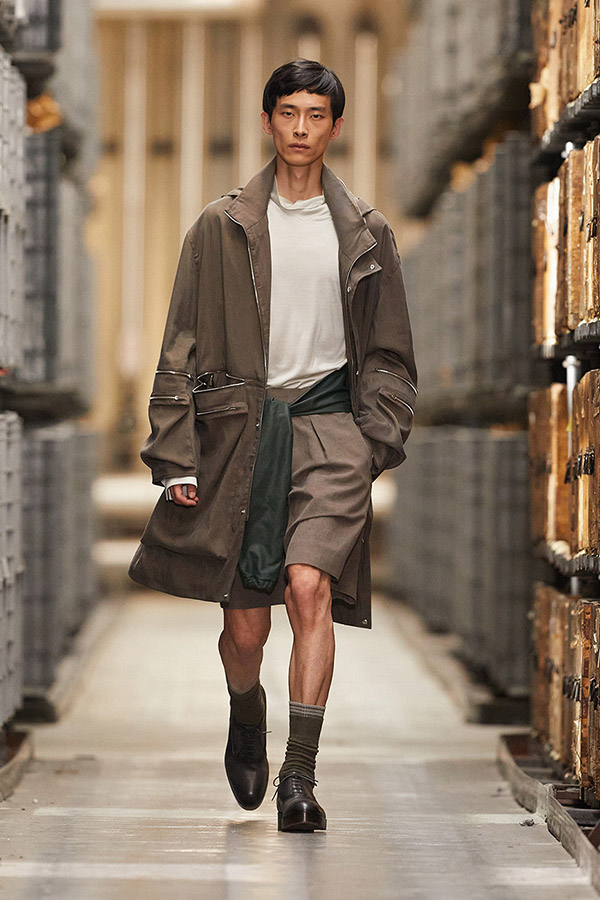 Ermenegildo Zegna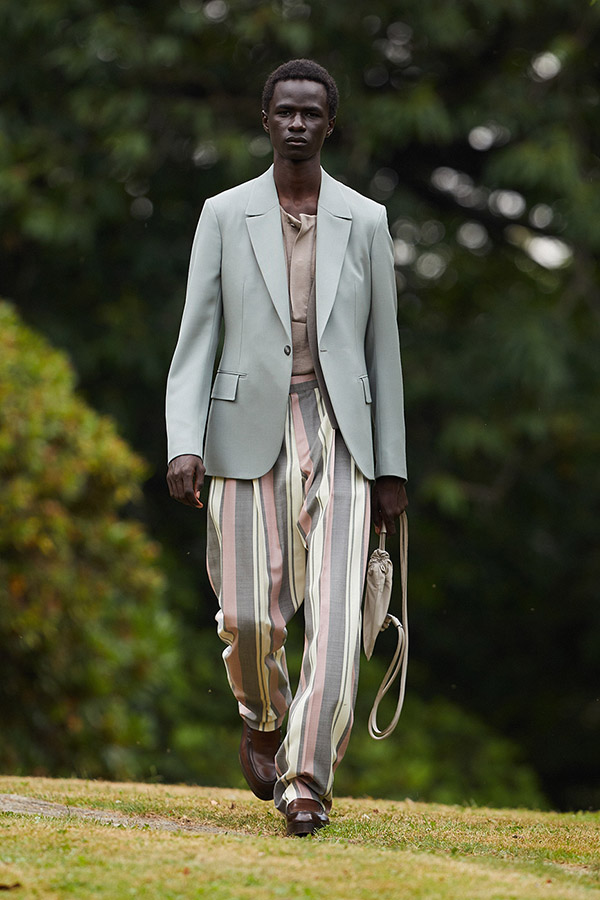 Ermenegildo Zegna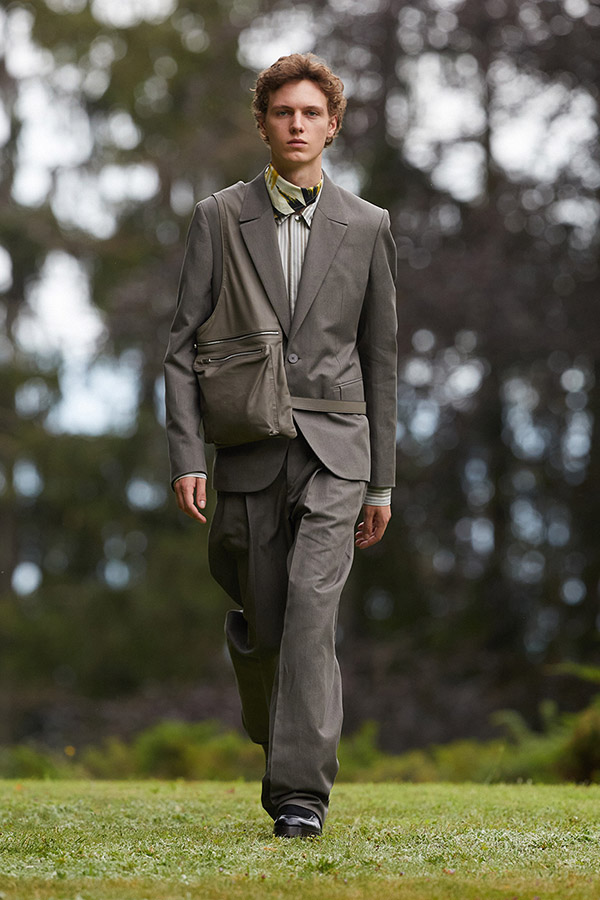 Ermenegildo Zegna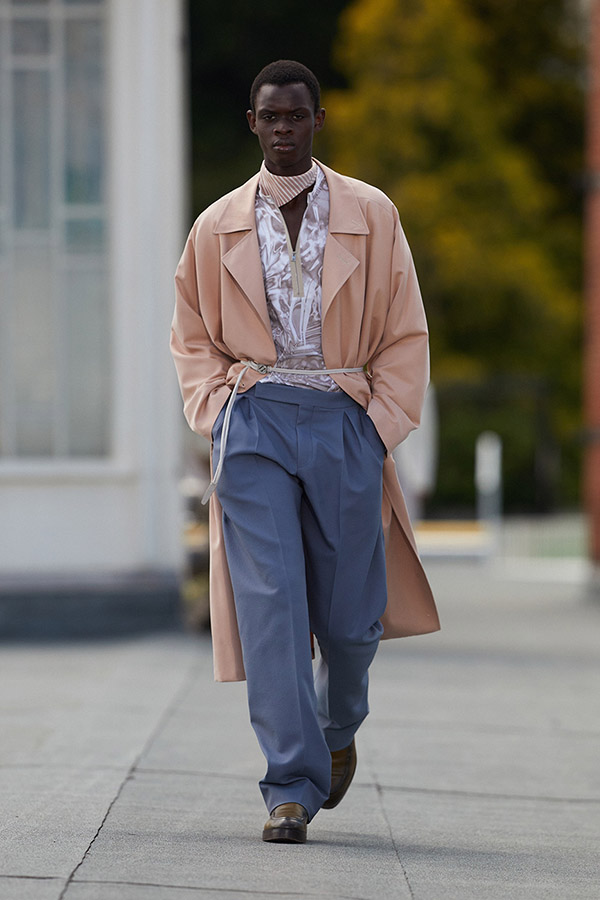 Ermenegildo Zegna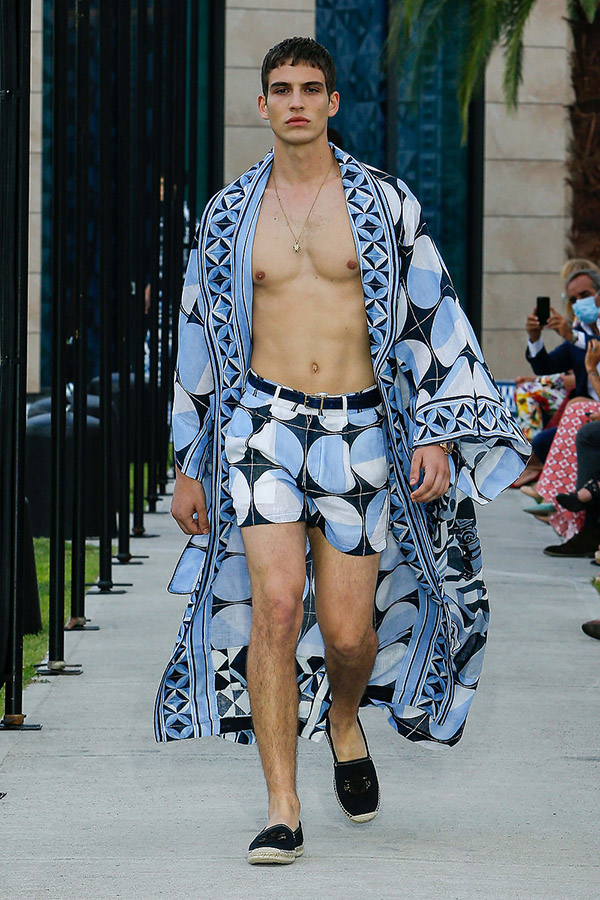 Dolce & Gabbana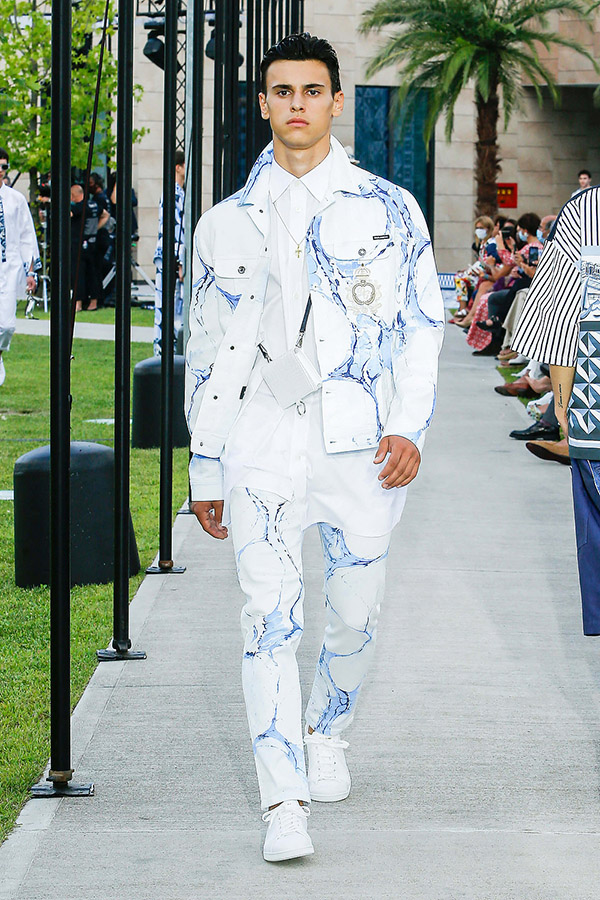 Dolce & Gabbana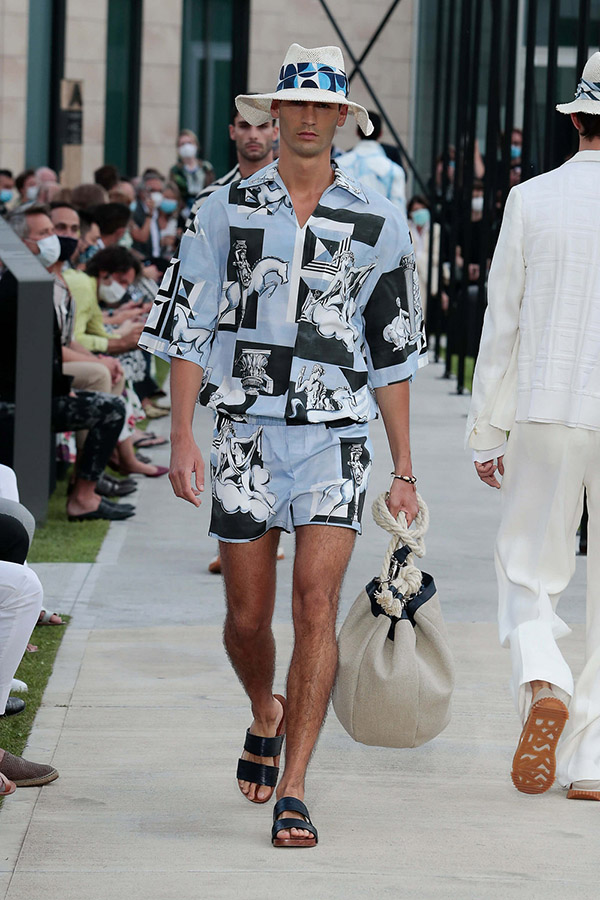 Dolce & Gabbana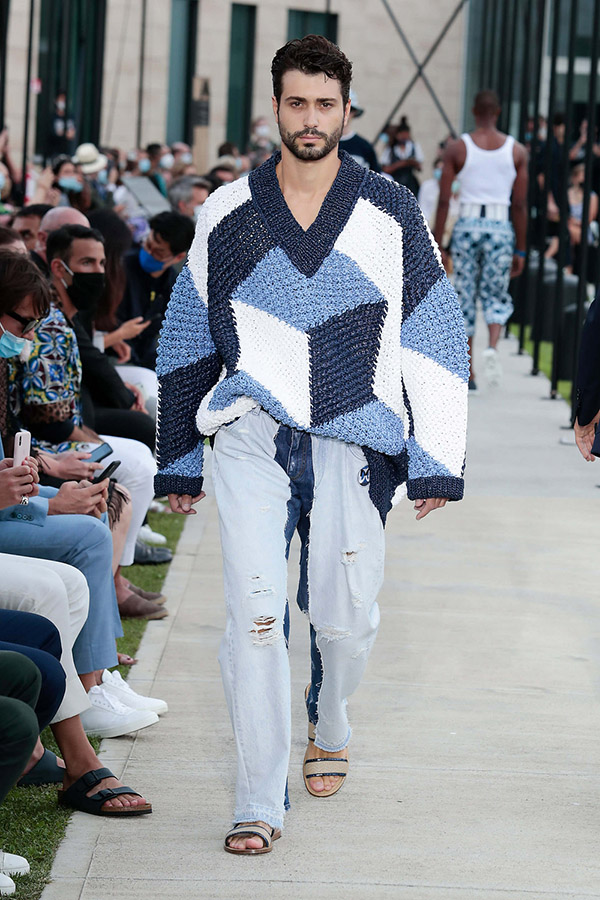 Dolce & Gabbana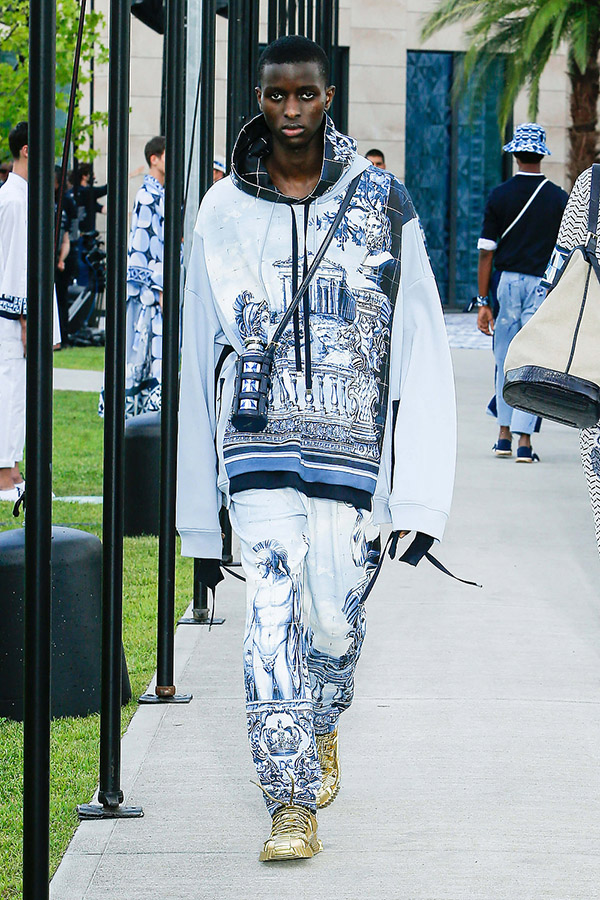 Dolce & Gabbana
(swipe left for more photos)
Featured image: Ermenegildo Zegna
Photos courtesy of respective brands