Ever wanted to drive a Ferrari and own a space-efficient version that fits right in your home?
Ferrari has teamed up with Bristol-based company Amalgam Collection in a unique collaboration to offer its clients the opportunity to order a bespoke model of their new Prancing Horse supercar at Ferrari dealerships.
Known for making some of the finest handcrafted car models since in the '90s and having worked with Ferrari in 1998, Amalgam Collection announced that all customers of Ferrari Roma, 812 Superfast, 812 GTS, Portofino M, SF90 Stradale, or SF90 can now option one of their high-quality models during the ordering process at Ferrari dealerships. The models will be available in 1:8 and 1:12 scales, with the latter being a new approach for the company.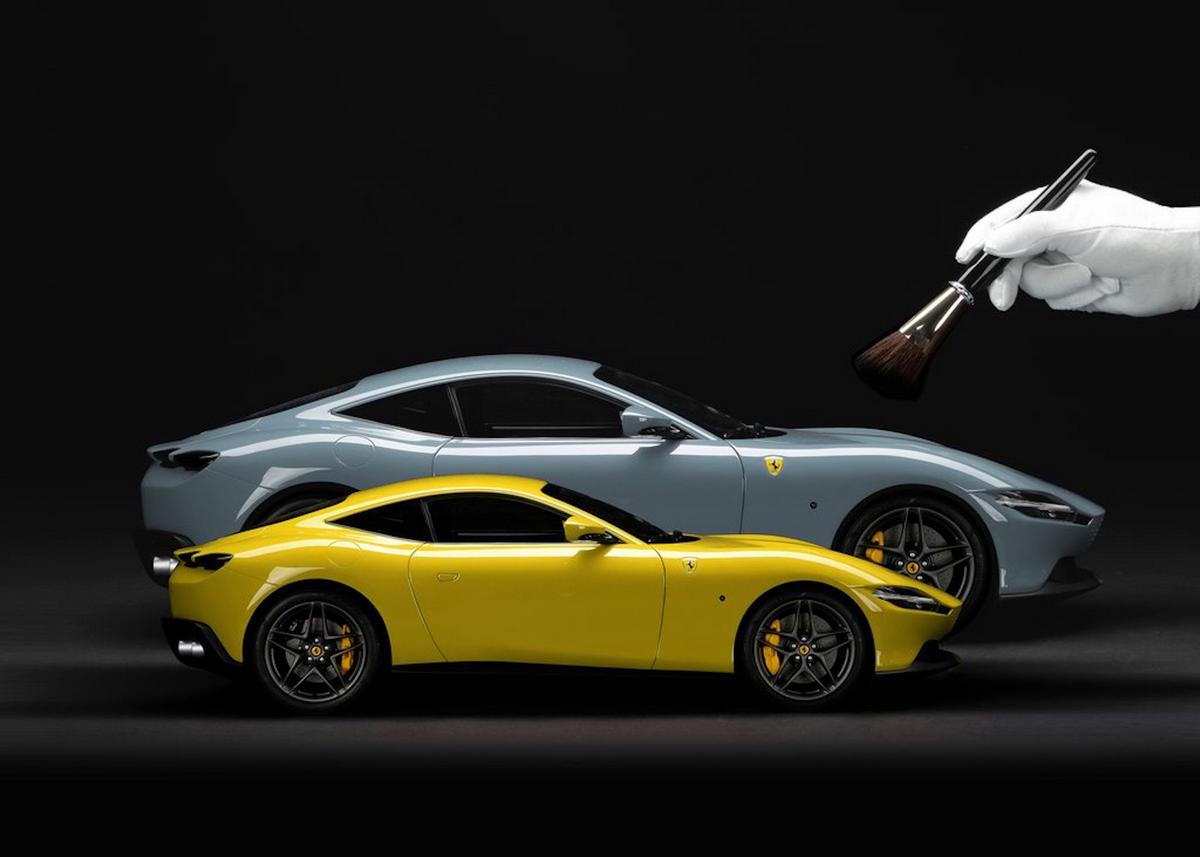 Each model is constructed of over 1000 parts, with every component being carefully hand-cast in prototype resin. And to top it off, the model lineup is also slated to expand along with Ferrari's vehicle portfolio as well, meaning buyers can even expect a 296 GTB soon in the catalogue. To create the perfect replica, the Amalgam Collection models are guaranteed to capture the specifications of the customer's cars, with paint mixing codes even being supplied by Ferrari.
Don't own a Ferrari? Well good news for fans of the carmaker, as Amalgam Collection does plan to continue selling models to the everyday folk. Enthusiasts can get their hands on miniature recreations of every modern Ferrari since the F430, as well as other classic machines. However, this is only limited to the 1:8 scale version of the bespoke models, with the smaller 1:12 models reserved exclusively for Ferrari customers. And those who have an eye for motorsports, Ferrari F1 models are also available, including every F1 car Ferrari has run since 1998, and can be purchased in either 1:8 or 1:18 scale.
For more information, visit Amalgam Collection's website.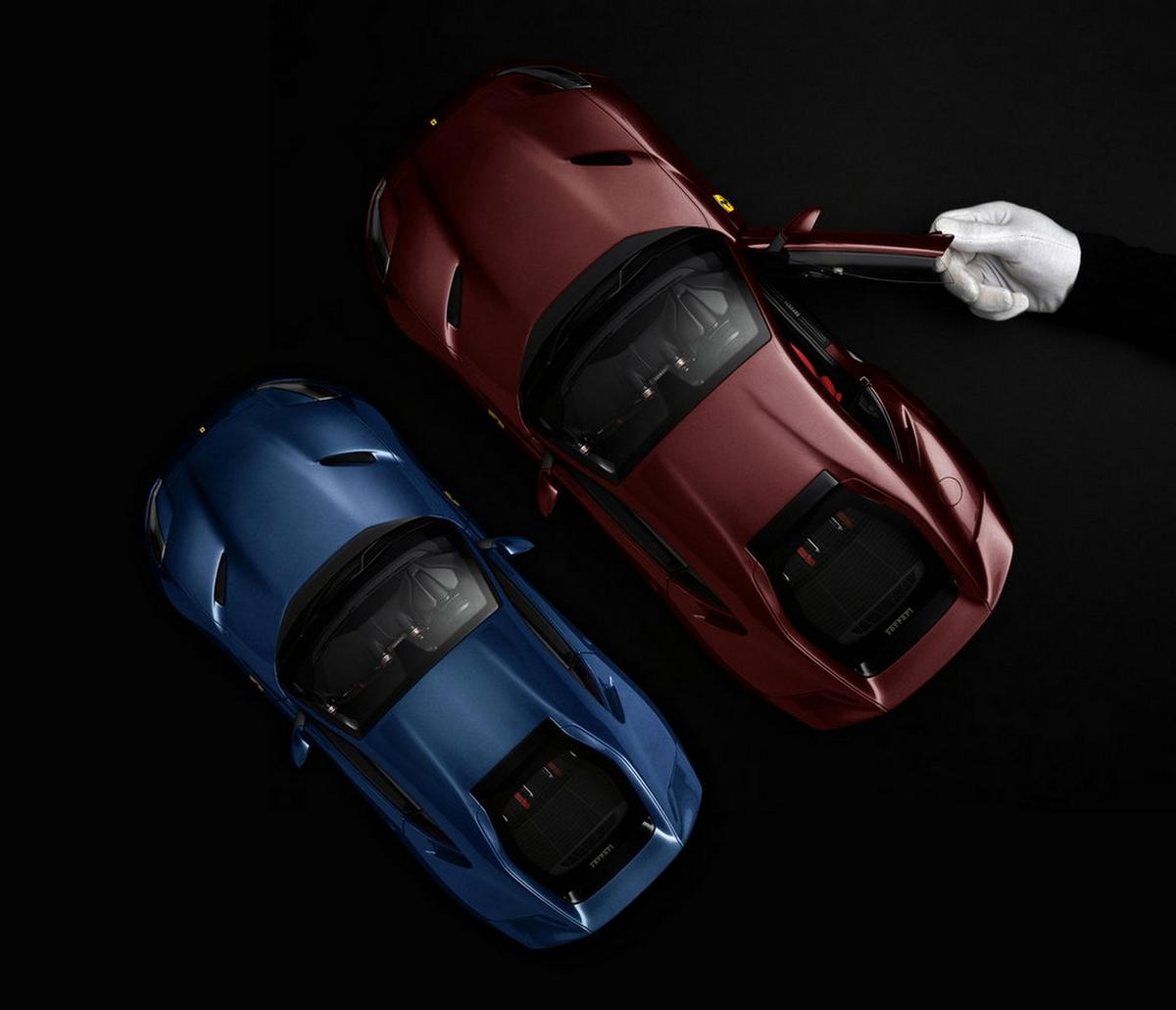 Photos: Amalgam Collection