Maserati recently launched the Grecale Mission from Mars, an innovative model, created and designed through the Fuoriserie Programme by Maserati. The programme offers an empty canvas and presents its customers with paint and a brush. Customers are given the opportunity to choose from a wide range of colours and designs to create a model with their own personal touch.

Out-of-this-world exterior
Inspired by mineral dust and metal erosion, the Grecale Mission from Mars uses metallic paint with a unique texture that is used on both inside and outside components. Galactic Orange, a Fuoriserie version of the bodywork in a multi-layered colour, is used on the exteriors. Its highly liquid base resembles molten metal, with a vivid, futuristic, almost frosted orange-red resin.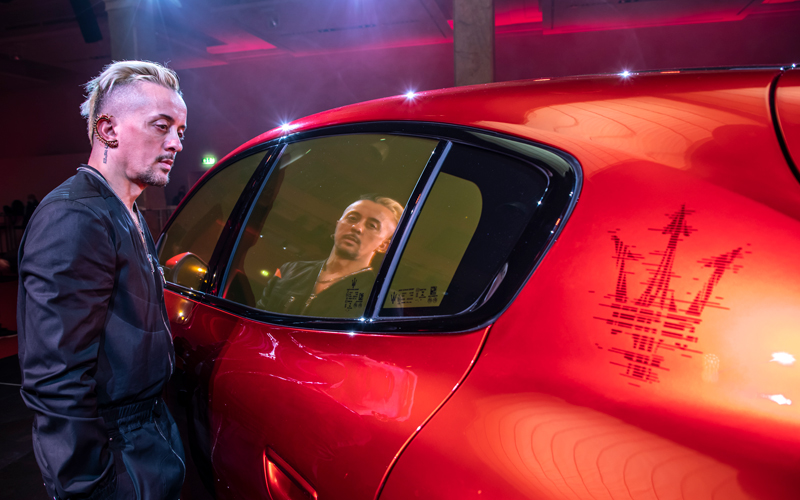 The Trident logo has been redesigned with a glitch effect, which represents both the rhythm of the waves and information arriving from outer space, as well as the sensation of fast movement. A special set of Vortex Wheels completes the exterior look, giving it a flashy-Martian-inspired design. According to Maserati; "its removal leaves behind a vortex design, recalling the displacement of air caused by start-up and traveling at speed".
Immersive interior
The interior of the Maserati Grecale comes with a 12.3" inch display and is said to be the largest screen ever seen in a Maserati. The display provides "Connectivity with outer space" and is set to assist customers with a safe journey on their travels. The roof of the Grecale is fitted with a special "star chart", which provides a view of the constellations, furthering the immersive intergalactic experience.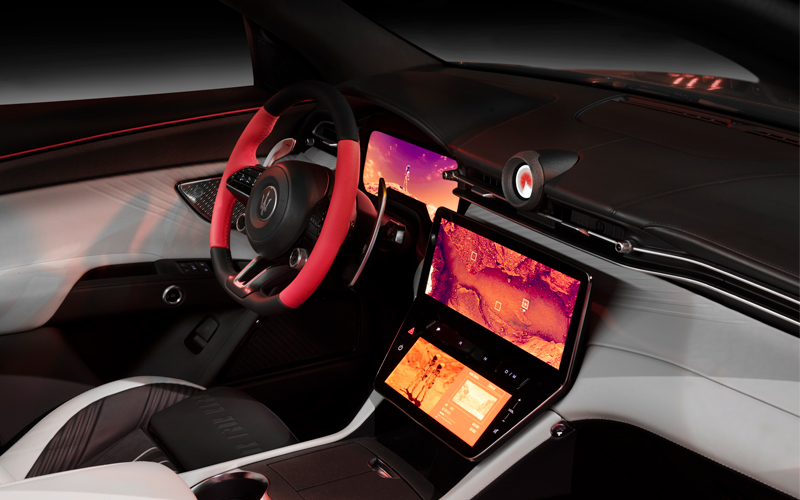 The cabin features intricately designed seats using upholstered technology. According to Maserati, "the car's interior uses transverse lasering with a contrasting multi-coloured welded backing, taping, silicone coatings, embossing and debossing on leather, and leverages automotive materials such as Alcantara and leather".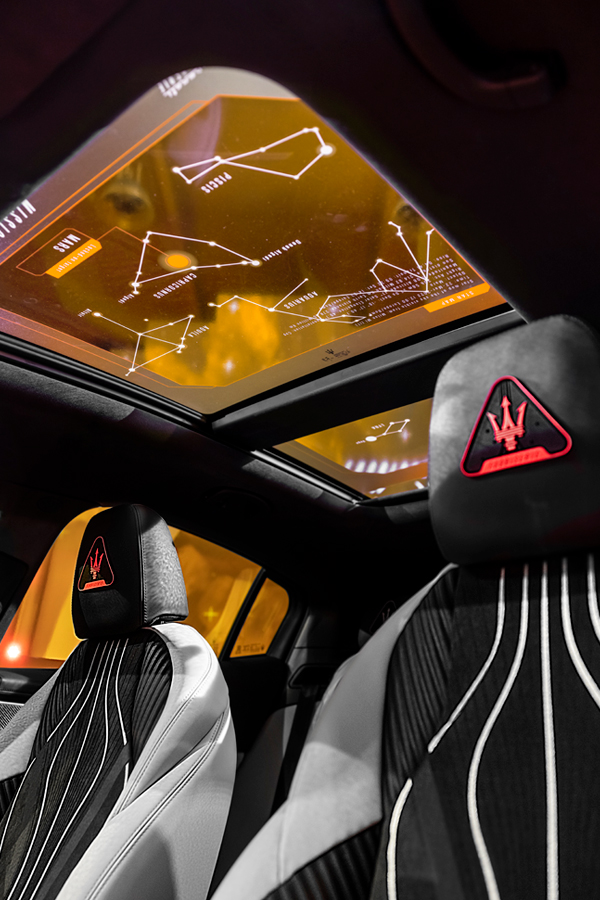 To find out more details about the Grecale Mission from Mars, visit the official website here.
Source: Maserati