Maserati has unveiled their first-ever Fuoriserie Essentials collection, a refined collection of cars curated by select tastemakers and friends of Maserati. The first collection has been designed by the celebrity soccer player David Beckham, who has used his love for classic Maseratis and his Savile Row sartorial wardrobe to inform the design of two distinctive configurations. 
Enchanted by the timeless elegance of the 1967 Ghibli coupé, Beckham opted for a striking 'Night Interaction' blue hue for the exterior of his first DB Essentials model, matching it with a rich tan shade for the sumptuous leather interiors. The second edition takes after the 1986 Maserati Quattroporte, which has been finished in 'Verde Royale', a captivating dark green hue, paired with brown leather upholstery inside.
A bespoke metal plate commemorating the collaboration between Maserati and Beckham adorns the central tunnel between the front seats or between the two headrests to signify the exclusive partnership.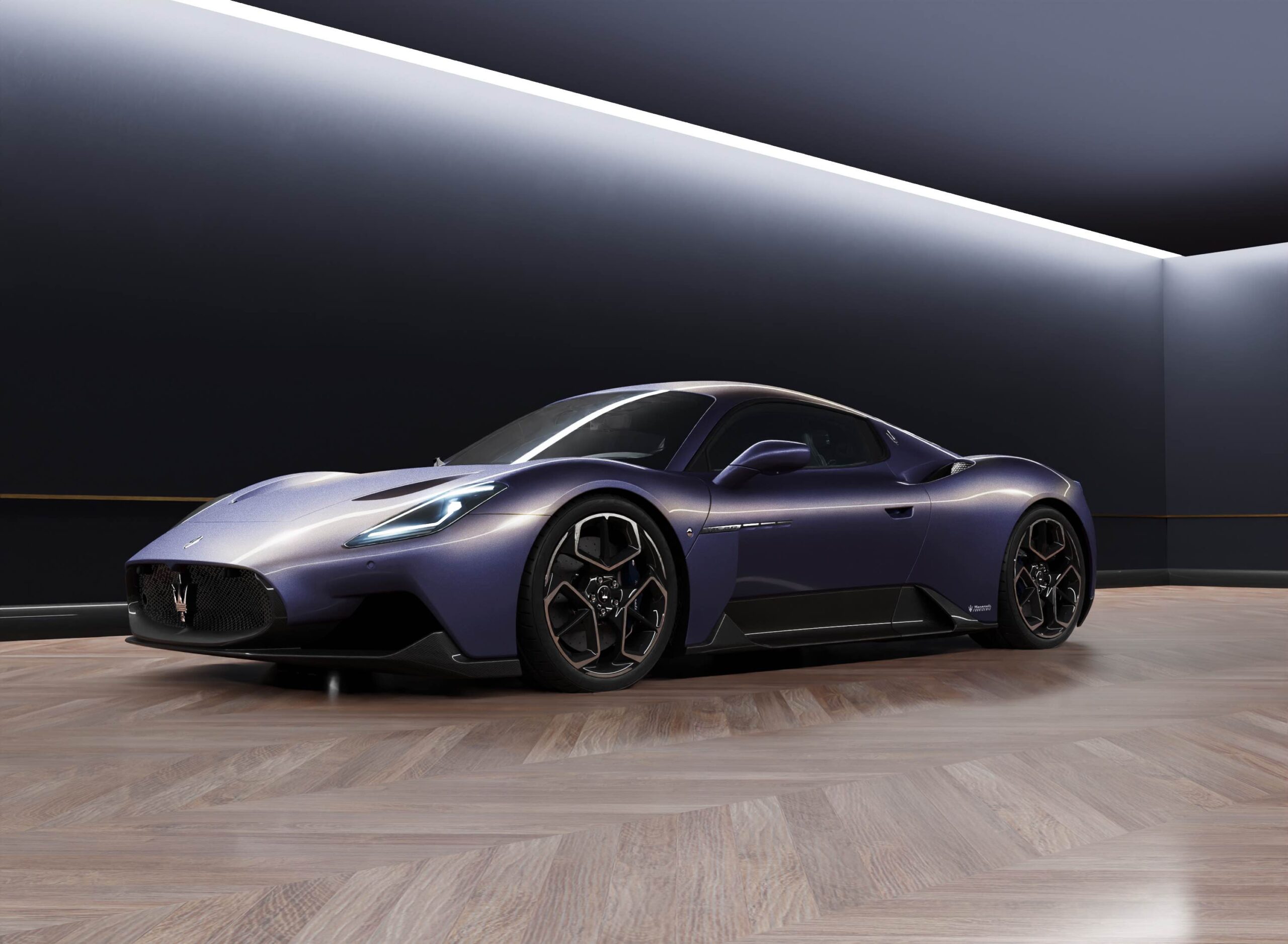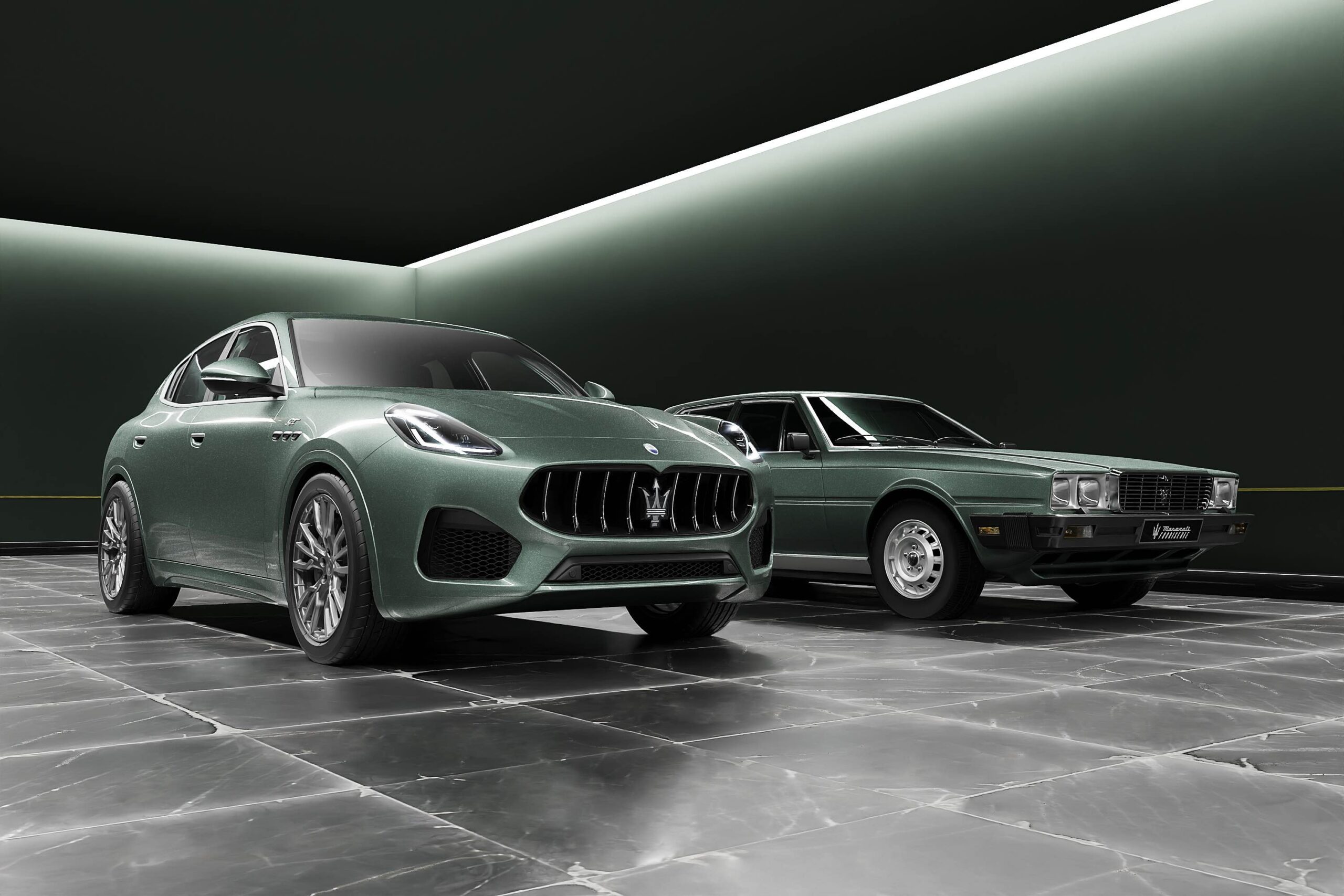 "Fuoriserie means "custom-built" in Italian, and our Trident's customization program is conceived to create singular experiences for our clients.  Our wish here is for them to express their personality and passion by creating their very own Maserati. Just like David, everyone can choose from a wide range of personalization features from our Fuoriserie Corse collection, inspired by Maserati's glorious racing heritage, and from our Fuoriserie Futura collection, dedicated to lovers of technology and new materials," explains Klaus Busse, Head of Design of Maserati.
Both Fuoriserie DB Essentials configurations will be available for order in the near future. 
For further information, visit the Maserati website.