We break down the different types of mascara wands and what they do, so you can pick the best for your lashes.
How your lashes look can make a huge difference to your overall appearance, hence the rising popularity of eyelash lifts and extensions. But if you can't find time to treat your lashes at the salon or, like some of us (yours truly included), have the bad habit of vigorously rubbing your eyes, a good ol' mascara is your best bet.
With that said, finding the right mascara isn't as easy as merely reading labels. Like hair, what might work for someone else might not necessarily work for you – even if the mascara claims to be "lengthening" or "volumising".
The better way to find the perfect mascara for your lashes is by determining the shape and material of the brush wand. Here, we break down the different types of mascara wands and what they do, so you can pick the best for your lashes. (Protip: you can even layer coats of mascara using different types of wands to achieve your desired outcome!)
Classic, dense brush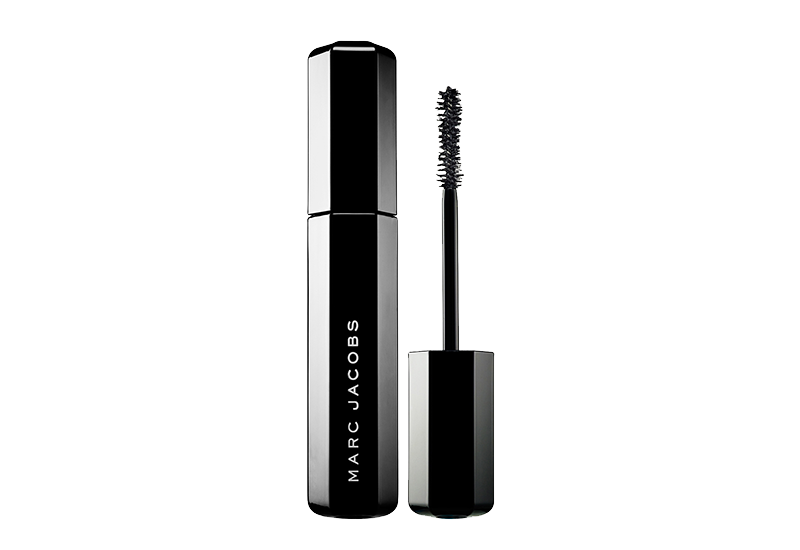 Ideal for: Volumising
Typically made with soft fibres for bristles, this mascara wand instantly volumises and hugs the lashes as you apply it. It works great for a doll-eyed effect, especially if you have naturally long lashes.
Try: Marc Jacobs Velvet Noir Major Volume Mascara (W sephora.my)
Short, rubber bristles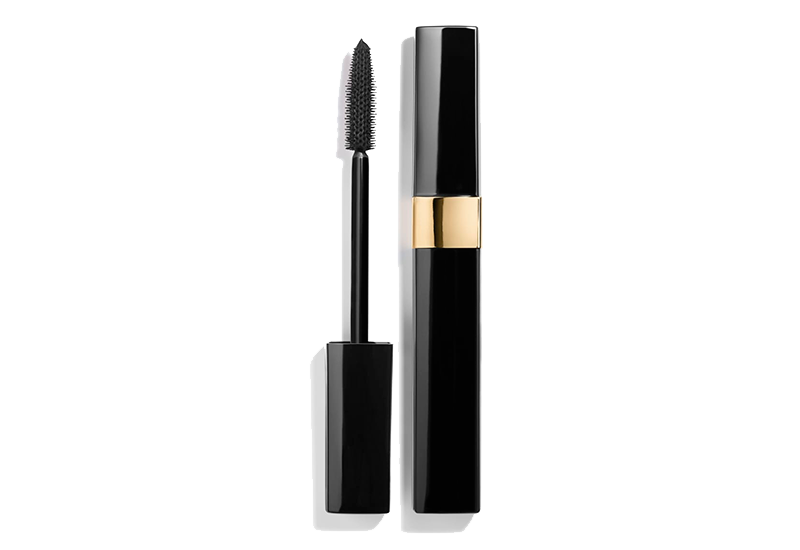 Ideal for: Lengthening, everyday lashes
Trust a sparse, rubber wand for a smooth, lengthening process that doesn't clump your lashes together. It also helps to thicken the lashes, though not as much as a volumising mascara would. This works great for everyday wear, i.e. when you want to look bright-eyed without too much effort.
Try: Chanel Inimitable Mascara (W chanel.com)
Hourglass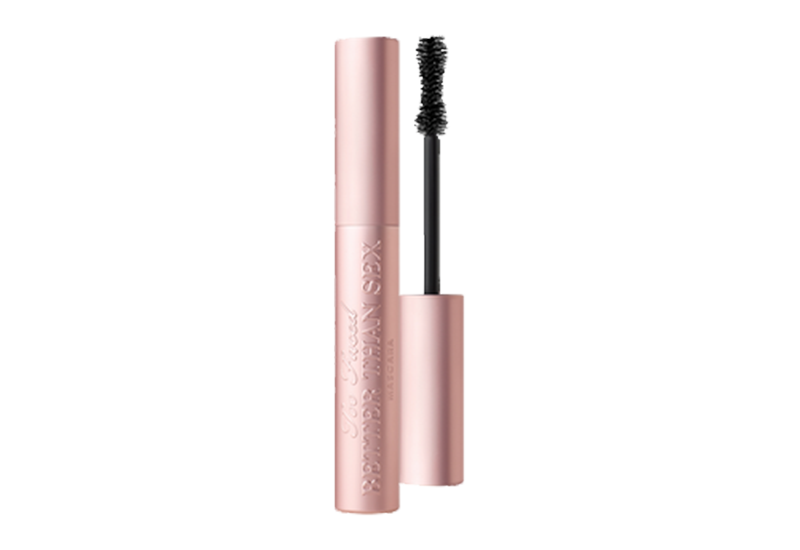 Ideal for: Curling, volumising
Those with thin, straight lashes will benefit from the curling and volumising effect of this mascara wand. Its curves serve to curl the lashes even as its dense bristles coat them with a thick layer of pigment. As for those who are already blessed with long, luscious lashes, this will add a wow factor that looks like you've put on falsies.
Try: Too Faced Better Than Sex Mascara (W sephora.my)
Curled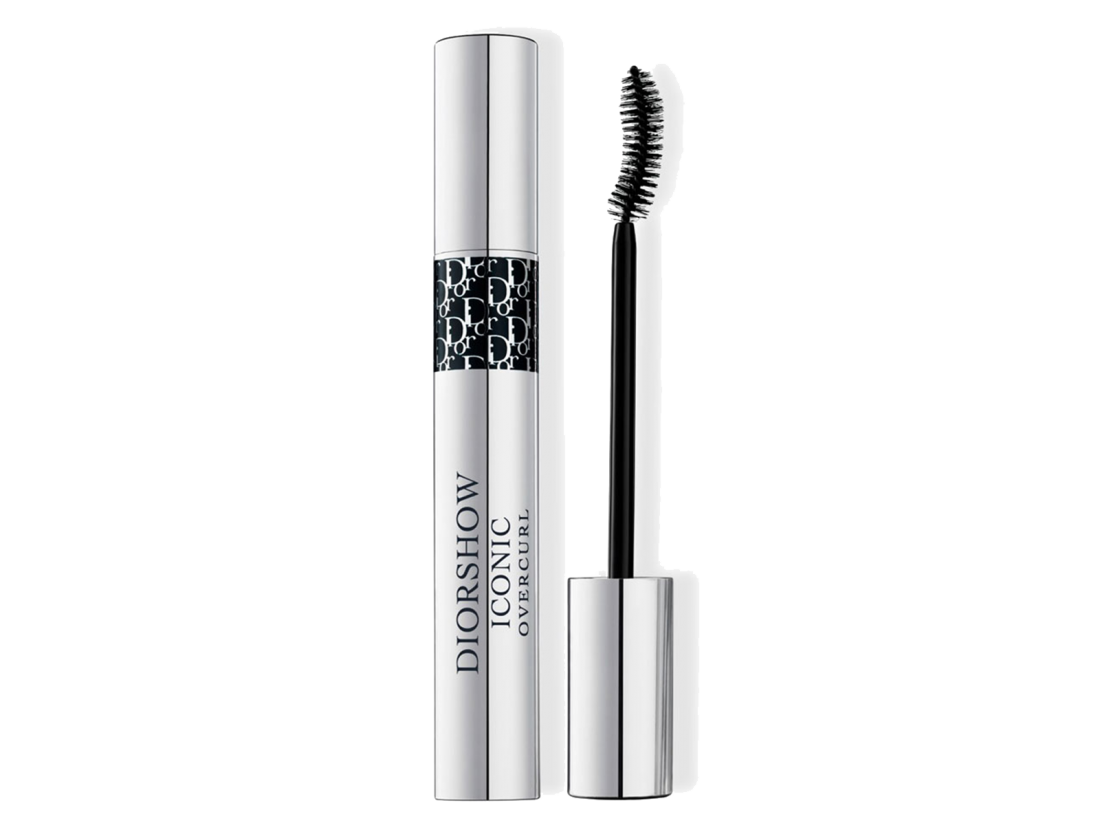 Ideal for: Curling, combing lashes
A curled wand helps to hug your lashes from root to tip, fanning out your lashes whilst curling them. If you have lashes as straight as a ruler, this one's for you. To ensure the curl lasts longer, make sure to use an eyelash curler beforehand and opt for a waterproof formula to avoid drooping.
Try: Diorshow Iconic Overcurl (W dior.com)
Arrowhead or tapered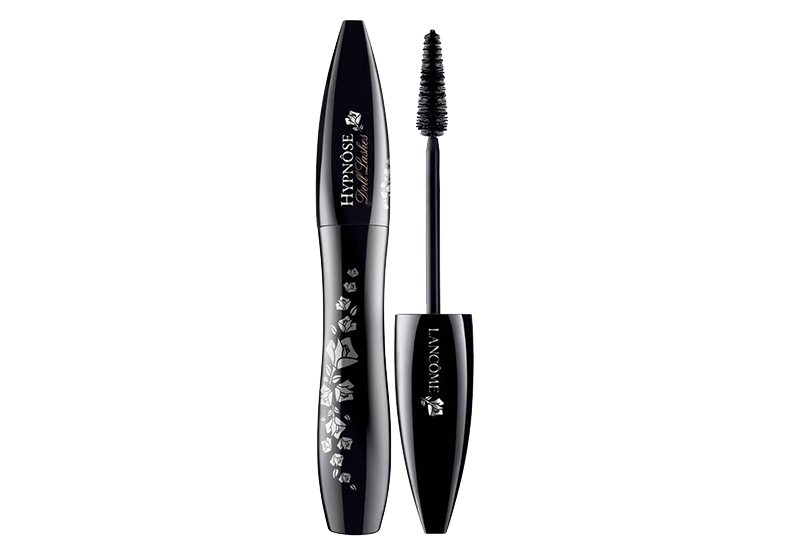 Ideal for: Reaching corners, creating cat-eye effect
The narrow end of the tapered brush is designed to help you reach the inner corner of your eyes, which may be more challenging for those with deep-set or sunken eyes. Meanwhile, the thicker end coats the outer lashes to create an overall cat-eye effect.
Try: Lancome Hynose Doll Eyes Mascara (W lancome.com.my)
Spherical/ball tip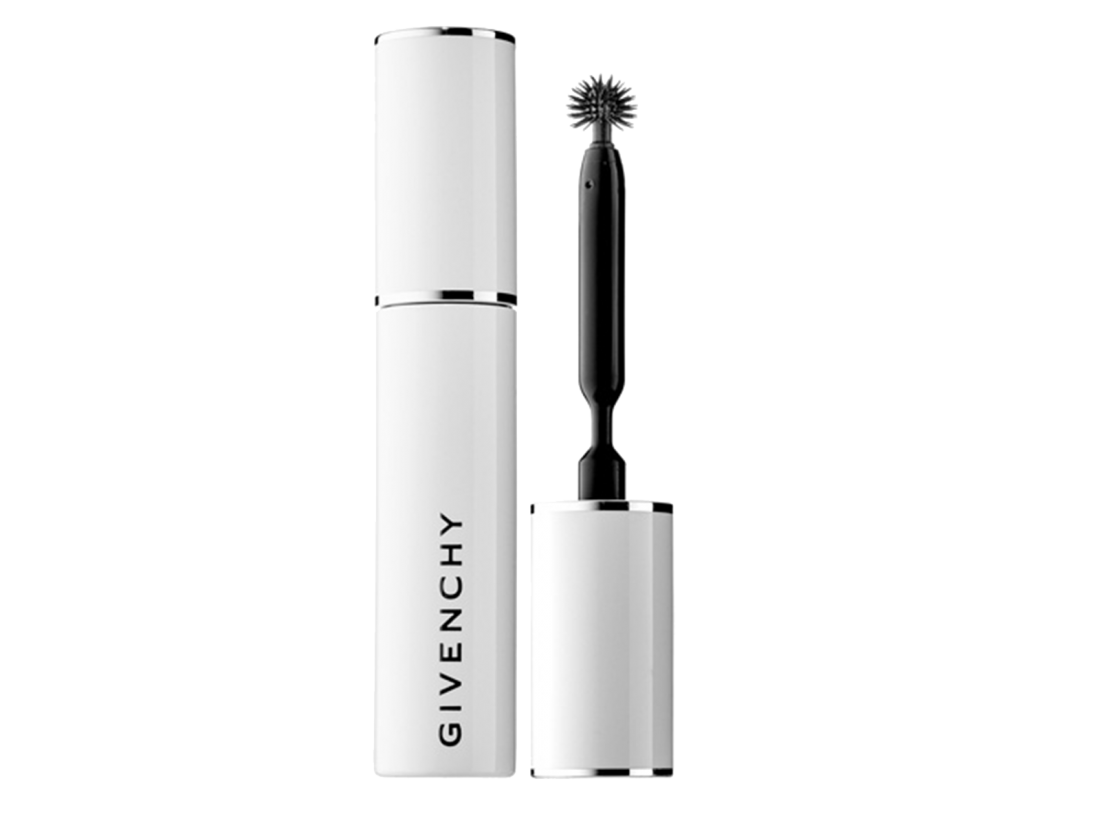 Ideal for: Reaching corners, adding definition
Don't be intimidated by this spiked ball wand that looks like a medieval weapon; we assure you, it's perfectly harmless. In fact, what it does is reach every corner of your lashes for a 360-degree application that offers definition. This ensures your lashes are evenly coated from the inner corners to the outer corners and even the tops of your lashes – making it ideal for those with fair or short lashes.
Try: Givenchy Phenomen'Eyes Waterproof Mascara (W sephora.my)
Thin spoolie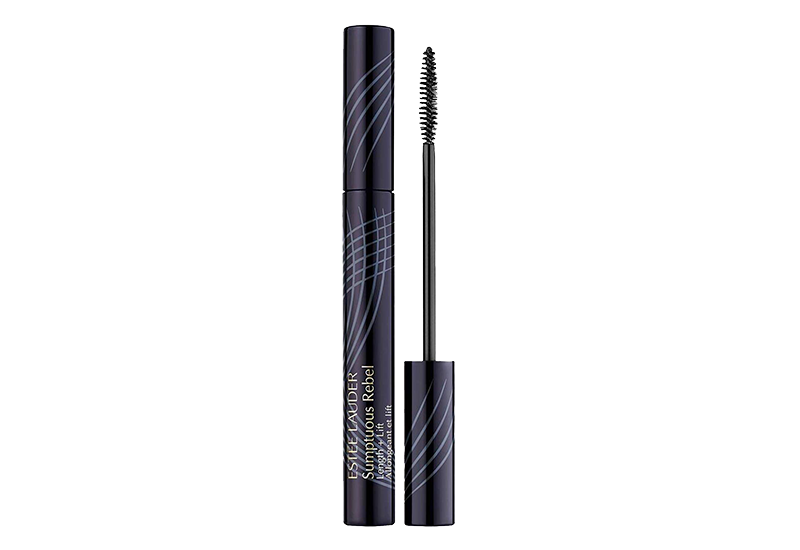 Ideal for: Lengthening lower lashes
Are you always skipping mascara application on your bottom lashes because they're barely there? Try a skinny spoolie mascara to lengthen them and make your eyes pop more than usual.
Try: Estee Lauder Sumptuous Rebel Length + Lift Mascara (W esteelauder.com.my)