CEO and co-founder of Meta (formerly Facebook) Mark Zuckerberg and his wife Priscilla Chan are expanding their home in Kauai, Hawaii by adding 110 acres of agricultural land to their 1,300-acre estate.
According to the Star-Advertiser, the billionaire tech mogul spent USD $17 million on the purchase, which notably includes a former sugar plantation reservoir that in 2006, broke and caused a deadly flood.
In 2014, the couple acquired 700 acres on the island for USD $100 million, and then 600 acres more for $53 million in April. Together, the expansive collection of land form an estate that features farm operations and a residence, known as Ko'olau Ranch.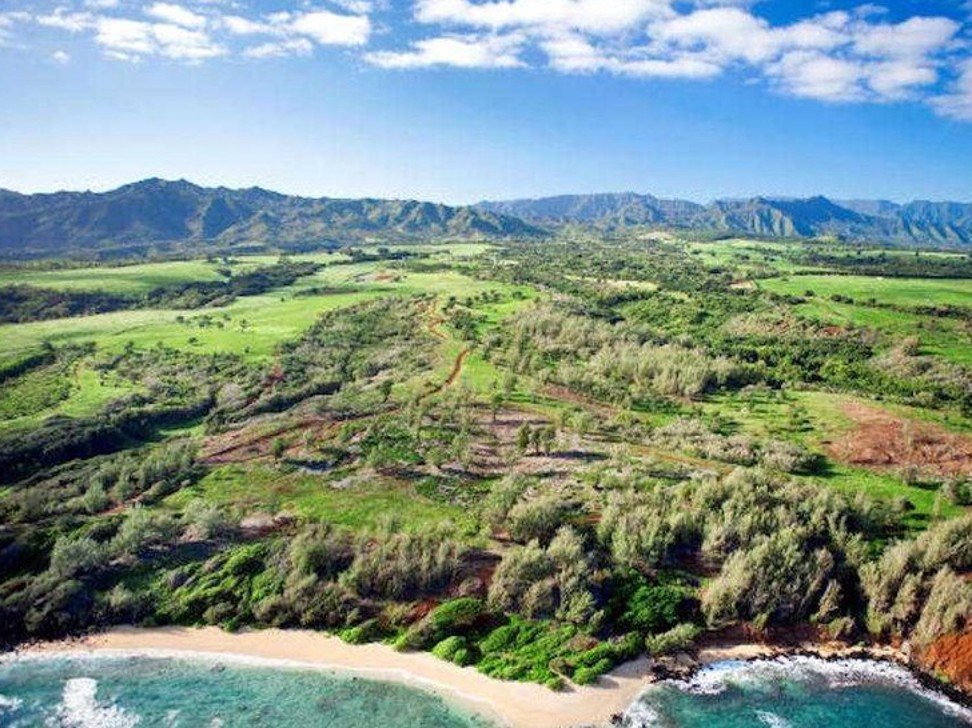 Local property records reveal that Zuckerberg built a 1,272-square-foot home with a vast ocean frontage in 2017 on his Kauai land, and has plans for another residence on the property, which will boast 35,888 square feet of living space.
Some neighbouring residents are not too fond of Zuckerberg's construction activities, citing that his tall rock walls have blocked ocean views from the main road, and that his security personnel have been accused of harassing public beach goers.
"Mark and Priscilla continue to make their home at Ko'olau Ranch," states Ben LaBolt, a representative for the couple.
Agricultural and preservation activities such as an organic ginger farm, a nursery, cattle ranching as well as native plant protection and seabird nesting projects have been undertaken at the ranch, and is set to continue on the newly purchased property.