Marina Bay Sands' US$1 billion redevelopment project—the most grandiose since its 2010 inauguration—passed a significant milestone with the completion of over 850 hotel rooms, ushering in an exciting new era of luxury hospitality. The rooms, situated in the renowned hotel's Towers 1 and 2, represent the first wave of superbly crafted luxury accommodation inspired by Singapore's multicultural milieu.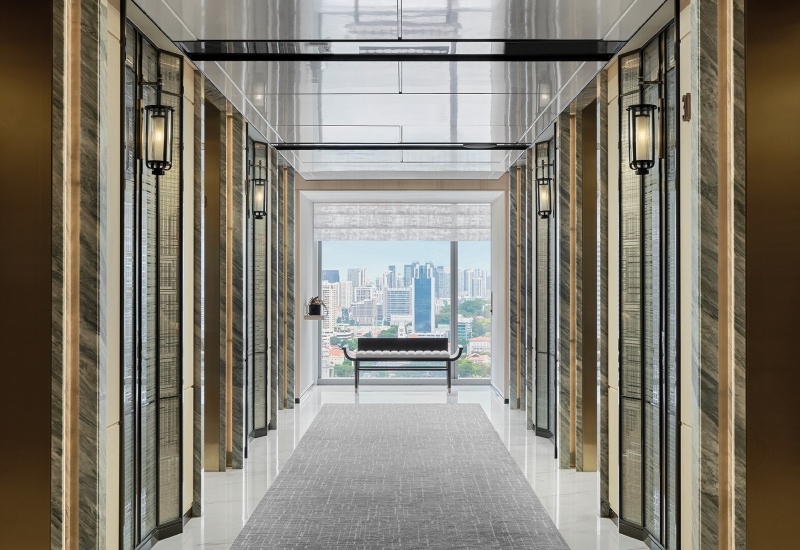 Paul Town, Marina Bay Sands' Chief Operating Officer, said, "This extensive design transformation of our iconic Hotel is a leap forward in our commitment to set new benchmarks for ourselves and the industry. Over the next few years, guests will witness luxury at every corner of our property. Every touchpoint is being reviewed and transformed, at a scale unprecedented in our 13 years of operations."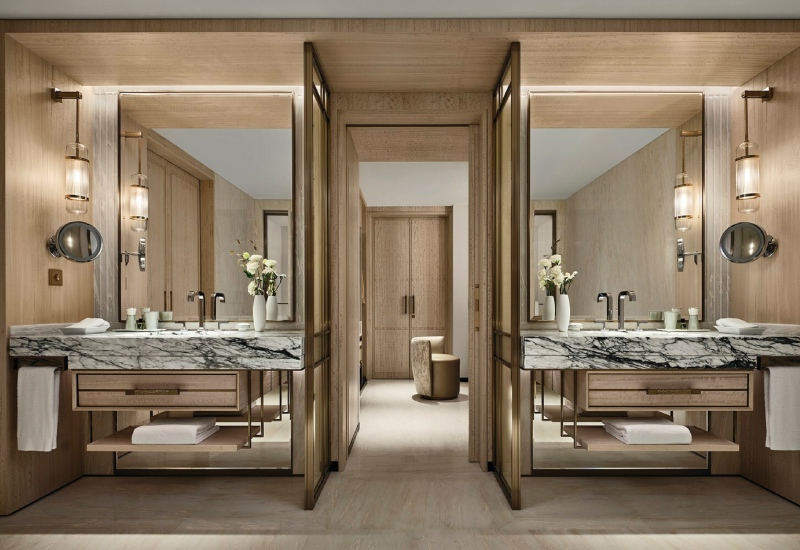 A redesigned Executive Club lounge, further high-end fine dining options, and health and wellness facilities will round out the integrated resort's range of world-class experiences. These new hallmark experiences will establish a new standard for the monument, ensuring it remains a famous destination identified with Asian hospitality at its best.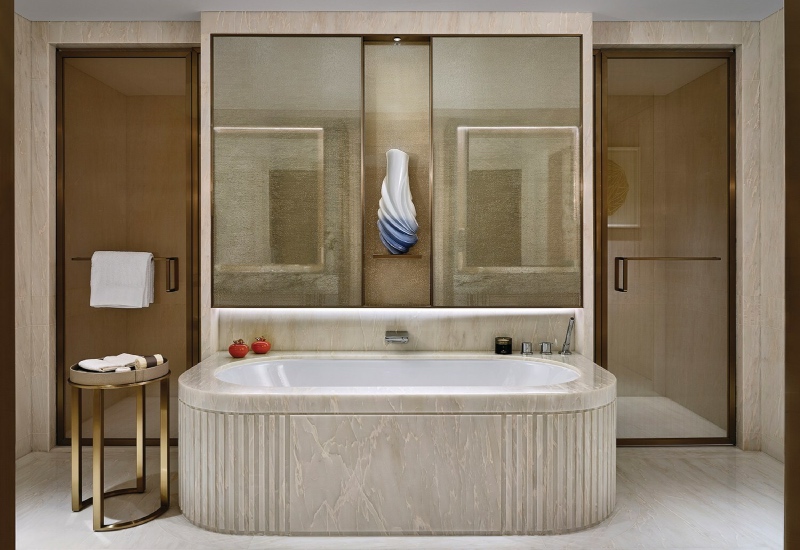 The integrated resort is also making strides with the release of its Bay Precinct Strategy, which positions Marina Bay Sands and the Bay region as the centrepiece for international business events. So far, partnerships have been signed with 10 hotels, including the Fullerton Hotel and Fullerton Bay Hotel, JW Marriott Hotel Singapore South Beach, The Westin Singapore, Swissotel The Stamford, Fairmont Singapore, PARKROYAL COLLECTION Marina Bay, Mandarin Oriental, Pan Pacific Singapore, and Ritz Carlton. 
The secure connections allows Marina Bay Sands and the respective partner hotels to draw on each other's assets and strengths in order to provide a more comprehensive offering to international organisers hoping to stage their events in Singapore.