Steak connoisseurs who are familiar with the the Maria's SteakCafe name will be pleased to know that the family-run business has officially unveiled its flagship restaurant: Maria's Signature at Suria KLCC.
Born out of a love for good food in their family kitchen 20 years ago in Ipoh, Maria's SteakCafe has always been known for offering a wide range of high-quality steaks – from dry-aged to the highly-prized wagyu, served up in an approachable and unfussy manner to prioritise flavour above all else. At Maria's Signature, customers can expect the same familiar flavours, but have their experience elevated by dining in a more sleek and stylish setting.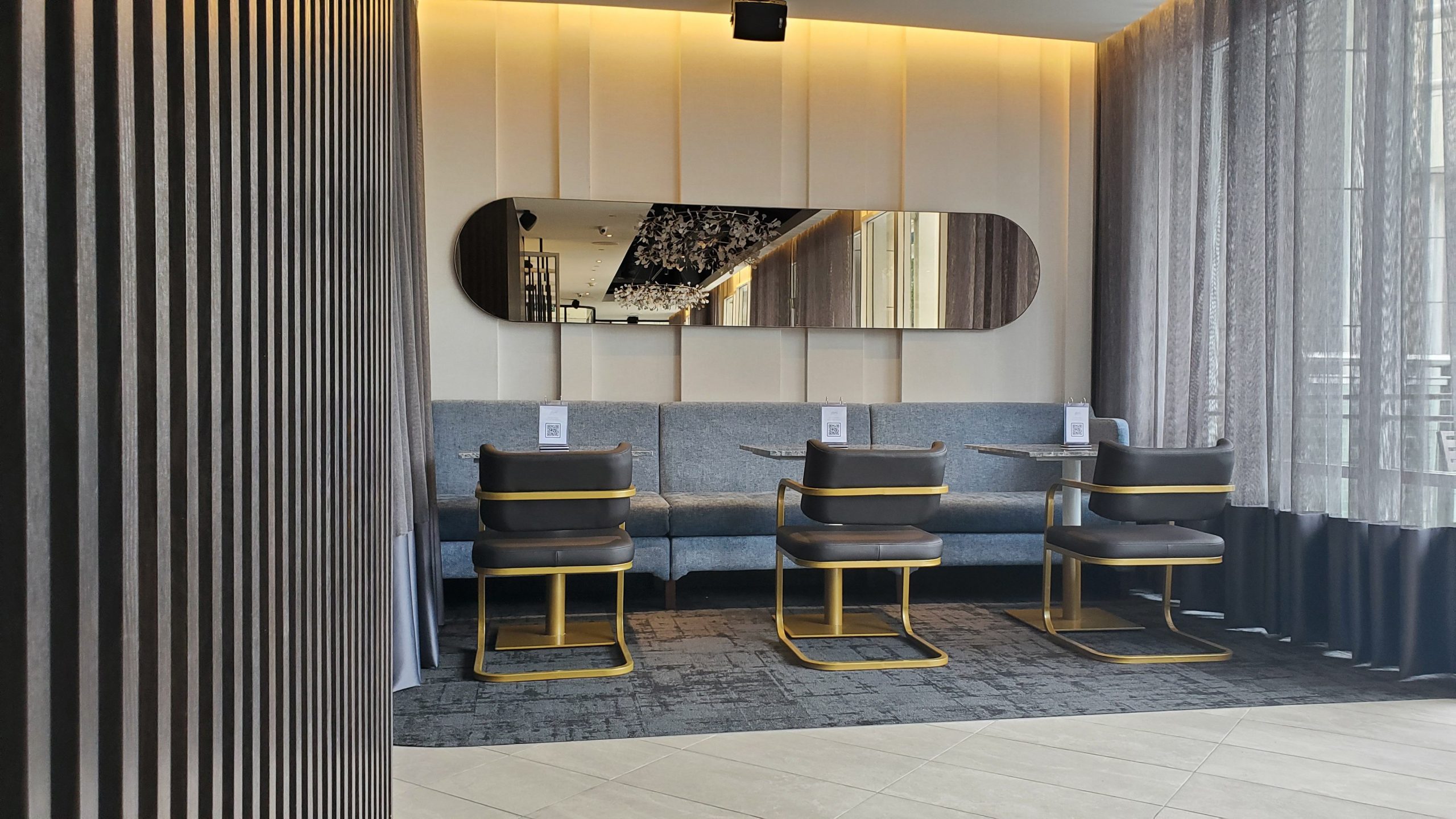 To reflect its new location and the nature of contemporary city life, Maria's Signature features interior finishes of dark oak, luxe silver grey marble, and plush leather booths complete with dim, atmospheric lighting. For the full KL experience, diners may also opt for the outdoor patio seating which overlooks the dancing fountains of KLCC Park.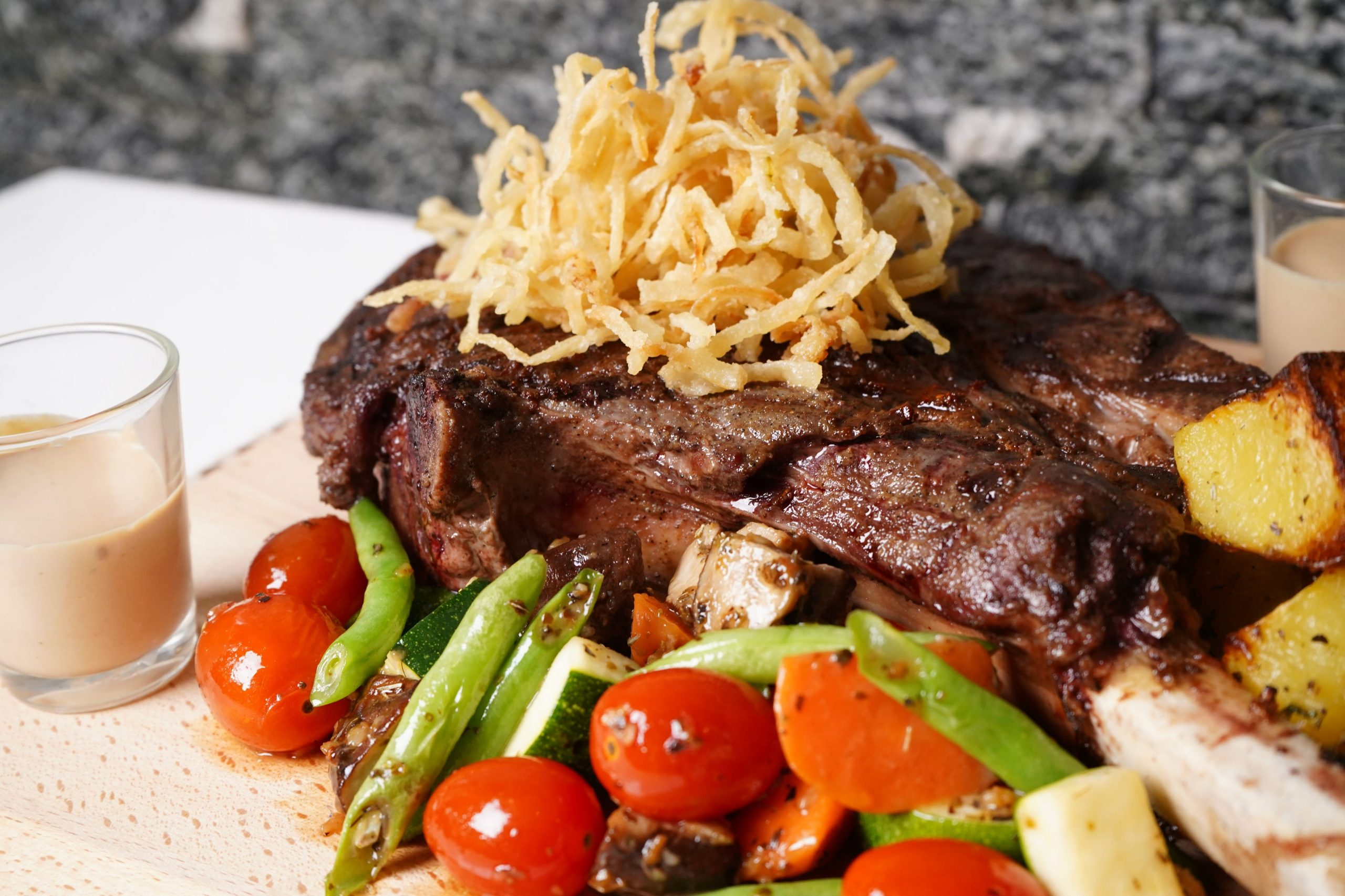 Loyal patrons of Maria's can continue to enjoy the best cuts the franchise has to offer, while offering delicious options for non-beef eaters such as chicken, lamb, fish, pasta and lobster.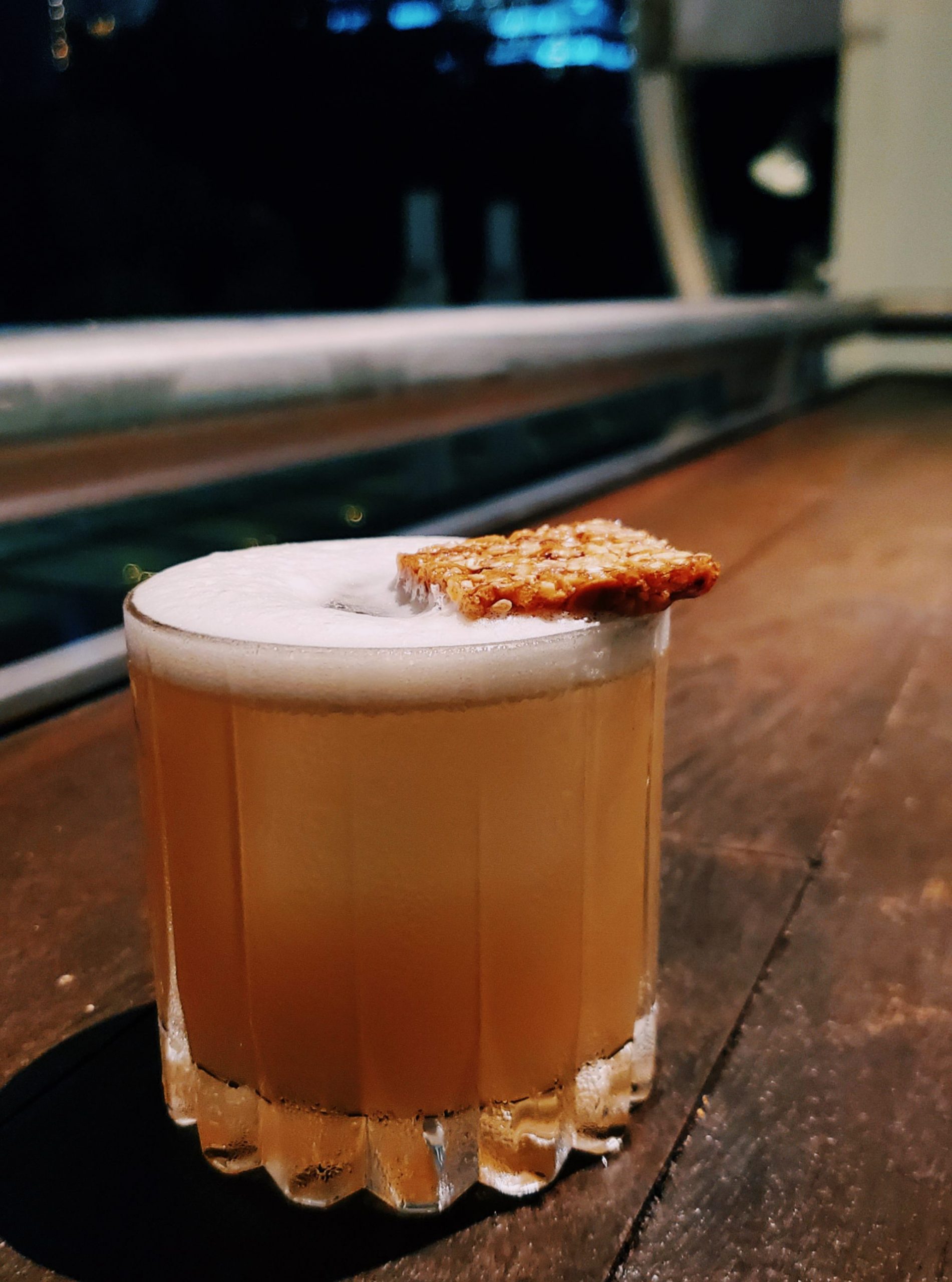 To complete the dining experience, Maria's Signature will also be featuring, for the first time ever, a brand new cocktail menu that's been specially curated by award-winning mixologist, Amanda Wan. One can expect remixed classics such as the Pompaloma, where the Paloma cocktail is given a refreshing twist with the addition of pomelo juice and pomelo pulp; the Sesame Sour which comes with the typical Chinese peanut brittle snack; and the Oolong Fashioned, for the bourbon lovers but with the addition of fresh longan and oolong tea syrup.
Future plans for the new flagship also includes new breakfast items and high tea arrangements, with the details set to be announced in the coming months.
"Being in this location is a big achievement for Maria's," said Angeline Tan, CEO of Maria SteakCafe Sdn Bhd in a statement. "The opportunity arose while we were in the midst of our 2021 expansion plans. Suria KLCC is located in the city centre at the foot of Kuala Lumpur's most famous landmark, the Petronas Twin Towers, and we're extremely proud to be part of this iconic atmosphere."
Maria's Signature is located Lot 157, First Floor, Suria KLCC Shopping Center, Jalan Ampang 50088 Kuala Lumpur. For more details, visit their Facebook or Instagram pages. Reservations can be made via UMAI or by contacting 010 9020 386.
Photos by Maria's Signature.