The Malaysian travel industry continues to grow, with the introduction of a Taiwanese airline, EVA Air, to assist Malaysian travellers seeking an upgraded, comfortable, and convenient travel experience. 
The renowned Taiwanese airline launched the creative 'Elevating Your Experience' campaign to underline the value of quality and meaningful travel. In conjunction with the campaign, the airline—which has earned it a spot among the World's Top 20 Safest Airlines for the past decade—also highlights routes from Kuala Lumpur to numerous European destinations, including Milan, Munich, Paris, Vienna, London, and Amsterdam.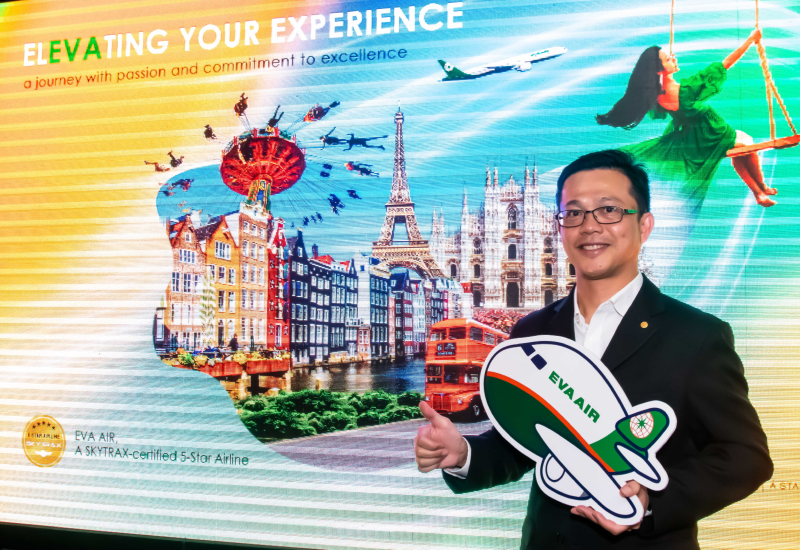 Ahead of the launch, The General Manager of EVA Air, Malaysia Mr. Jack Tseng said "With the 'Elevating Your Experience' campaign, we invite Malaysians to go on a flight experience that is beyond the ordinary. It is our privilege to inspire and uplift our fellow travellers, ensuring that every flight taken with EVA Air becomes an extraordinary trip of discovery, comfort, and transformative joy."
For more information visit EVA Air's official Facebook and Instagram pages.