You don't have to look far to jump on the demi-fine jewellery bandwagon.
Diamonds may be a girl's best friend, but demi-fine jewellery is the friend everyone wants a piece of right now.
Typically combining gold of lower carat weight with other metals such as silver and/or semi-precious stones, demi-fine jewellery occupies the sweet spot between costume jewellery and fine jewellery.
On the one hand, it uses high quality materials and are made to last, unlike most fashion pieces. Plus, it comes without the latter's price tag – usually costing between an average month to a year's salary – thanks to its lower production cost.
It's no wonder why new demi-fine jewellery brands have sprung up in recent years, with established local labels launching demi-fine collections of their own. You don't have to look far; here are six Malaysian brands joining the demi-fine jewellery movement now.
Wanderlust & Co
The brainchild of Jenn Low is no newcomer to the local jewellery scene, having graced the wrists and necklines of its loyal #WCoGirgang since a decade ago. Its demi-fine jewellery range, however, is one of its newer collections that has fast become a fan-favourite for everyday wear. The collection is handcrafted by a group of five artisans using sustainably and ethically sourced materials, ensuring high quality pieces that are versatile enough for every lifestyle. Each uniquely designed piece is made with 925 sterling silver bases, 2.5 microns thick 14k gold plating and e-coated semi-precious gems for an extra shine. W wanderlustandco.com
'KIN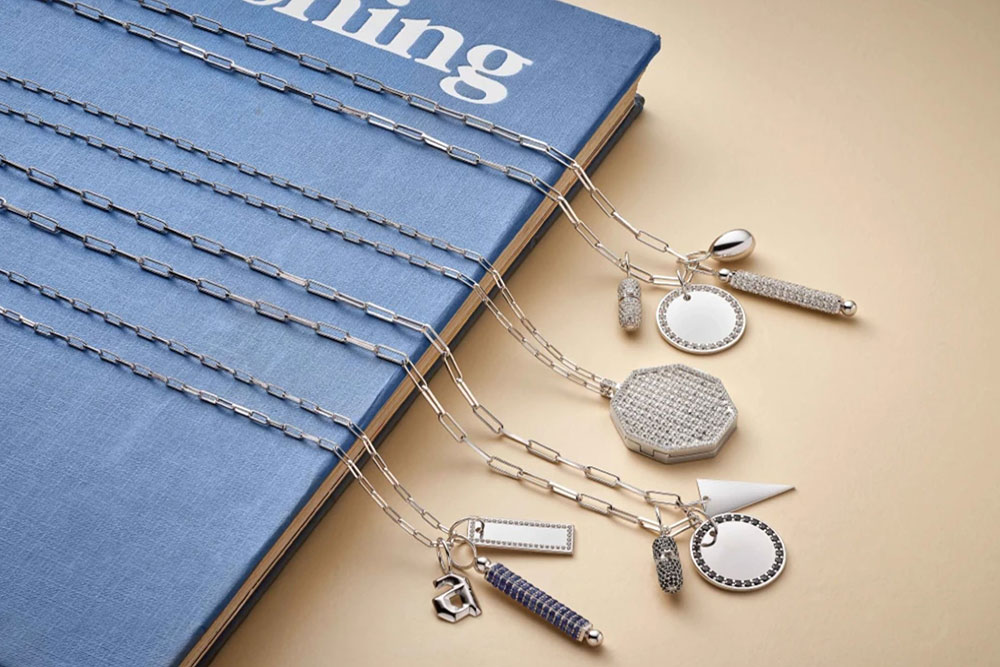 Launched last year by dynamic duo Athiya Hamid and Zaireen Iskandar, 'KIN specialises in demi-fine jewellery that make a bold statement – minus the hefty sum. Made for the modern woman with a taste for refinement, the brand distinguishes itself through jewellery that's more masculine and sturdy rather than delicate and dainty. Its range currently comprises of 18k Gold Vermeil and Rhodium hoops; studded, geometric charms; and rectangular link chains. W jewellerybykin.com
The Straits Finery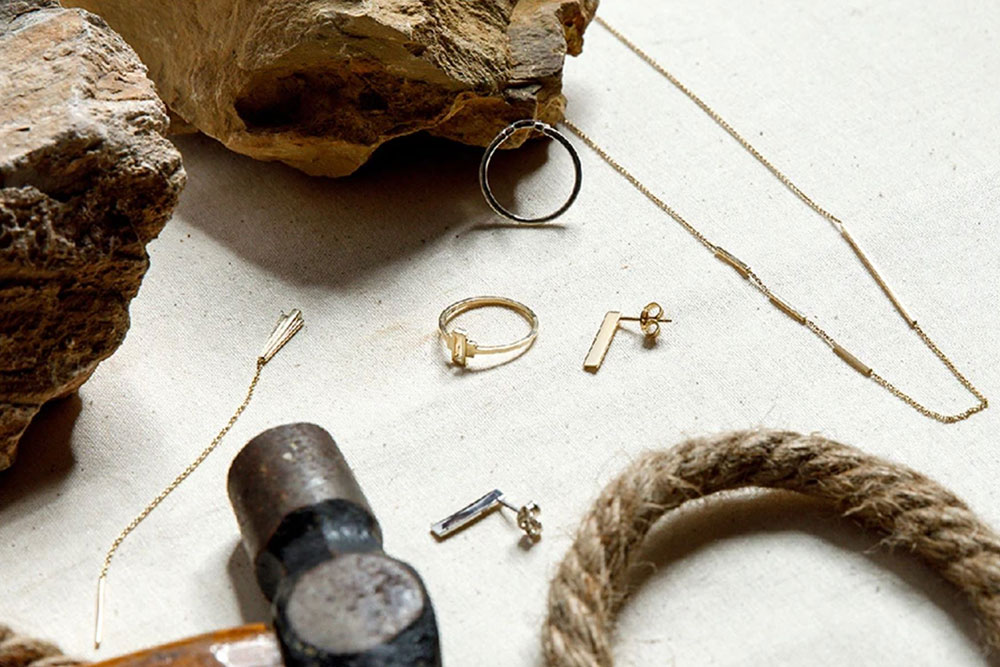 Established in 2015, The Straits Finery was founded by Amira Yahya and Foo Chia Chern, both of whom inherited a love for jewellery from their mothers. The duo met in school in Penang, an island along the Straits of Malacca – which inspired the name of the brand. Crafted with the intention to encourage the passing down of jewellery from generation to generation, the brand uses 14k gold as its main metal due to its hardiness and enduring lustre. W thestraitsfinery.com
MYJN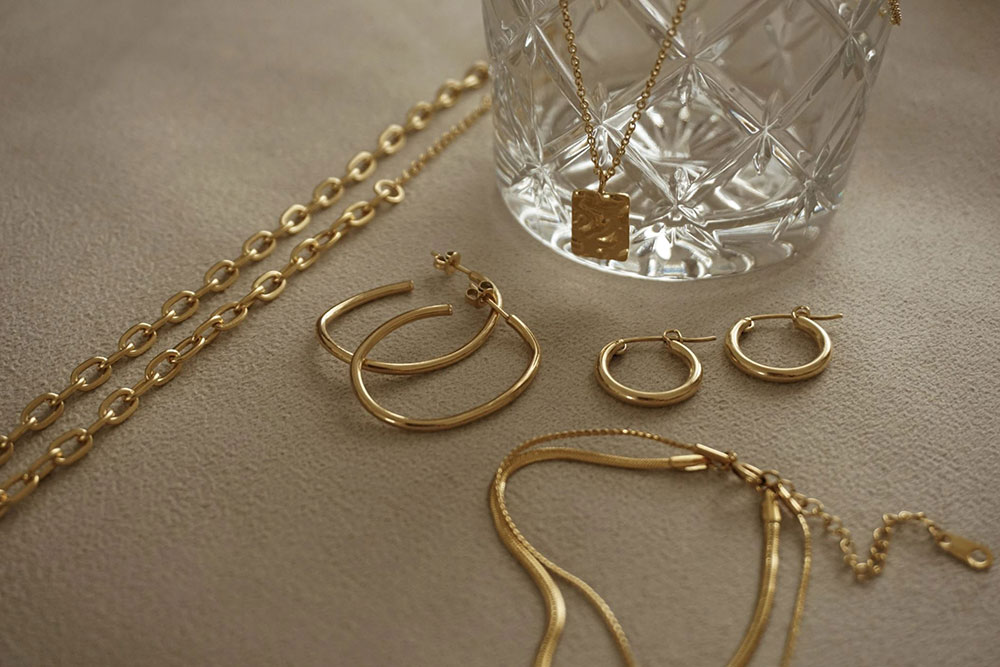 An acronym for May-June (May being the name of its founder), MYJN is designed to everyday must-haves for the minimalist jewellery lover. Founded with the philosophy of removing the non-essentials, each collection is handmade with a partnering local manufacturer without the use of mass production machinery, resulting in limited pieces per design. The full range includes rings, necklaces, chokers, earrings and bracelets. W myjnofficial.com
Read more: Zcova is making genuine, ethical diamonds an affordable right for all
Photos courtesy of respective brands