In an effort to highlight vegan fashion, Stella McCartney, Lululemon, Adidas, and luxury fashion group Kering have partnered up with biotechnology startup Bolt Threads to have exclusive access to Mylo, a material made from mushrooms that mimics the look and feel of animal leather.
This partnership will result in the launch of new mushroom leather-based products by the major fashion brands in 2021.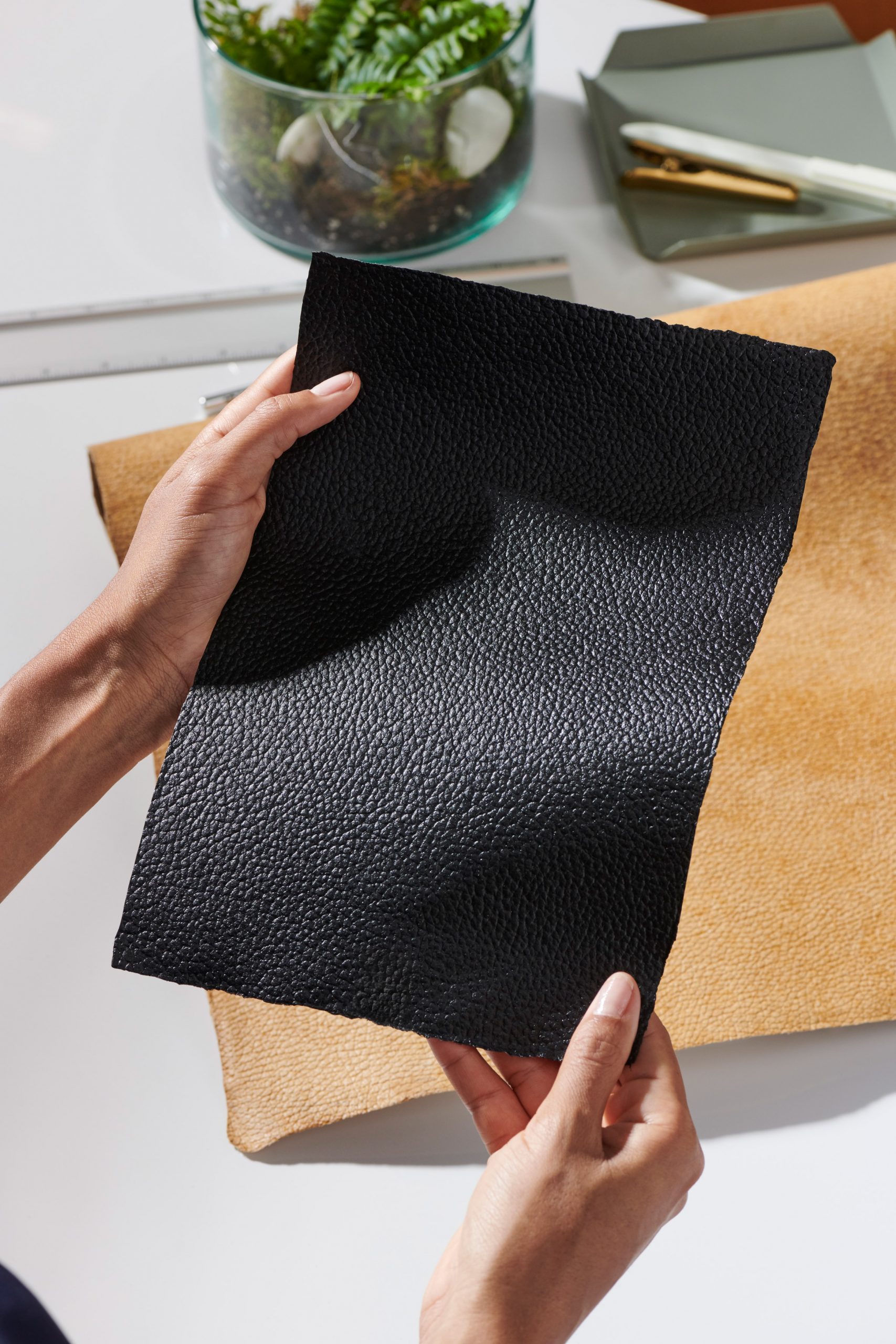 "We are thrilled to be working with partners who recognise that we are in a race to develop sustainable solutions to conventional technologies," Bolt Threads CEO Dan Widmaier said. "They are joining forces, and investing in a solution that can scale: Mylo. The consortium unites four iconic and forward-thinking companies – Adidas, Kering, Lululemon, and Stella McCartney – who collectively represent hundreds of millions of square feet of potential demand for Mylo. Most importantly, this is an ongoing commitment to develop materials and products for a more sustainable future."
As fashion brands and even fashion weeks have moved towards going fur-free in the past few years, perhaps mushroom leather could be the next big thing in pursuing more sustainable fashion. The manufacture of Mylo not only avoids animal cruelty, it even reduces greenhouse gas emissions, and consumes less water and natural resources.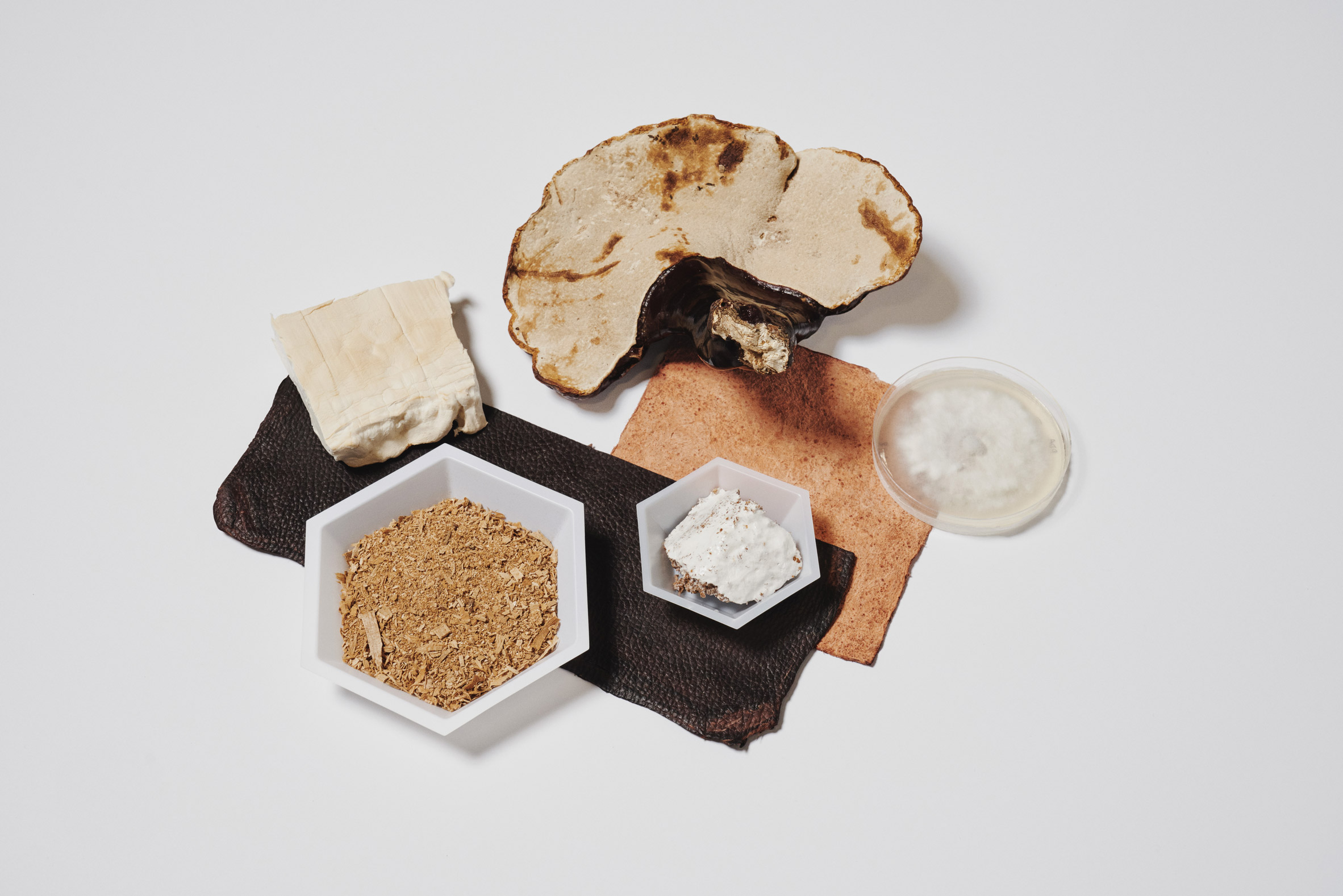 According to Bolt Threads, Mylo can rival the look and feel of animal leather in a range of colours and textures – and can be applied to fashion items such as shoes, bags, and jackets.
The star ingredient of the material is mycelium, the thread-like root structure that mushrooms and other fungi use to feed and grow.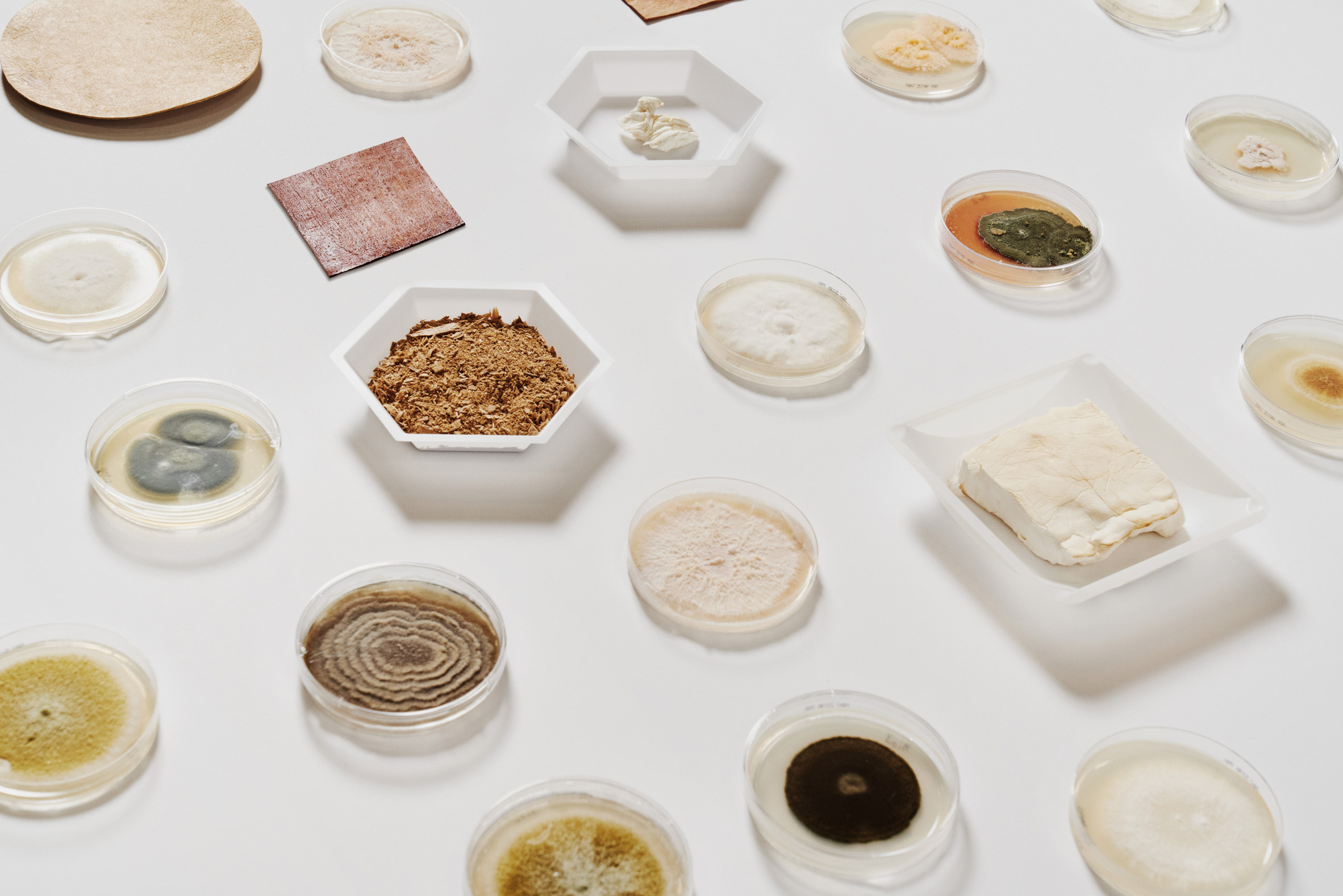 The mycelium cells are fed with sawdust and other organic materials, and grown on square mats. They are allowed to grow into a foamy layer in a humidity- and temperature-controlled environment, before being harvested.
After further processing, the mycelium is then turned into a sheet of cork-like material, but thinner and more flexible. The sheet is then tanned and dyed by the same tanneries for animal leathers.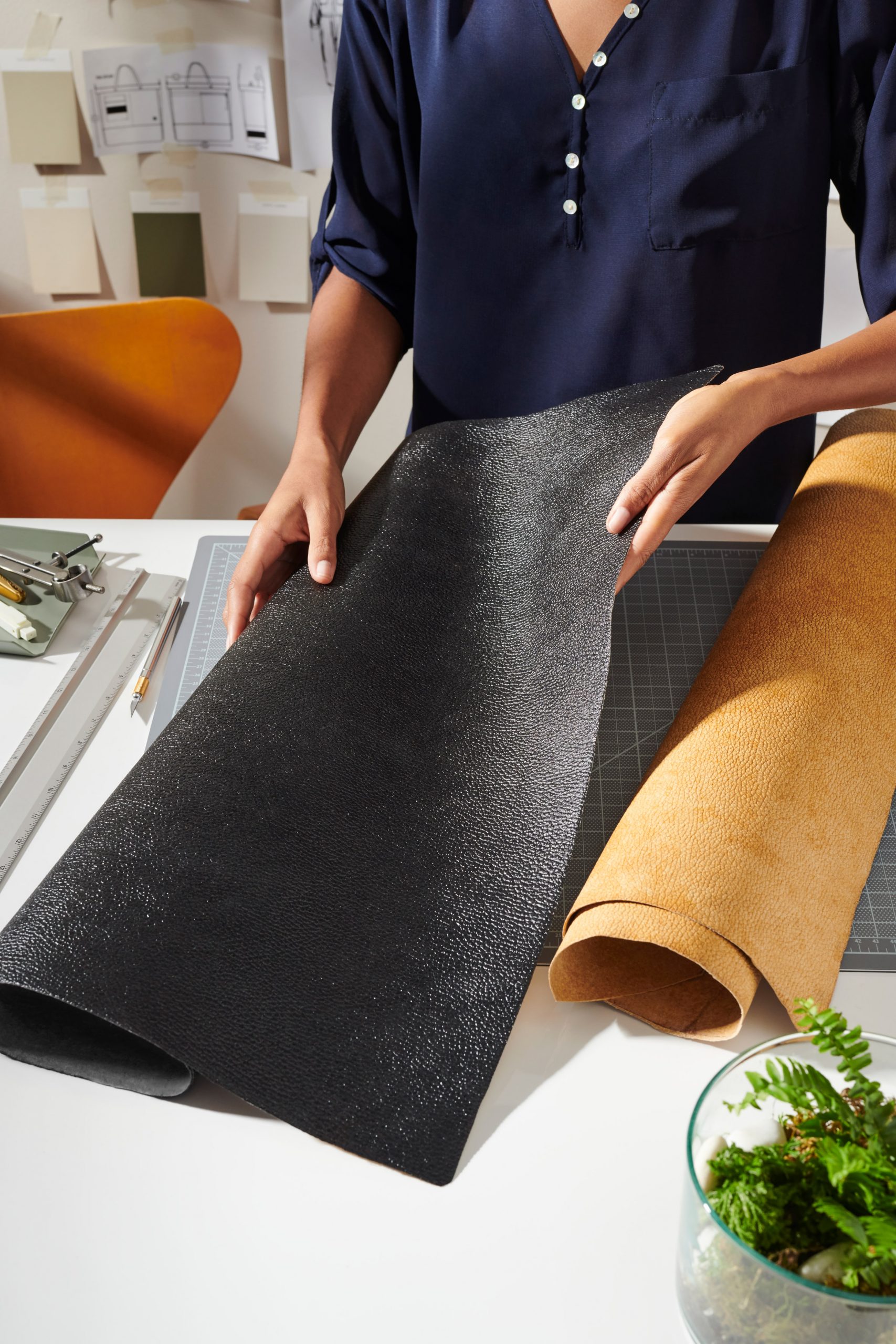 Mylo also doesn't contain any petroleum-based plastics such as polyurethane or PVC, which are materials found in synthetic leather alternatives. This ensures that the mushroom leather takes less time to break down.
Designer Stella McCartney is no stranger to Bolt Threads, whom she has previously worked with to replace animal-derived silk in her collections with the startup's yeast-based silk. "Many people associate leather with luxury, but since the beginning I always wanted to approach things in a different way because killing animals for the sake of fashion is quite simply not acceptable," McCartney said. "Working so closely with Bolt Threads since 2017 has been a career-changing experience, and I cannot wait to launch Mylo products to market in 2021."
To learn more about Mylo leather, visit the Bolt Threads website.
Photos: Bolt Threads