Fashion photographer Steven Meisel captured Valentino's latest Spring Summer 2023 campaign, Unboxing Valentino, through a showcase of individuality. Set at the Highline Stages Studio in New York, the art direction was led by Riccardo Zanola, with Joe McKenna handling the styling, Mary Howard designing the set, and Patrizia Pilotti responsible for casting. Hair stylist Guido Palau and makeup artist Pat McGrath both contributed their expertise to the diverse cast.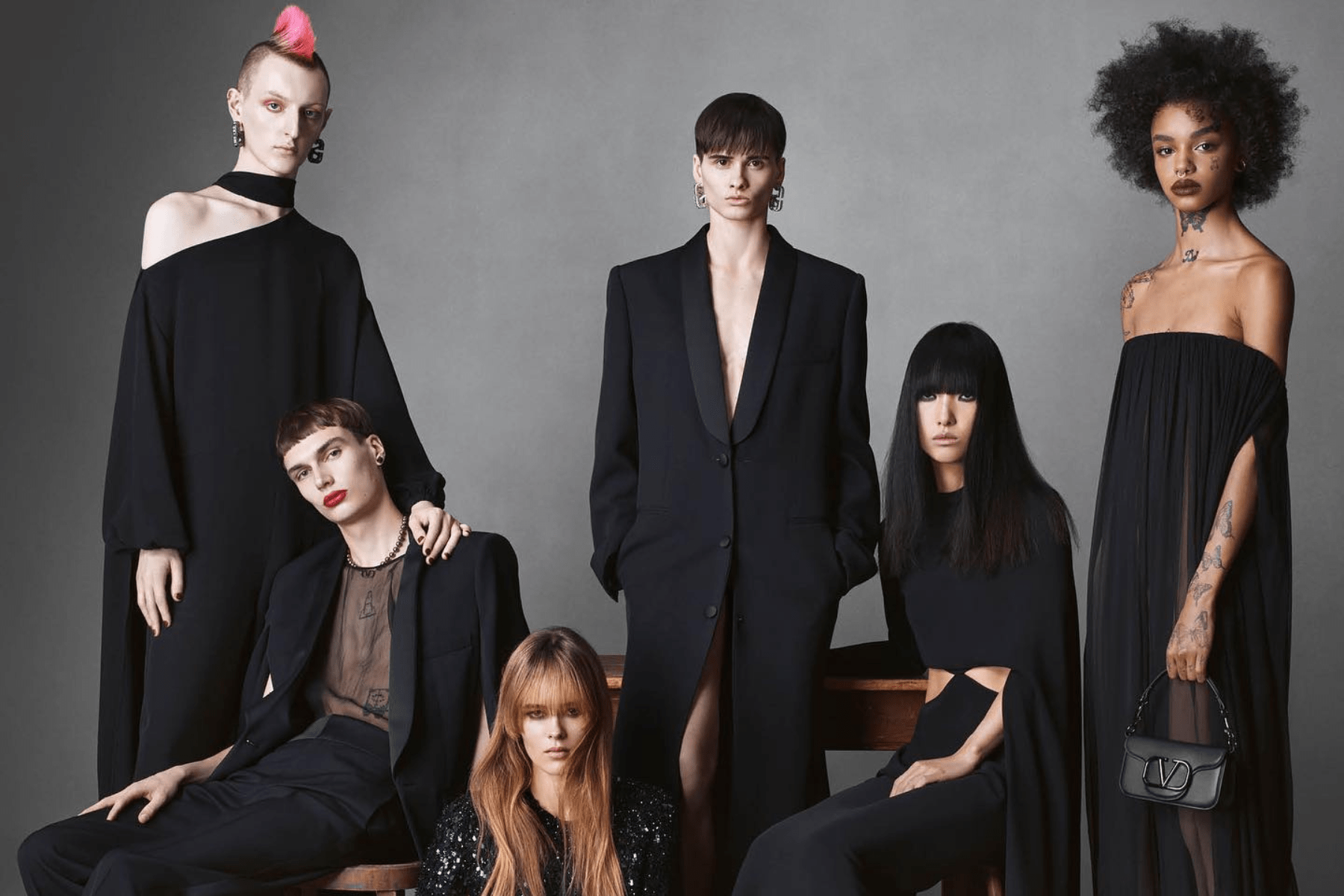 The collection skillfully combines the worlds of ready-to-wear and haute couture, which expertly captures the spirit of each distinct identity. Each piece in this collection has been skillfully crafted by the designers, combining beautiful couture codes with classic tailoring. The end result is a wardrobe that exudes sophistication and a distinct avant-garde appeal.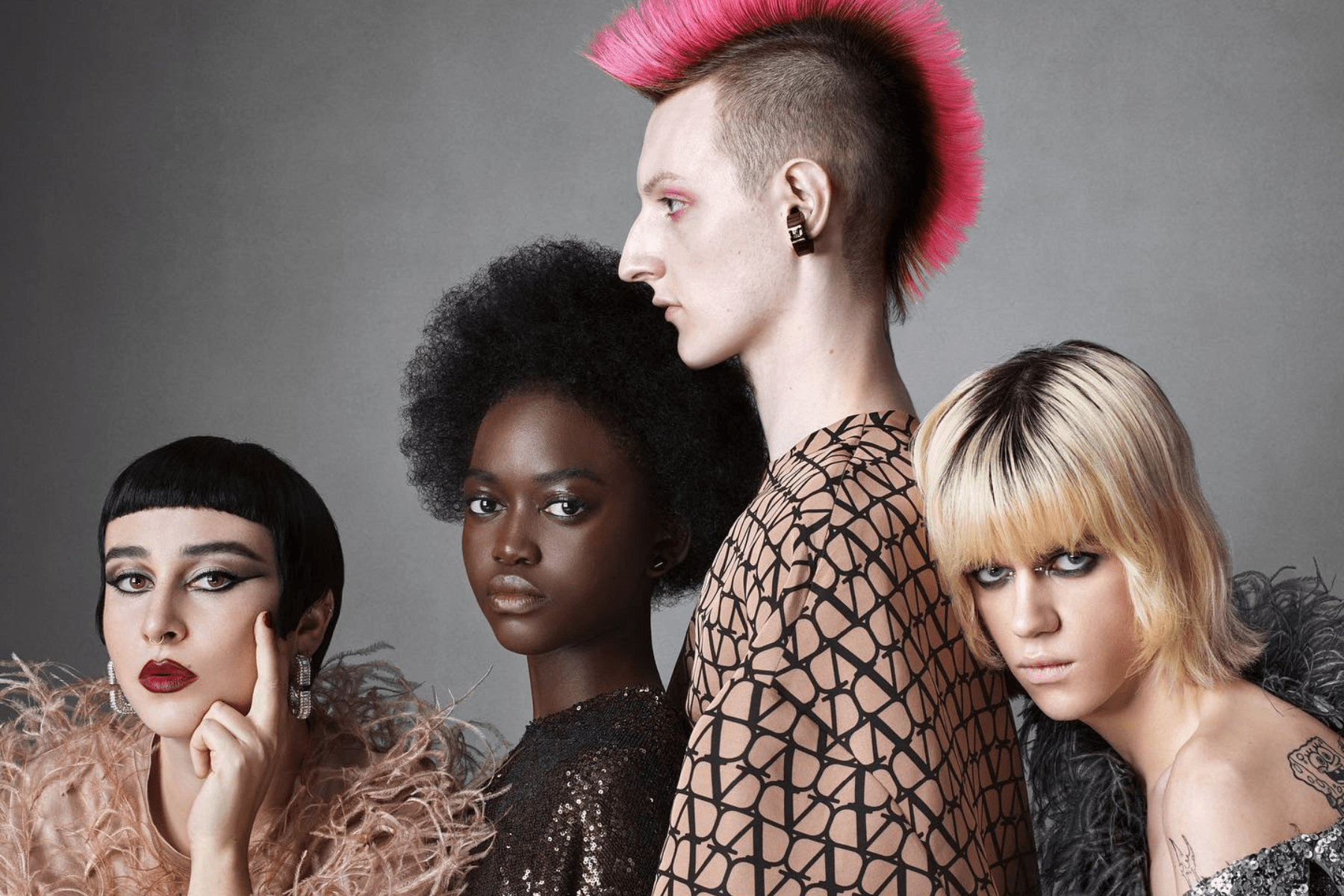 With each genderless item carefully reworked through an inclusive process, this collection embodies diversity and proudly embraces a variety of body shapes and sizes. Each item in this collection, which features lavish fabrics and elaborate workmanship, is made to stand out. This collection is more than just clothing since it celebrates freedom of expression and uniqueness.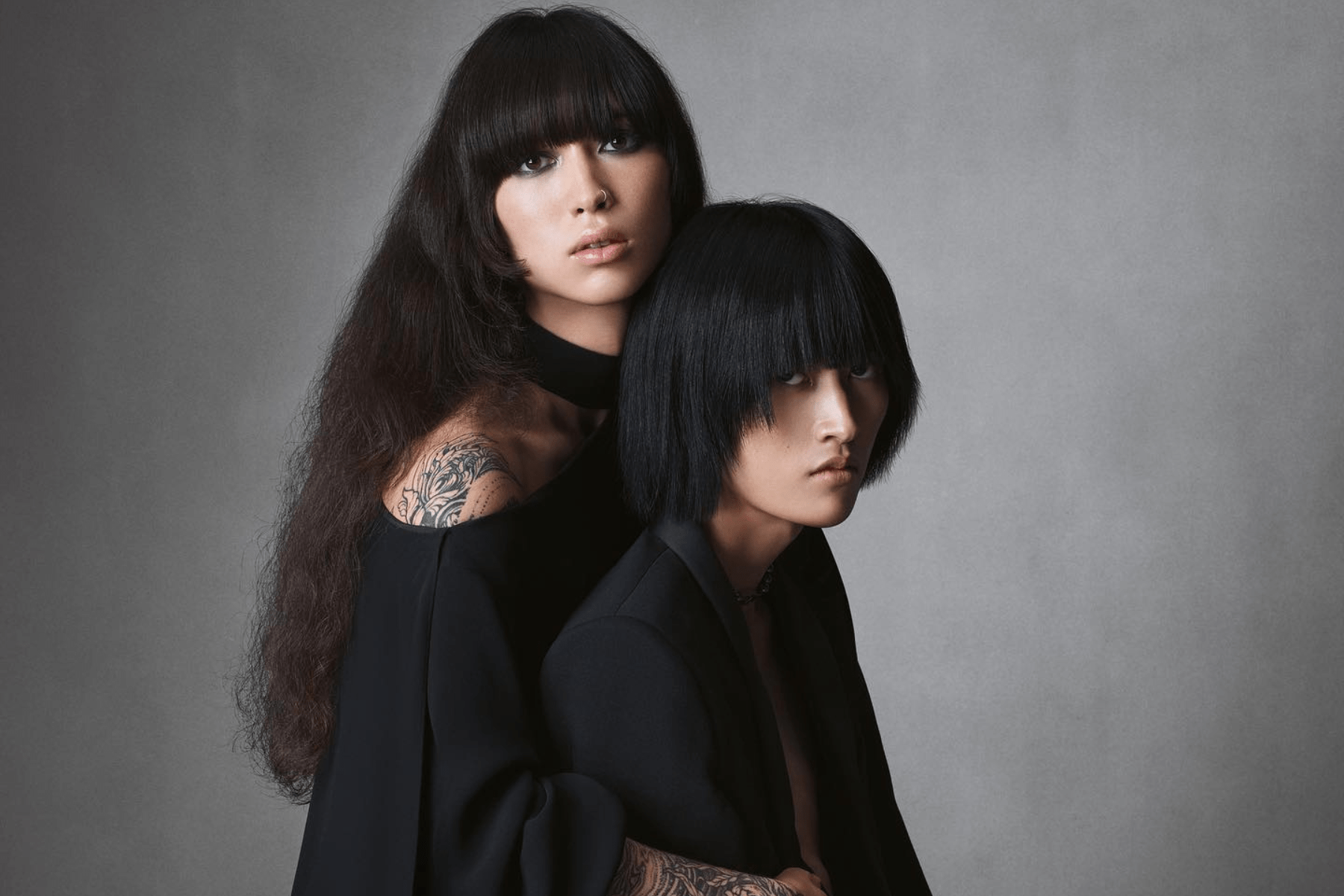 This campaign was inspired by the renowned editorial "The Group", which Meisel captured for Vogue Italia back in 1999. The goal is to use photography's ability to evoke a sense of the collective unconscious. The images convey the distinct identities of each member of the group and tap into a part of us that we can all relate to.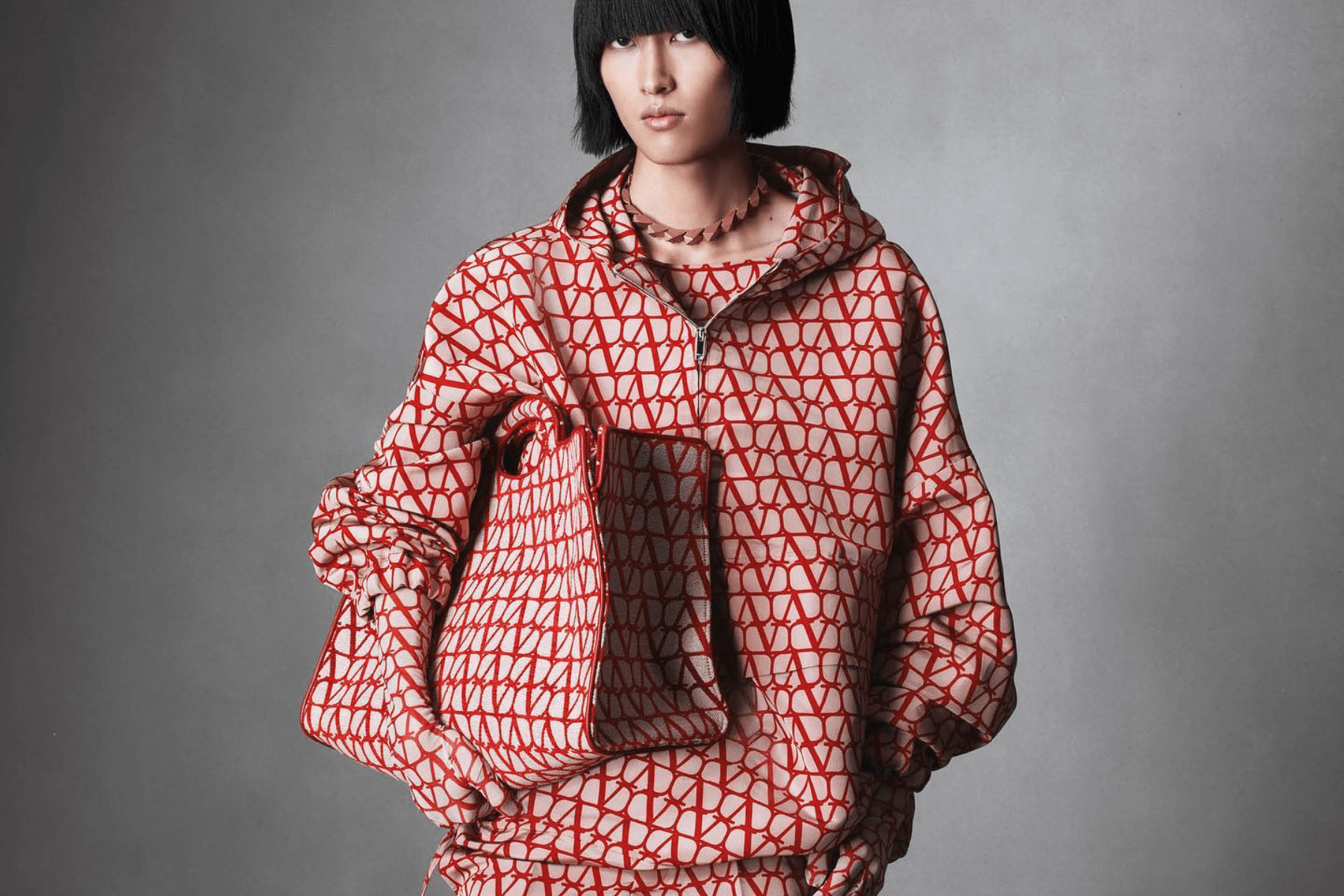 "The Unboxing Valentino collection campaign is the portrait of a moment. The portrait of a new generation. A portrait of fashion, freedom of expression, and the power of beauty. Pierpaolo Piccioli chose a cast of characters with a strong identity, to convey his idea of beauty. He looks for humans, real people make things easier. They put the extraordinary in a familiar frame." says Valentino. 
Photos by Valentino.