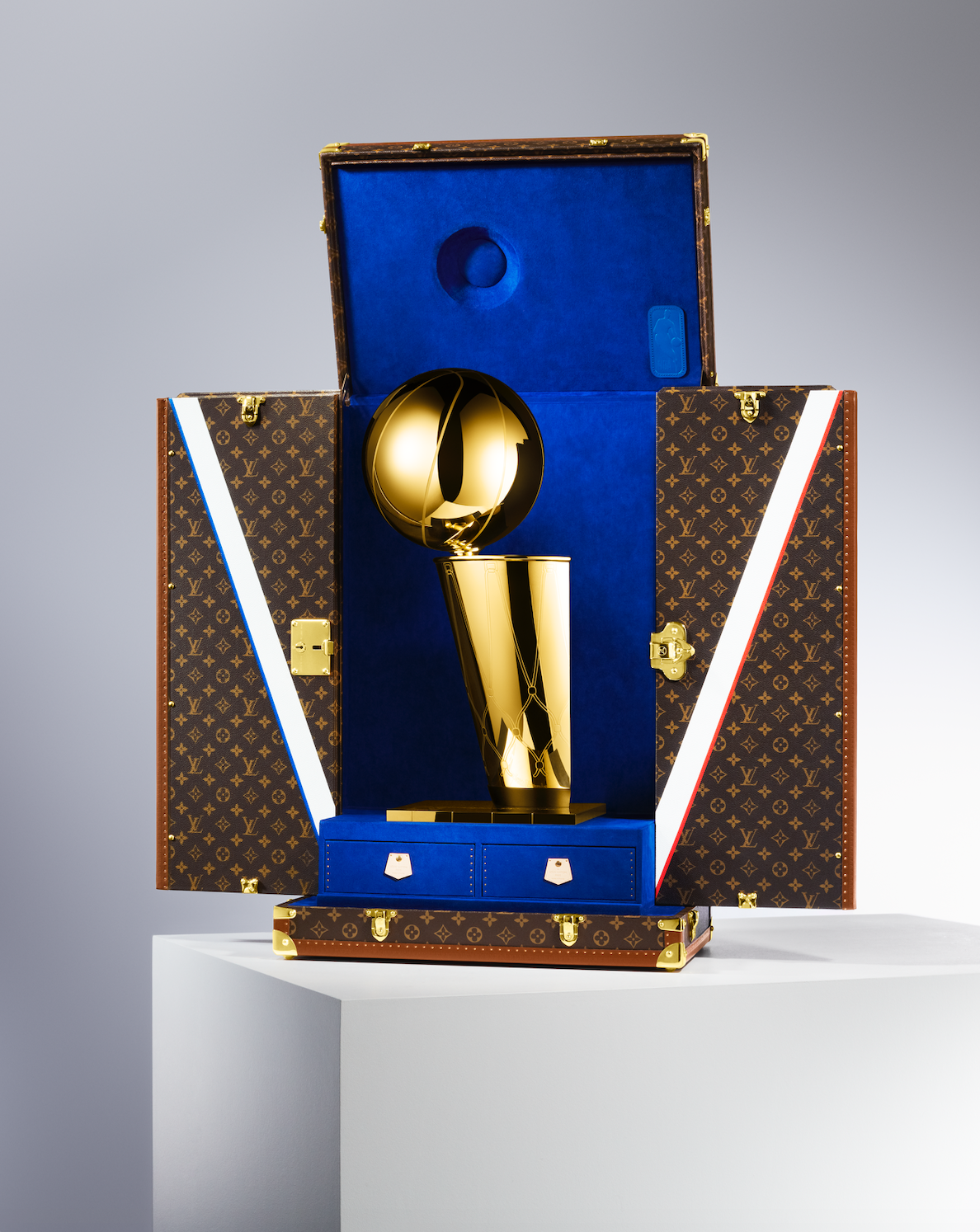 It was earlier this year when Louis Vuitton and the National Basketball Association (NBA) announced a multiyear partnership, making the French fashion House the first official Trophy Travel Case provider of the NBA.
The official Trophy Travel case for the Larry O'Brien Championship Trophy was revealed in January 2020, and historically passed down between winners of the NBA finals.
As part of this expansive partnership with the NBA, Louis Vuitton has unveiled its first annual limited edition capsule collection, marrying the designer's codes with the iconography of the basketball universe.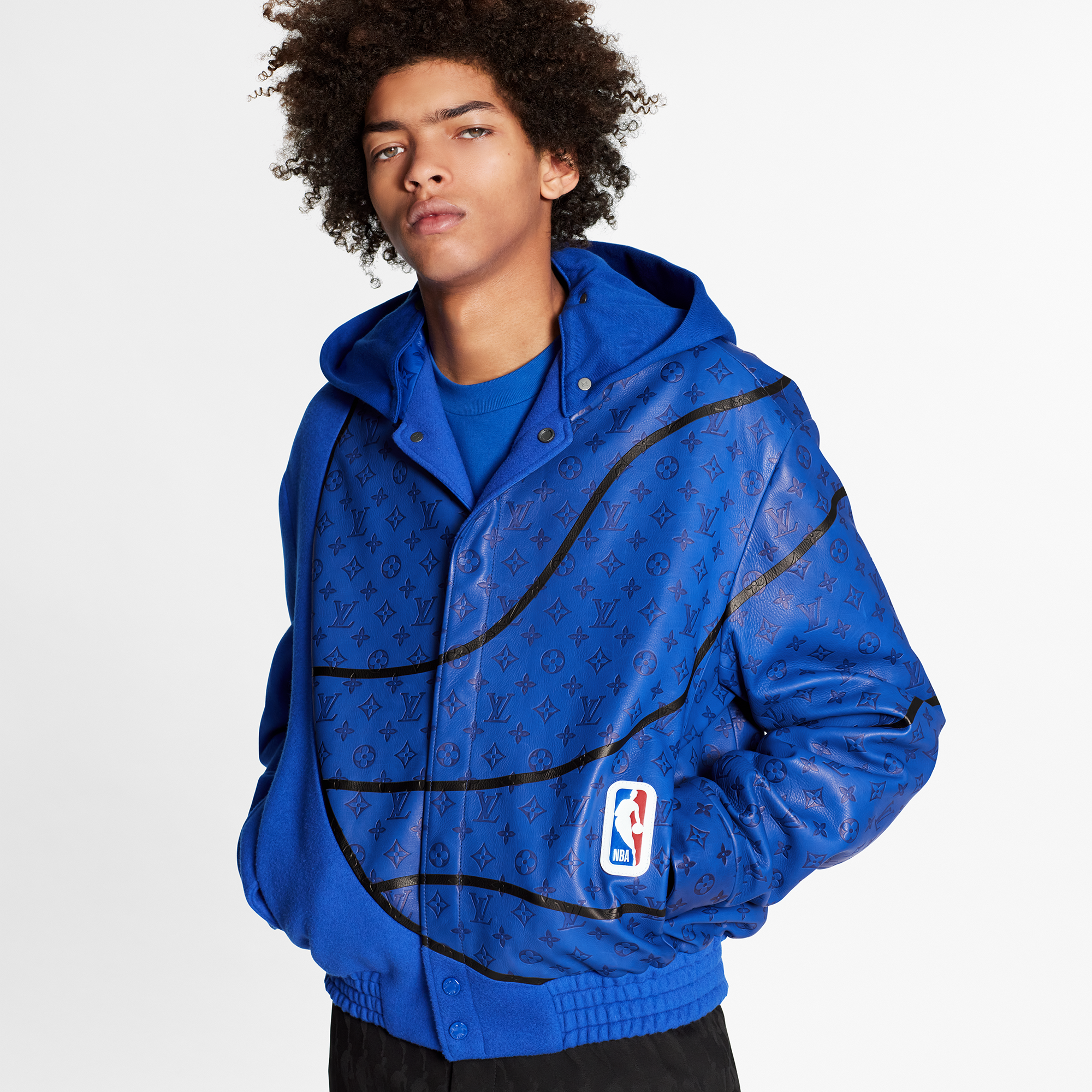 The LVxNBA capsule collection is built on the idea of a player's wardrobe, implementing elements of the game into the designs.
Game arrivals manifest in a blue hooded leather jacket, travels and transits are embodied in a grey cashmere tracksuit adorned with graphics informed by the lines of a basketball, and the press conference dress code is expressed in suits and a dress shirt.
The collection also centres around the NBA logo, assimilating the visual identity of nBA into existing Louis Vuitton motifs. This can be seen in the infinite houndstooth pattern used in tailoring, shirting, and a tie. The logo also appears on a varsity jacket featuring the LV initials on the back.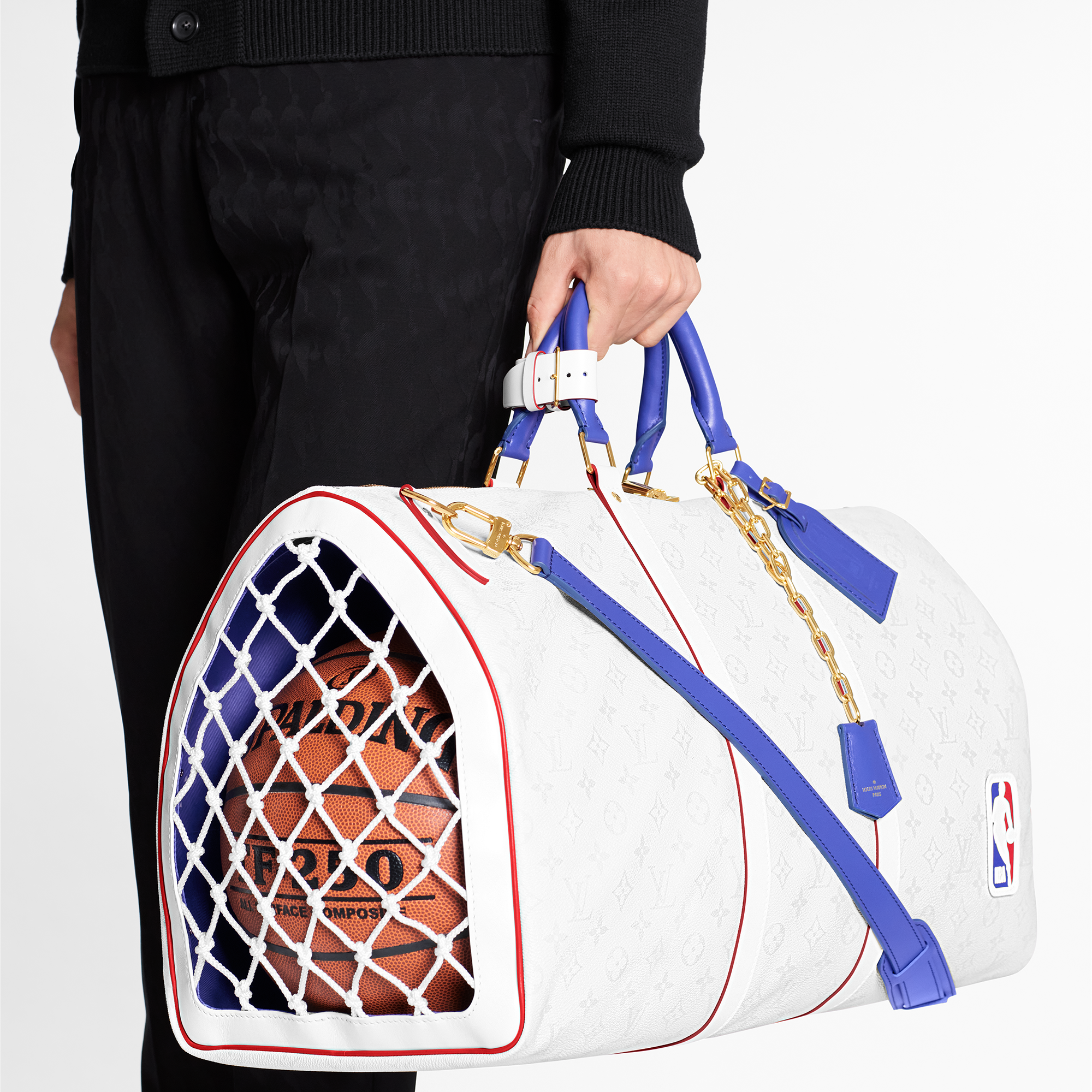 As for bags, multi-functionality is a focus, with a colour scheme that reflects those of the NBA logo. The capsule debuts a multi-pocked backpack in the classic Monogram with white contrast straps as a nod to the graphics associated with basketball. The Christopher backpack and Nil messenger are also interpreted through the NBA lens, while a Keepall features a netted side detail evocative of a basketball hoop.
Shoes feature the Louis Vuitton and NBA insignia, and include chunky-soled leather derbies, slip-ons, and lace-up leather boots fused with components from existing sneakers. The footbed is also embossed with the new LVxNBA emblem. Fashion jewellery transforms the NBA logos into pendants, completing the capsule.
View more of the LVxNBA capsule below: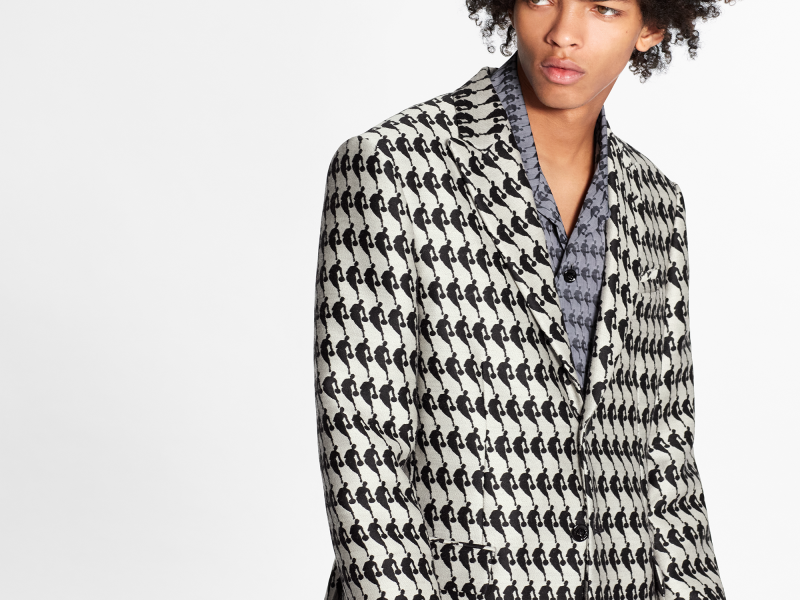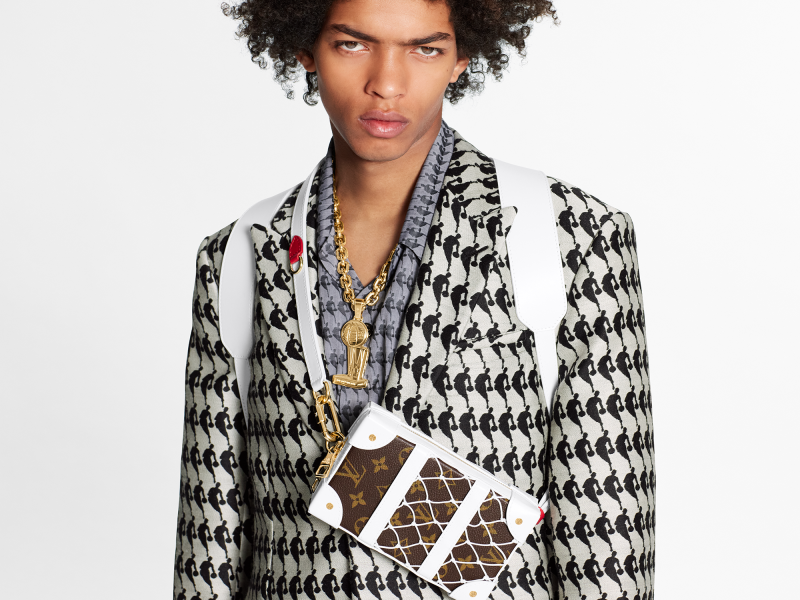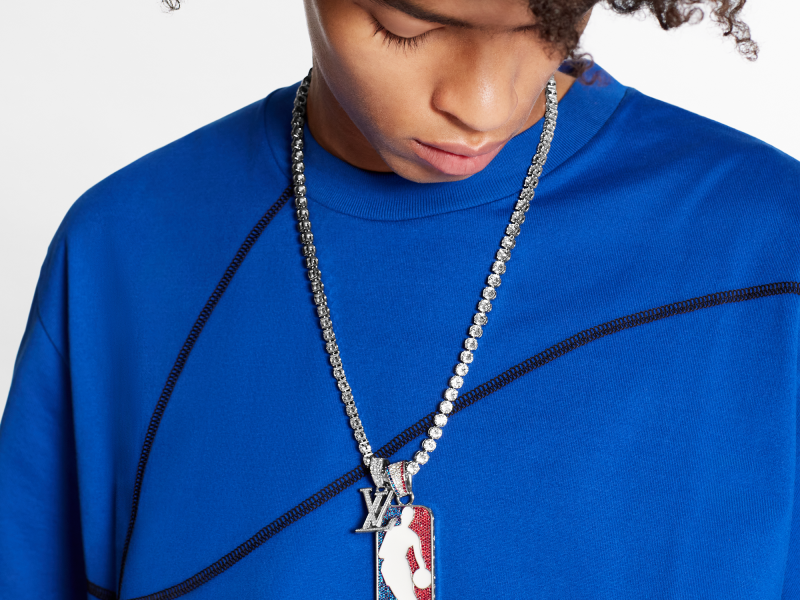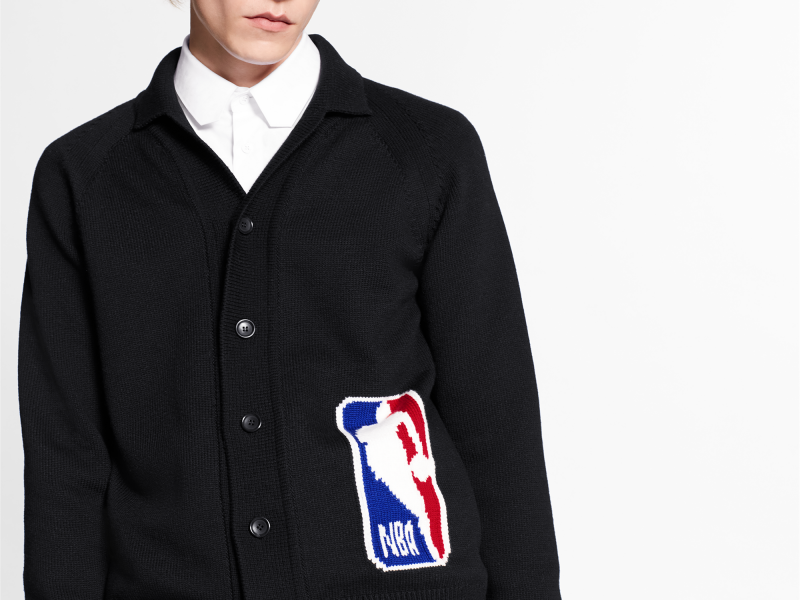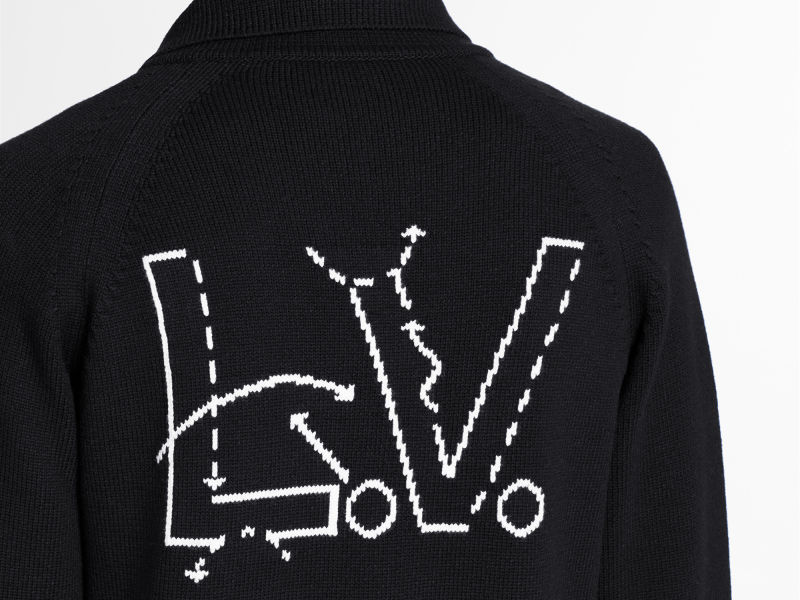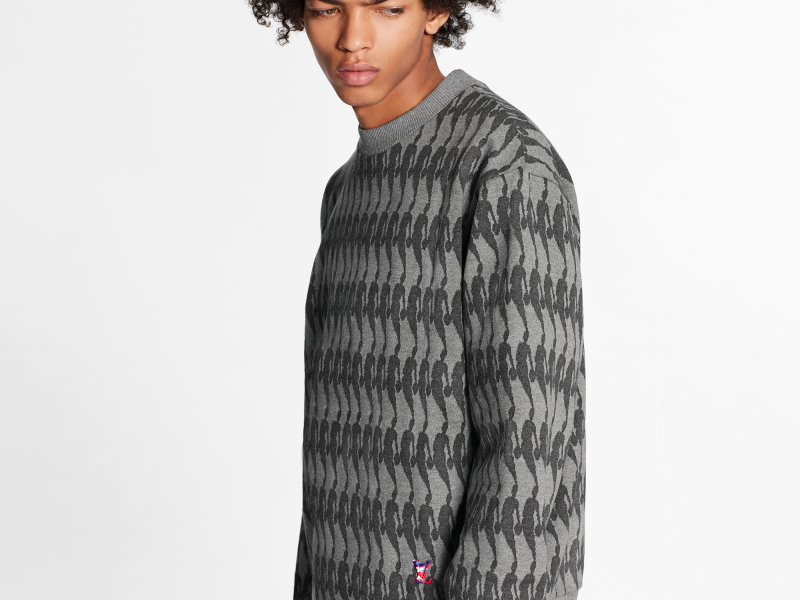 HKY02WZNH743_PM1_Closeup-view-800x600
HKY02WZNH743_PM1_Closeup-view-800x600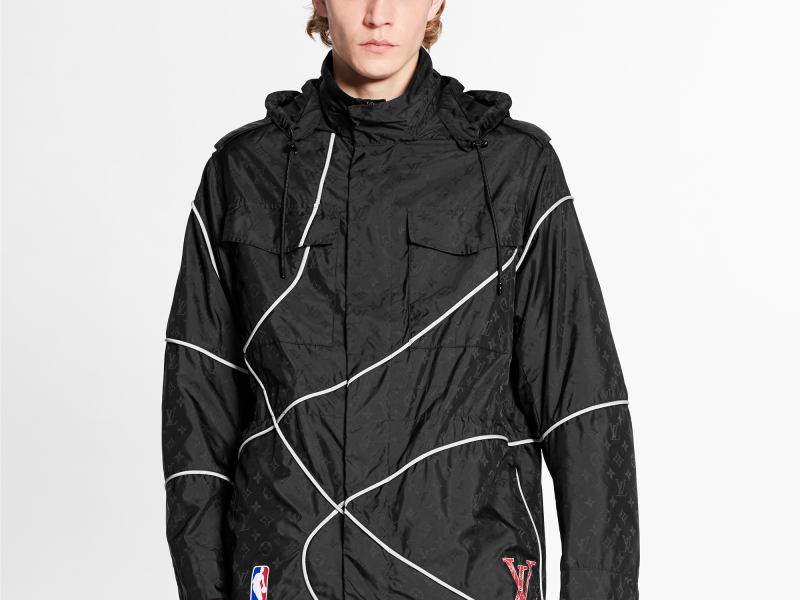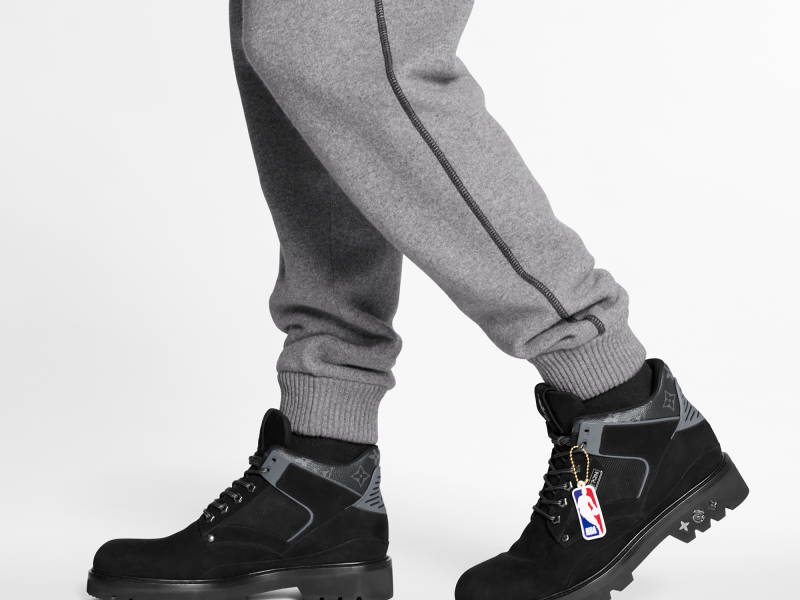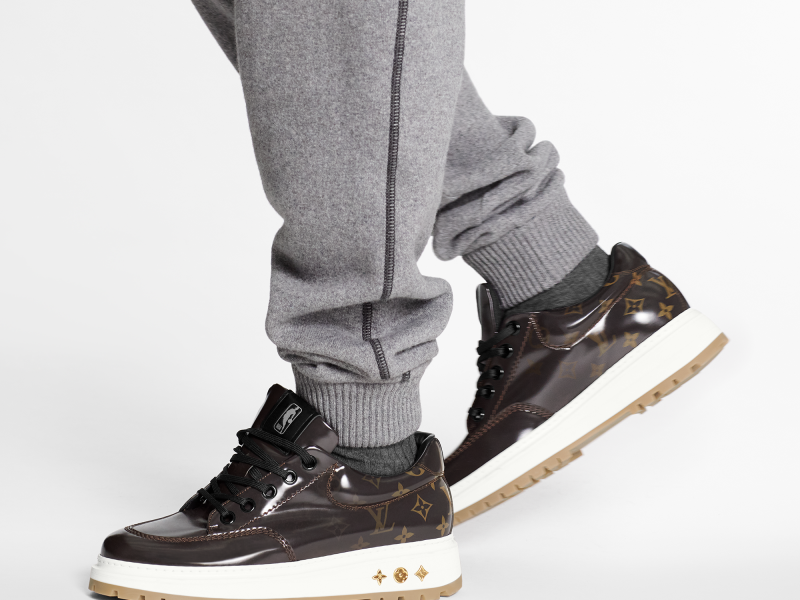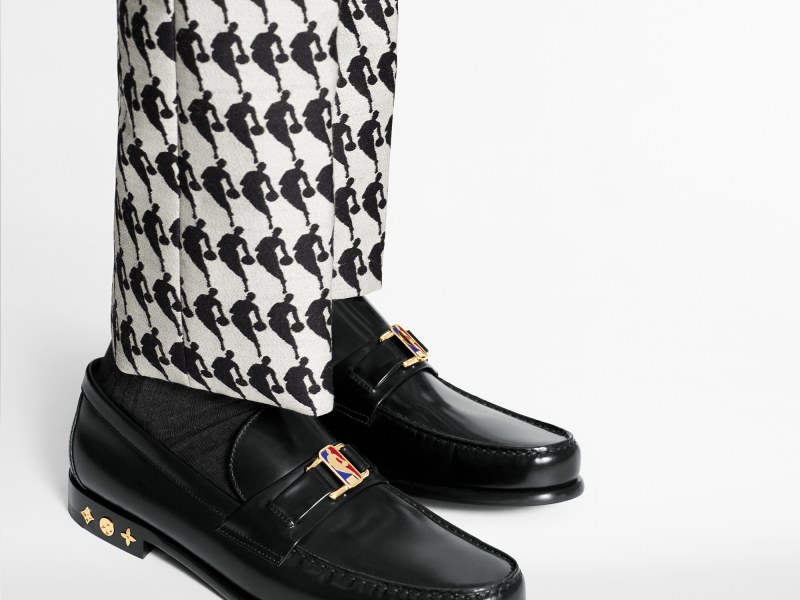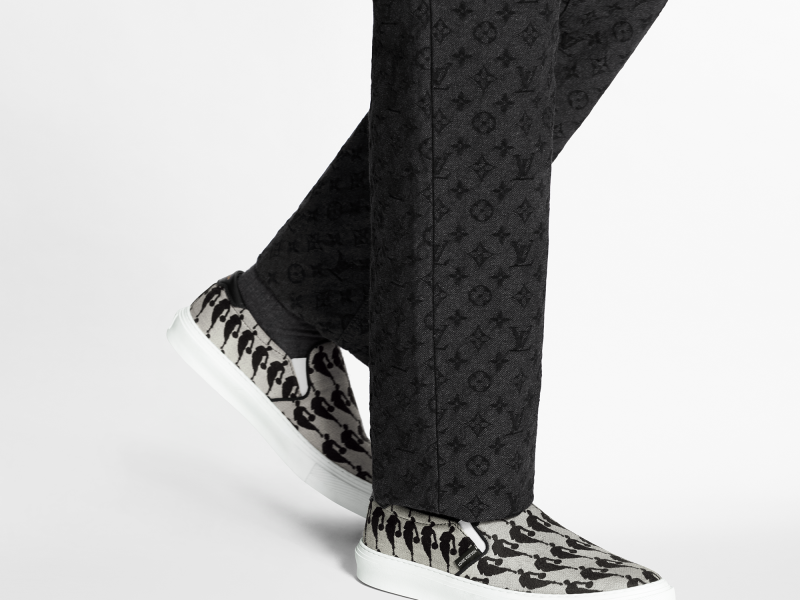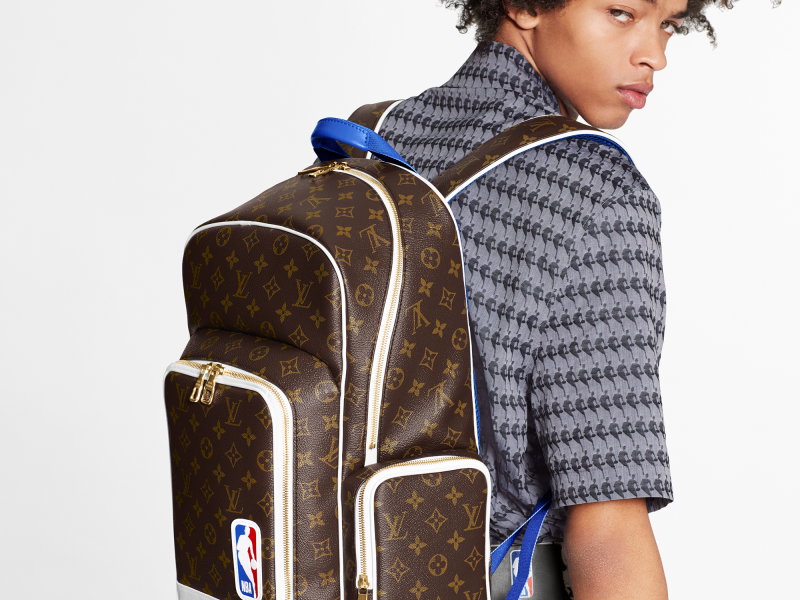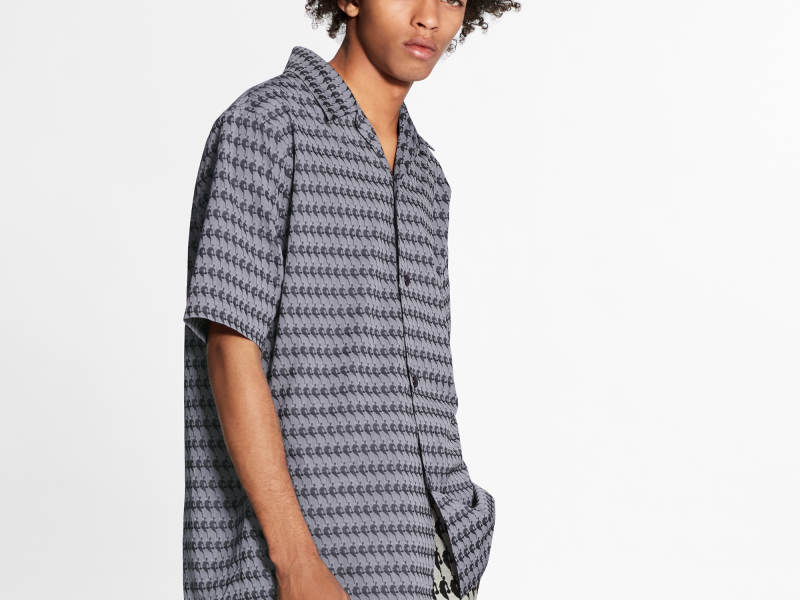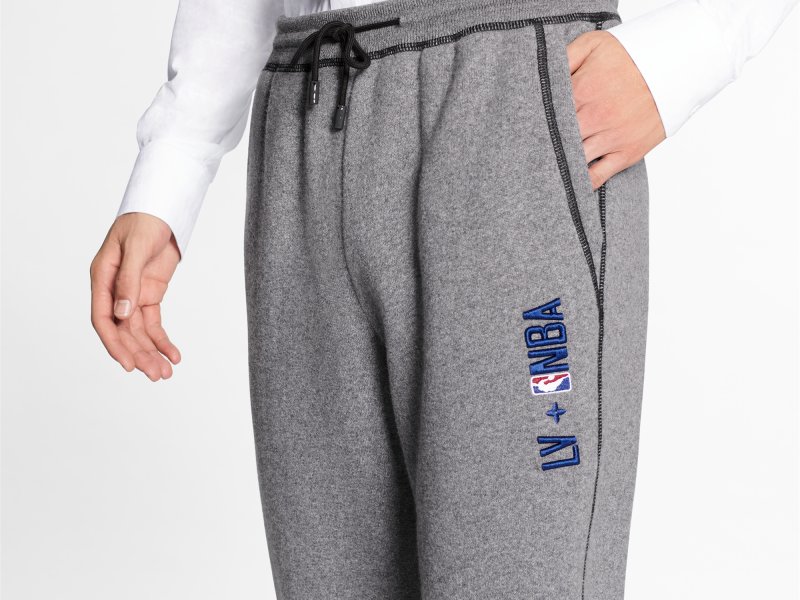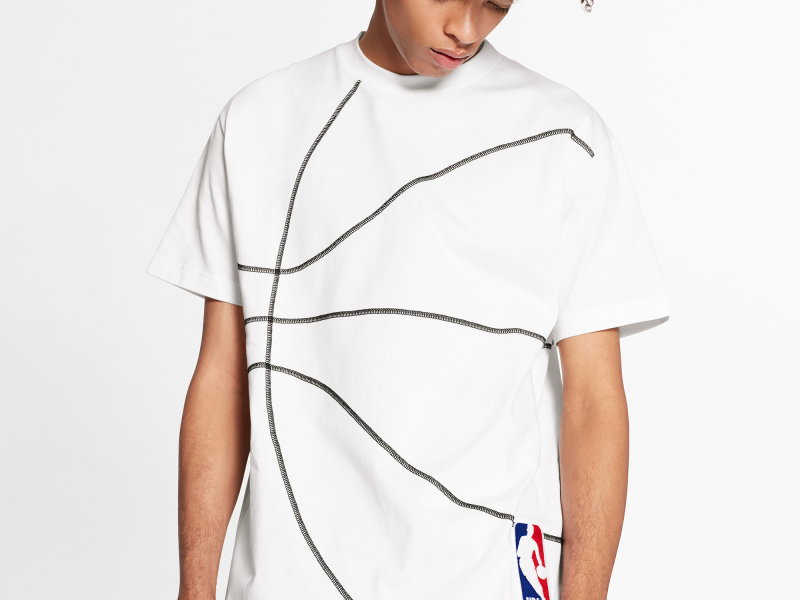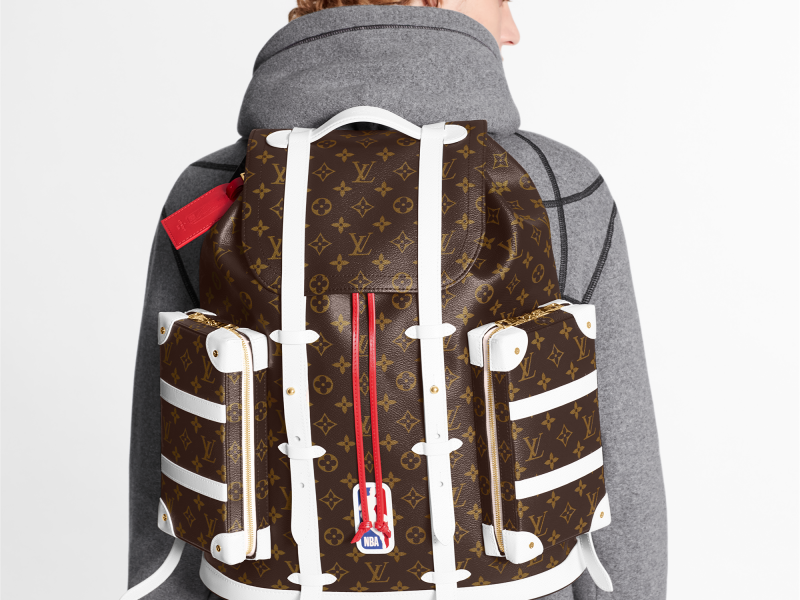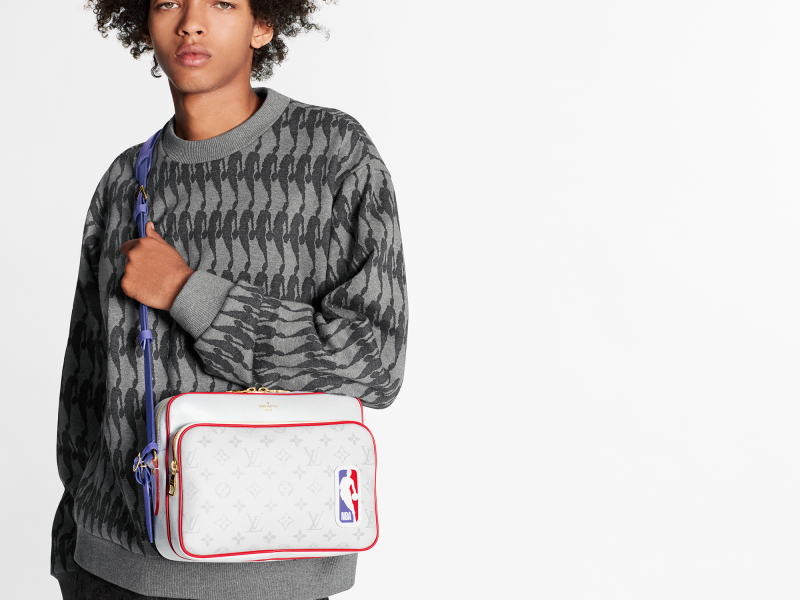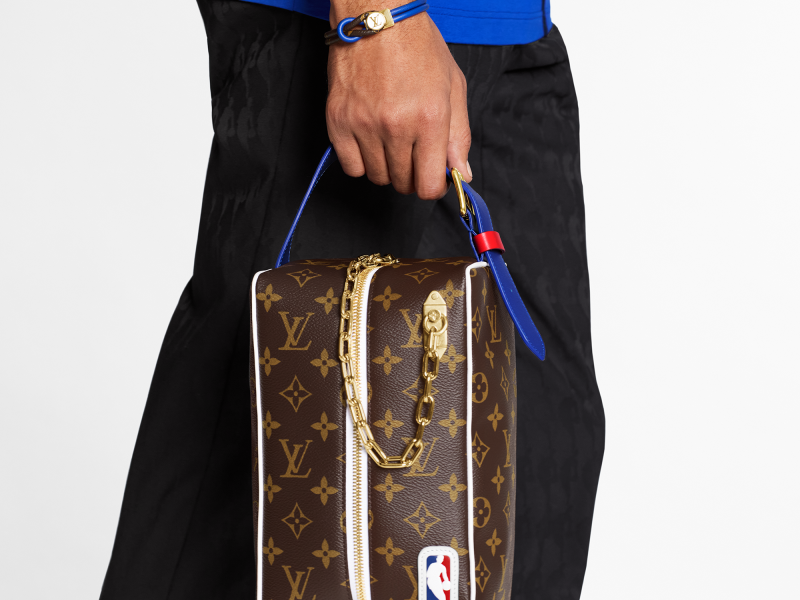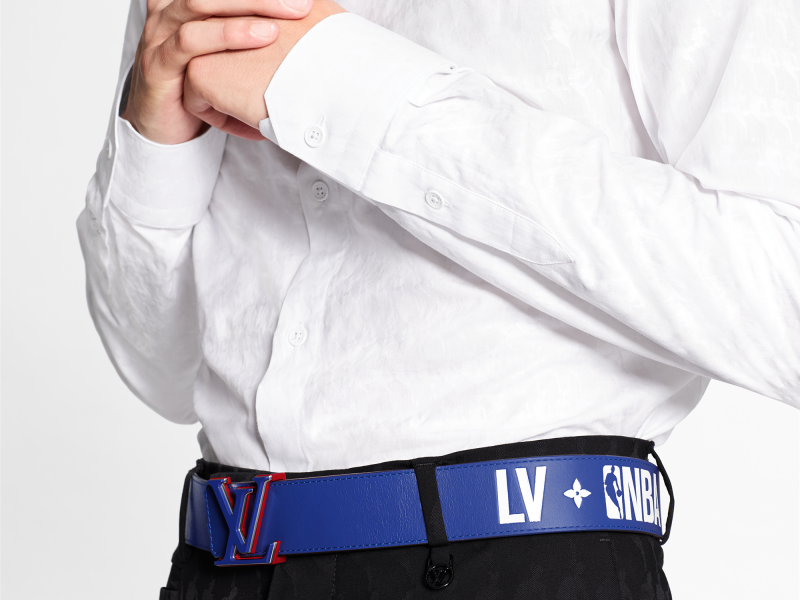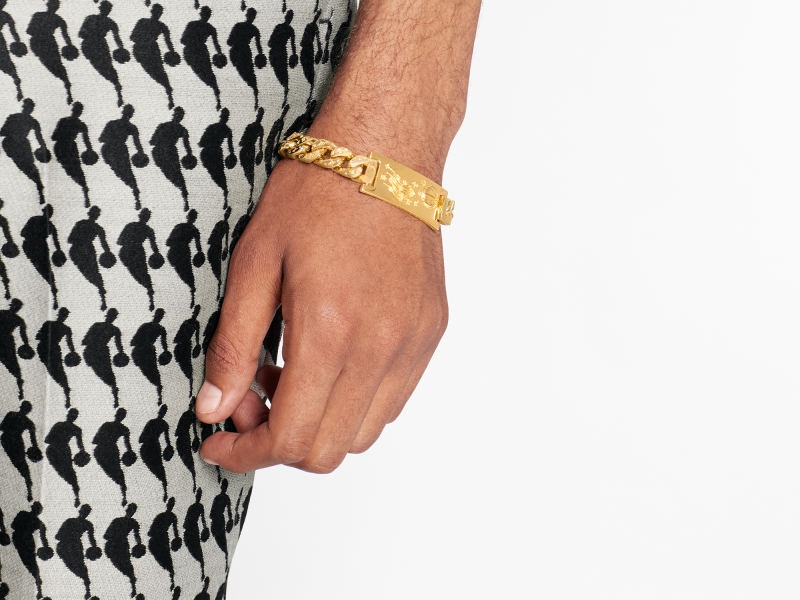 (Swipe left for more)
"Fashion muses aren't predictable. Ideas of luxury can be found in the sports world and its champions as much as in traditional forms of artistry," comments Virgil Abloh, men's artistic director of Louis Vuitton. "This collection celebrates the cultural contribution of basketball and its diverse characters, and the idea of relatability as a force of unity today."
Photos: Louis Vuitton