Totes are hands down the easiest choice for any outfit of the day. Be it for work, brunch, dinner or even a casual trip to the grocery store, tote bags are reliable and fashionable. But the usual canvas totes are fragile and can be a little boring when it comes to spicing up an outfit. That's why we're taking a look at the best luxury tote bags you can find on the market right now. 
Dior book tote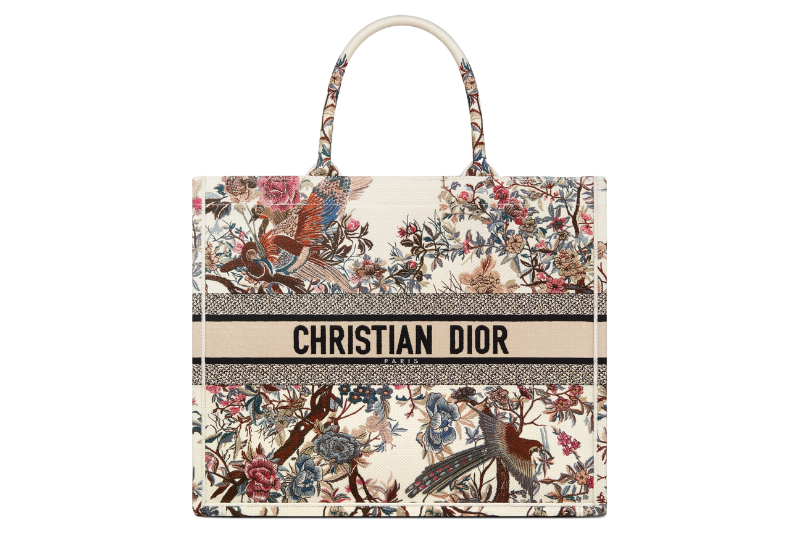 Inspired by Christian Dior in his winter garden, this Dior tote bag features a delicate pattern with plants, flowers, and birds. The pattern is painstakingly embroidered on the legendary tote bag which is made in Italy, using a colour palette of over twenty hues. The bag's various components are assembled by hand as an ode to the fine art of detail. Dior
Chloe woody tote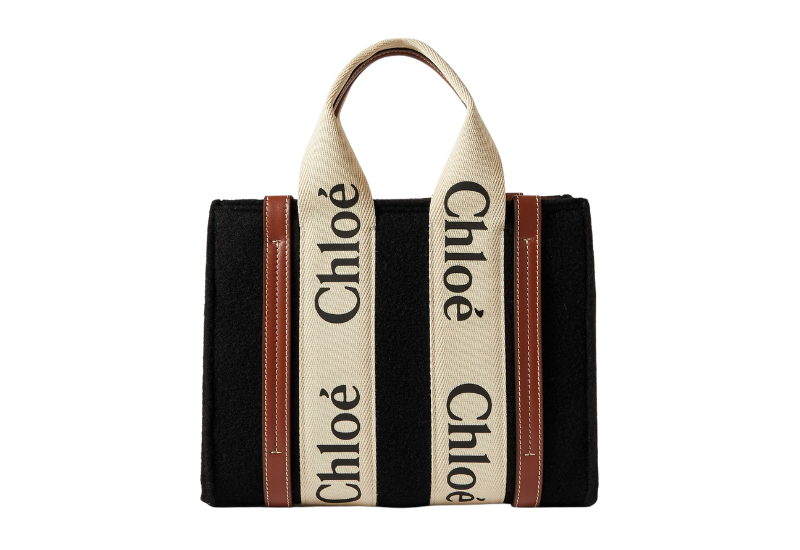 Featuring topstitched leather trims and logo canvas straps, this Chloe woody tote is perfect for casual brunch or everyday work. This popular tote bag comes in small and large sizes so depending on what you need to carry, you can switch it up between both sizes. And if you feel like carrying the small tote by the handle is too troublesome, there's also an optional shoulder strap. Net-a-porter
Bottega Veneta cabat tote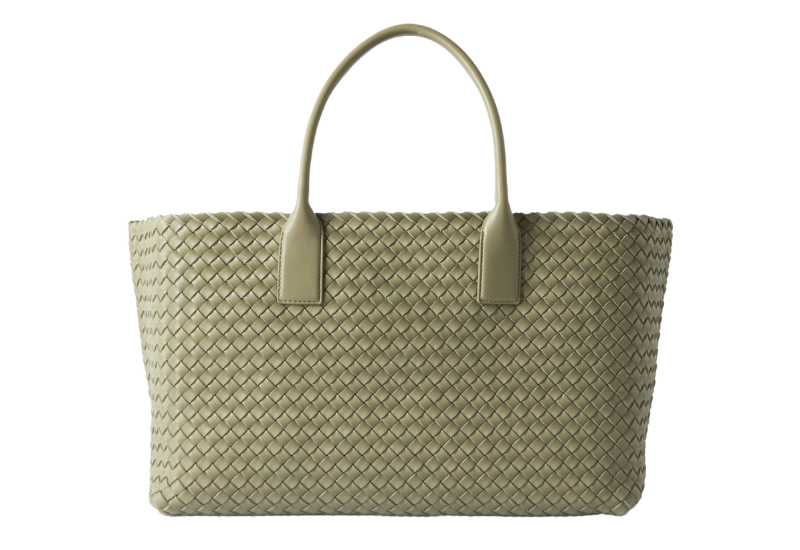 It's hard to miss the iconic Bottega Veneta criss-cross pattern and this leather tote is sure to gain some attention. Made from mushroom leather, this tote is big enough to fit your laptop or a change of clothes, making it the ideal tote for every day. The army green hue also easily complements any outfit you throw on. Net-a-porter
Valentino Garavani one stud tote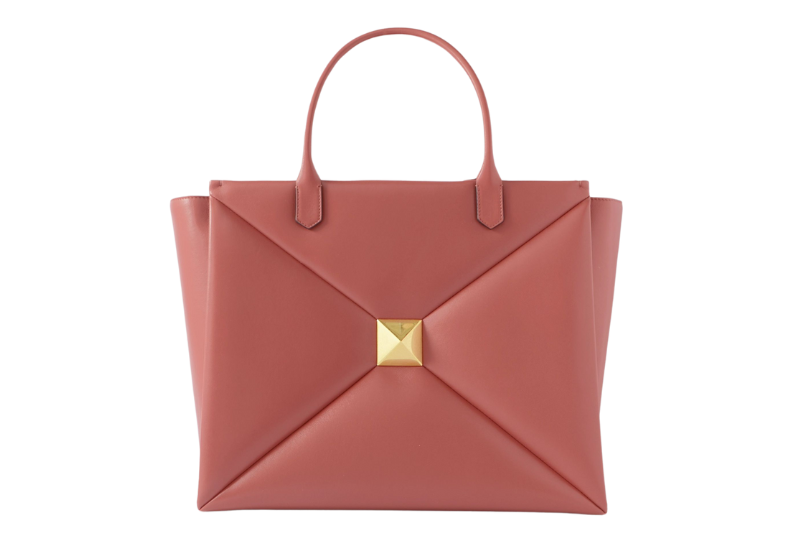 If you're looking for a bag that's more on the fancy side, then this Valentino one stud tote should suffice. The tote is made from buttery leather that promises to age beautifully as time goes by. So it's definitely a piece that's worth investing in if you're someone who isn't keen on changing totes all the time. Net-a-porter
Jil Sander leather tote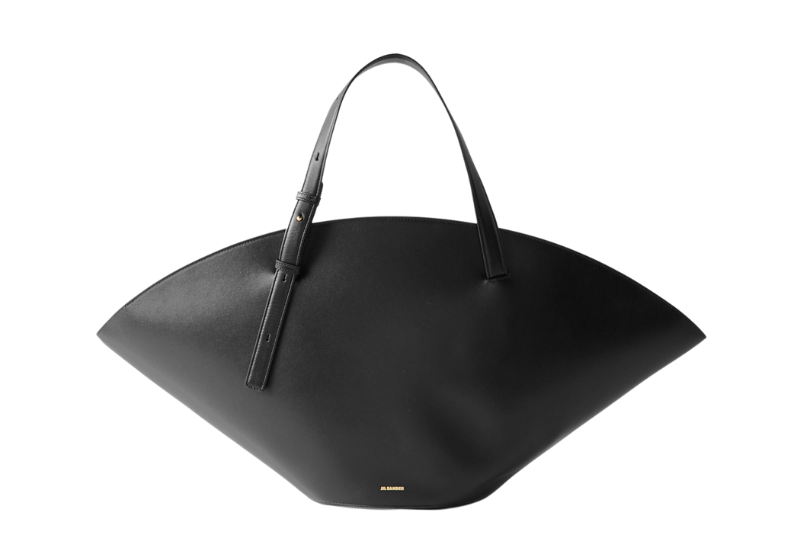 Taking inspiration from the Mexican sombrero de charro, this leather tote takes on a scalloped silhouette that adds personality to your outfit. The tote features a bucket base and a wide top, allowing you to keep heavier items at the bottom and a light scarf or jacket on top. The handle is also long enough for you to carry on its own or on your shoulder. Net-a-porter
Photos by Net-a-porter.