A little goes a long way when it comes to room sprays. Which undoubtedly makes it the ultimate choice when it comes to freshening up a space. You can also opt for scented candles but if you're not a fan of them, then room sprays will work the best for you. From grandeur choices like Cire Trudon to the fan-favourite Jo Malone, here are some luxury room sprays to try. 
Aesop
Aesop's range of home aromas brings an earthly scent when sprayed throughout the house. The collection features three fragrance, all of which stand out independently. Istros exudes a slight smokiness, Cythera is more woody and spicy while Olous features a tinge of citrus. Aesop
Diptyque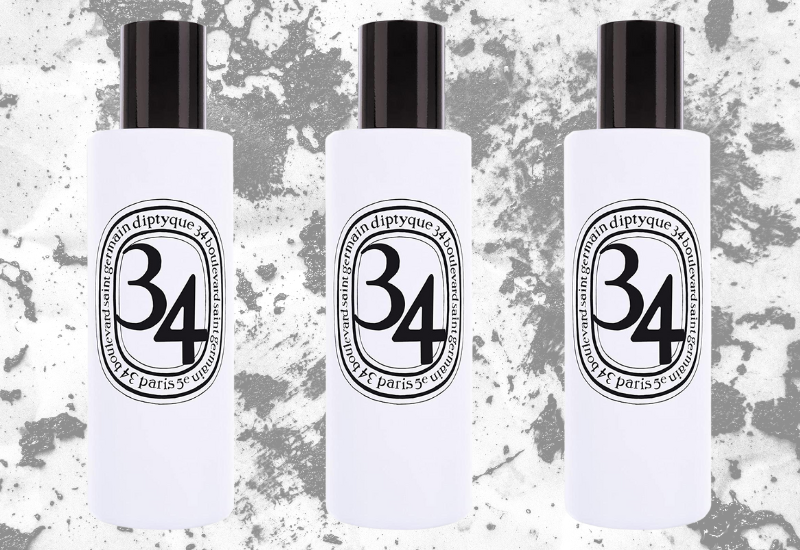 Diptyque is no stranger when it comes to home fragrances as they have a pervasive collection, ranging from mimosa and ginger to amber and patchouli. But a must-have scent is the 34 Boulevard Saint Germain, which was created to celebrate the brand's 50th Anniversary. Kens Apothecary
L'Objet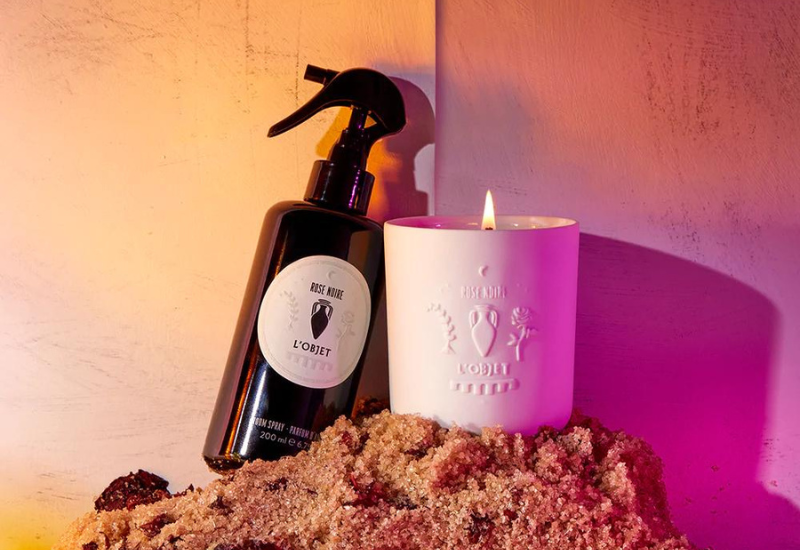 L'Objet is known for its unique and luxurious home decor items. So it's guaranteed that the brand knows what they're doing when it comes to home sprays. The brand's range features three scents and can be used to freshen up any room or home space. L'Objet
Cire Trudon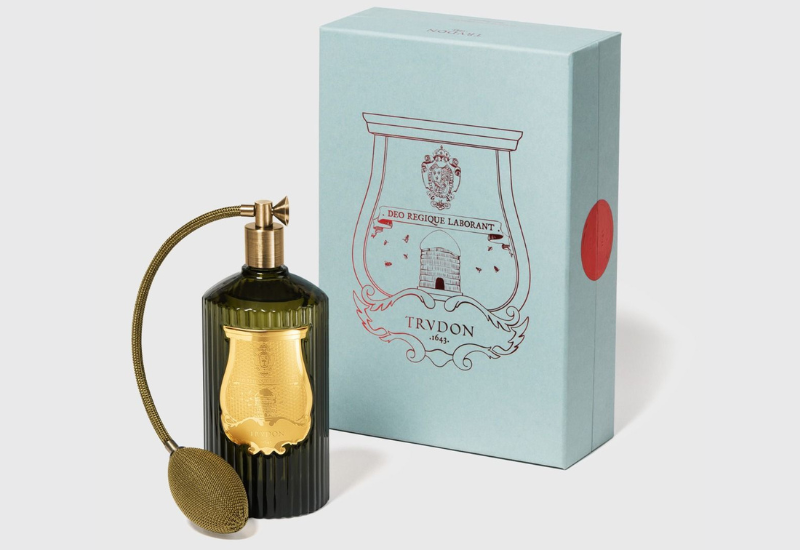 Sporting opulent and vintage packaging, Cire Trudon does room sprays like a pro. Each scent is inspired by different countries like Constantinople, Havana and Mascara, turning your home into a nature dream. Cire Trudon
Jo Malone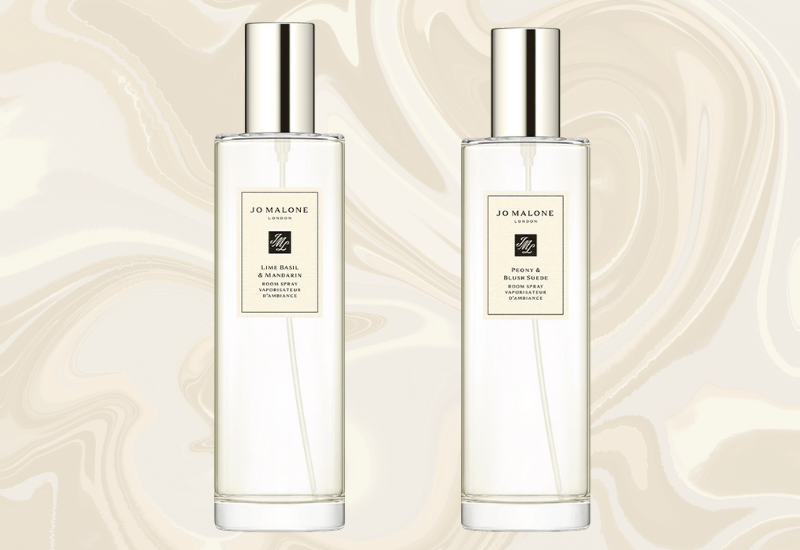 When it comes to perfumes, Jo Malone is probably on top of everyone's list. Well, the good news is that the brand also offers room sprays in their bestselling scents. Take your pick from lime basil and mandarin or the peony and blush suede room spray. Jo Malone
Featured image by Cire Trudon.