Lupita Nyong'o, who stars in the De Beers' new campaign is the brand's first-ever Global Ambassador. The Academy Award-winning actor will advocate for the luxury brand's Building Forever initiative, which promotes the empowerment of women and girls in the communities where the company's diamonds are mined.
"I'm honoured to be the first Global Ambassador for De Beers. This campaign brings to life the transformative power that I feel when I wear De Beers' diamond creations, and the pride in knowing where they come from and the good they do. Even more importantly, my partnership with De Beers allows me to extend my advocacy for women and girls around the world" says Lupita Nyong'o.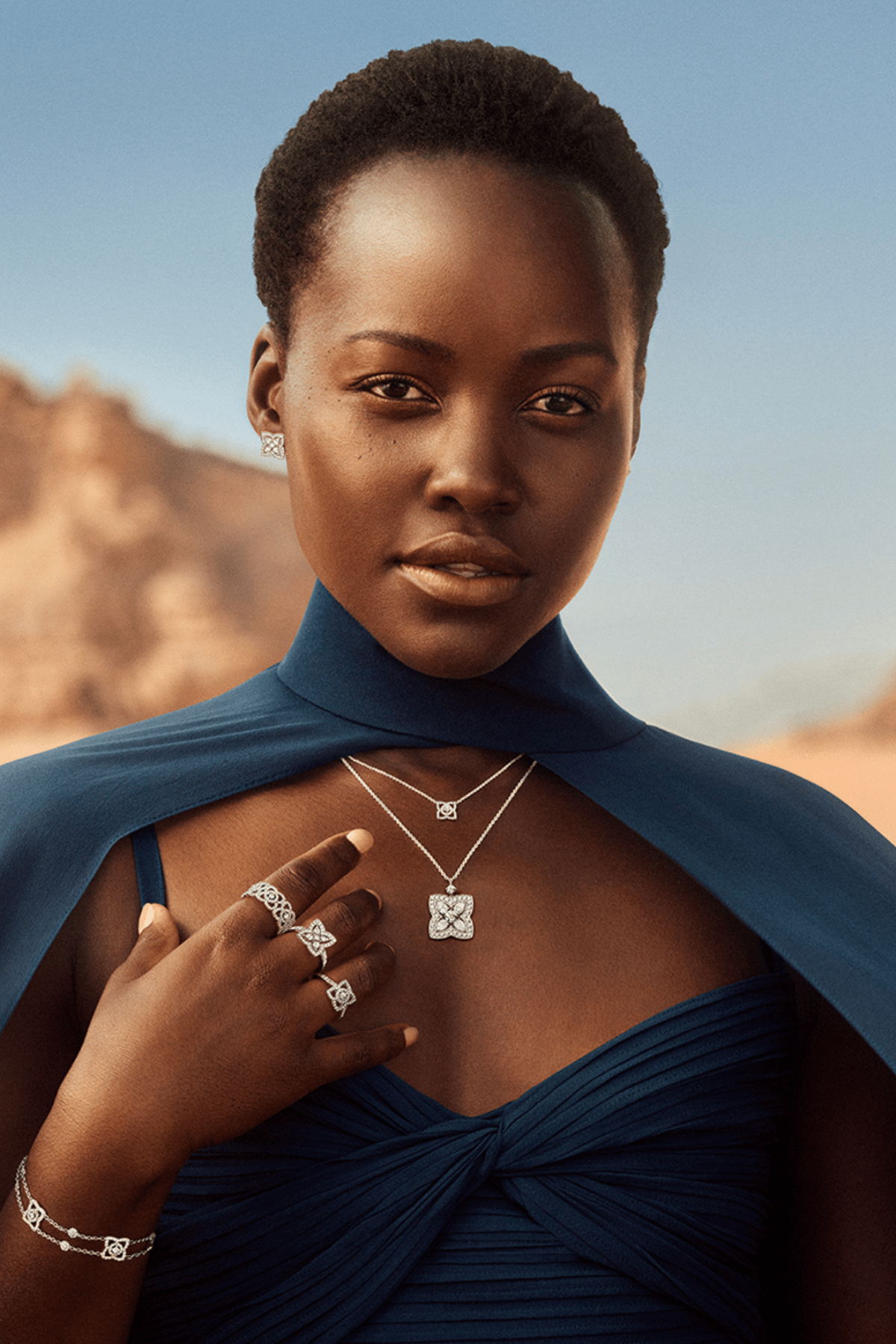 Nyong'o is the ideal embodiment of the brand's Building Forever commitment since she's a strong woman who cares deeply about the world around her. The jewellery brand has a distinctive connection to the community closely related to Lupita Nyong'o as the company is jointly owned by people from Botswana, Namibia, and South Africa.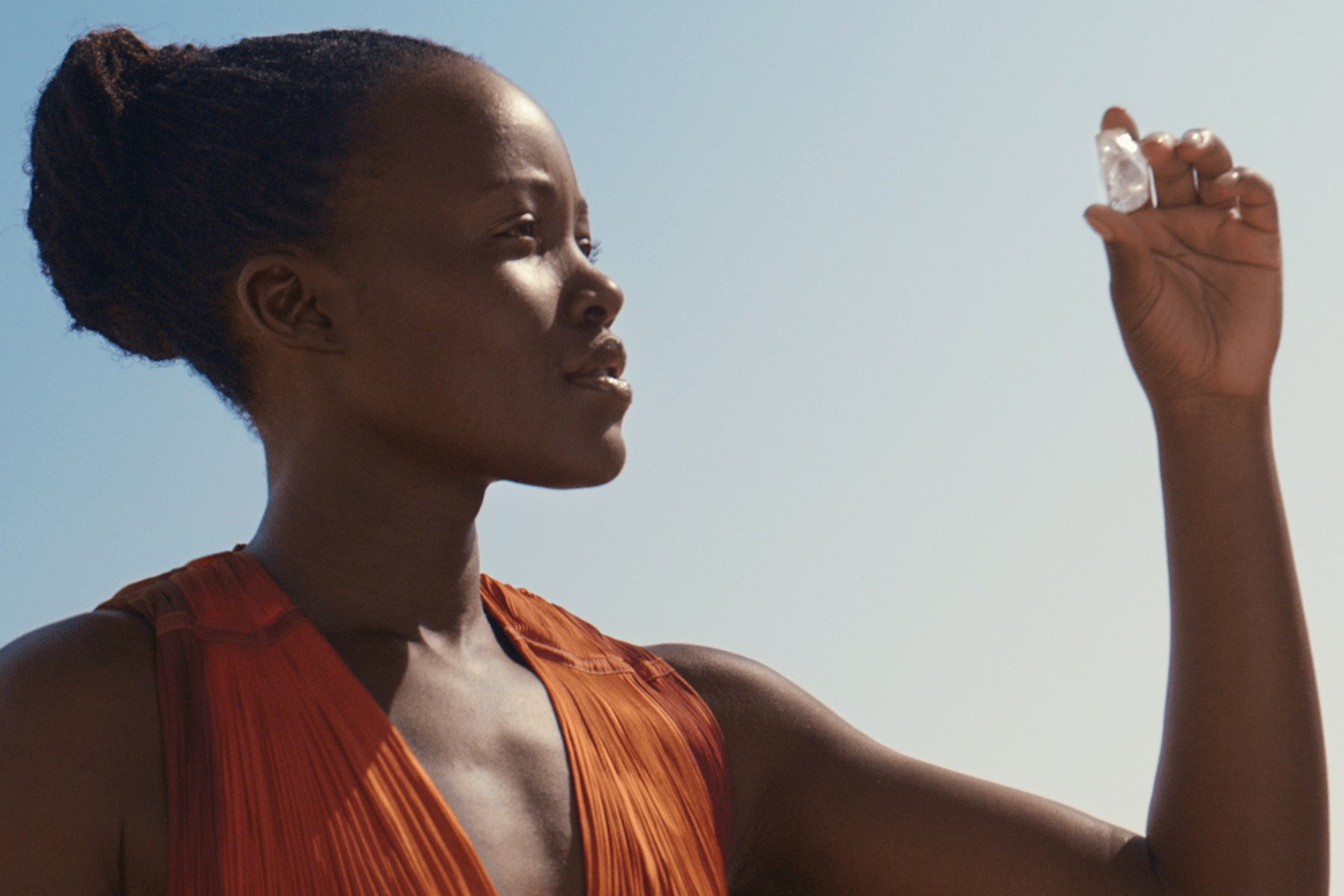 De Beers will keep pursuing its objectives to engage 10,000 girls in STEM and support 10,000 women entrepreneurs. In addition to this campaign, they are also aiming to invest at least $10 million across southern Africa by 2030 through their Building Forever strategy.