The Louis Vuitton classic GO-14, which is loved by A-listers including Gemma Chan and Cate Blanchett, has officially returned, putting its original designer, Nicolas Ghesquière, into a more twisted and enhanced limelight with a new 'malletage' figure.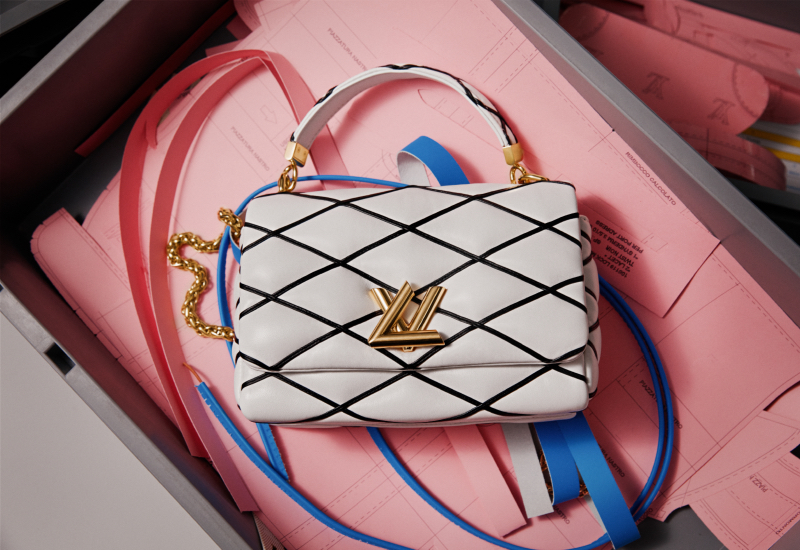 The Maison is fully committed to the timeless art of malletage, as it embodies the very essence of traditional trunk-making. The ingenious gallon trim, which securely holds documents in place during even the most arduous flights, was put to the forefront. But that's not all, the new GO-14 also boasts a luscious cushioned lambskin feature that emanates both generosity and sensuality. These bolder, and better shoulder bags are now completely encased in a practical soft malletage, with overstitching that emphasises their curves and cushiony texture.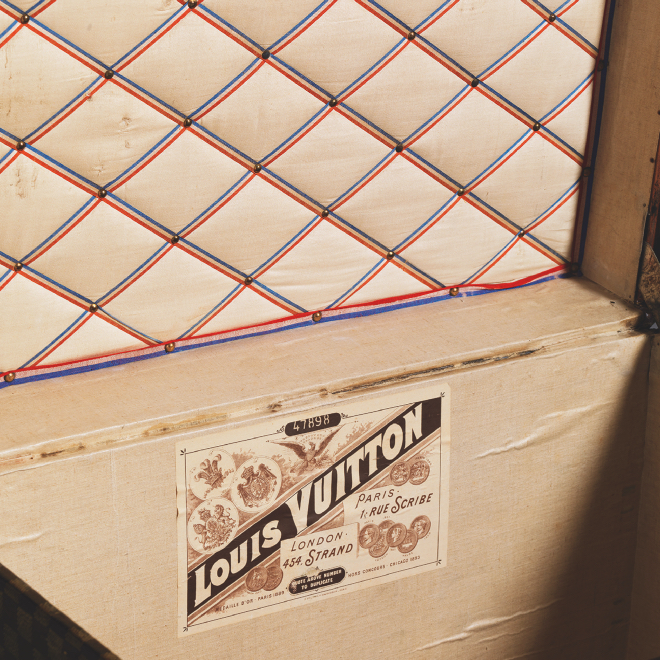 The bag is now available in a variety of classic and trendy shades including starkest black, black and white, nuanced, toasted tints, and smoked, which expose the complexities of its texture. "There are some universal codes that exist solely in Louis Vuitton. It was about reappropriating and transposing them into a new setting,'' said Nicolas Ghesquière. The designer who effectively transformed the bag into a recognisable trademark, a visual design language for clothing and accessories.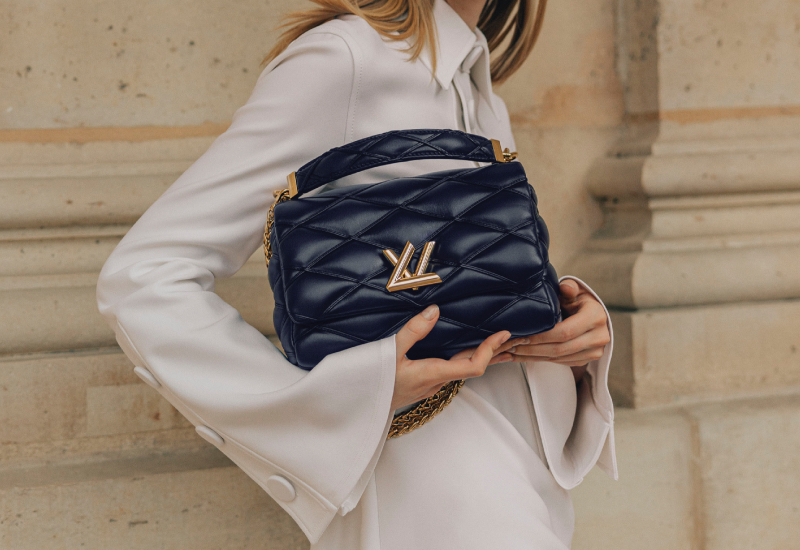 The LV GO-14 is one of Mr Ghesquière's first and most famous designs from the year 2014, thus the coded -14 moniker. The bag made its premiere at the Maison's 2014 runway show. Fast forward to nine years later, the bag now boasts an extended savoir-faire, alluding to a peerless past and a taste for everyday wear.