Louis Vuitton is not one to shy away from bending the rules when it comes to fashion. The house has taken on many special projects, from opening its own exhibition to debuting pop-up restaurants. And now, Louis Vuitton will be opening its own luxury hotel. 
According to an interview with Women's Wear Daily, CEO Michael Burke mentions that the Louis Vuitton Paris headquarters will be turned into a complex. The complex will house the fashion brand's first-ever luxury hotel, alongside the largest Louis Vuitton store in the world.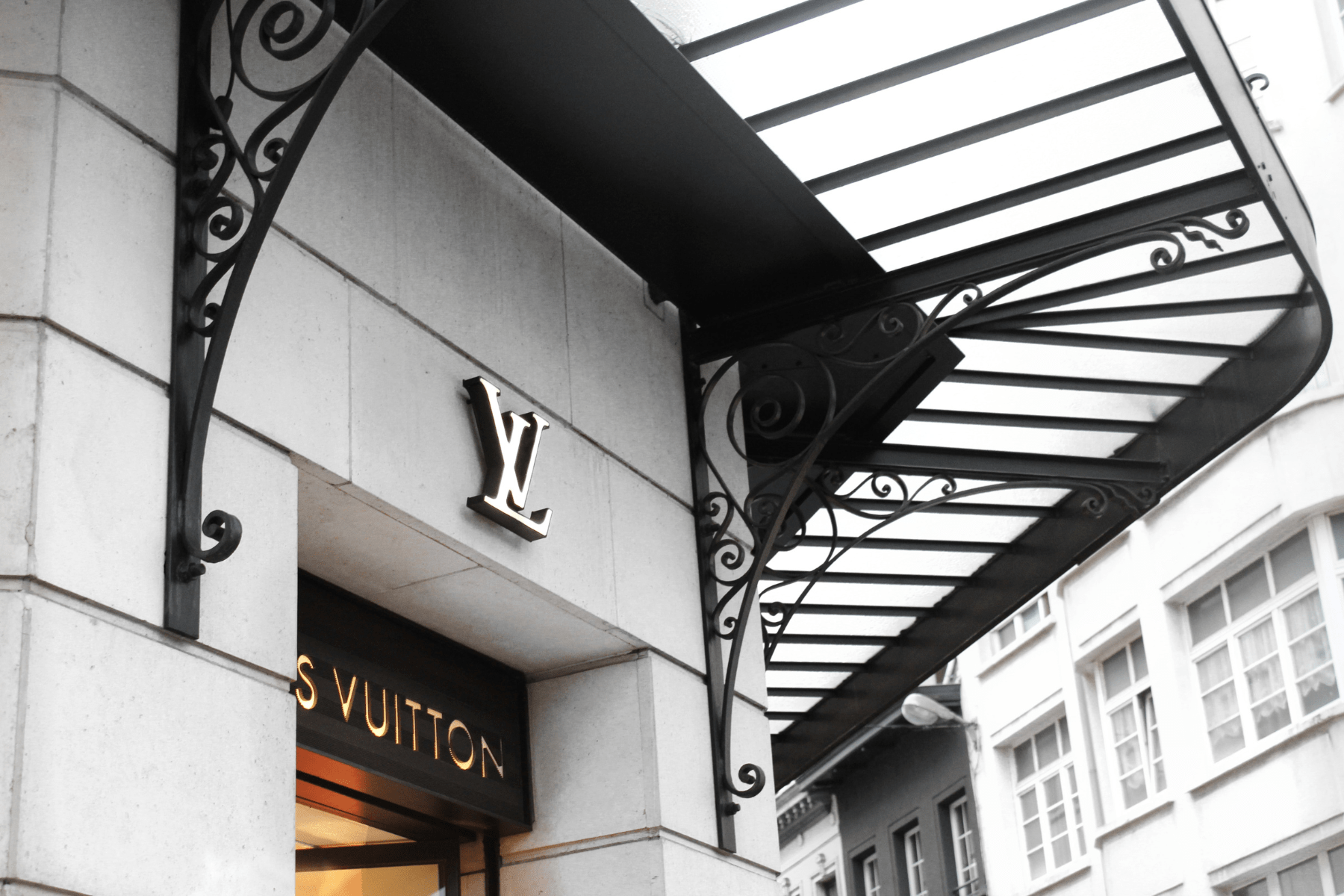 Located near the Church of Saint-Germain-l'Auxerrois, Burke mentions the spectacular view of iconic Parisian buildings that can be seen from the location. Guests can admire the beauty of the Eiffel Tower and Notre Dame from the building, hence why Burke decided to sacrifice it for a brighter plan. 
Burke also pointed out that the neighbourhood was once a wasteland but had transformed in 18 months, with help from the presence of the fashion house. Its parent company, LVMH Moët Hennessy Louis Vuitton, acquired and renovated the La Samaritaine department store, spending over US$1 billion. The company also opened a new luxury Cheval Blanc hotel alongside Cova, a humble pastry shop.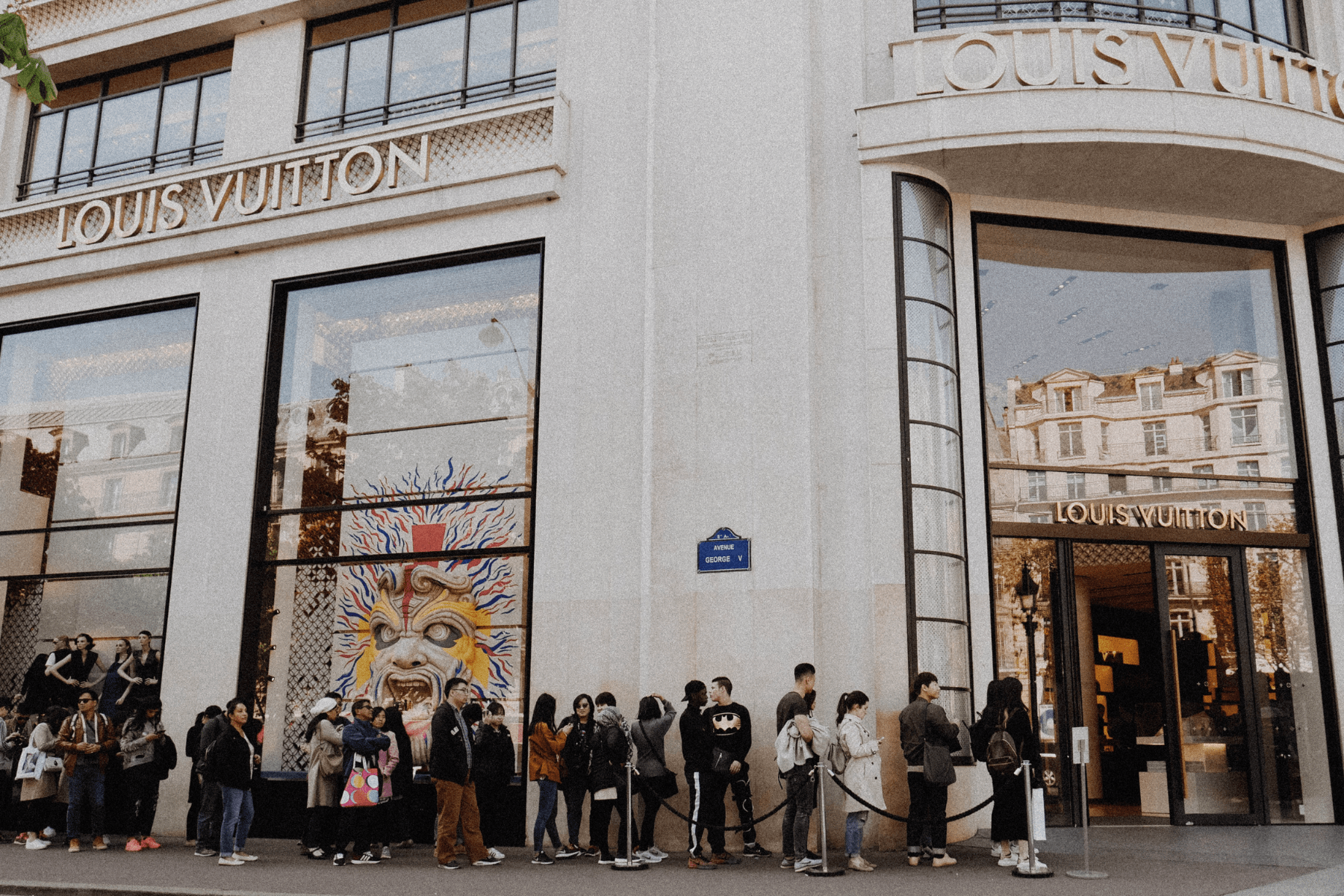 Though exciting, the hotel may not be complete till a decade later. But the transformation of the 400,000-square-foot office has already begun, and as part of the change, Louis Vuitton is hosting LV Dream, an experiential space. 
The experience is free upon reservation for the general public to view from 12 December 2022 to 15 November 2023 and will feature a gift store and collaborative works between the brand and other renowned artists. Guests will also be able to find a chocolate shop in the space, set up by Maxime Frédéric, head pastry chef of Cheval Blanc Paris.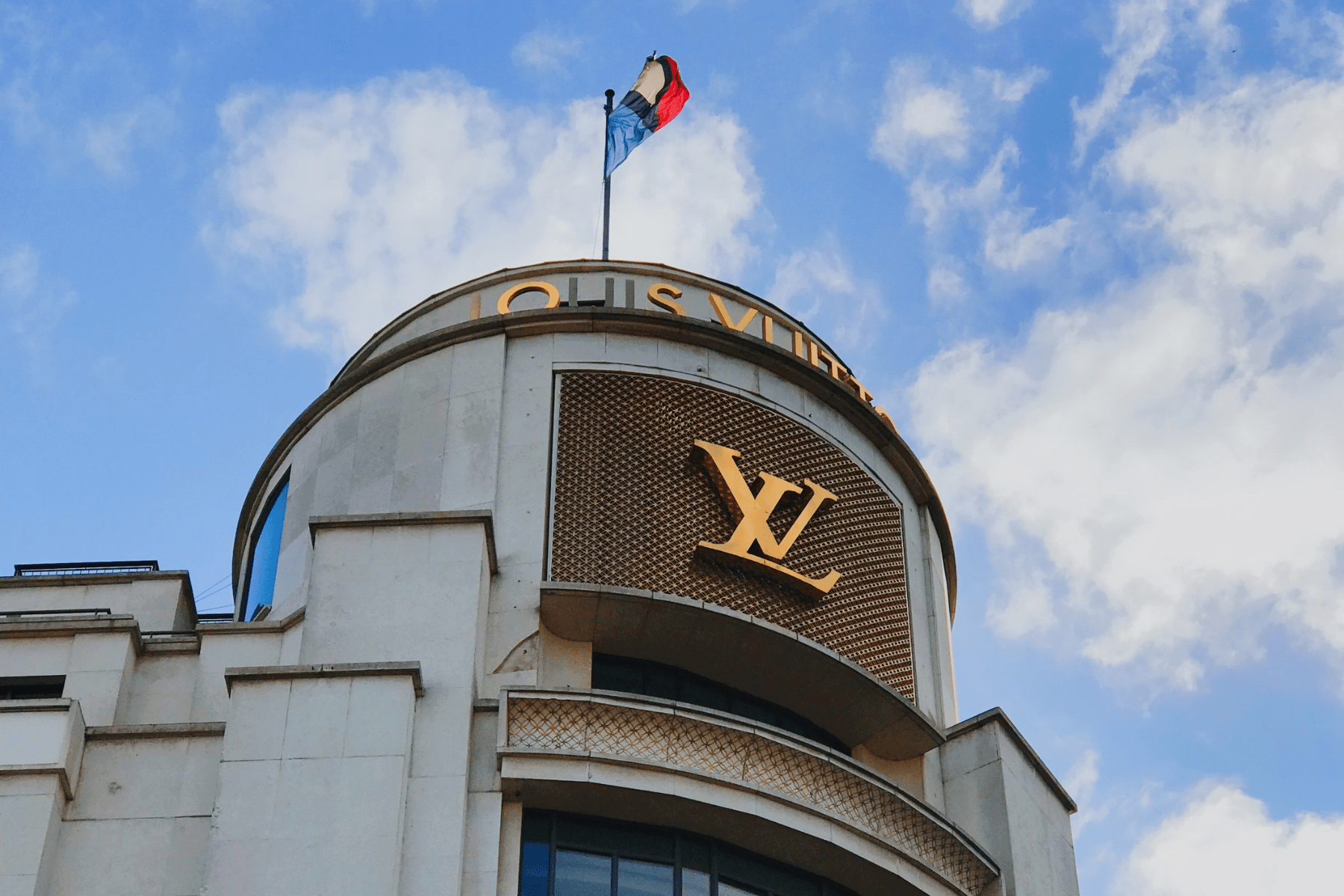 Burke mentions that the space used to house LV Dream would most likely be turned into the largest Louis Vuitton boutique, while the hotel will be elsewhere in the building. He also added that the building will be a work in progress for the next ten years and that once the one-year shelf life for LV Dream is up, they will be doing something else.
Photos by Unsplash.