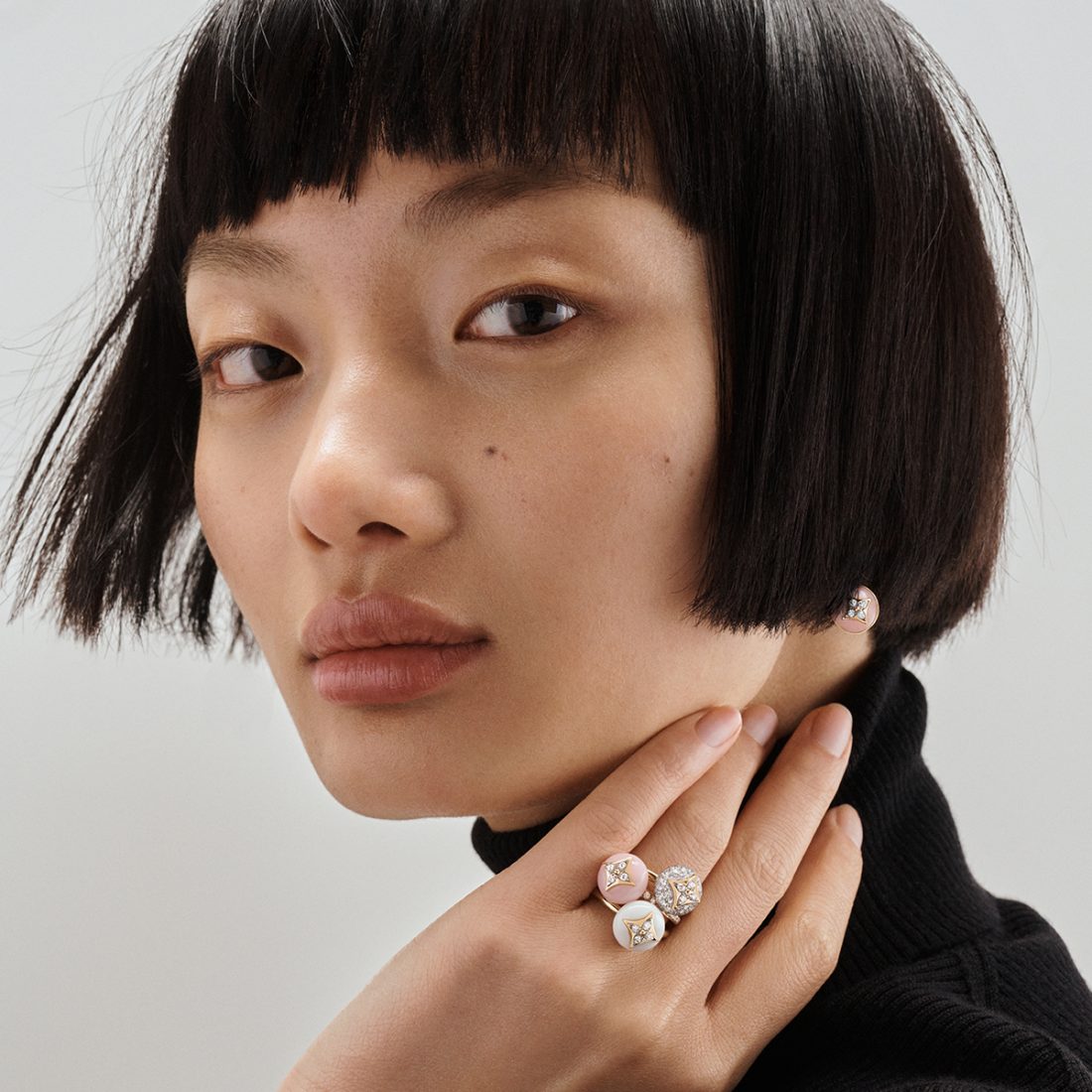 One look at Louis Vuitton's Monogram design and recognition follows as one of the most recognisable luxury fashion prints in the world.
Now, it lends its star power to a new set of jewellery in the B Blossom collection – the first jewellery collection by Francesca Amfitheatrof, Louis Vuitton's artistic director for watches and jewellery.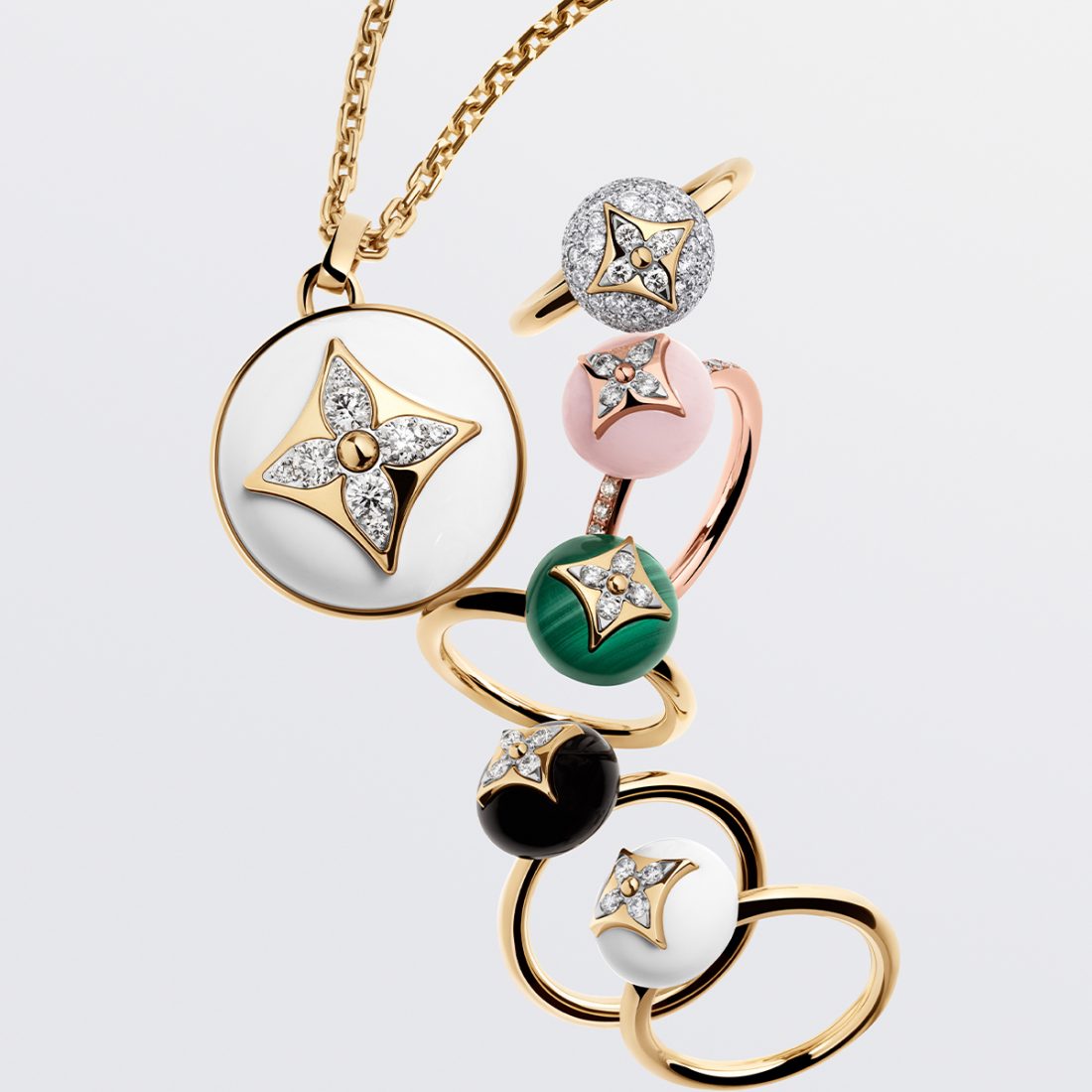 Where the LV Volt is about edge and defying convention, the B Blossom has always been about joy and light-hearted fun. Combining strength and elegance, the new collection expands on the creative variations on the Monogram flower so you may wear it like a coat of arms in a medley of coloured stones.
A collection of bangles, pendants, rings and ear studs feature the contemporary signature Blossoms in cheerful tones that light up every hour of the day like a bejewelled smile
Each of the pieces are strong yet gentle, audacious yet refined, just like the fearless modern wearer of Louis Vuitton.
See more at the official website here.