Here's where to go to put yourself right in the middle of the movie and see, feel, taste and smell what Sebastian and Mia did while falling in love.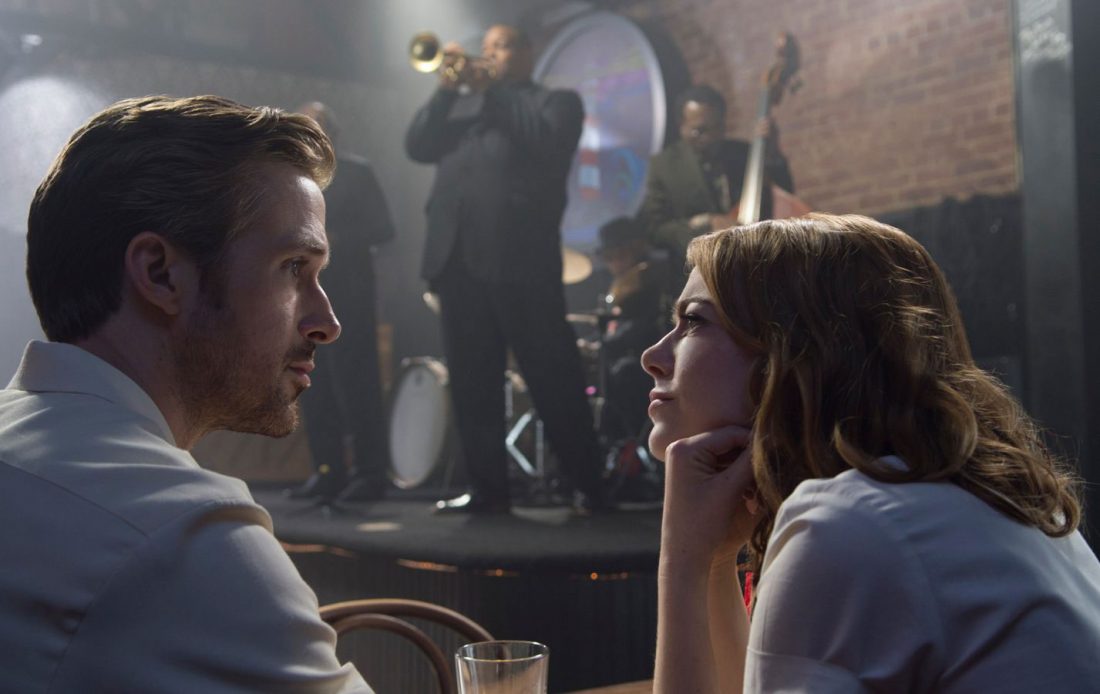 Every once in a while, a movie comes around that sweeps us off our feet and makes us believe in this little word called 'dream' again. With its 6 wins at the recent Golden Globes and 14 Oscar nominations, 'La La Land' is that movie for many of us this year.
There are many things about it that leave us spellbound – the choreography, the original soundtracks, the chemistry between Ryan Gosling and Emma Stone. And then there's the endless sunsets and swaying palm trees of its location in Los Angeles.
Fallen in love with the City of Angels as much as we have after seeing the movie? Here's where to go to put yourself right in the middle of the most of talked about movie of the year (so far) and see, feel, taste and smell what Sebastian and Mia did while falling in love.
Beverly Hills
Welcome to LA's swankiest district, characterised by upscale boutiques, infamous hotels, that exclusive 90210 postcode and of course, where Mia lives and tries relentlessly to realise her acting dreams.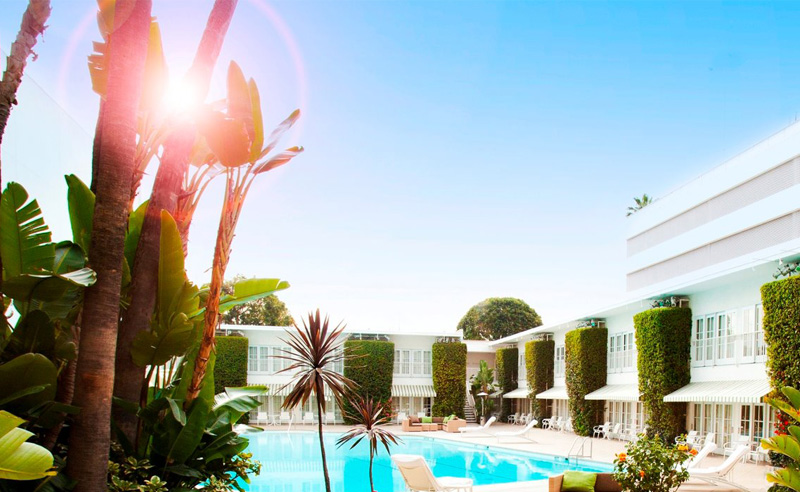 Stay: The Beverly Hilton
Stay: The Beverly Hilton
First opened in 1955, The Beverly Hilton was destined to be a celebrity hotspot from the outset, with regular visitors including Elizabeth Taylor. It's also hosted the glitzy Golden Globe Awards for more than five decades at its famous International Ballroom. Snap a selfie with Robert Graham's Torso sculpture – the area's unofficial mascot – you'll find it on the intersection by cobblestoned Via Rodeo.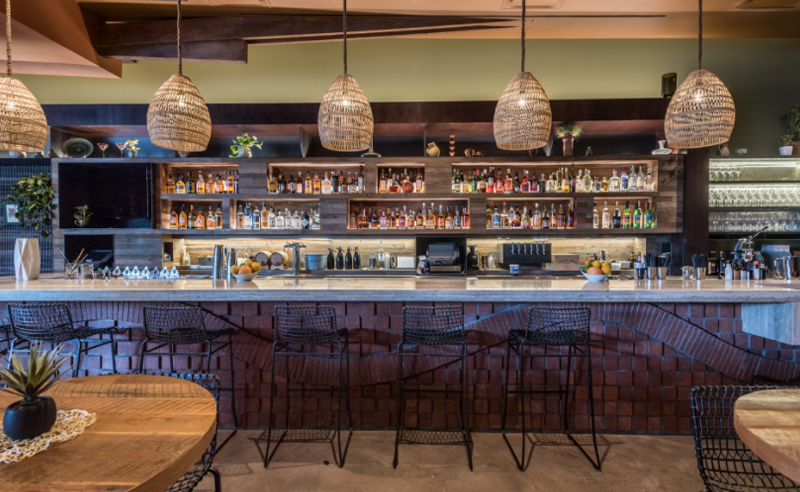 Eat: Citizen
Eat: Citizen
The original Spago, this is the first outpost in celebrity chef Wolfgang Puck's sprawling empire and a Michelin-starred temple to the modern Californian cuisine which Puck helped shape. Dawdle on the patio over Chef Scott Howard's crispy jidori chicken and raw oysters, or sidle up to the bar to pick your favourite cocktail from mixologist Josh Goldman.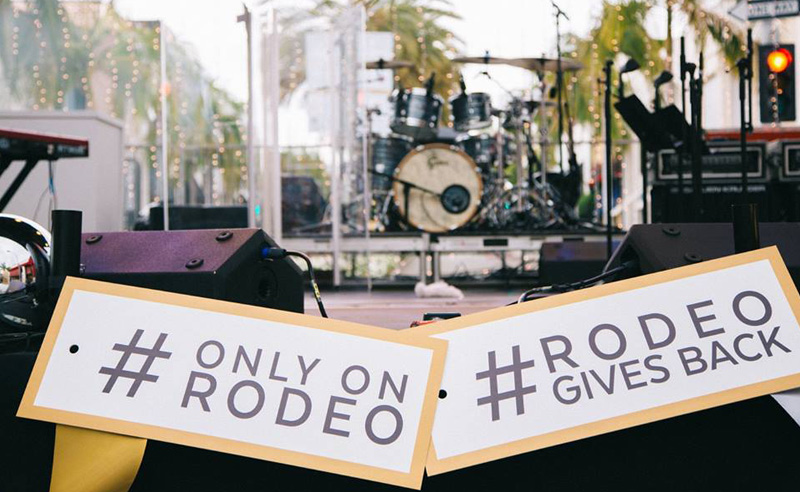 Do: Rodeo Drive
Do: Rodeo Drive
There's nowhere more glamorous to max out your credit card than the so-called Golden Triangle, anchored by Rodeo Drive and home to flagship stores for Gucci, Louis Vuitton and more.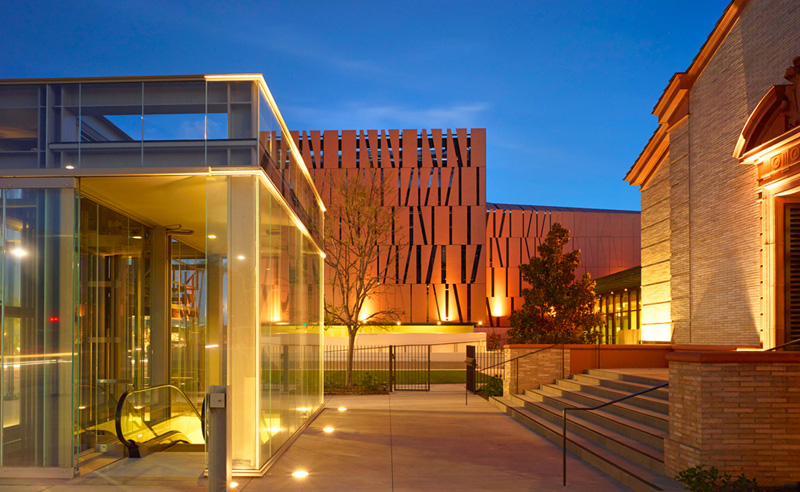 Do: The Wallis
Do: The Wallis
If you're more into culture than couture, opt for an evening at the former Post Office, now repurposed as a gleaming cultural centre known as 'The Wallis'. The perfectly preserved vintage murals in the lobby are free to view.
Downtown
With its skyline of squat, Art Deco-era buildings and soaring, mirrored skyscrapers, it's no wonder Sebastian is adamant about opening his jazz bar here where the city's art life started in LA's oldest neighbourhood.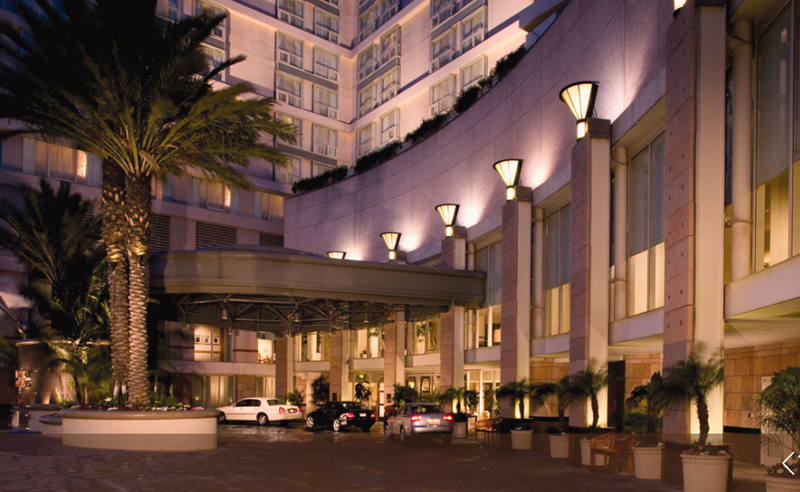 Stay: Omni Downtown
Stay: Omni Downtown
Victorian-era Bunker Hill, home to the Omni Downtown, played backdrop to countless classic film noir thrillers like Kiss Me Deadly. It's now one of the most buzzing and lively districts in the city, with its old buildings repurposed as trendy artists' lofts, and thriving museums and theatres.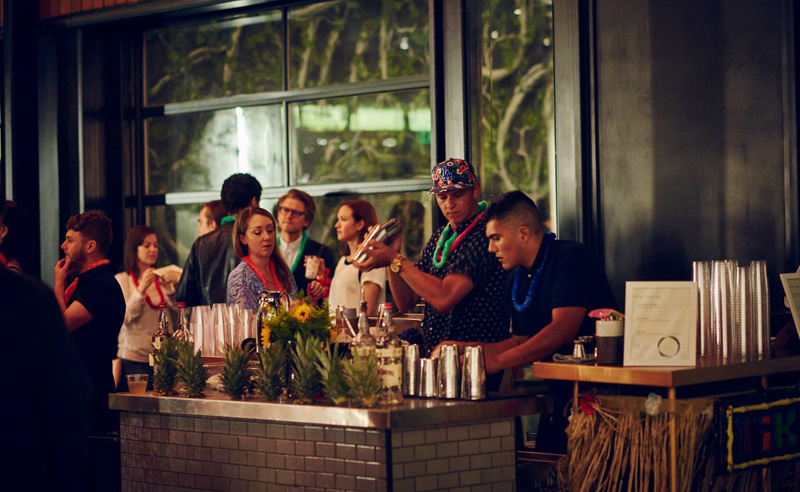 Eat: Otium
Eat: Otium
French Laundry alumnus Timothy Hollingsworth's airy Otium sits in a custom-built home in the heart of Downtown's new culture district. It claims to be the site where the French dip sandwich – a baguette filled with thinly sliced roast beef served with a side of gravy – was invented.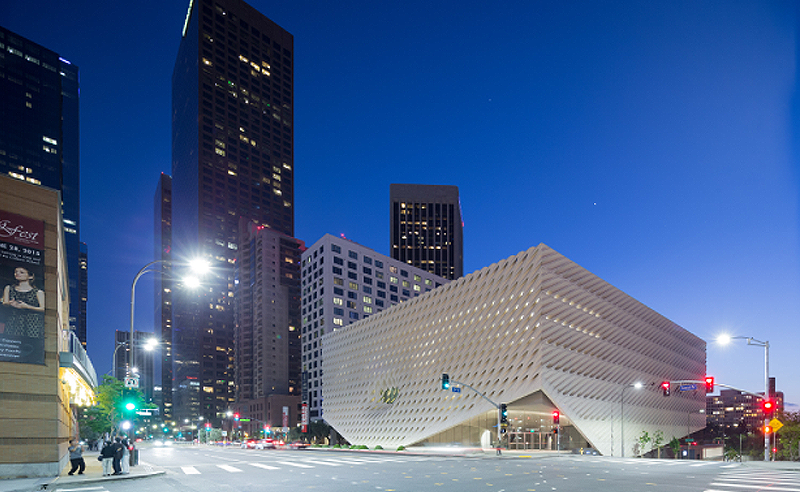 Do: The Broad
Do: The Broad
Billionaire collector Eli Broad's newly opened purpose- built museum showcases his world-class contemporary art collection. Entry is free, but to avoid the queues, try booking online a month or so in advance; otherwise, check the museum's Twitter feed (@thebroadstandby) for current standby times.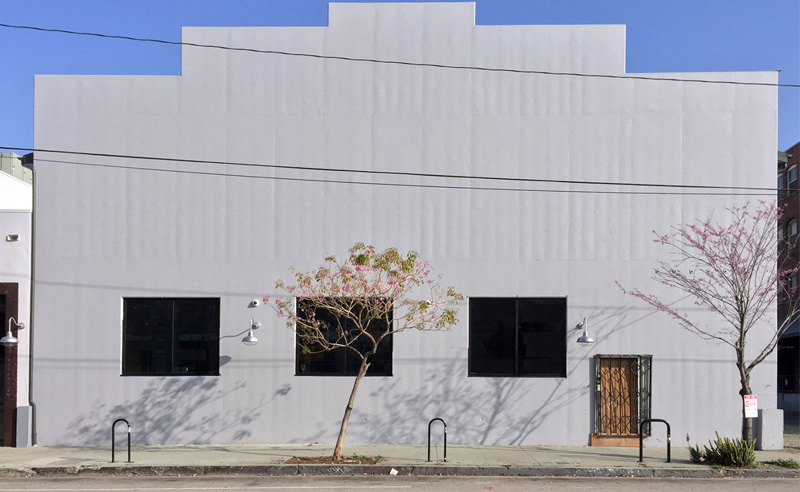 Do: Hauser Wirth & Schimmel
Do: Hauser Wirth & Schimmel
If lines are too long, venture to the Downtown Arts District, with its emerging art galleries, shops and cafés taking up residence in former factory buildings. Undoubtedly the star attraction here is Hauser Wirth & Schimmel, straddling the divide between museum and commercial gallery.
Hollywood
Though most movie production now takes place in the Valley, this is the area that gave the City of Angels its wings – and its Tinseltown nickname. Find out just what about it enthralled Mia so.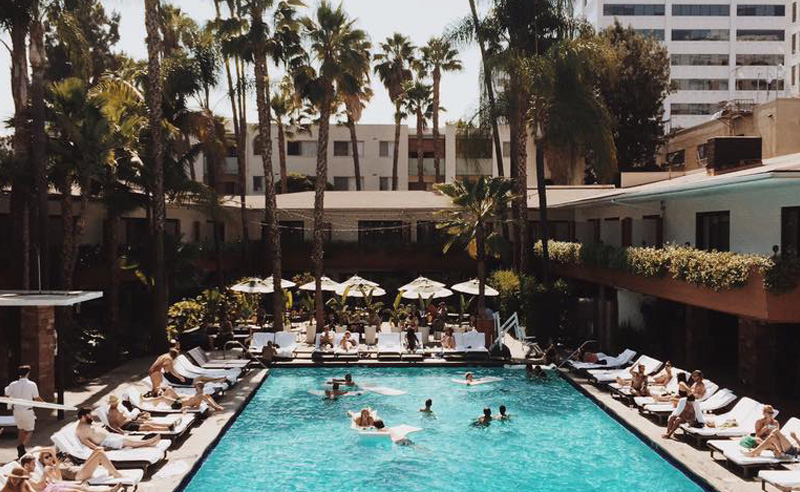 Stay: The Hollywood Roosevelt
Stay: The Hollywood Roosevelt
The site of the first ever Academy Awards, the Hollywood Roosevelt – named in honour of President Theodore – has counted Clark Gable and Marilyn Monroe among past guests. Don't miss the poolside, which today remains among the city's hottest.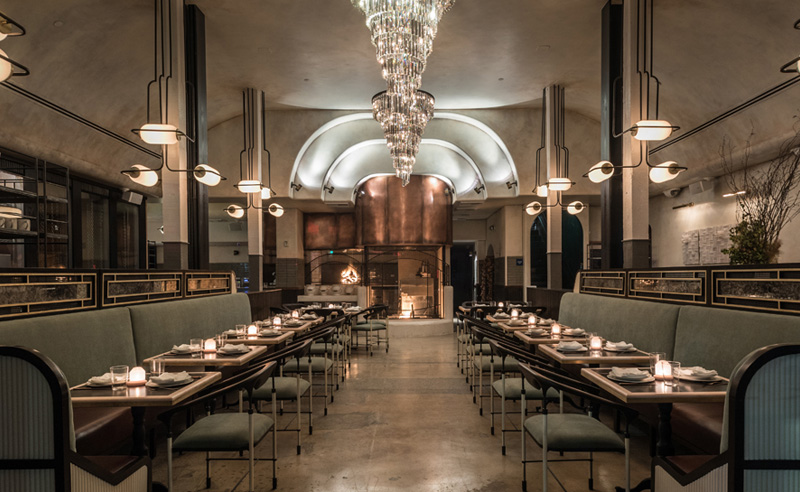 Eat: Gwen
Eat: Gwen
Affable Aussie chef, Curtis Stone, opened Gwen to indulge his love of high-calibre meat – which is what you'll get here from Wagyu beef and house-cured cuts, all in a beautiful Art deco-inflected space. Get up early and go for breakfast, the Dungeness crab poutine is a must.
Do: Grauman's Chinese Theatre
Do: Grauman's Chinese Theatre
Take in the plethora of starry sights jigsawed together in this area, on an hour-long walking tour, from Grauman's Chinese Theater to the Stella Adler Academy (where actors still learn their craft). If you're lucky, you may see those same celebs – albeit in sweats and shades – hiking Griffith Park nearby.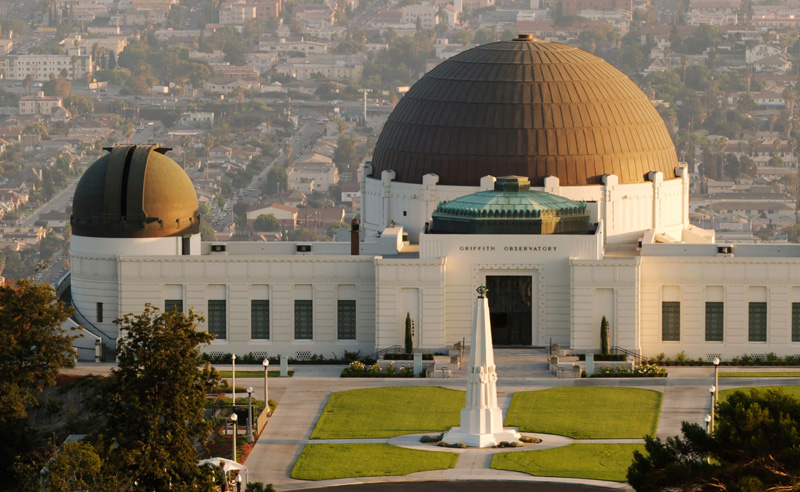 Do: The Observatory
Do: The Observatory
Of course, who can forget that love duet of Mia and Sebastian at the Observatory. Immerse yourself in the magic on the peak of the hill then stroll down, pausing to snap a good view across to the iconic Hollywood sign.
Santa Monica
This waterfront area, originally a standalone resort town founded in the early 20th century, is now shorthand for LA's obsession with the beach (and beach bodies). Take a walk and feel the energy while singing to yourself the iconic City of Stars soundtrack to feel like Ryan Gosling in love.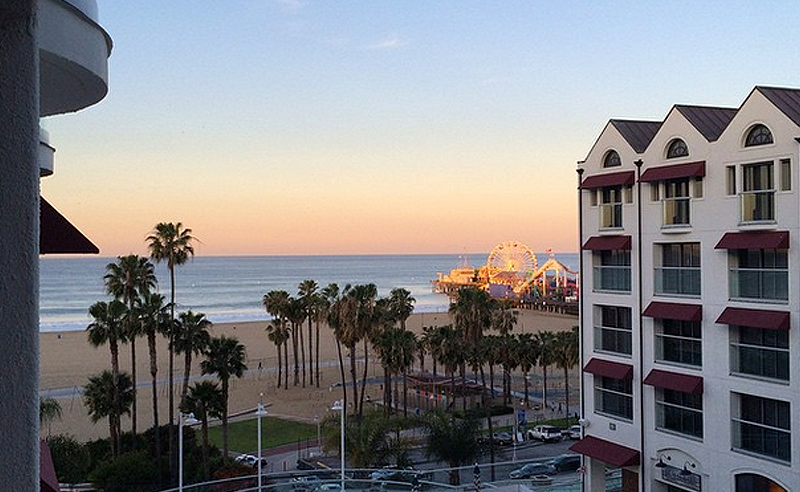 Stay: Loews Santa Monica Beach Hotel
Stay: Loews Santa Monica Beach Hotel
The Loews Santa Monica Beach Hotel is perfectly placed for access to the golden sands and warm waters of the Pacific Ocean, and just steps from the iconic century-old pier with its solar-panelled Ferris wheel.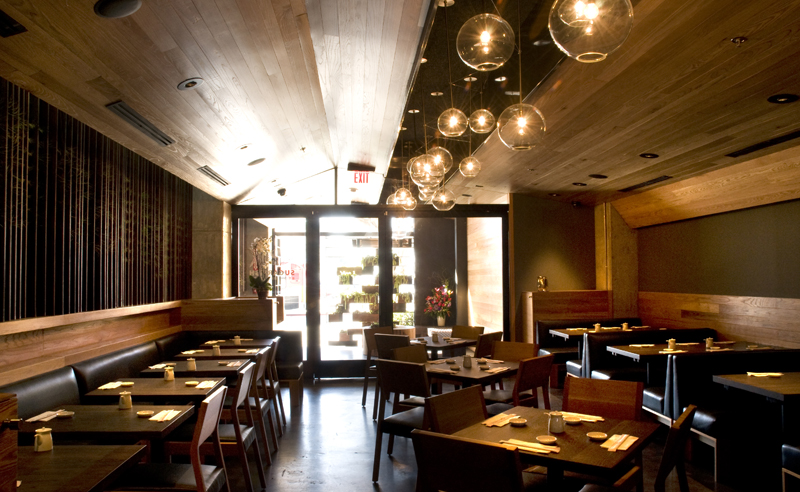 Eat: Sugarfish Sushi
Eat: Sugarfish Sushi
Sushi maestro chef Nozawa's Sugarfish is a classic Japanese joint, serving only traditional- style sushi (be gone California rolls!) accompanied by homemade soy and ponzu sauces. It's affordable and walk-in only, so arrive early or expect a wait.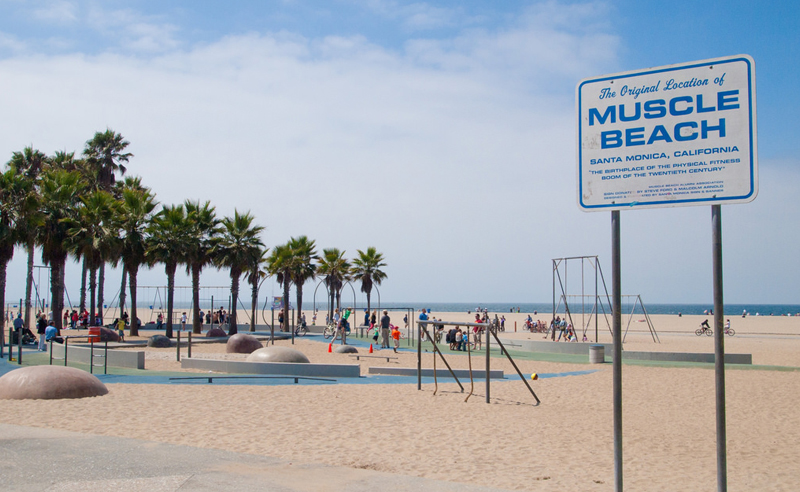 Do: Muscle Beach
Do: Muscle Beach
Channel your inner hard-bodied Hasselhoff or Pamela Anderson on the beach here, the backdrop to the classic Baywatch TV series. Packed on any sunny day, it's worth detouring to see the original Muscle Beach on weekends, where the acrobatics on the outdoor bars is Olympic-worthy.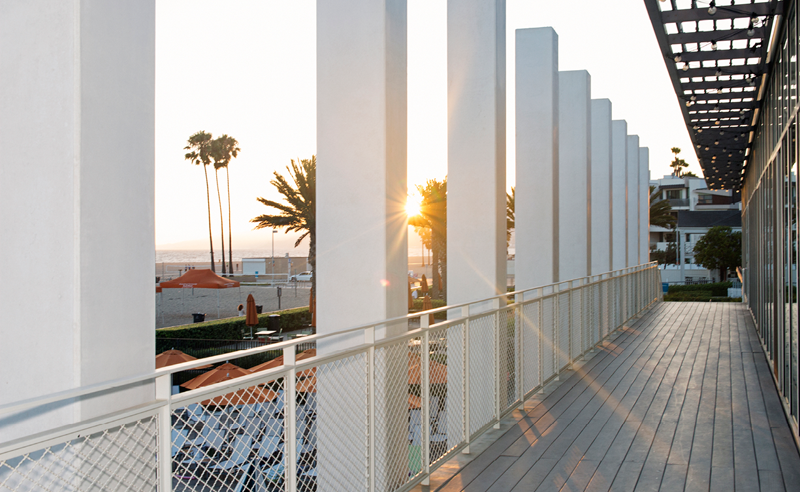 Do: Annenberg Community Beach House
Do: Annenberg Community Beach House
Otherwise, work up a sweat on the Santa Monica Stairs, a 199-step uphill hike or take the plunge at Annenberg Community Beach House's pool – the adults- only sunset swim on the second Friday of each month is a treat, right next to the water's edge.
What are you waiting for? Book your trip now with British Airways at the official website here. It's got special hotel rates at all the above hotels mentioned as well very attractive airfares.
Don't just be a fool who dreams, make your own dreams of the city of stars come true.