This year, 275 talented young women scientists were granted Fellowships to pursue promising research projects. These are the 3 winners from Malaysia.
The world needs science and science needs women. Recognising that gap is the L'Oreal Foundation, who has partnered with UNESCO for the 13th year running, to bring back the L'Oreal-UNESCO For Women in Science Awards, aimed at improving the position of women in science by recognising outstanding women researchers who have contributed to scientific progress.
This year saw over 9,500 applications from all over the world. Of that, 275 talented young women scientists under the age of 40 were granted Fellowships to pursue promising research projects. This covers 48 programmes across 115 countries, made possible by 44 prestigious partners among the highest scientific authorities worlwide. Additionally, over 350 international scientises participated in selecting them.
Three esteemed Malaysian women scientists are part of the figure above.
We get upclose with the winners and their research which won them each RM30,000 in grant to further their good work in science.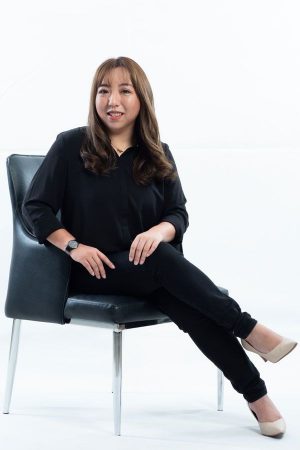 Dr Chai Lay Ching
A sharp nose and keen concern for what she eats led Dr Chai Lay Ching to discover a method that could save the hundreds of thousands of lives lost every year to harmful bacteria in food. The senior lecturer at University of Malaya's Institute of Biological Sciences picked up the distinct scent of campylobactor bacteria and and went on to develop a device that pinpoint the presence of campylobactor based on said scent they release.
"Different types of bacteria produce different smells, if your nose is sensitive enough, you can differentiate it," says Dr Chai. "I knew there had to be a detection method we could use based off smell. With the development of biosensors or 'electro-noses', we can get results in real time, whereas regular testing can take up to two weeks just to show the results."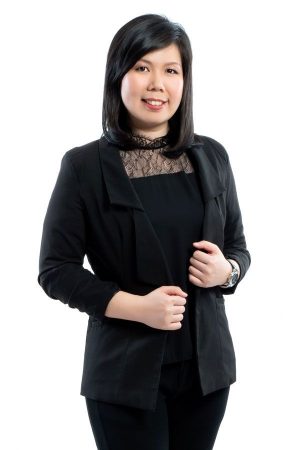 Dr Lam Sze Mun
Dr Lam proves that our regular household wastewater holds more in them than just waste. Her work treats non-sewage household wastewater (or what she calls 'greywater') by eliminating organic matters within them while harnessing the energy stored in them for power.
"From just 400ml of wastewater, I can power a ten-thousand milli-ampere powerbank – isn't that great?" asks the assistant professor at Tunku Abdul Rahman's Department of Environmental Engineering. "Today, if you manage to produce a product that has multiple applications, that's good from a green and economical approach; you treat wastewater, generate electricity and even recycle it for irrigation purposes in agriculture."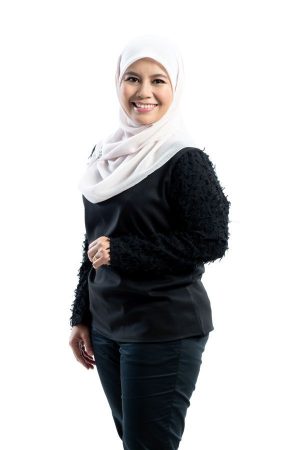 Dr Norhayati Abdullah
Dr Norhayati wants save our country's environment from its own biggest export, palm oil. The vice president of The Malaysian Water Association has found a way to break down organic compounds in wastewater from palm oil production into simpler compounds so that the broken down water can be resued without harm to the environment.
"We produce a lot of wastewater from the production of palm oil, so I wanted to learn how wastewater can be reused for plant operation itself and also for irrigation," she shares.
To learn more about L'Oreal-UNESCO For Women in Science Awards, log on to the official website here.
(Photos: L'Oreal-UNESCO For Women in Science)