British monarchs – they're just like us.
Sure, we might not be heads of state, have the power to grant knighthood, or hold grand, globally-televised weddings, but you might be surprised to find some of your favourite fashion houses, jewellers and beauty brands happen to also be favoured by the Queen herself.
Thanks to the Royal Warrant system, we have a window into the everyday lives of the ever-elusive royal family, whether it's Prince Charles' cologne preferences, or Queen Elizabeth's choice for a coronation-worthy red lip.
A Royal Warrant of Appointment is a formal endorsement from the Royal Households. It's an official mark of recognition granted to the businesses and brands that have regularly provided them with goods and services of the highest quality for at least five years. 
The Queen and the Prince of Wales have the ability to bestow these warrants upon the companies, as did the late Duke of Edinburgh. Over 800 Royal Warrant holders currently exist, spanning across industries like agricultural machinery manufacturers, hoteliers, luxury car makers and fishmongers.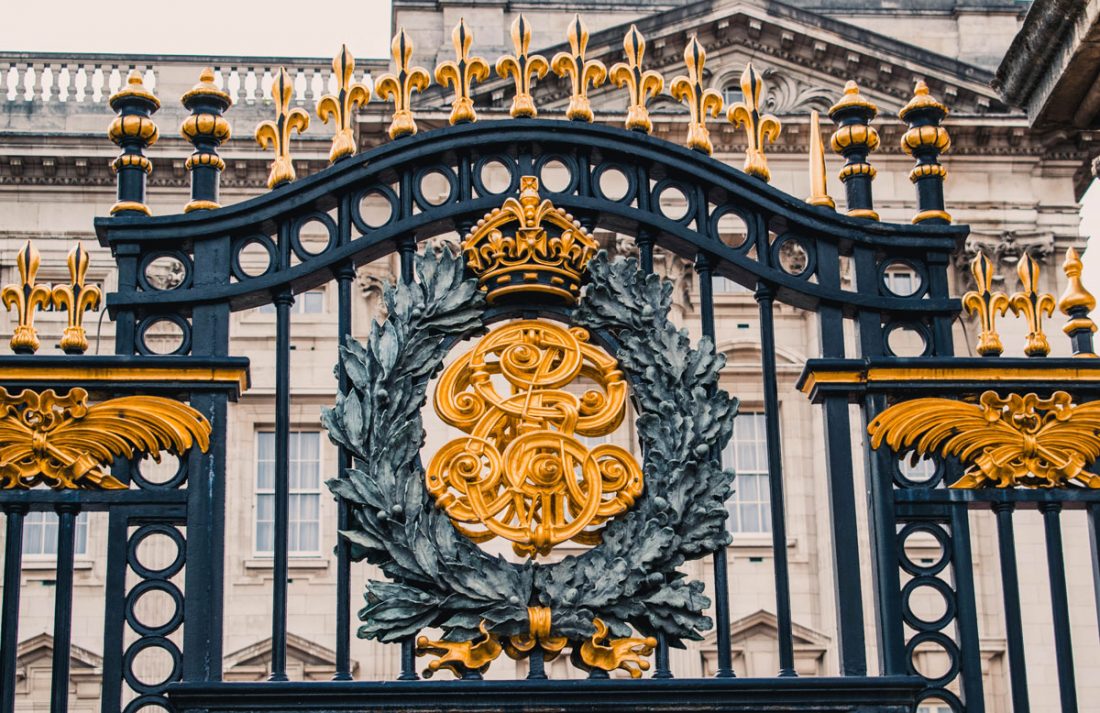 Lest you think that once you attain that shiny 'By Appointment of…" royal coat of arms, you're set for life, be wary: businesses can lose their royally appointed status at any time. 
Warrants can be cancelled if a company's standards of quality start to slip, or if its representatives aren't discreet about their services to the Royal Household, as in the case of lingerie provider Rigby & Peller after its director shared a bit too much about the Queen's bra fitting.
If you didn't manage to get your hands on Buckingham Palace's own gin, don't worry, we have the next best thing. Keep scrolling to find out which crown-connected brands hold the coveted Royal Warrants.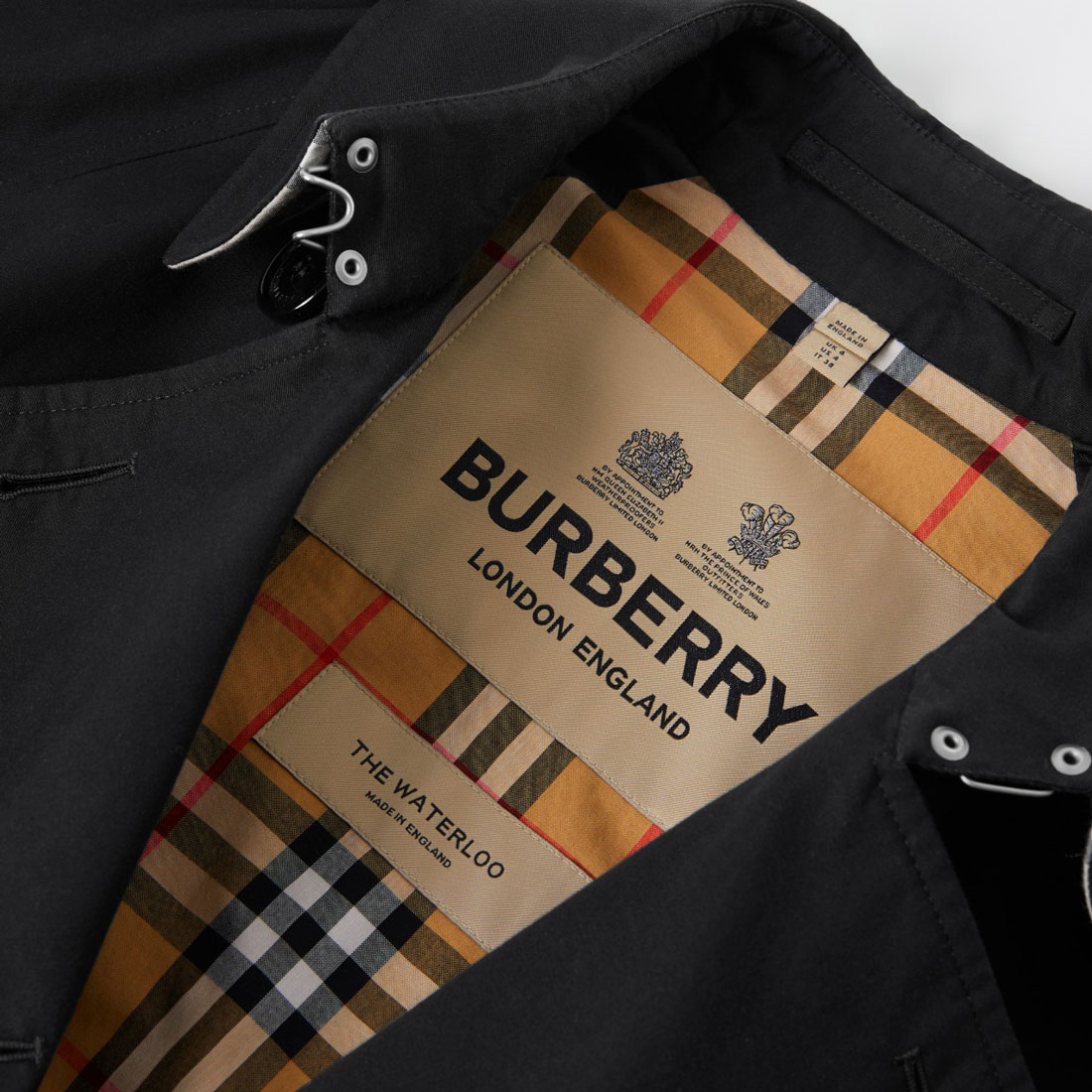 Founded by Thomas Burberry in 1856, Burberry's British roots are deeply entrenched within its nation's history. In the First and Second World War, the Armed Forces donned the now-iconic Burberry trench coat, with its distinctive epaulettes, large pockets and flaps designed for military practicality.
In 1919, Burberry received its first Royal Warrant as a tailor from King George V, and in 1955, was granted a Royal Warrant as a weatherproofer by Queen Elizabeth. Another Royal Warrant came along in 1990, this time as an outfitter and granted by Prince Charles. As recently as 2018, the Queen was seen stylishly sporting Burberry's signature checkered scarf as headwear while travelling.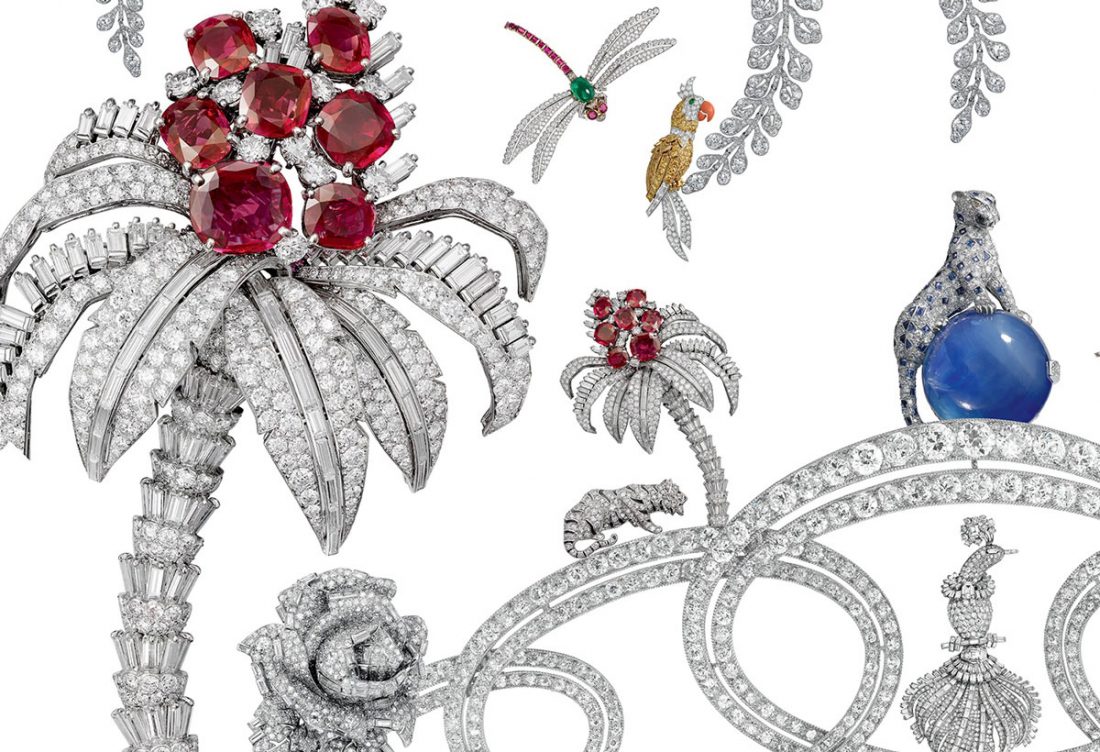 Dubbed by King Edward VII of England as 'the jeweller of kings and the king of jewellers', the Maison Cartier has long been a favourite of celebrities and members of royalty, its reputation extending beyond monarchs of Europe and reaching those of India and Siam.
In 1904, King Edward VII had become such a fan that he granted the company a Royal Warrant two years after its first branch opened in London. The diamond Halo Tiara, made by Cartier in 1936, was given as a gift to Queen Elizabeth for her birthday, and was worn by Kate Middleton for her wedding to Prince William in 2011.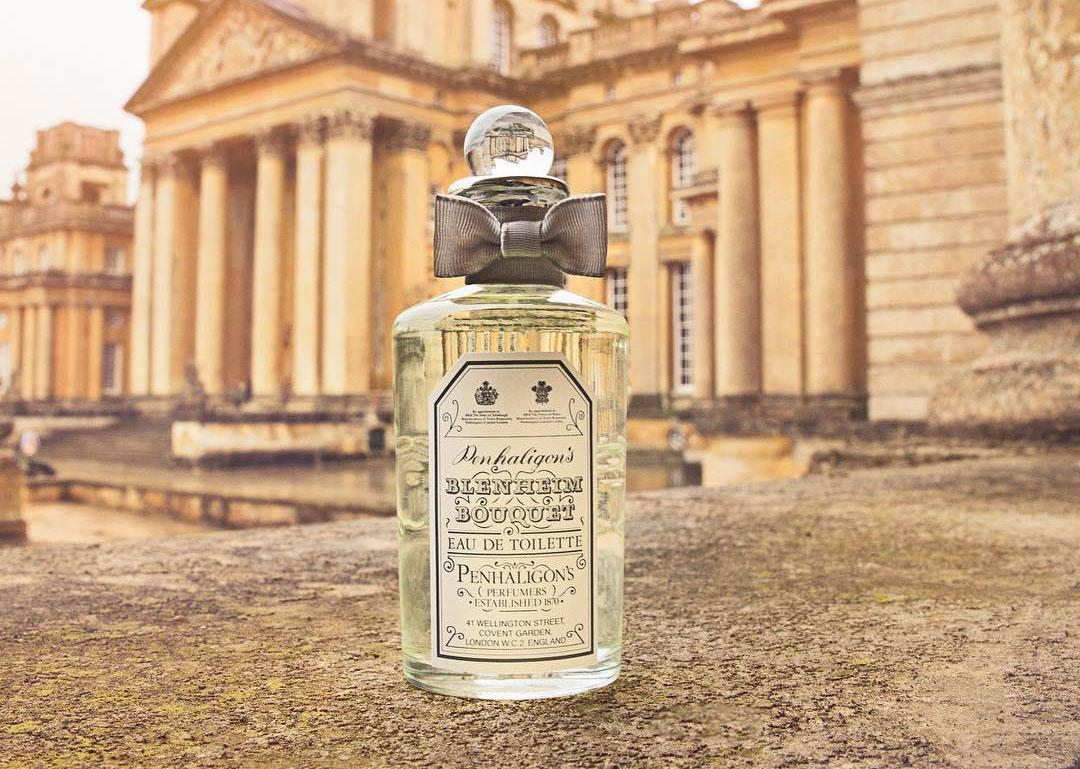 Penhaligons' origins can be traced back to a hairdressing salon in central London, opened in 1870 by William Penhaligon. Located close to Turkish baths, William was inspired by the exotic scents which led to the creation of his first perfume. The success of his shop led to him being appointed barber and perfumer to the Royal Court around the end of Queen Victoria's reign. Penhaligons' first Royal Warrant came from Queen Alexandra in 1903, and today the business holds a Royal Warrants from Prince Charles and Prince Phillip, granted in 1988 and 1956 respectively.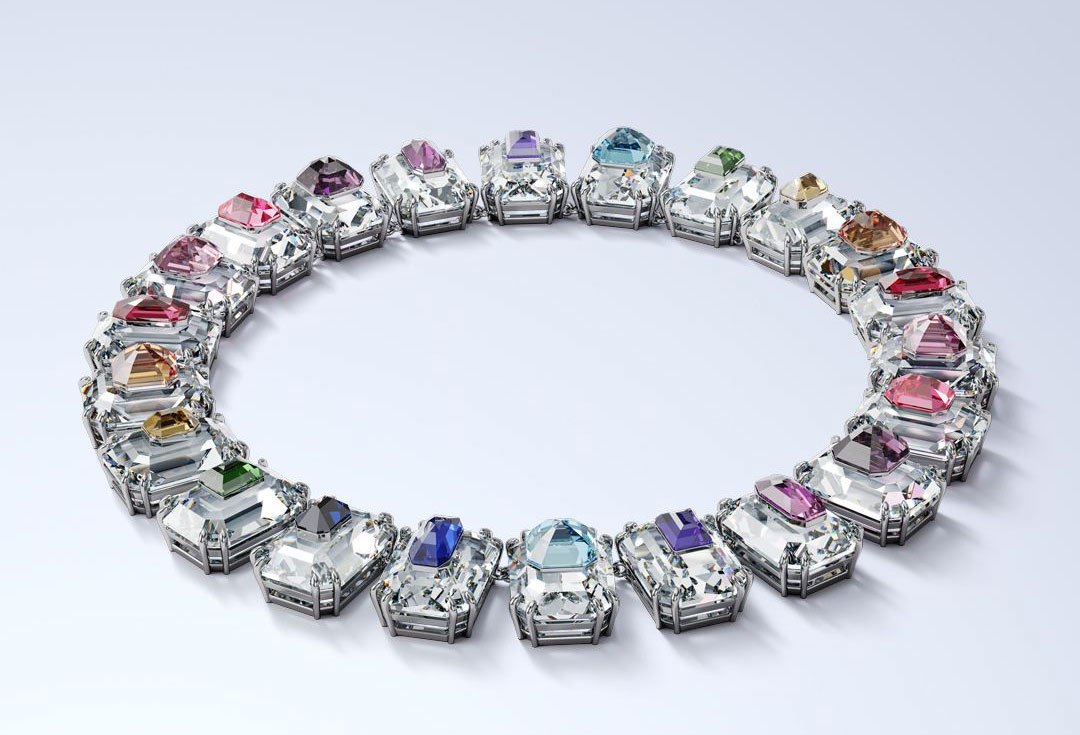 As a relatively new addition to the list of Royal Warrant holders, Swarovski UK Limited helps with the provision of a royal institution mainstay – a seemingly endless stash of prized jewellery pieces. The brand was granted the coveted mark of recognition in 2019 as manufacturer and supplier of crystals for Queen Elizabeth. Run by fifth-generation family members, the Swarovski Crystal Business was founded in 1895 in Austra, specialising in crystals, gemstones and jewellery of the highest quality.
Founded at the dawn of a cultural revolution where society began to think differently about beauty and the body, the first Clarins Institute was opened in 1954, championing a holistic vision of beauty that was connected to happiness and well-being. For her coronation, Queen Elizabeth specially commissioned Clarins to develop a customized lipstick shade that would suit the red Robe of State she would wear. More than 50 years later, the brand received a Royal Warrant from the Queen in 2006. In 2012, Clarins created a limited edition royal version of its Hand & Nail Treatment Cream to celebrate the Queen's Diamond Jubilee.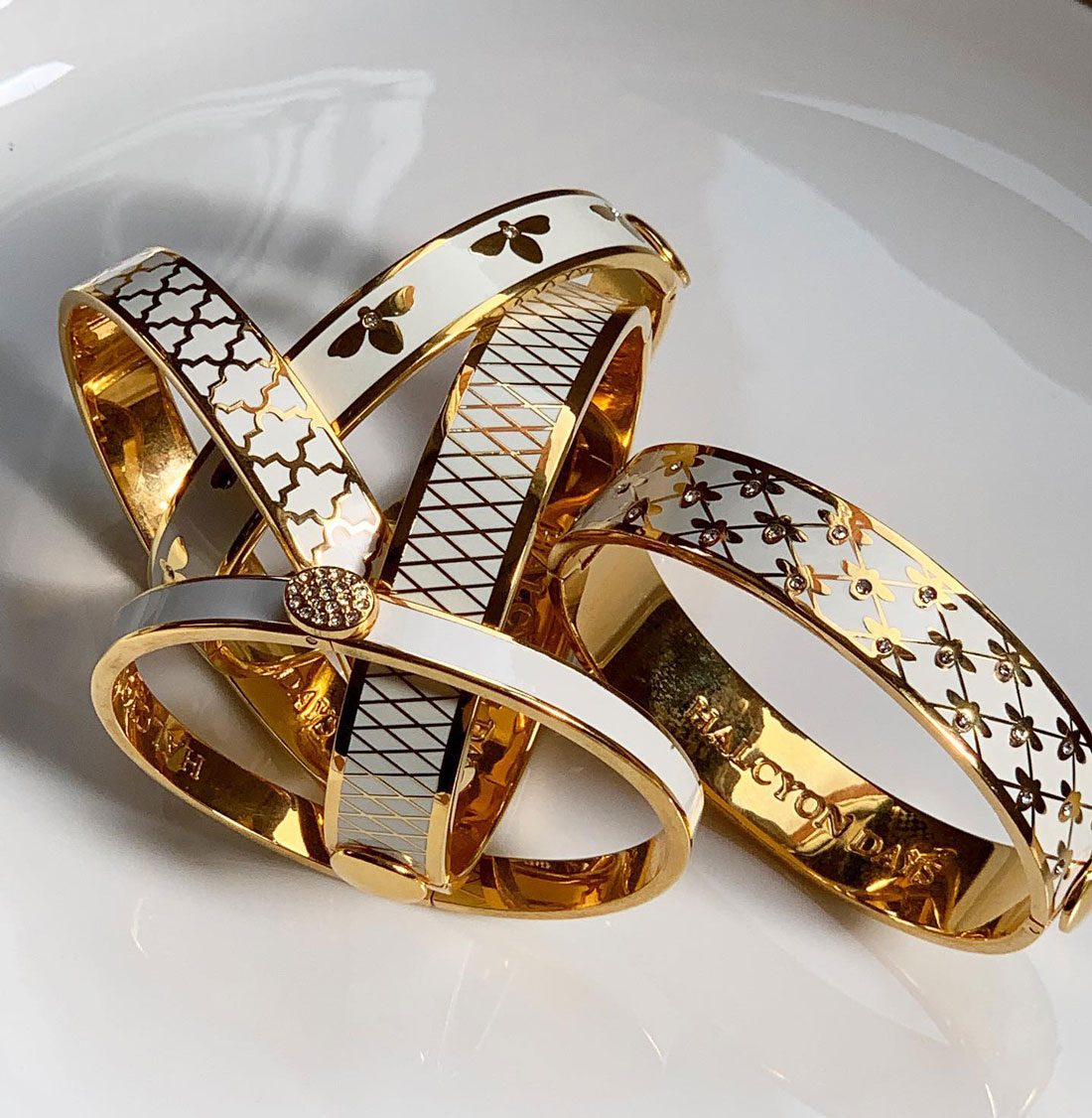 Proudly showcasing all three Royal Warrants in its logo, the luxury enamel gift brand Halcyon Days has long identified closely with its British identity and tradition. Established in 1950, the company is known for its English fine bone china and fashion accessories, finely crafted in its Wolverhampton factory. After a number of special commissions from the royal family, the Queen Mother granted Halcyon Days its first Royal Warrant in 1972. Today, it remains one of the few companies to hold all available Royal Warrants, and is the only supplier of objets d'art to the royal family.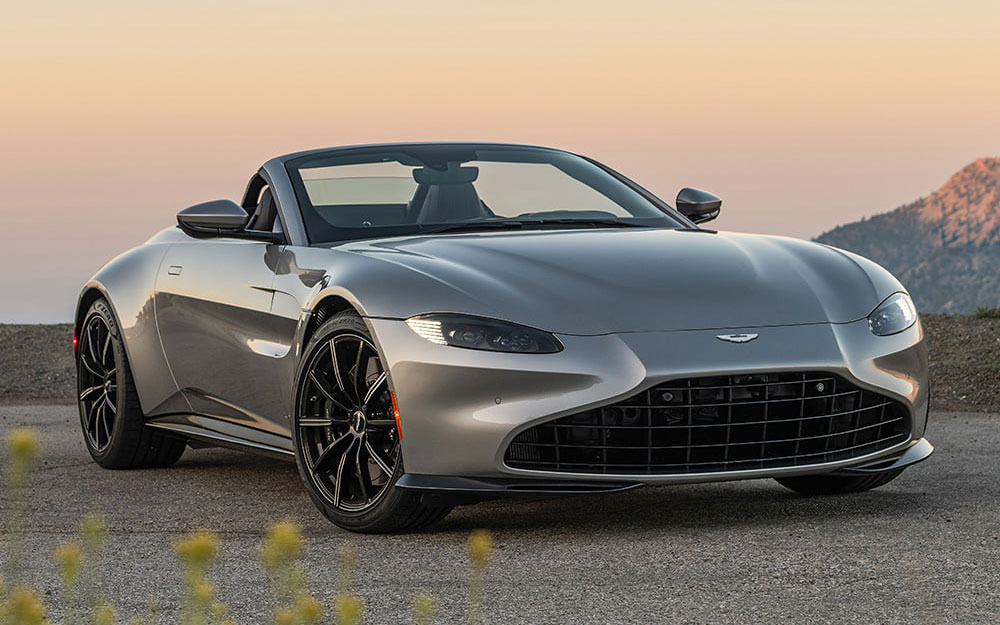 An iconic symbol of British heritage and culture, Aston Martin luxury sport cars are skillfully crafted to be powerful, precise and sophisticated. For his 21st birthday in 1969, Prince Charles received a Seychelles Blue DB6 MKI as a present from his parents, marking the beginning of a lifelong love affair with the luxury car brand. He granted the company a Royal Warrant in 1982, which continues to be retained more than three decades down the line. The same blue prized possession was then lent to Prince William and the Duchess of Cambridge in 2011, who drove away from their Buckingham Palace wedding reception in the now famous Aston Martin.