Writing a new chapter in its history, Rémy Cointreau is establishing an opulent perfume company, Maison Psyché. With a foundational tenet that works of art emerge from the skill of masters and artisans, Maison Psyché is a partnership of two experts. 
Baptiste Loiseau, Cellar Master at Maison Rémy Martin, and Sophie Labbé, Principal Perfumer at Firmenich, have partnered to create this house. Their shared ambition to elevate the best raw materials makes them the creative souls at the centre of Maison Psyché.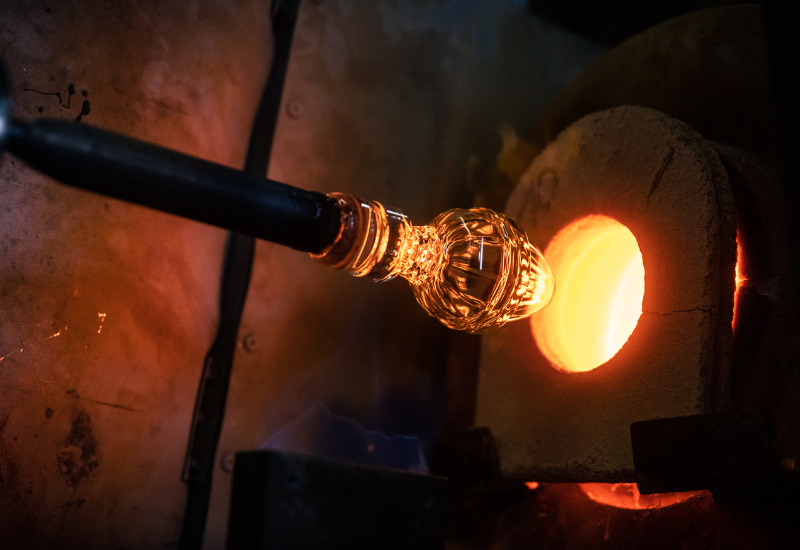 The first collection consists of five outstanding fragrance creations using selected raw components. Just like eaux de vie, the concoction was matured in Maison Rémy Martin cellars in Cognac, resulting in a stunning work of art. 
Small oak casks used are custom-made by Seguin Moreau, a cooper whose skills have been respected for nearly 200 years. The House of Rémy Martin has been practising this skill since the beginning of time and this technique helps produce new perfumes that have unparalleled olfactory richness and longevity on the skin.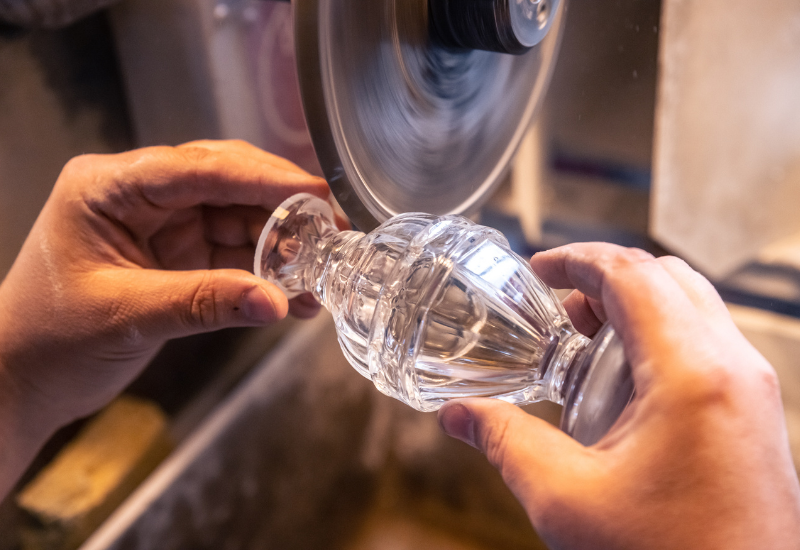 Last but not least, the perfume bottles by Maison Psyché are authentic collection items fashioned of Baccarat crystal. Some are embellished with gold, while others are with diamonds and all numbered. They are only offered in extremely small numbers so anyone with the fragrance can say they've got a collector's item. 
Photos by Rémy Cointreau.