Whether worn under or over tops, paired with a jacket, or sported as a bold statement top on its own, these are the hottest lingerie styles to be seen in right now.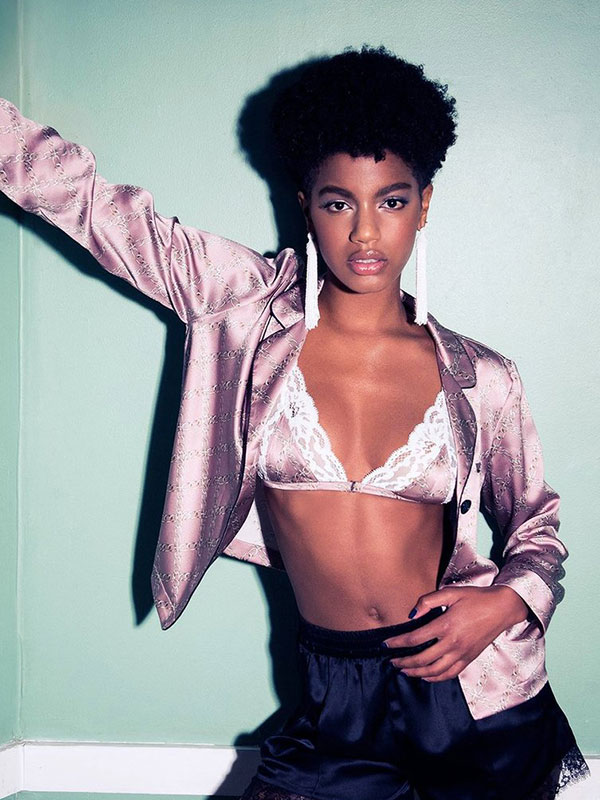 Keeping up with fashion trends may be something we do regularly, but it seems like lingerie doesn't get enough attention in this respect. That's unfortunate, seeing as undergarments are in fact fashion pieces that express our individual styles – and they're something every girl needs in her closet.
Recently however, the fashion world has been increasingly embracing lingerie-inspired designs in ready-to-wear collections (remember Saint Laurent's FW17 lacey numbers?) – so no more reserving that lacey bra just for the bedroom or music festivals!
Comfortable yet sexy: The bralette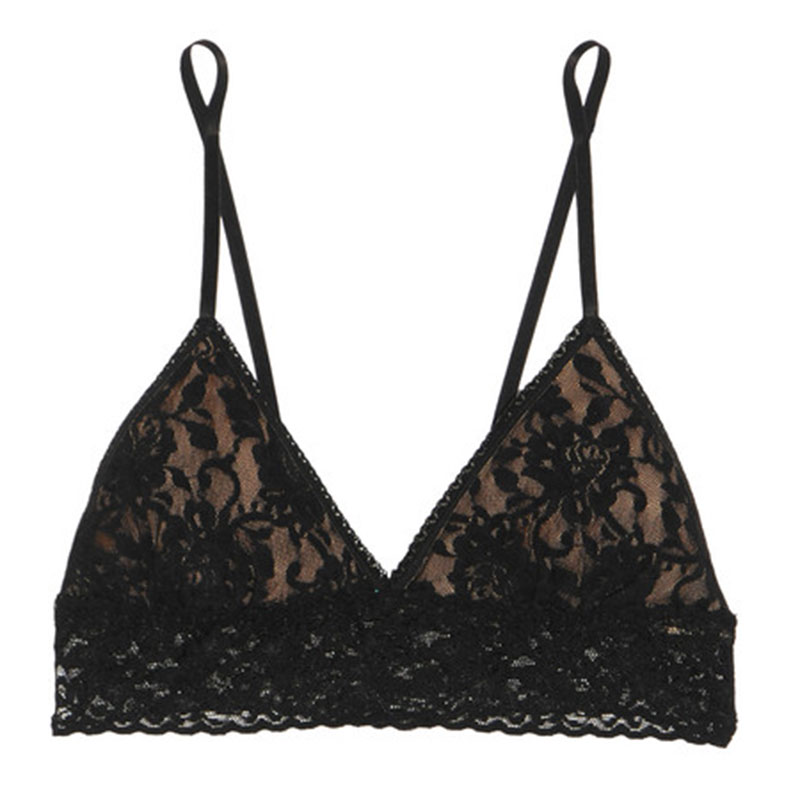 Hanky Panky signature stretch lace soft cup bra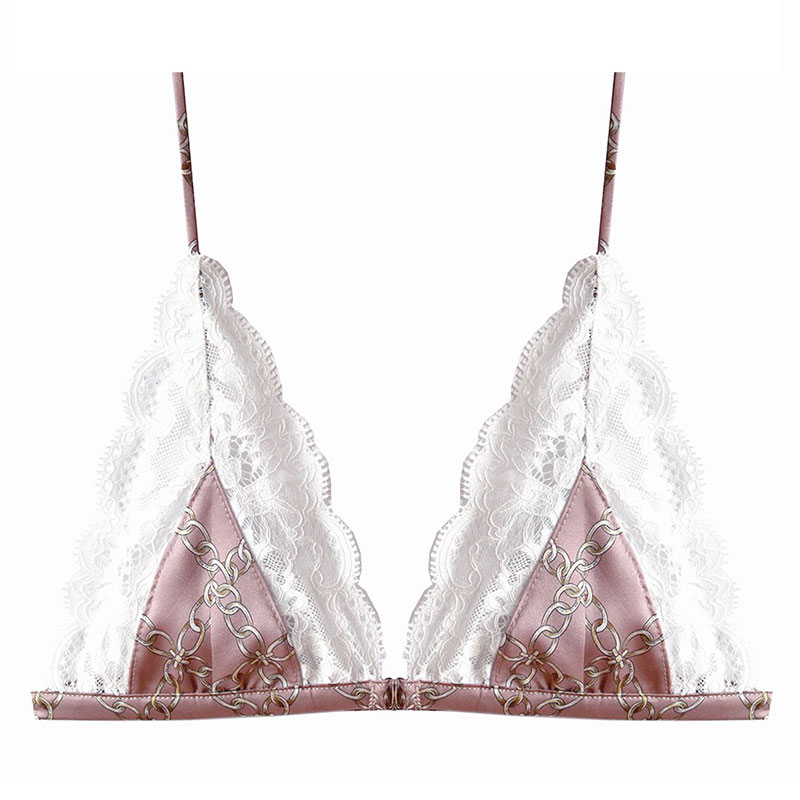 Fleur de Mal Charlotte lace triangle bra in rose chain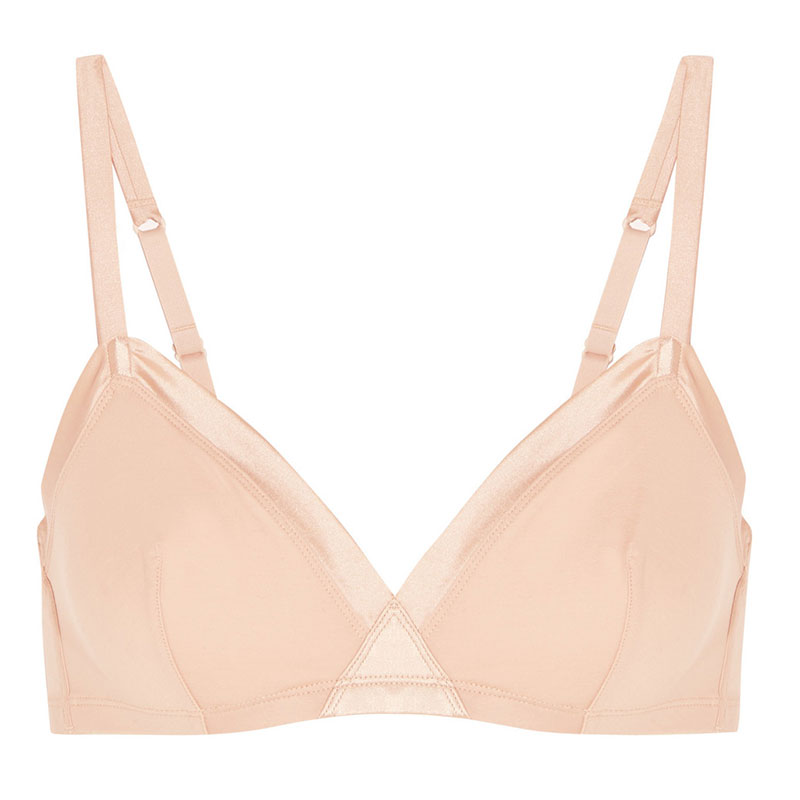 Eres Paradis Olympe satin-trimmed stretch-cotton soft-cup triangle bra
Victoria's Secret dot mesh and lace scoop bralette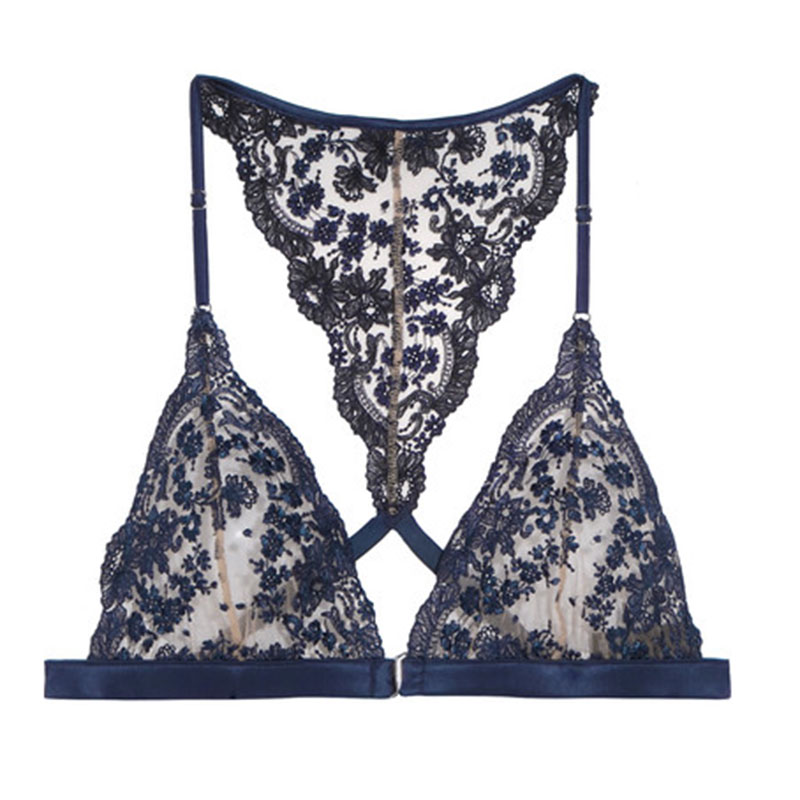 I.D. Sarrieri Amour Exquise embroidered stretch-tulle soft-cup triangle bra
Elle Macpherson Body Net mesh-trimmed stretch-jersey soft-cup triangle bra
According to a study of 80 key lingerie retailers across the US, UK and Europe, bralettes have rocketed by 120% this year compared to 2016 – catching up with the declining traditional favourite, the push-up bra. Time for a swap, perhaps?
One-piece wonder: The bodysuit
I.D Sarrieri Solstice d'Hiver lace and mesh-paneled satin bodysuit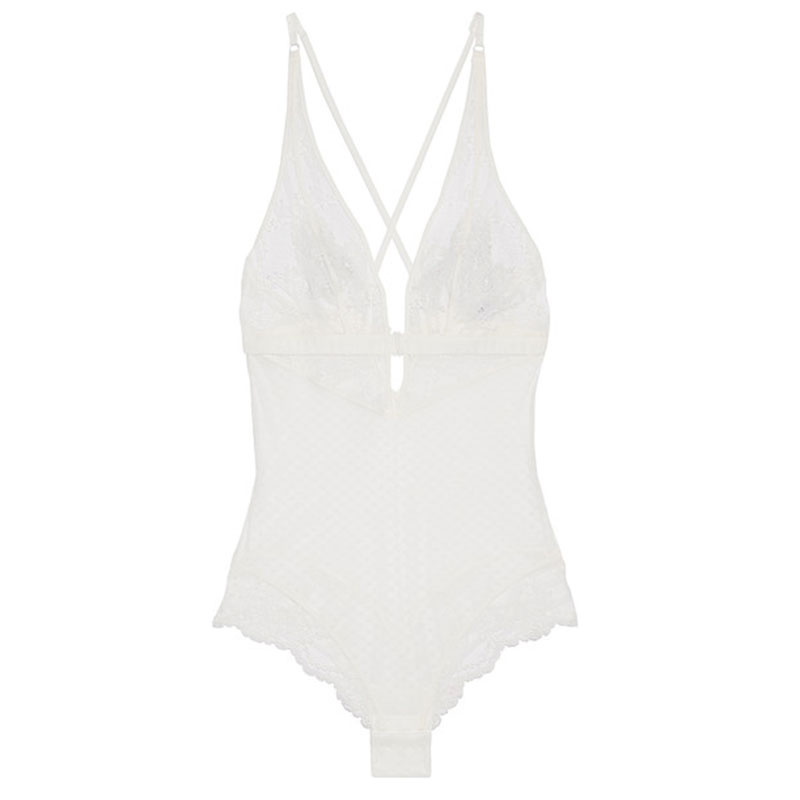 La Perla Tuberose stretch-Leavers lace and tulle bodysuit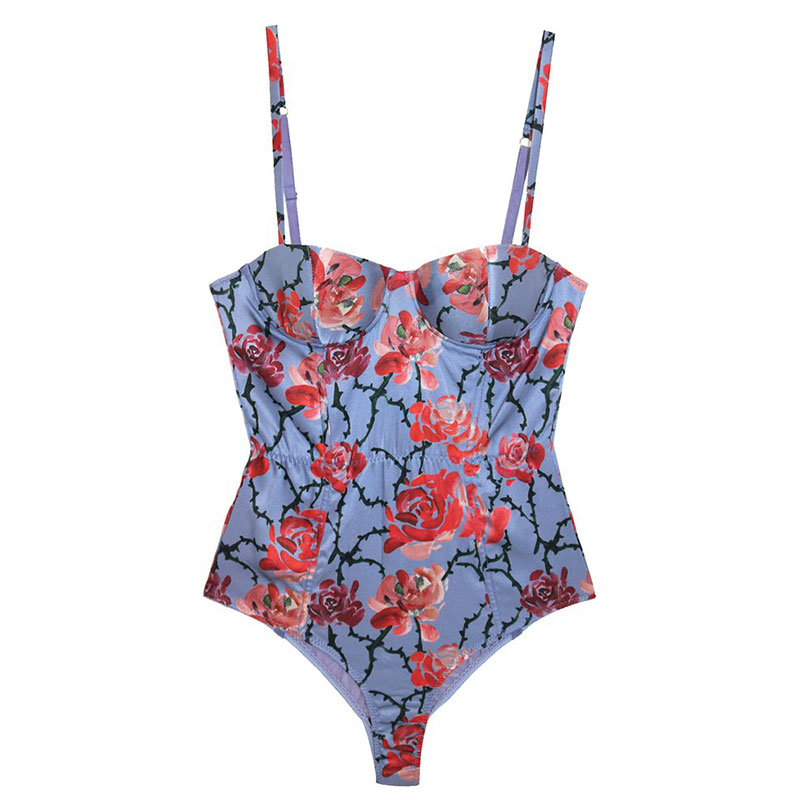 Fleur Du Mal silk satin bodysuit in smoke floral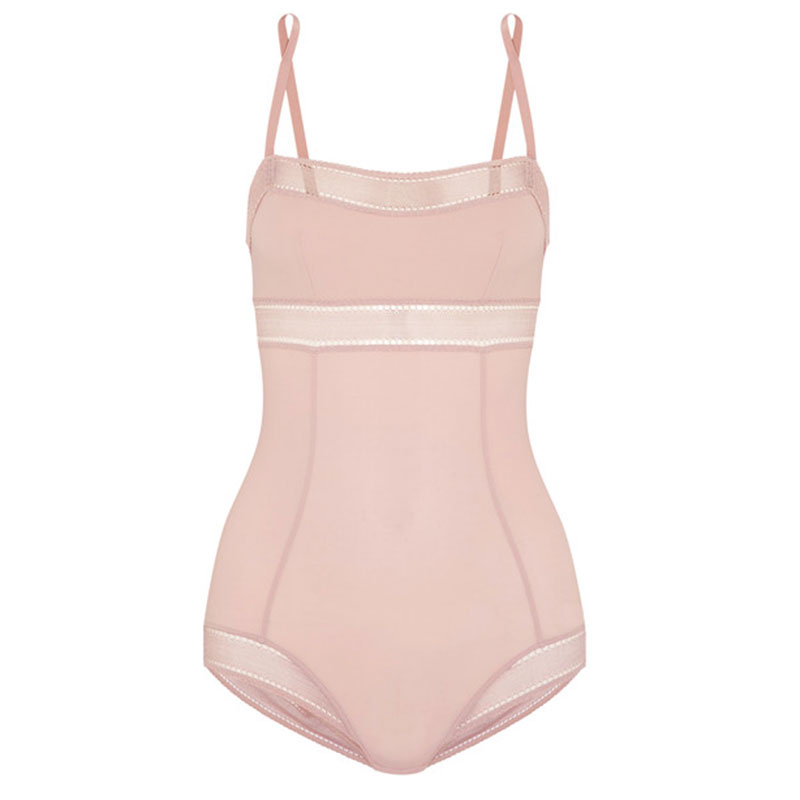 Eres Exquis lace-trimmed stretch-jersey bodysuit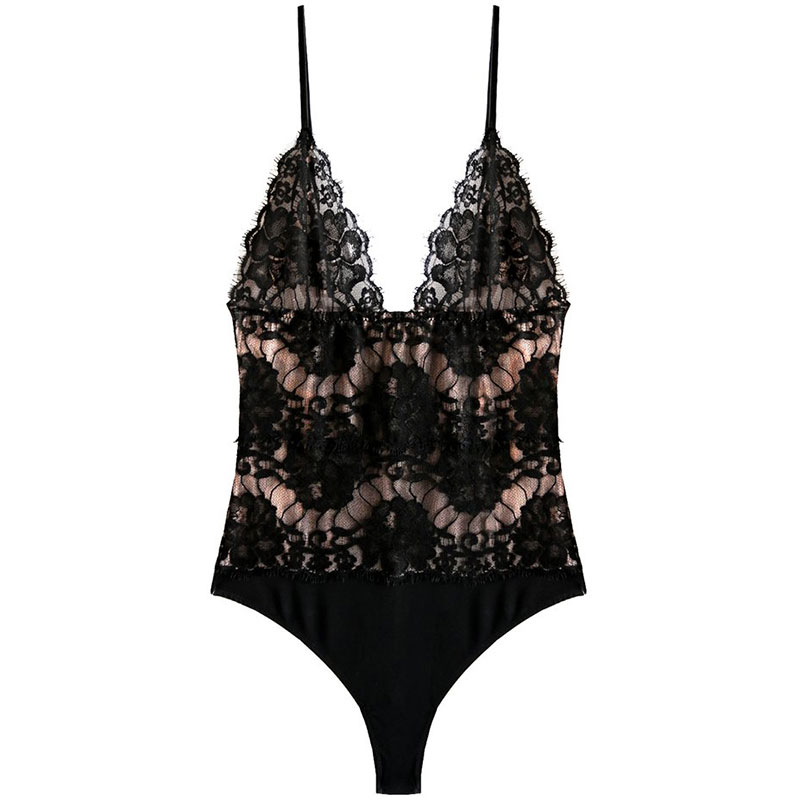 Fleur Du Mal X Killian lace bodysuit
The term "bodysuit" is becoming more ambiguous because of its rising popularity as a casual top; but the ones we're referring to carry more sex appeal through delicate and figure-complementing fabrics.
Peekaboo playtime: The sheer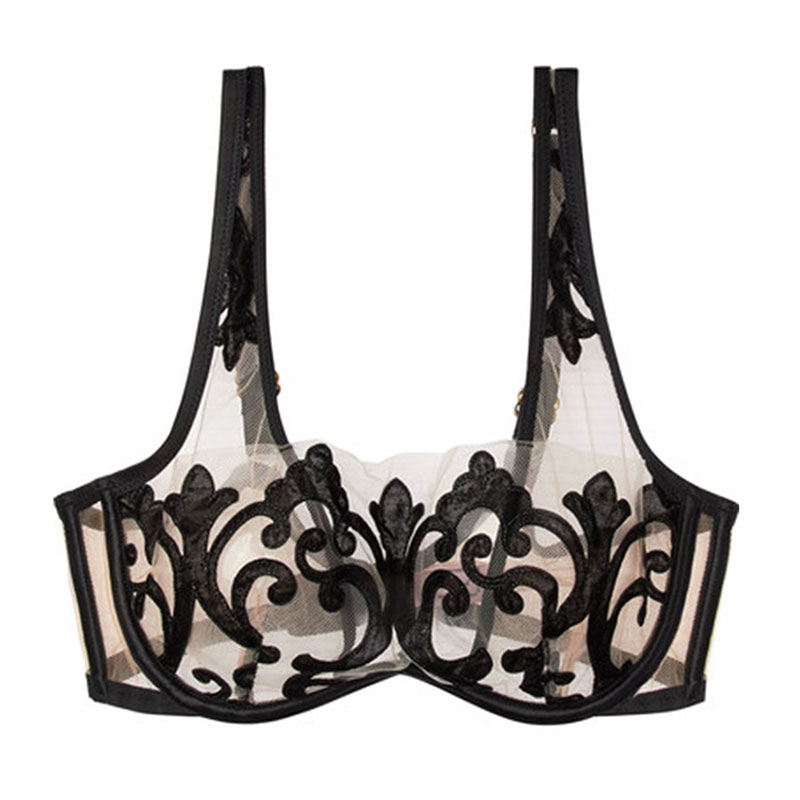 Agent Provacateur Haylie velvet-appliquéd tulle underwired bra
Fleur du Mal rose lace triangle bra in rouge
Anine Bing stretch-lace soft-cup triangle bra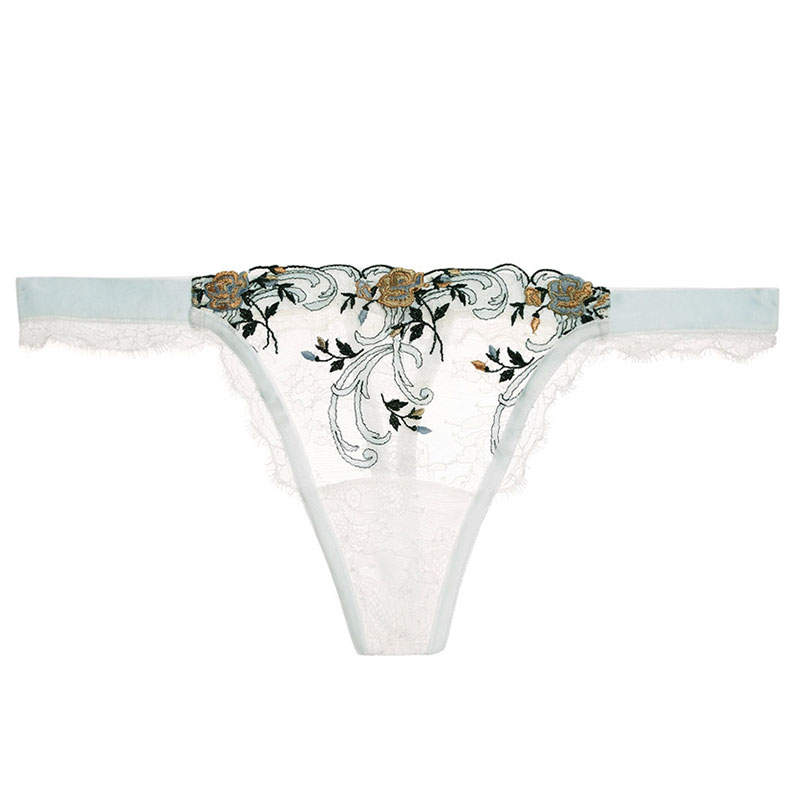 La Perla Hampton Court velvet-trimmed embroidered Leavers lace thong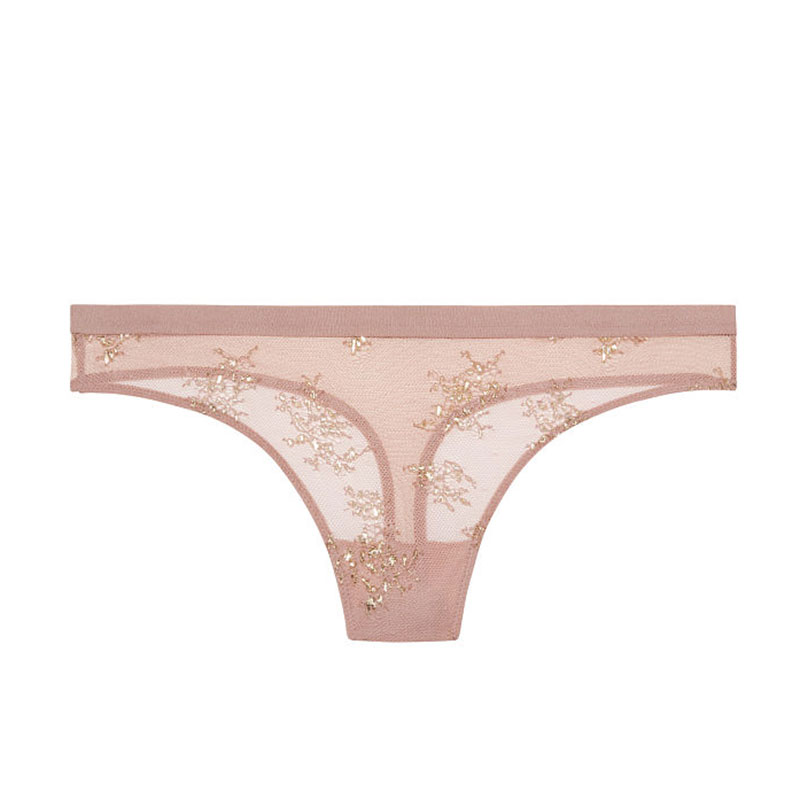 Victoria's Secret Very Sexy Chantilly lace thong
Wearing sheer lingerie can be quite intimidating at first, so our tip would be to try layering sheer bras over laid-back tops and dresses to tone it down a little.
Practical and chic: The bandeau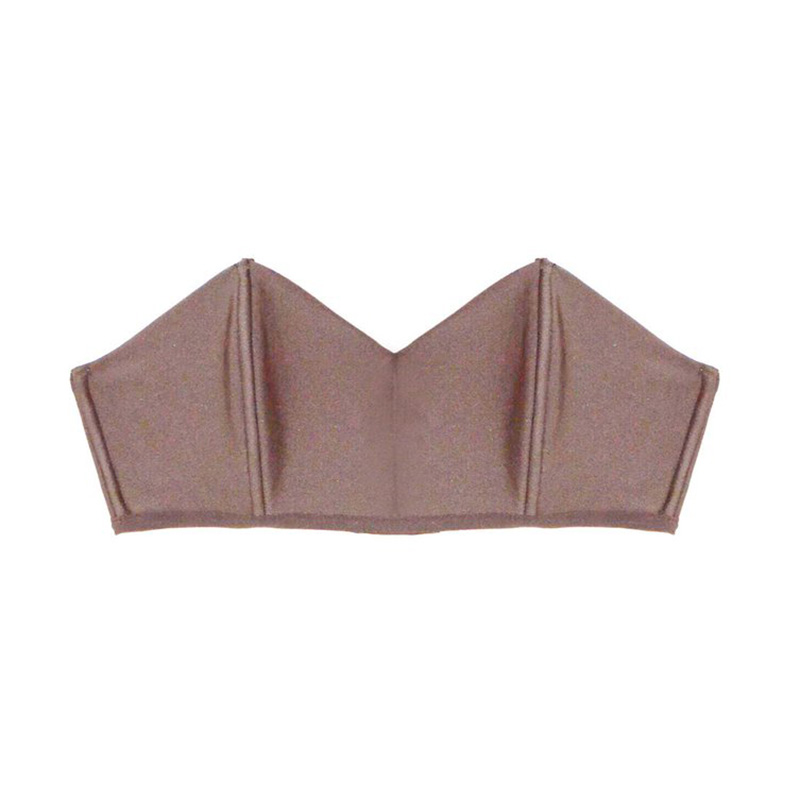 Fleur Du Mal stretch-jersey and lace bandeau bra
Cosabella flirtie stretch cotton-blend lace bandeau bra
Stella McCartney smooth & Lace stretch-jersey and lace strapless bra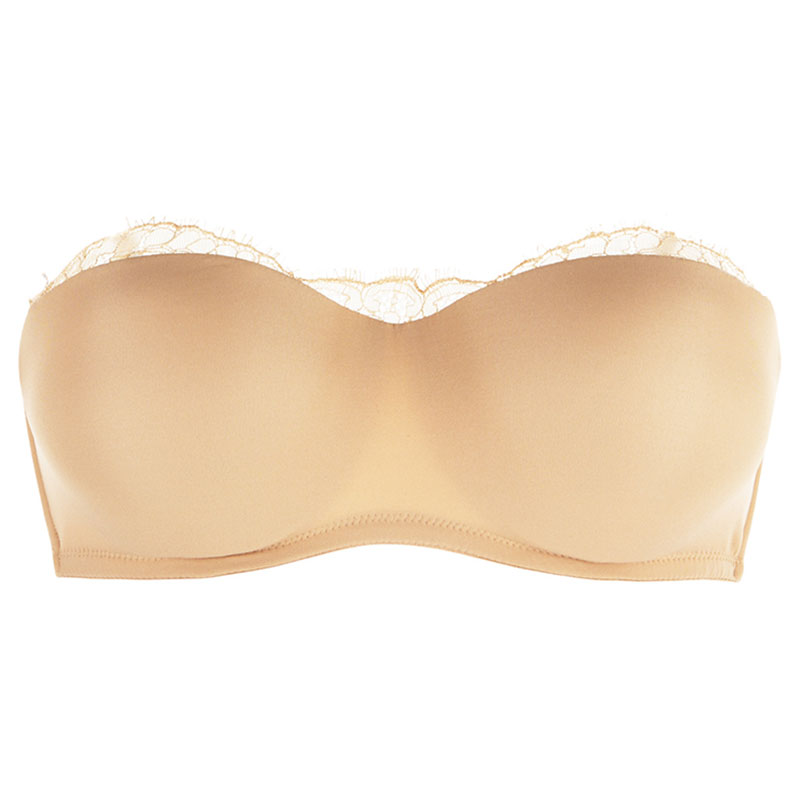 La Perla Shape Allure Bandeau Bra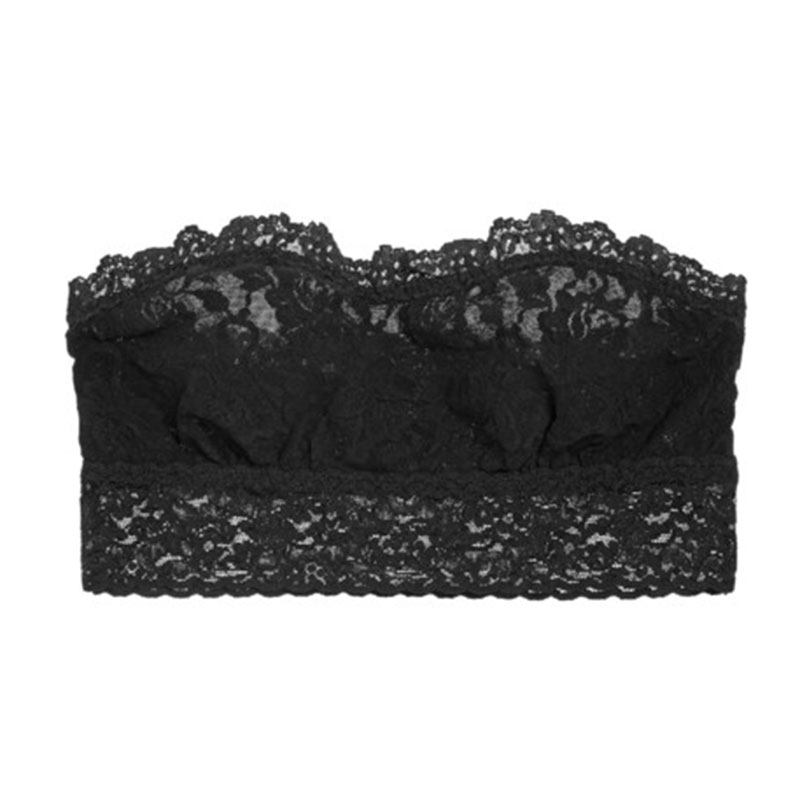 Hanky Panky stretch lace soft cup bra
A perfect match for sleeveless and strapless outfits, the bandeau is our go-to bra for days when practicality takes precedence over everything else.
A royal affair: The velvet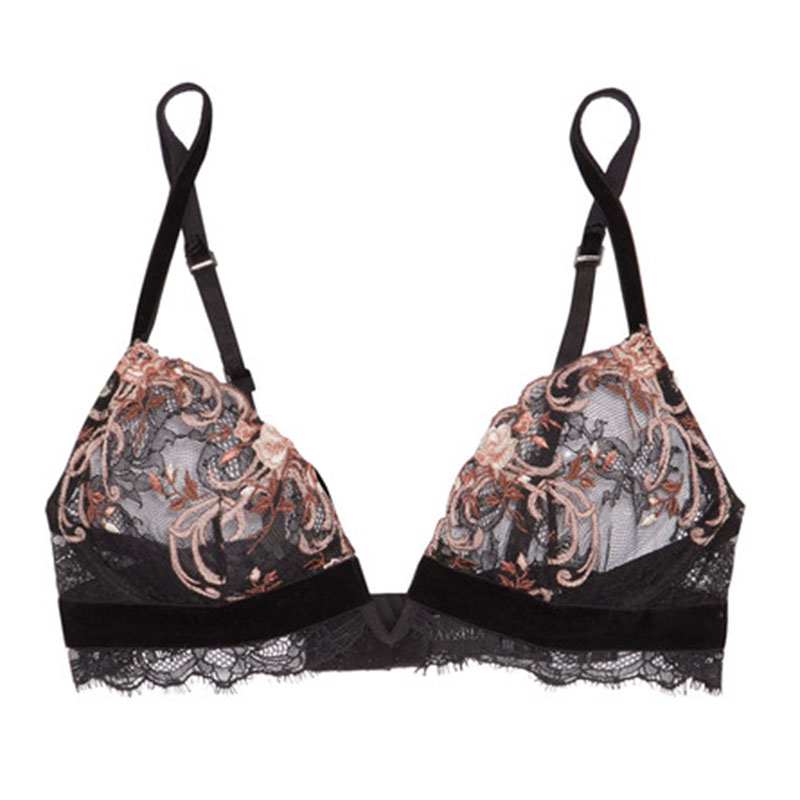 La Perla Hampton Court velvet-trimmed embroidered Leavers lace underwired bra
Fleur Du Mal velvet soft cup bra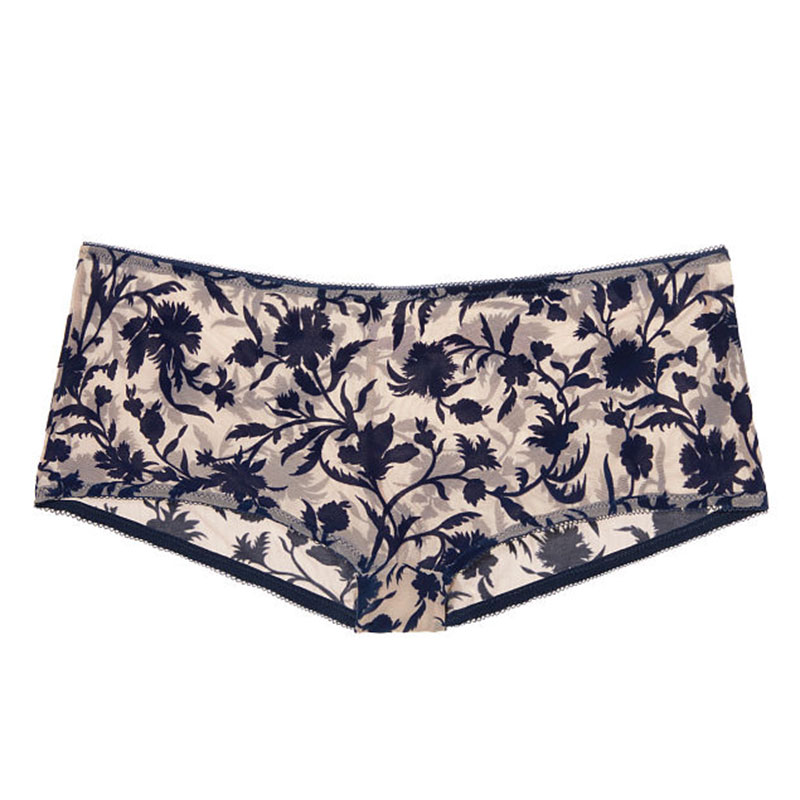 Victoria's Secret The Velvet Floral sexy shortie in navy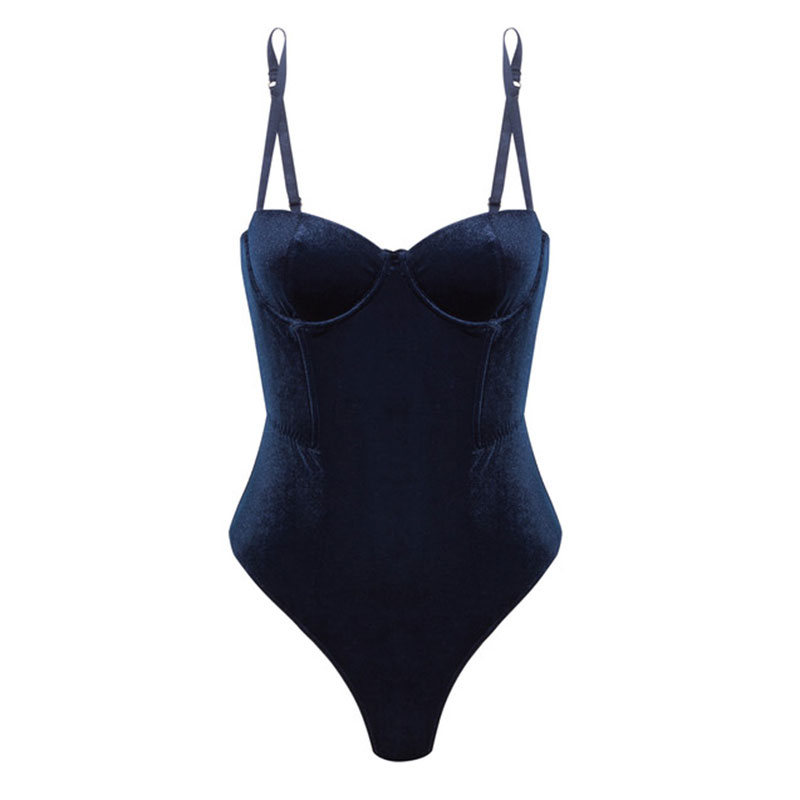 Fleur Du Mal mesh-paneled velvet bodysuit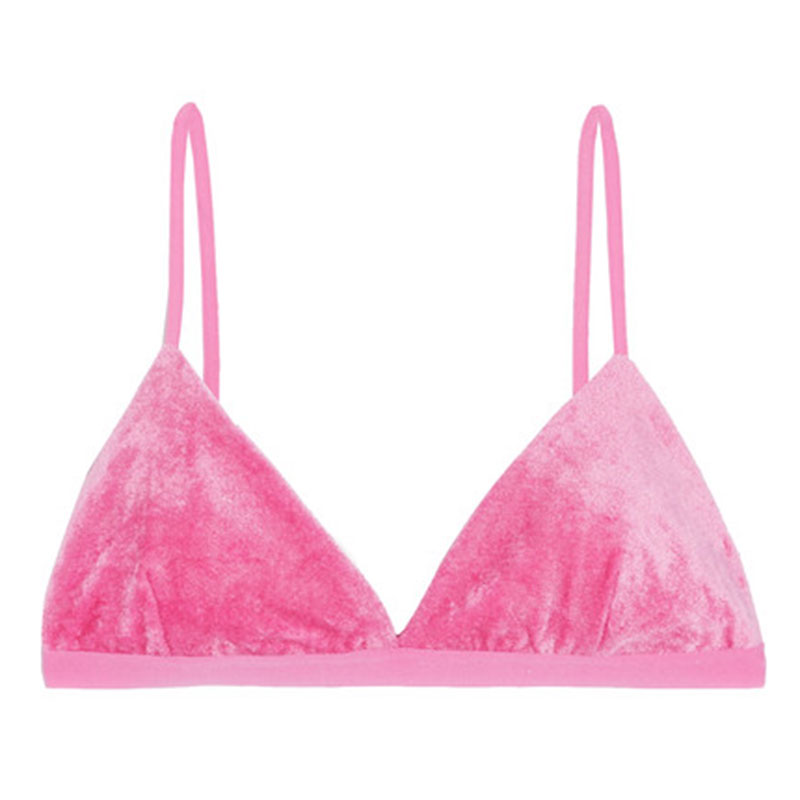 Baserange Mississippi modal-blend velour soft-cup bra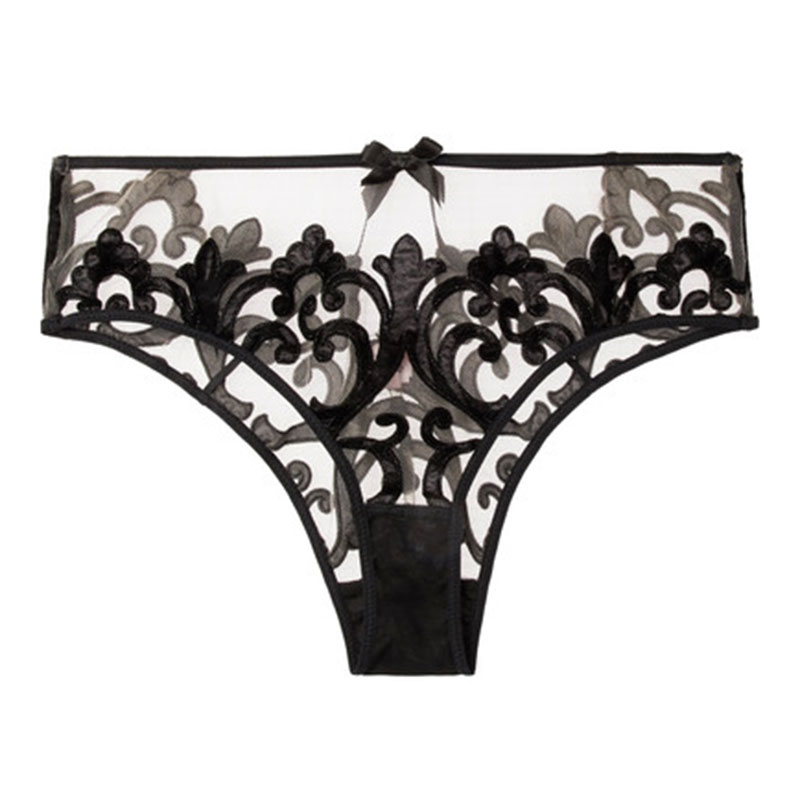 Agent Provocateur Haylie velvet-appliquéd tulle briefs
Velvet is one material that is trending this fall and the lingerie department is no exception. We're definitely loving the fact that innerwear can look amazing and feel so comfortable at the same time!
Images: Courtesy of respective brands and Net-a-porter