Lexus has unveiled its first ever 65-foot luxury yacht, the LY 650 which will go on sale next month.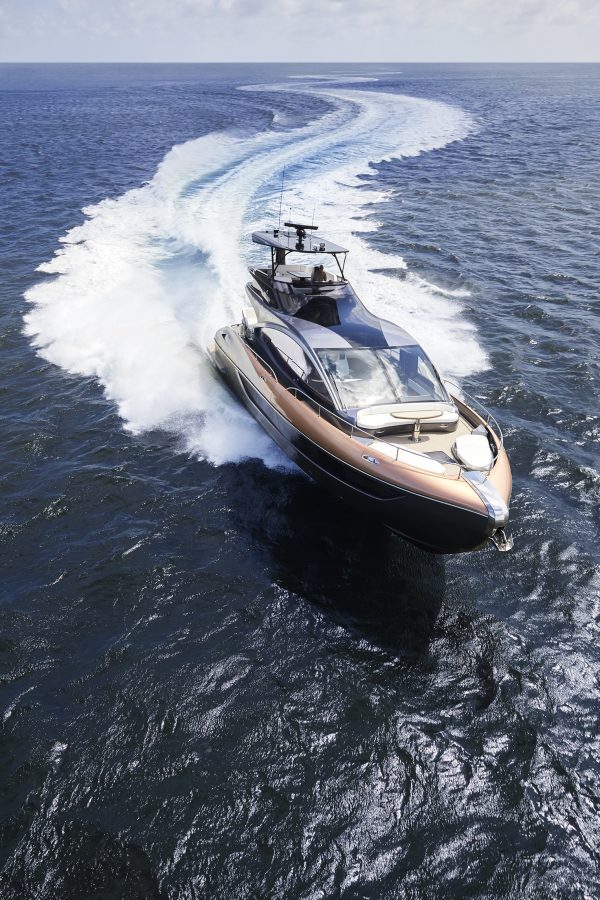 High end car maker Lexus has announced its foray into the luxury yacht business with its first ever luxury yacht model, the LY 650.
The 65-foot LY 650 had its first premier in Boca Raton, Florida, last week and will appear at the Fort Lauderale Boat Show in Florida on October 30 this year, which also marks its sale launch date.
The LY 650 captures the elegant and sporty design of the Lexus Sport Yacht Concept first displayed by Lexus in 2017. The yacht has a strong, pronounced bow and dynamic hull, making it one of the widest beams (18 feet, 11 inches) in its class. Its coupe-like roofline and accentuated aft hips stress the high level of its cruising performance.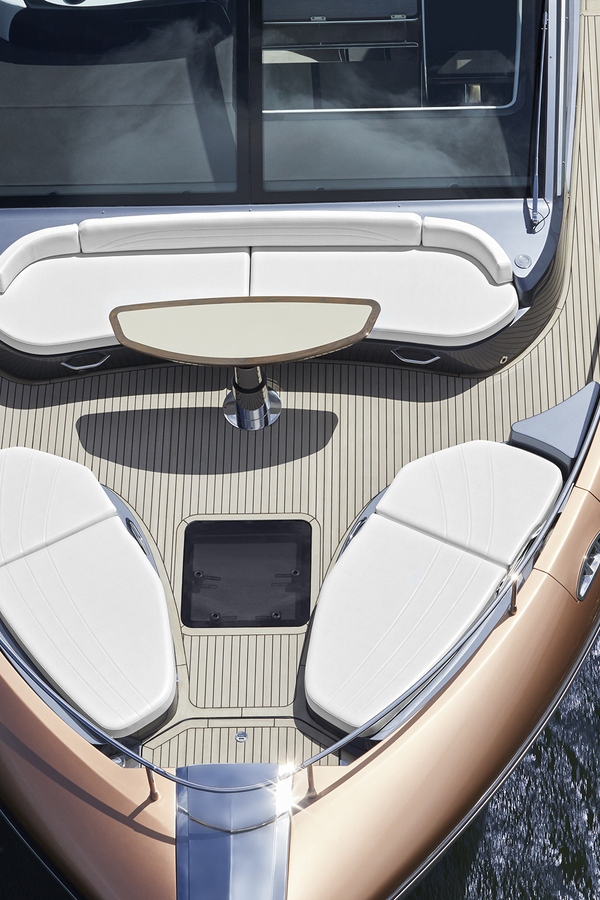 Lexus said that the LY 650 is an embodiment of its challenge to go beyond the automobile and stand out as a luxury lifestyle brand.
The design of the LY 650 is a result of a collaboration between Lexus and Italian yacht design studio Nuvolari Lenard resulting in an advanced design and comfortable interior living space. The interior uses omotenashi, a concept of Japanese hospitality that is focused on fulfilling people's needs and creates a bright, white-themed interior space for a sense of openness. The yacht has three staterooms that can comfortably house six people.
The yacht is built in collaboration with the craftspeople of Marquis Yachts in Pulaski, Wisconsin, USA – who applied the famous Toyota Production System in its production processes to improve both efficiency and quality of its production.
It rides on a light and highly rigid composite hull that combines CFRP (carbon fibre-reinforced plastic) and GFRP (glass fibre-reinforced plastic). This luxury sea cruiser is also equipped with LY-Link, an advanced boating connectivity technology that allows one to monitor the vessel and to receive notifications via text message should any abnormalities be detected.
For more information, log on to the official website here.
(Photos: Lexus)