Lenny Kravitz is many things. He's a singer-songwriter, multi-instrumentalist, record producer, actor and now, piano designer.
The multi-talented singer has collaborated with the manufacturer of the world's finest pianos, Steinway & Sons, for a limited edition masterpiece of grand piano, aptly christened the 'Kravitz Grand'.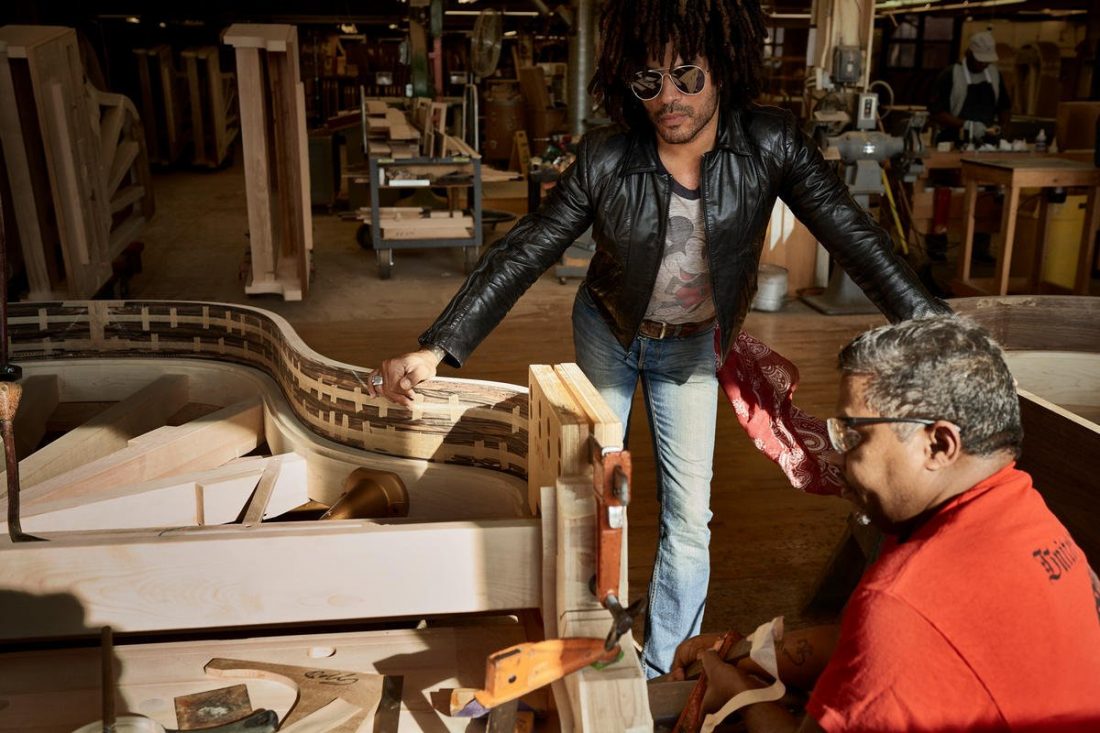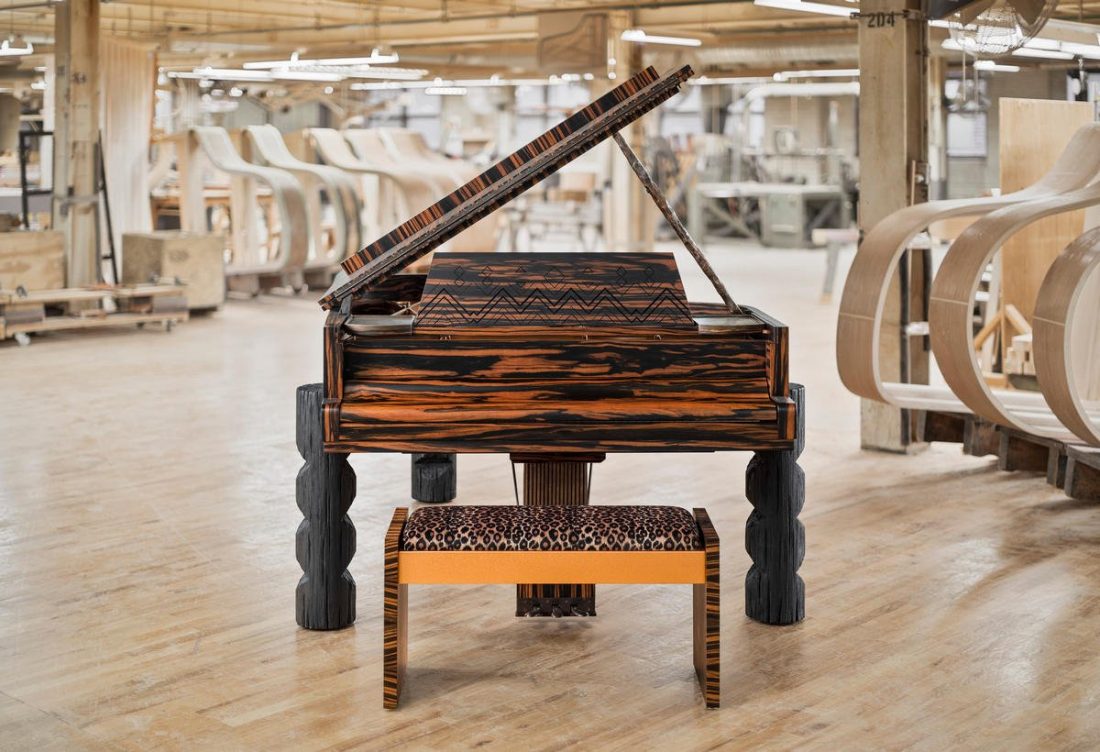 True to the singer's reggae rugged style, the instrument, based off Steinway & Sons' 10 Model B Steinways, borrows inspirations from African tribal décor married with a sharp art deco breath of 1920s Paris. Fine materials and stunning attention to detail harken to the glamour of this era.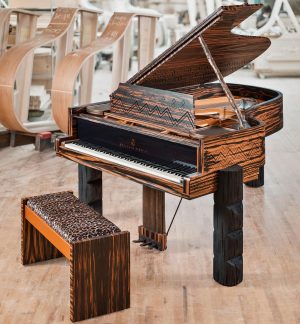 "For the design of this piano, I wanted to mix the classic European style with an African motif. They blend so beautifully together," says Kravitz himself in a statement
The designs are hand-carved onto 15 layers of hard rock, maple and one very rare Macassar ebony along the piano rim, inner lid and music desk, all held up by bold sturdy block-style black ebony piano legs.
Kravitz saw to the selection of the design elements himself, from the crackle metallic finish on the cast iron plate to the solid bronze casting for the top stick and pedal lyre. The pedals, brass music trays, hinges and numbered brass 'Edition' plaque also receive the same custom metal finishes.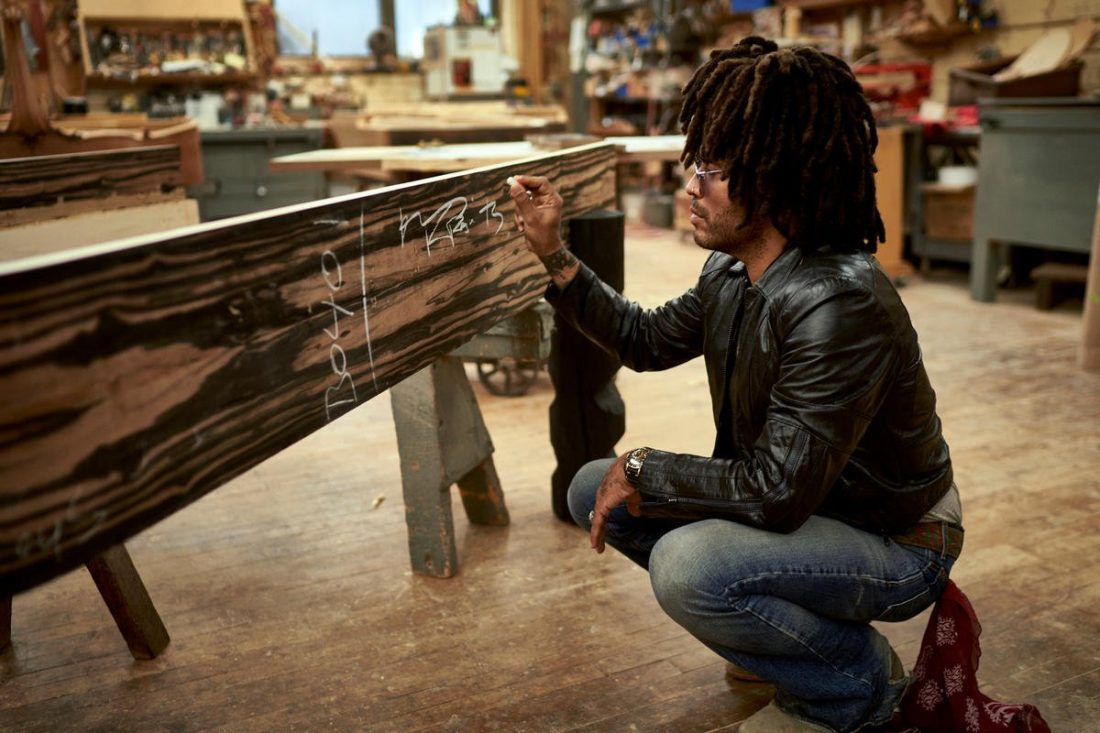 Commenting on the premium edition, Ron Losby, CEO of Steinway Musical Instruments, said, "The Kravitz Grand is one of the most interesting takes on a 167-year-old classic design. Lenny has been a fantastic partner with an extraordinary eye for design…This collaboration with Lenny allowed us to take our history and heritage of creating the best pianos and put a unique spin on the design that no one has ever seen before."
Only 10 models of the Kravitz Grand are available worldwide, with proceeds from its US$500,000 retail price partly going to the Harlem School for the Arts.
Learn more about the collaboration at the official website here.
(Photos: Steinway & Sons)