Discover what Farah Ann, Joey Leong, Sheena Liam, Phei Yong and Marianne Tan had to say about their #ThirstForLife in Laneige's new campaign.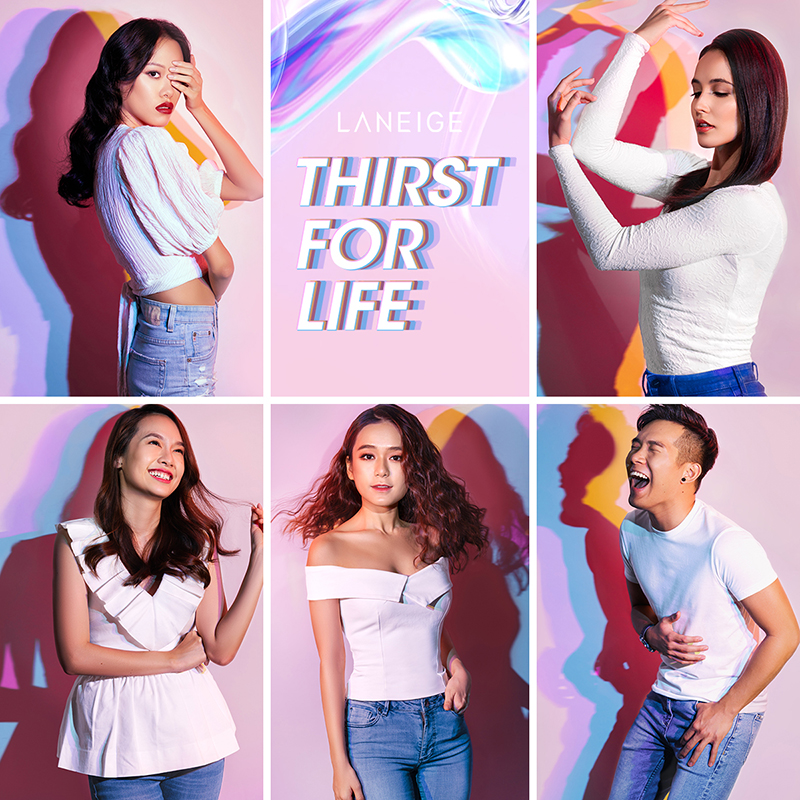 To celebrate the launch of its limited-edition Hydrating Essence and Moisturiser, Korean beauty label Laneige is proud to unveil a new campaign named #ThirstForLife. Embodying the heart of the Water Bank line that highlights the brand's 26 years of expertise in satisfying the 'skin's thirst', the campaign is aimed at inspiring that same thirst in the lives of individuals to take the leap of faith and explore their potentials.
The campaign stars 5 well-known Malaysian personalities, each sharing a yearning for new experiences and self-expression in their own fields. They are none other than seven-time SEA Games gold medalist, Farah Ann; actress Joey Leong; 2014 Asia's Next Top Model Winner and artist, Sheena Liam; radio DJ and YouTube content creator, Phei Yong; and actress and illustrator, Marianne Tan.
Discover the campaign photos and what they had to say about their respective #ThirstForLife journeys below.
Farah Ann Abdul Hadi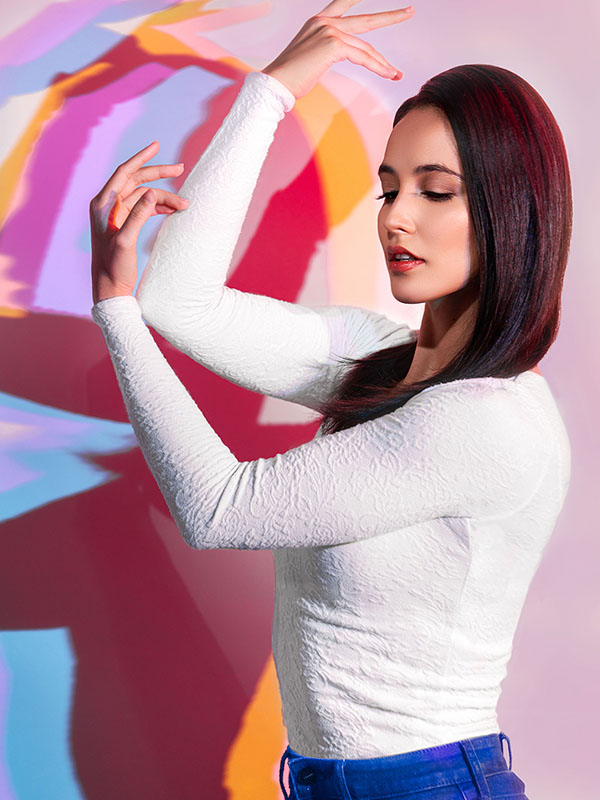 After failing to qualify for the Rio Olympics by a mere 0.1 margin, Farah Ann went through the most devastating time of her life. Still, she held fast to her long-time dream of becoming an Olympian and trained even harder to become the first Malaysian female artistic gymnast and third Malaysian gymnast to qualify for next year's Olympics.
"The road to what you thirst for is often marred with hardships and ups and downs. However, when you achieve what you thirst for, you realise that every single step you've taken has been exactly what you've needed to gain what you've wanted to achieve," Farah says.
Read more: Farah Ann is embracing her femininity as she takes on the biggest moment in her career
Joey Leong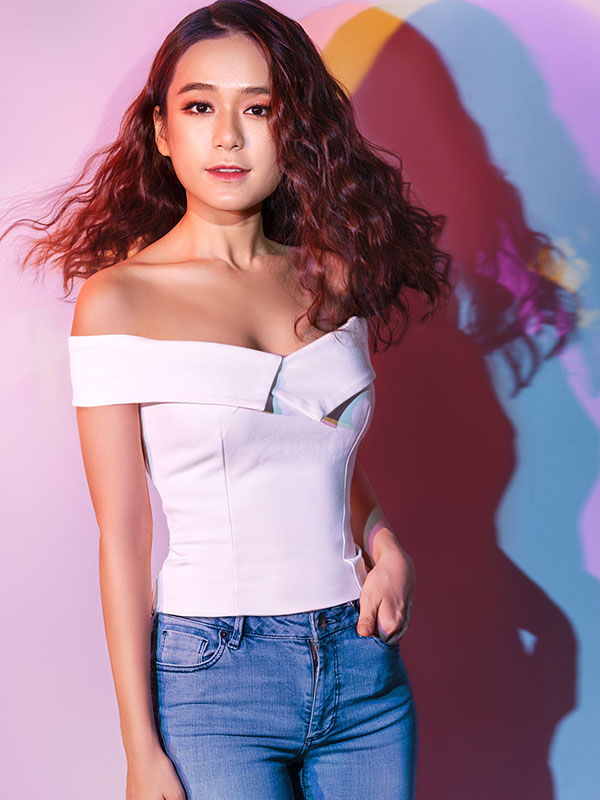 Two years ago, Joey suffered second-degree burns on both her legs and lost her ability to walk for a month from a freak accident in the midst of shooting on set. But the experience didn't stop her from acting again upon recovery. Instead, she mustered the courage to return to the industry and landed new leading roles in local films – while using her story and influence to give back to the community.
"Sometimes, life gives us extremely sour lemons unexpectedly," Joey shares, "but if we could hold on to the thirst, even if it's the simplest thirst, it will lead us to a bright future."
Sheena Liam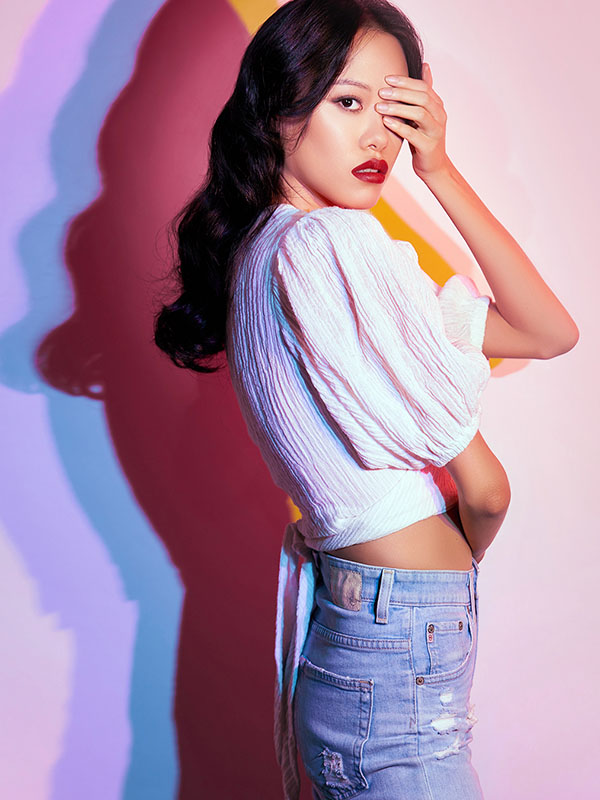 No stranger in the modelling industry, Sheena has appeared on numerous runways, campaigns, magazine covers and TV specials after winning the 2014 run of Asia's Next Top Model. Modelling aside, she has also made a name for herself as an embroidery artist – debuting her solo exhibition "Times New Romance" in Paris to great acclaim back in 2018.
On her success and what keeps her going, Sheena says: "Striving towards the same thirst in life even with small steps is important. Be confident and find the strength to learn from your mistakes. A positive mindset goes a long way."
Related: Sheena Liam has more than just one true love
Phei Yong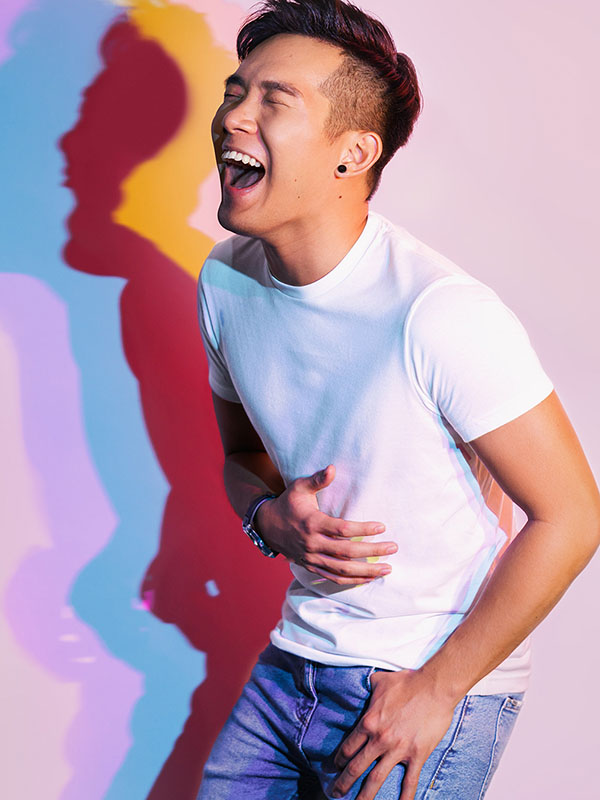 With a natural talent and interest in hosting and entertaining, Phei Yong pursued his passion by auditioning for the "MyFM Be My Star DJ" contest while he was still studying. This kickstarted his career as a radio host, but he never stopped looking for other ways to express himself. That's when he started creating content on YouTube, which quickly took off and amassed a following. His channel boasts some 627k subscribers today.
"I often find myself thirsting for growth in my career development," Phei Yong muses. "Just like a duck, paddling and working very hard beneath the water while above the surface, it looks calm and unruffled. This is exactly what I thirst for. Only to continuously swim forward freely would bring happiness onshore."
Marianne Tan
Marianne tried her hand at acting out of curiousity when she was approached by a friend for a YouTube short story. From then on, she developed an interest in the art and it led her to play the leading actress for the famed Malaysian film, Ola Bola in 2016. Despite her parent's initial doubts about the industry, she pressed on and eventually won them over with her success.
According to Marianne: "This curiosity awoke my thirst for acting, which was the ability to express a story in a person's shoe. To be able to touch the audience with those roles are a bonus and it keeps that drive going. Be brave to take the first step to the unknown territory which is led by your thirst and curiosity. It could lead you to discover your vocation."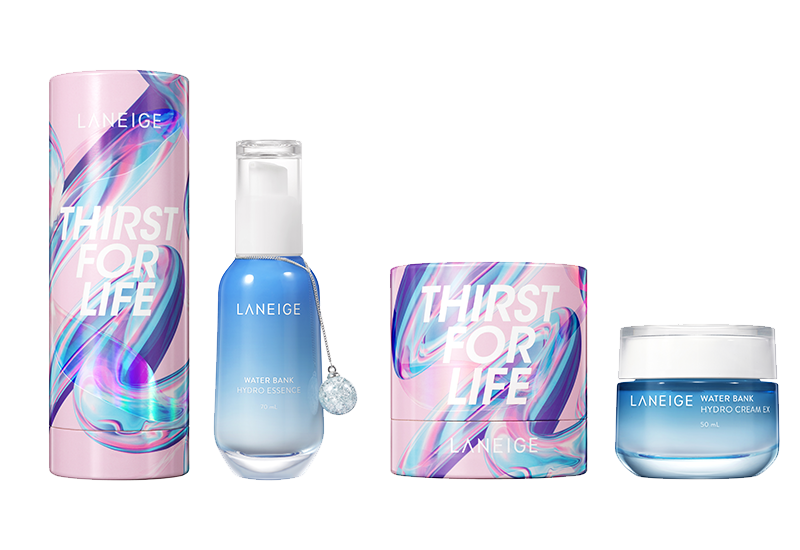 With these inspiring stories, Laneige wants to encourage you to join in the #ThirstForLife movement and pledge to chase your purpose and dreams – and receive complimentary Laneige Water Bank trial samples in the process! For more information or to make a pledge, visit laneigethirstforlife.com.my.
Photos: Laneige