What if Lamborghini made motorcycles?
Even though the Italian carmaker has ownership on Ducati, Lamborghini has yet to come up with a two-wheeler – but that has not stopped UK-based automotive concept designer Al Yasid.
He has imagined a Lamborghini motorbike with the qualities and elements you would expect from Lamborghini. Nicknamed Mangusta, which means 'mongoose' in Italian, the concept bike's design is heavily based on the Ducati Diavel sports cruiser, but with a more elegant touch.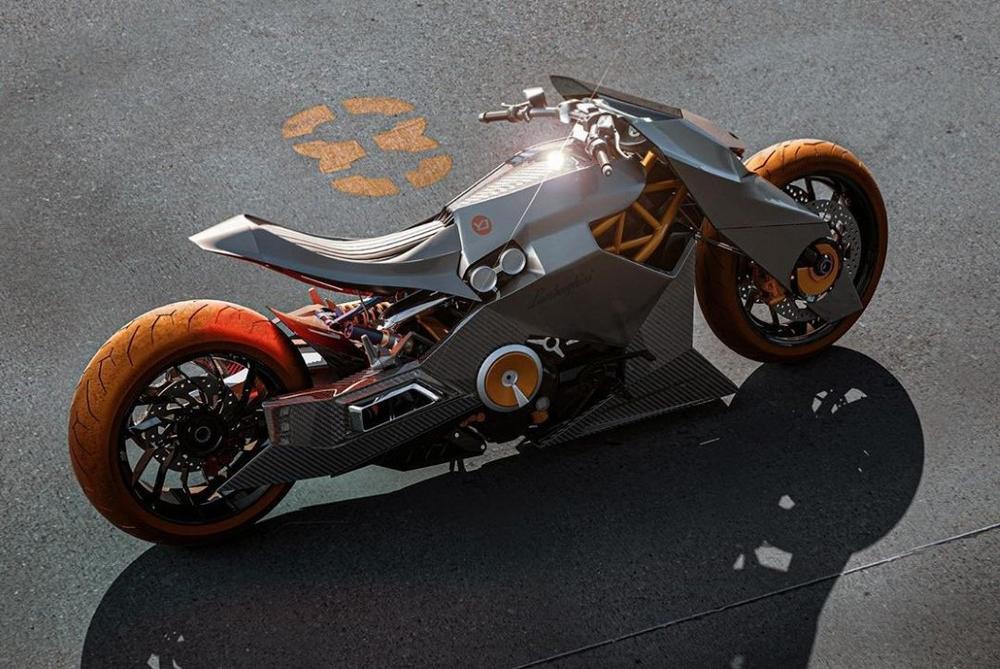 Yasid has designed the Mangusta with edgy, angular bodywork reminiscent of the supercars of Lamborghini. Materials such as metal and carbon-fibre and combined to create a robust and lightweight vehicle, with a visible curve around the seat.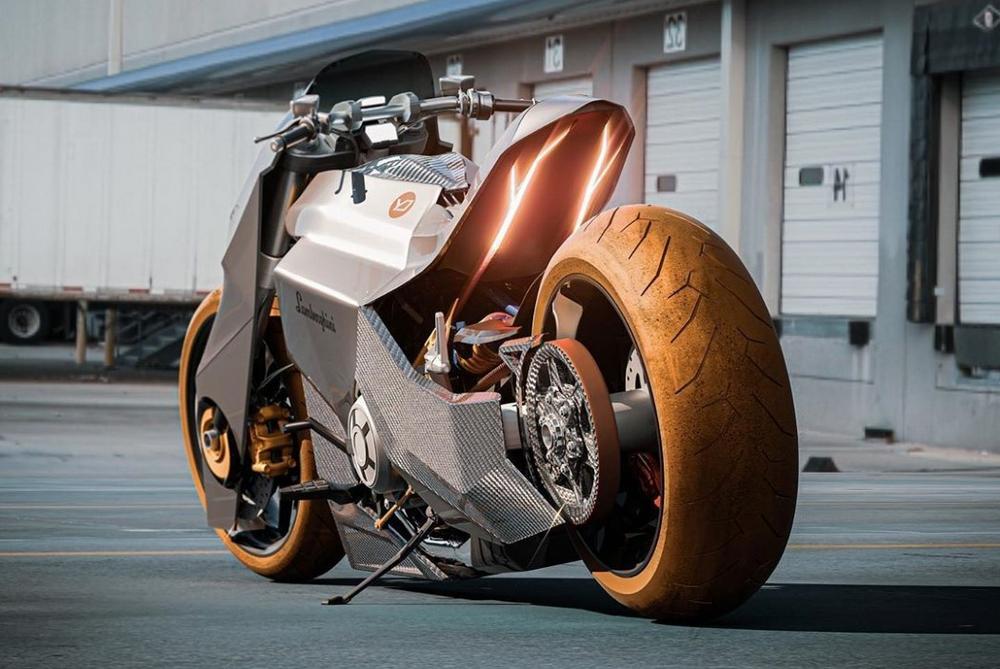 Another element that links the Mangusta with Lamborghini is the bike's commitment to the headlamp and taillamp designs found in the cars. From the Y-shaped headlamps to the LED-strip taillights, both give the motorcycle a bold and aggressive aesthetic that's common in Lamborghini cars. Colour-wise, the Mangusta has been expressed in Reventon Silver and Aventador yellow.
If you'd like to discover more of Al Yasid's work, you can visit his Instagram @yasiddesign or ArtStation portfolio.
Photos: Al Yasid – Yasid Design