Excited to see Sir Ridley Scott's fashionable tale of love and murder, House of Gucci, play out on the big screen soon? Just wait until you hear about the lavish Lake Como property from the movie that you can now spend a night in.
House of Gucci depicts the dramatic story of the infamous Italian fashion dynasty, and the relationships, betrayals and events that led to the assassination of Maurizio Gucci.
Fans of the film starring Lady Gaga, Adam Driver and Jared Leto will be able to live out their most decadent, old-school glam House of Gucci fantasies in Villa Balbiano, which is now up as an Airbnb listing.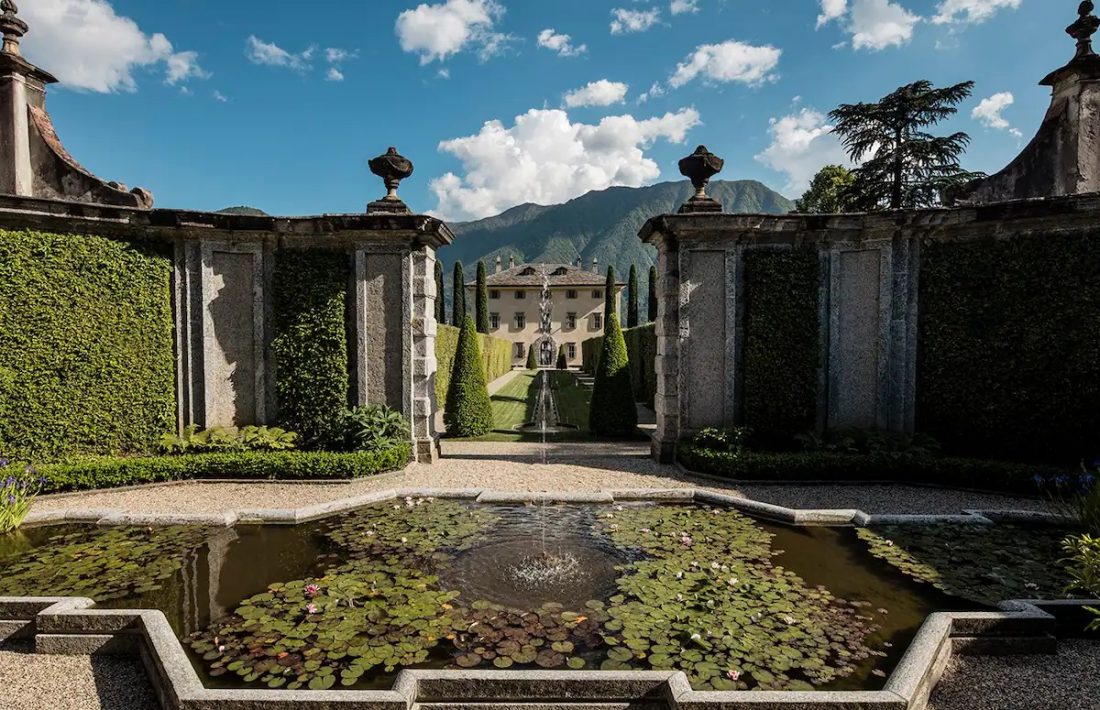 Exclusively available to book for one night only in March 2022, the grand palazzo boasts a rich history as the main residence of Cardinal Tolomeo Gallio, who built the villa at the end of the 16th century. 
A century later, Cardinal Angelo Maria Durini took over the property, and through a renovation and expansion, transformed it into the ultimate 18th century party pad where he could hold ostentatious festivals, banquets and dances.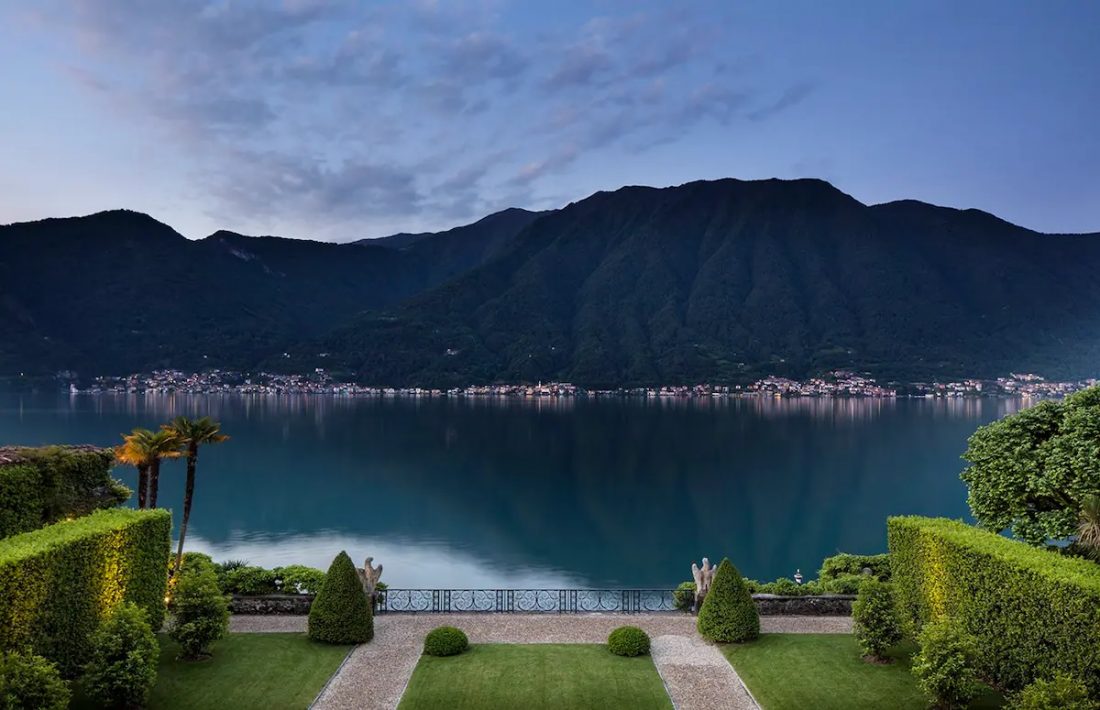 Today, it remains one of the largest private residences on Lake Como, featuring an outdoor swimming pool, private pier and boathouse. Once guests tire of water-based activities, they can while away the day in Villa Balbiano's extensive garden, which was distinguished by the British Society of Garden Designers and makes an appearance in the movie.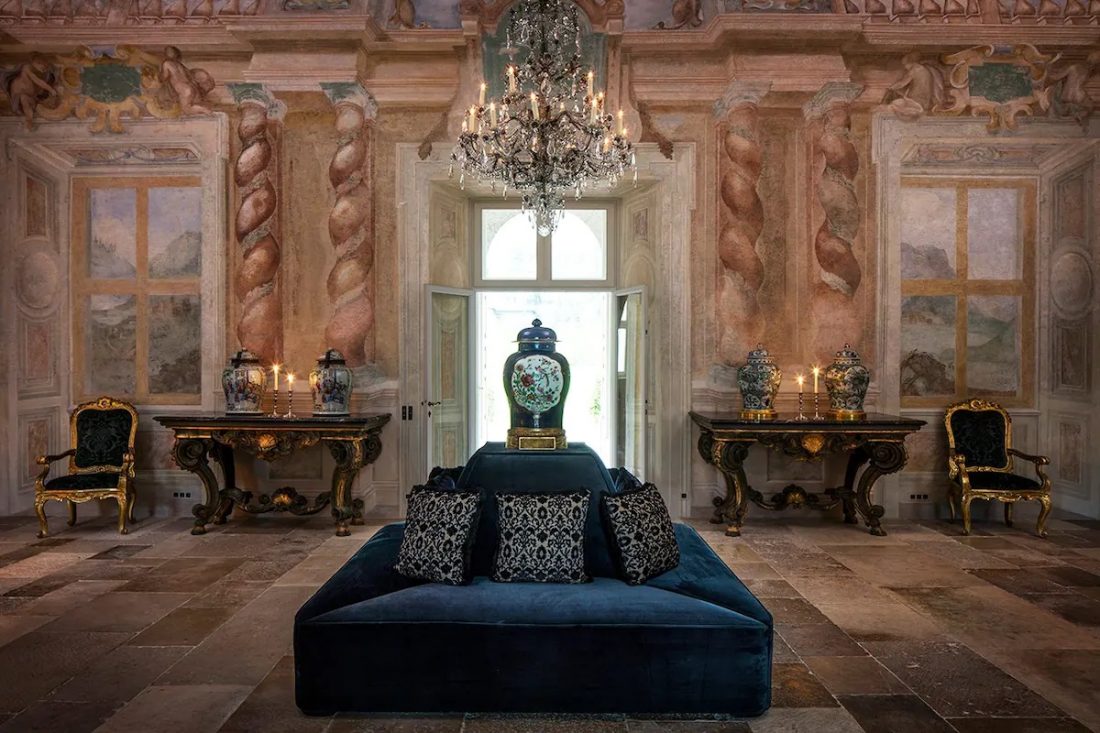 Designed by renowned interior decorator Jacques Garcia, the six luxurious suites in the main palazzo will have guests immersed in old-world Italian opulence and grandeur. The villa's walls proudly display preserved 17th century frescoes painted by the Recchi brothers and Agostino Silva, while its rooms are filled with the finest objets d'art and centuries old furniture sourced from Sotheby's and Christie's.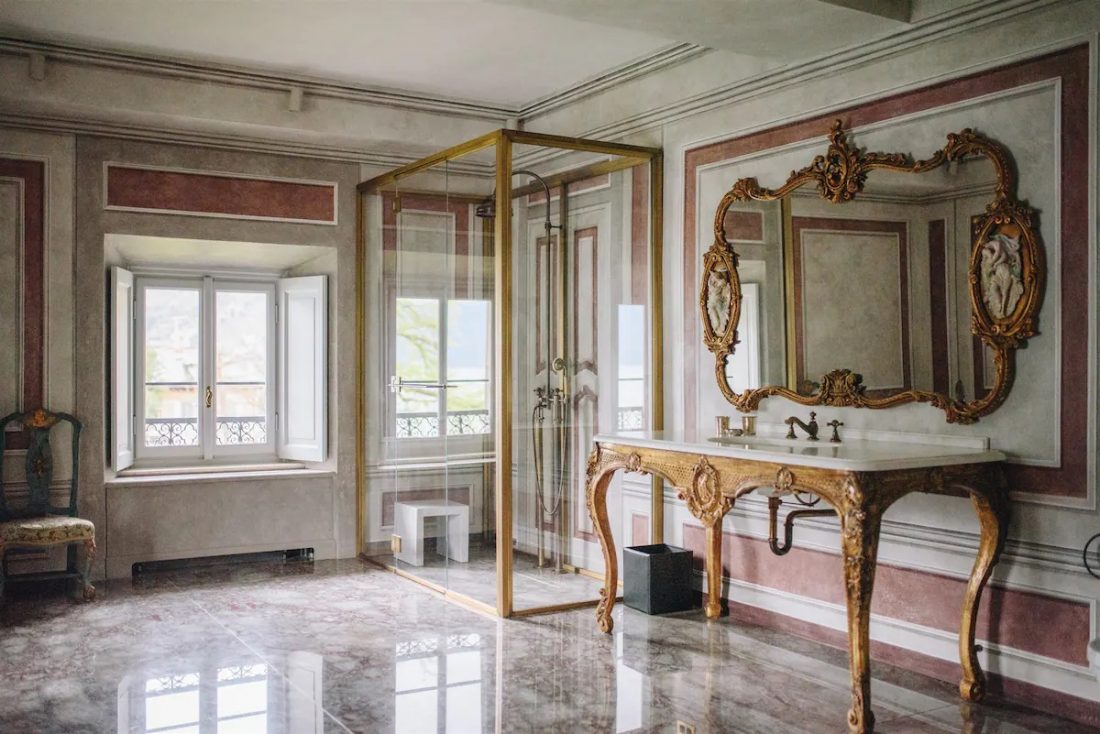 Between the historic palatial home, the serene views of Lake Como, the magnificent architecture and interiors, and its newfound Hollywood prestige as a House of Gucci filming location, there's no doubt many will be vying for this exclusive stay. 
The guests arriving for their booking at Villa Balbiano will have access to the first three floors of the home, which are accessible by private elevator.
Booking for this one night stay on March 30, 2022 opens on Airbnb Monday, December 6 at 12 p.m. Eastern Time (ET).
Photos: Bruno Erhs for Airbnb