The luxury skincare brand will be having an exhibition of its own at the art fair, right in the Collector's Lounge, no less.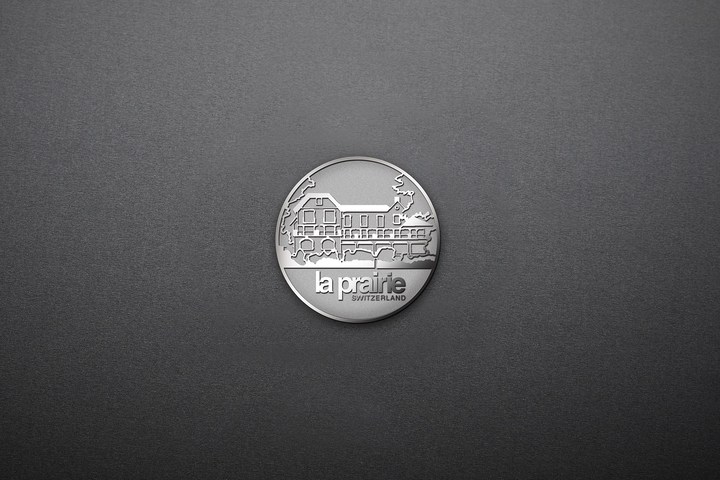 There are many things one associates the name La Prairie with – innovative Swiss skincare, top-of-the-line scientific treatments, what have you. Now, you can also include art to its name.
The luxury skincare label is partnering with Art Basel to give VIP attendees of the annual art show an immersive look into its world via a special exhibit to be staged at this year's installment. To be housed at the Collector's Lounge, the special exhibit will allow guests a detailed look to learn about the brand's products and treatments.
La Prairie's has always centred its branding on innovation since its founding in 1978, combining research and technology with Swiss craftmanship to present some of the most effective beauty regiments. Art has also always been part of its DNA, particularly in its packaging.
For instance, it had once partnered with French crystal-maker Baccarat for a special limited edition jar made of clear and La Prairie blue crystal for its Skin Caviar Luxe Cream.
It is now taking things up a notch with the special exhibition at Art Basel, hoping to share with an audience that includes curators, private collectors, museum directors, art advisors and internationally renowned artists its brand story and just what exactly makes La Prairie a skincare that's a blend of art and science.
"We are very excited about the partnership between La Prairie and Art Basel, which we feel perfectly represents our quest for timeless beauty and our passion for audacity," said Patrick Rasquinet, president/ CEO of La Prairie Group. "Indeed, from the painstaking research behind our scientific breakthroughs to the opulent formulations that envelop the senses, from the jewel-like packaging to the high-touch service, art is not just what La Prairie is, it is what we do."
We've always heard about beauty and skincare being more of an art than just science – looks like we have the proof now.
Art Basel will be held at Messe Basel from 15-18 June this year. Log on to the official website here for more information. To learn more about La Prairie and its products, visit the website here.