The rare guitar is one of only 302 units made by the Martin Guitar company, who's known for equipping some of the world's best musicians.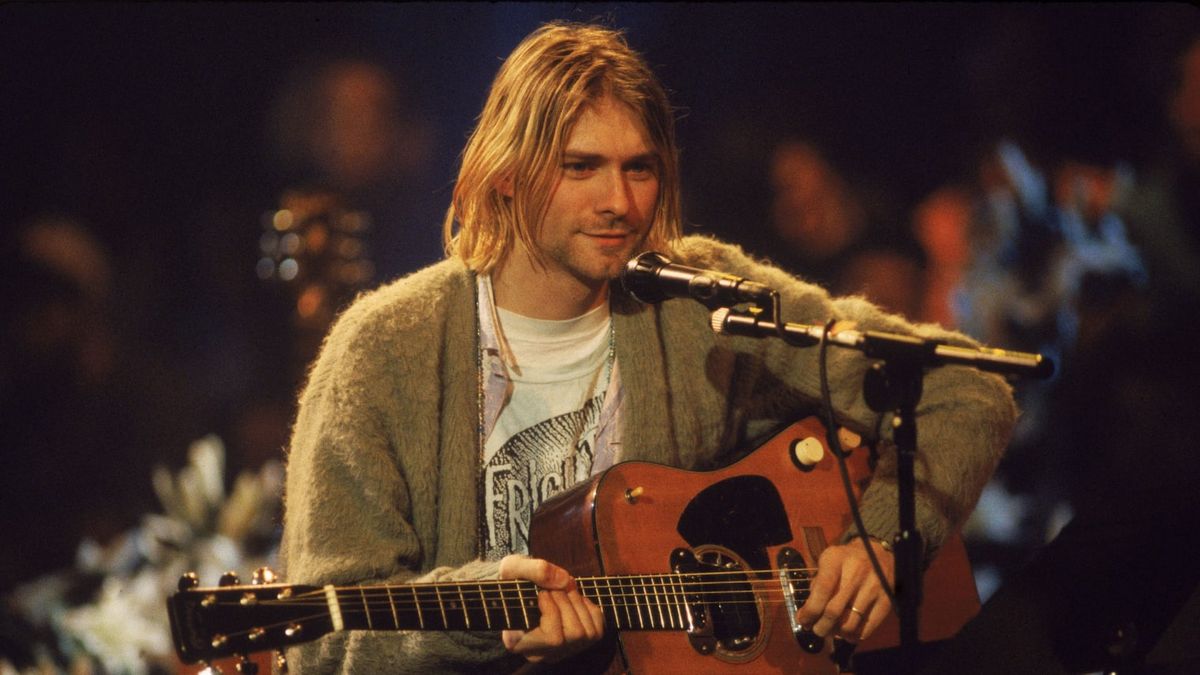 Nirvana frontman Kurt Cobain's guitar that was played during his 1993 'MTV Unplugged' set is going up for auction in Beverly Hills, Hollywood, in June, and expected to fetch at least 1 million USD. The rare D-18E guitar was used approximately five months before his death, and is listed with a number of other items once owned by Cobain.
"This important guitar has earned its rightful place in Rock 'N' Roll history as the instrument played by one of rock's most influential musicians and icons in one of the greatest and most memorable live performances of all time," said Darren Julien, the President of Julien's Auctions, in a press release.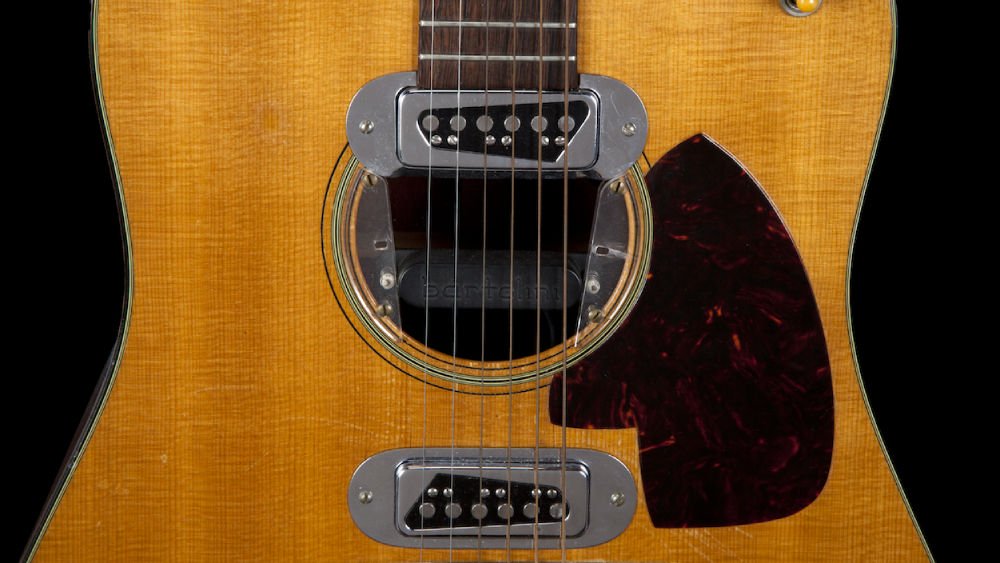 After Cobain's passing, the guitar's ownership eventually passed down to his daughter, Frances Bean Cobain. She reportedly gave it up when going through a divorce from her former husband, musician Isaiah Silva.
The guitar itself was already famous on its own, as it is one of only 302 D-18Es made by the Martin Guitar company. They have been producing instruments for some of the world's most renowned musicians sine 1833.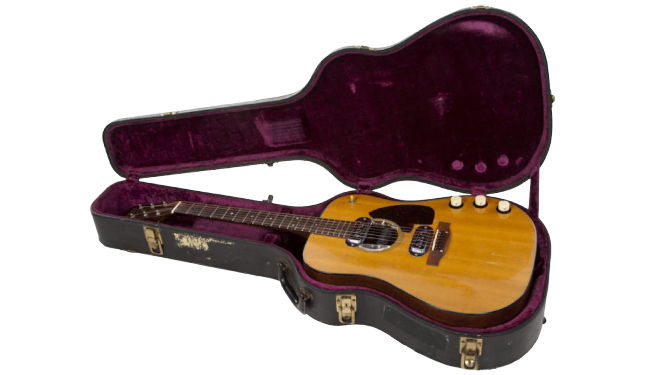 The exclusive guitar comes with a battered case, with a storage compartment that contains a small suede 'stash' bag. The case also includes half a pack of Martin guitar strings and three guitar picks. Cobain himself also customised the guitar by adding a Bartolini pickup to the soundhole, according to a statement from the auction house. The musician also decorated the hard shell case with a flyer from Poison Idea's 1990 album 'Feel the Darkness'. Three baggage claim stubs are still attached to the handle.
Other memorabilia of the frontman that are also going up for auction include a Fender Stratocaster guitar that Cobain used on Nirvana's 1994 'In Utero' tour, a metallic silver lame shirt that he wore for the 1993 music video for 'Heart-shaped Box', and a typed setlist used by him for the MTV session.
Photos: Getty