In the spirit of this upcoming holiday season, KENZO unveils their latest collection which is making waves all over social media. From the mind of Nigo, KENZO's Artistic Director, the KENZO Xmas selection portrays a stylish contemporary approach to wholesome holiday vibes. Here's a peek at this seasonal collection.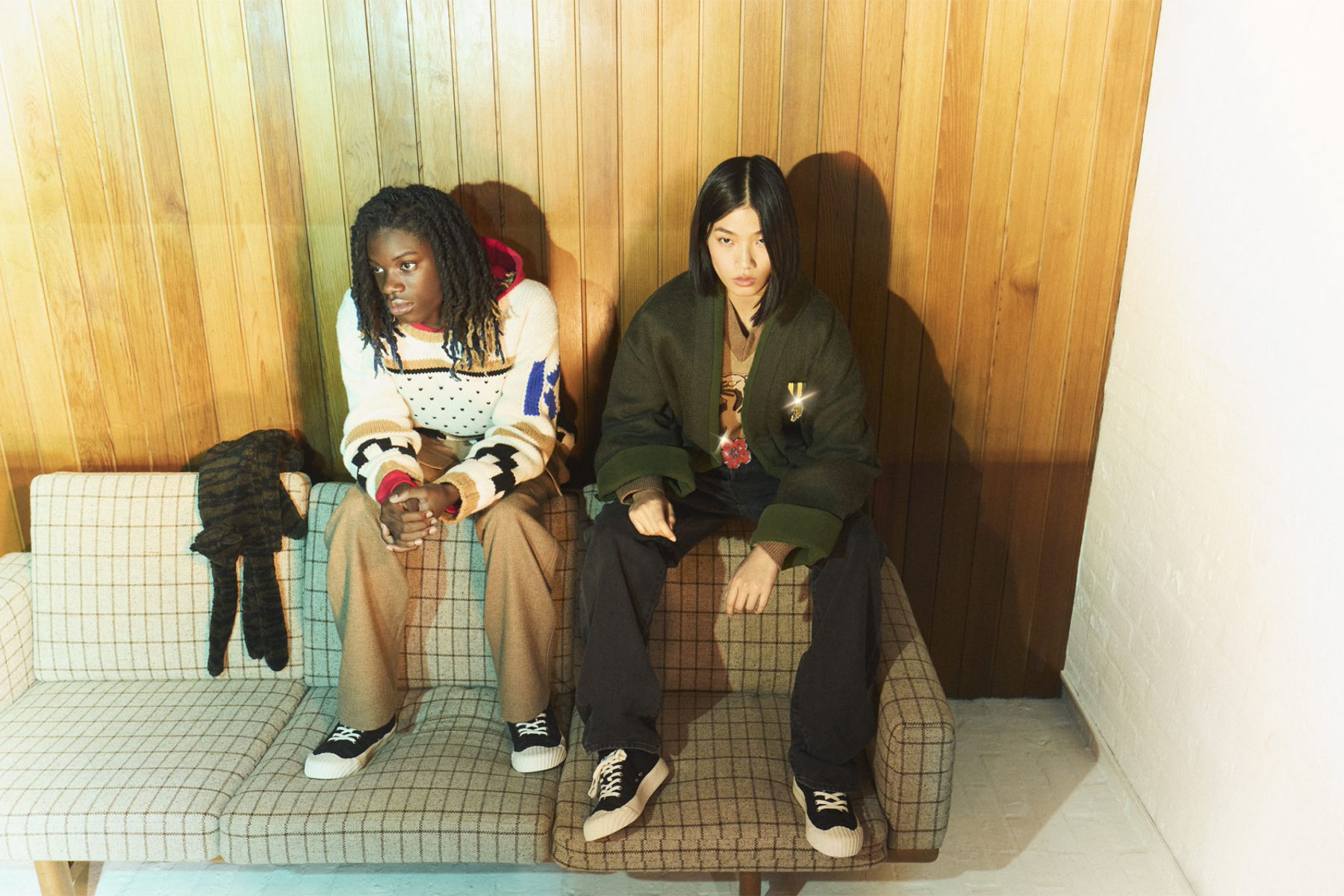 This streetwear collection was inspired by family adventure films from the 80s. Drawing from a retro perspective, Nigo creates a fresh take on street fashion. This collection comprises pieces that feature the Boke Flower, one of KENZO's signature icons, as well as other KENZO signature icons.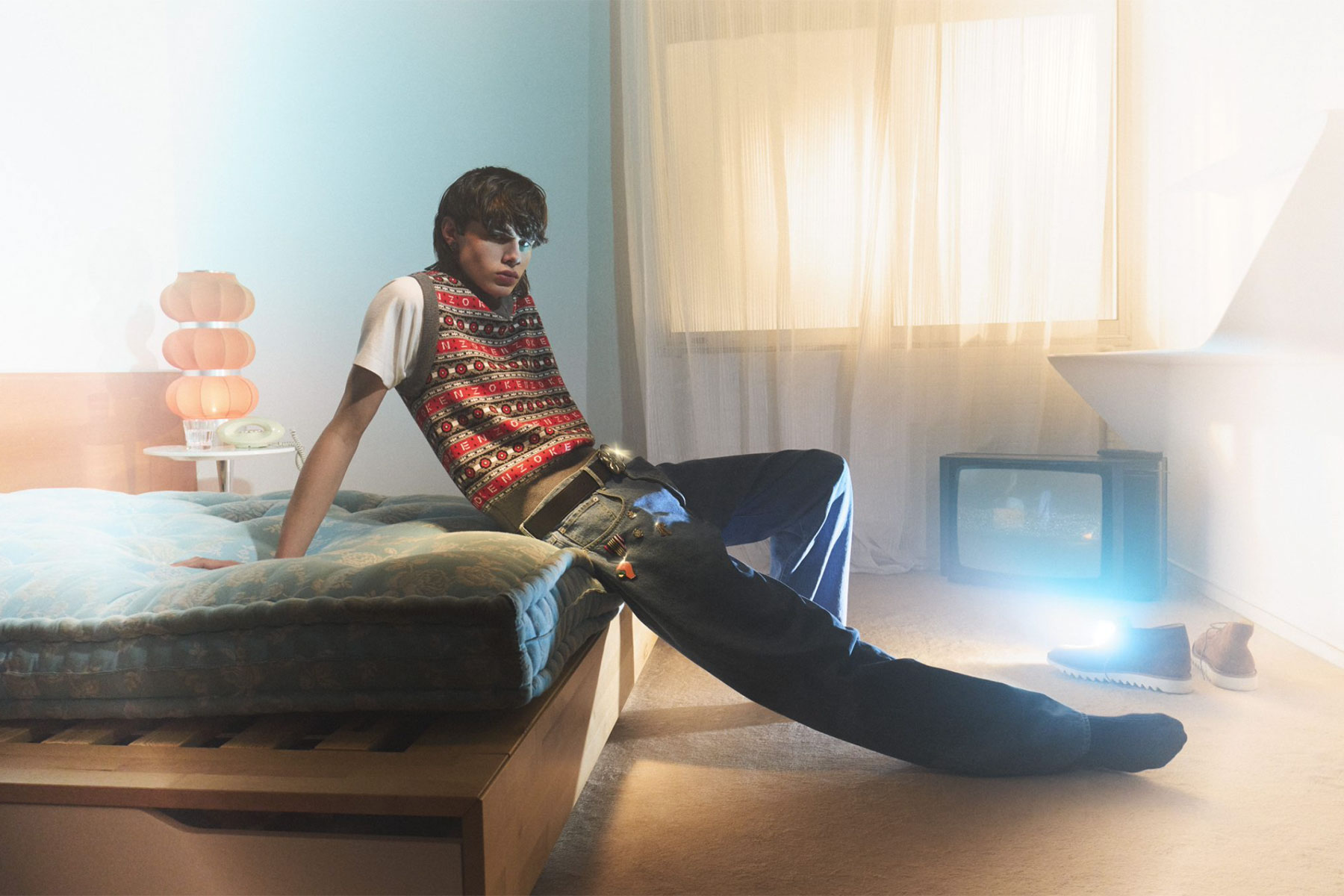 The Boke Flower is the main graphic element for this collection and can be seen in the array of pieces throughout this collection. These include pieces such as grey and white sweaters, grey and white sweatshirts, grey and black sweatshirts as well as intarsia sweaters. The flower is also present through bold colours in a deconstructed design manner and in all-over print patterns in the men's and women's Christmas sweaters and cardigans series.
The KENZO logo is also apparent on a selection of hoodies and sweatshirts. In the collection, KENZO's signature tiger is seen on long and short parkas, as well as oversized tiger motifs on varsity jackets. The KENZO Xmas selection includes a wide range of pieces and accessories for this holiday season. From stylish sweaters to leather belts with a Boke Flower metal buckle, even to festive wool hats crafted with 1980s aesthetics in mind. This collection is both vibrant and chic.
For more information, click here.