Think of Kenny Hills and you'll most likely picture the delectable pastries and comfort food that we've come to know and love from the franchise. Now, the Kenny Hills name is introducing a  bistro concept to tempt new and familiar diners.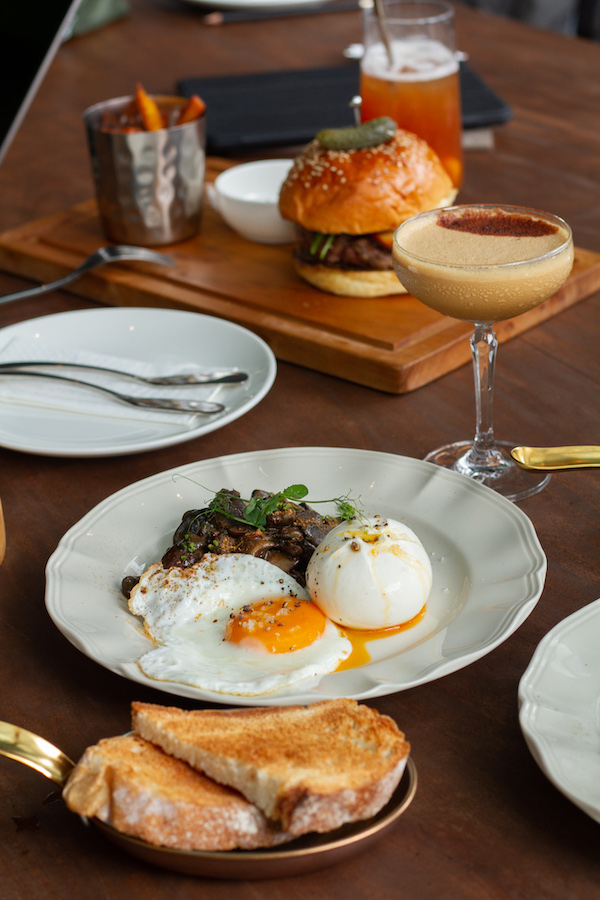 Recently opened at the Four Seasons Shoppes, Kenny Hills Bistro is a grown-up version compared to its line of bakeries with sleek modern interiors, polished surfaces and cosy booth seatings, a perfect setting for business lunches and long dinners. Helmed by Head Chef Ika Hamzah (previously of Nathalie's Gourmet Studio), the menu here is an ode to European favourites.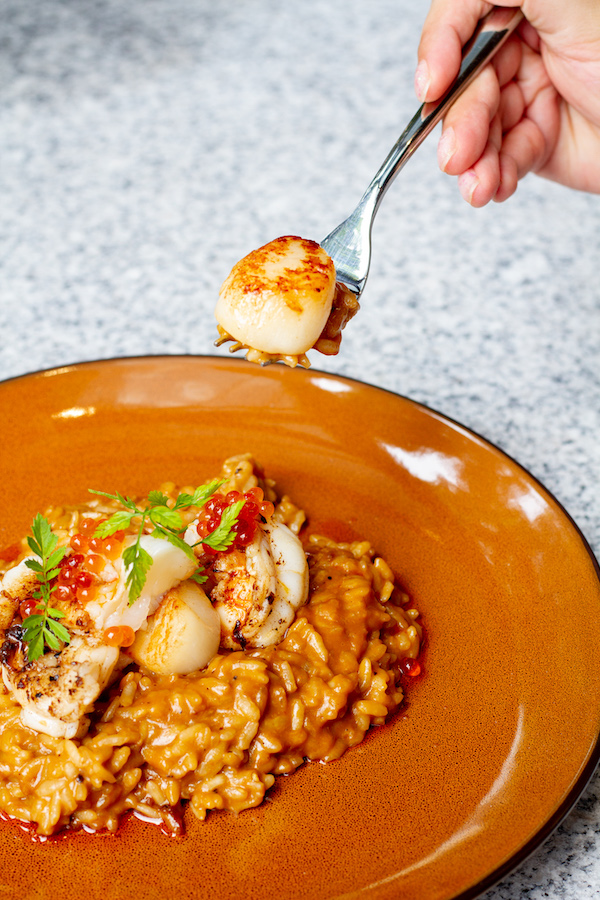 The starters menu offers sharing plates with hints of Mediterranean inspiration: think crab and grapefruit salad, 10-hour French onion soup and charred "basque style" Spanish octopus served with a side of hummus.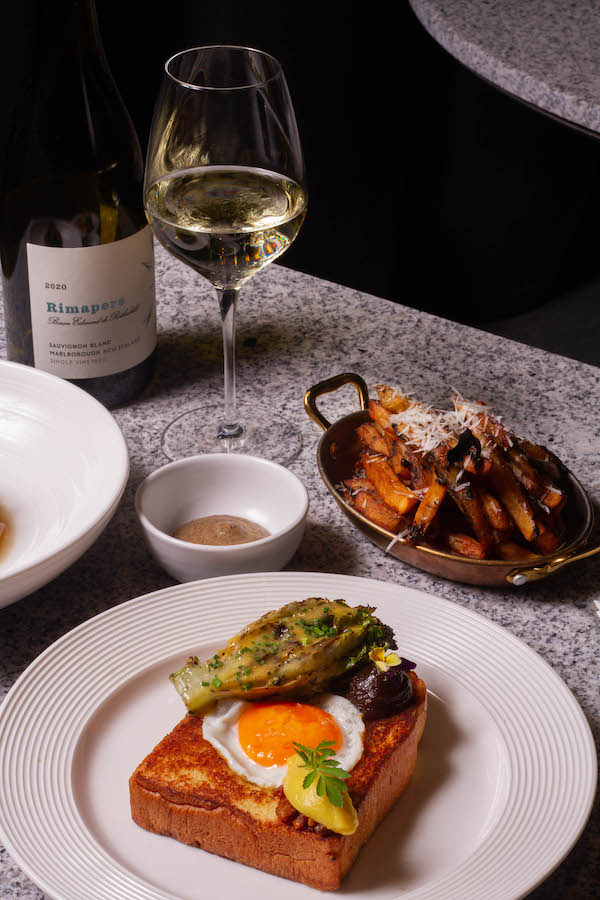 For mains, we opted for the wagyu beef cheek that was tender enough to fall off the fork and the lobster and scallop risotto, a dish bursting with flavour. The dessert menu is brief but not short on temptation. The fresh profiteroles are served warm with homemade ice cream, made with a recipe from the owners themselves.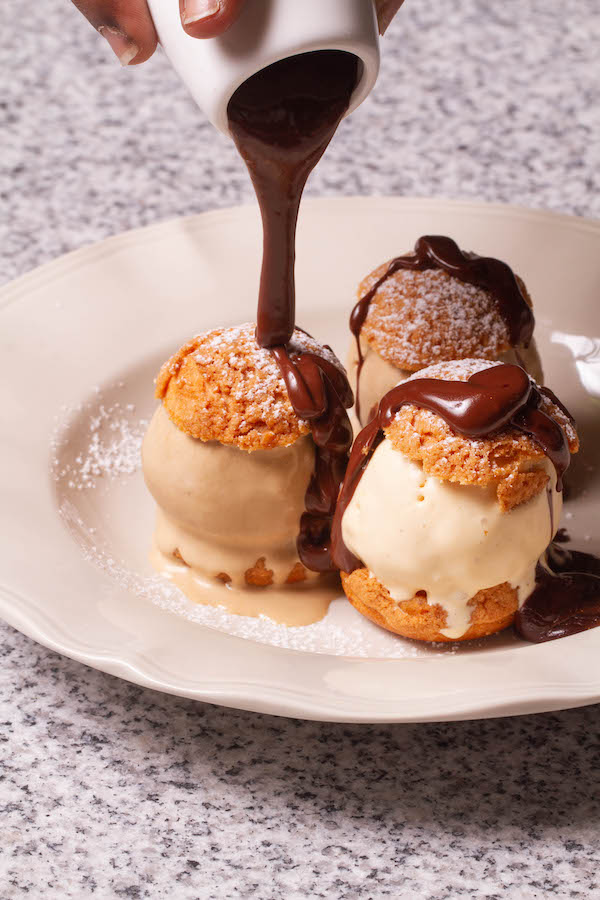 If you're wondering whether the Bistro continues to serve the Bakers' best-selling pastries and cakes, fret not. You'll find a selection of old favourites and some new sweet and savoury creations at the counter along with a variety of freshly made bread and loaves. We predict the croissant cube served with lashings of truffle butter will surely be a new cult favourite to the Kenny Hills name.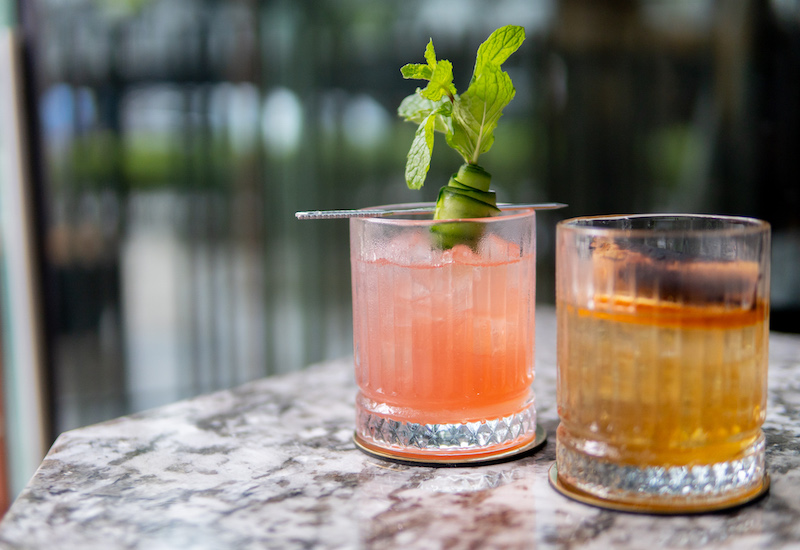 Another notable feature is the drinks menu. With a great selection of wines, cocktails and mocktails, it's their way of attracting a new dining crowd. Kenny Hills Bistro manages to combine the familiarity of its bakeries into a modern cosy space with a menu that will tempt diners to keep coming back for more. 
Click here for more information.