It's official. Kendall Jenner and her rumoured boyfriend, Bad Bunny, have finally made their highly anticipated public announcement by starring in the Gucci Valigeria Campaign.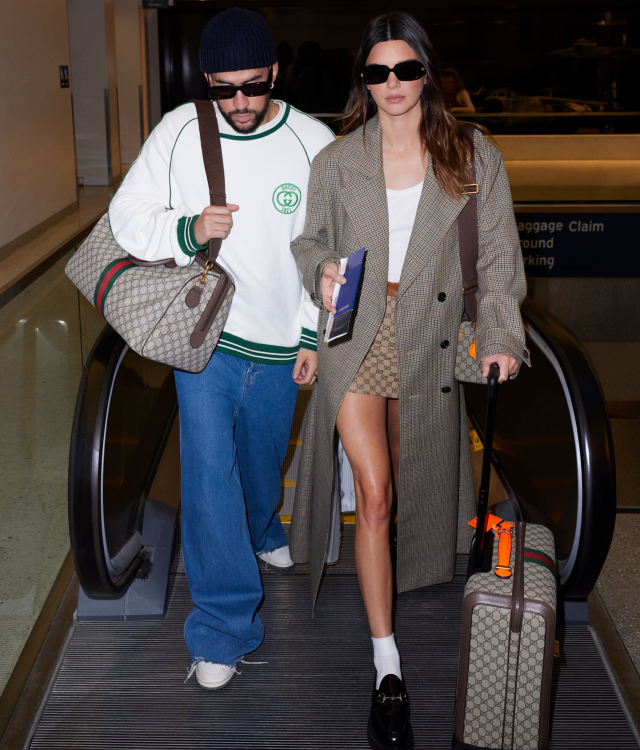 In a casual paparazzi-inspired shot, the campaign saw the couple get cosy to one another, while travelling in style, confidently roaming and hanging around the airport, while donning pieces from Gucci's latest collection.
The latest collection, known as Gucci Savoy, is masterfully curated by the visionary creative director, Sabato De Sarno, who has ingeniously crafted a silhouette that pays homage to the glamorous jet-setting style of the iconic 90s era.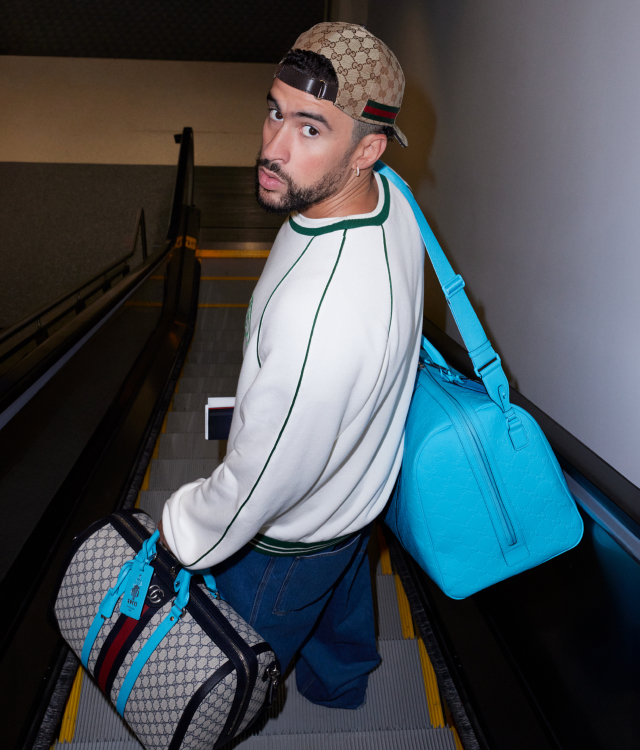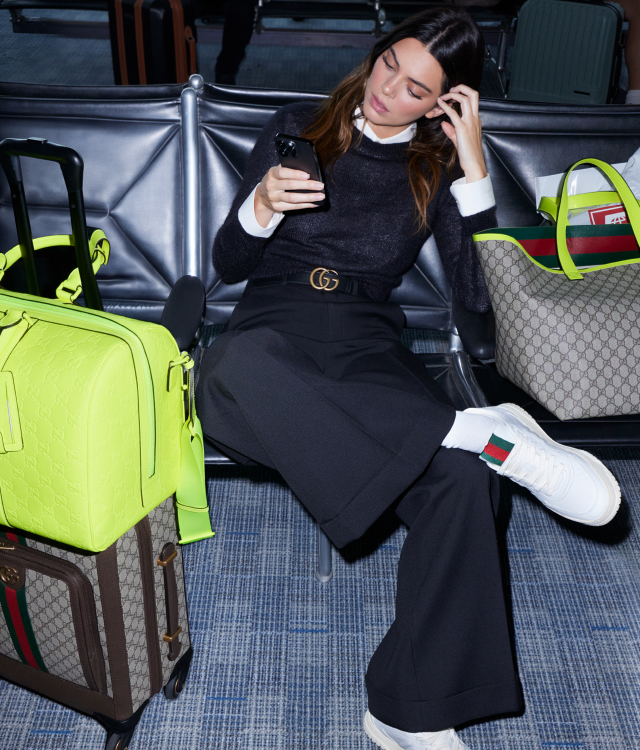 Gucci's decision to showcase the pair was undeniably perfect, considering the fact that the rumoured couple had already graced the front row of De Sarno's inaugural show, all the while playfully hinting at the campaign that has now been unveiled. Gucci states that the Savoy collection places emphasis on "emblematic pieces from the Gucci Savoy collection which is known for its GG monogram and Web designs.''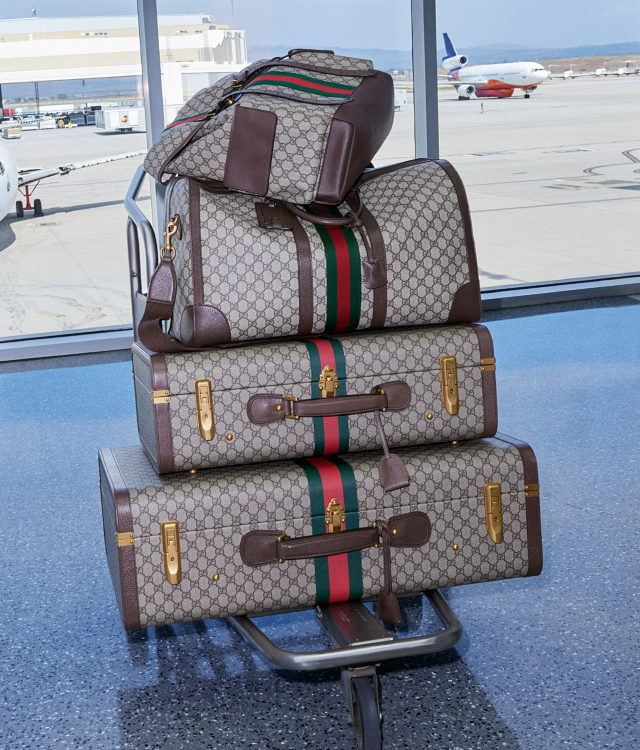 With the Valigeria Campaign, Gucci looks to ''explore the intimacy of travelling together'', and the campaign has now garnered an impressive number of engagement. A testament to the exceptional cinematography and art direction skillfully executed by Anthony Seklaoui.