Every year on Women's History Month, we celebrate the amazing women around us who not only inspire but have also helped shape our everyday lives. In honour of this year's International Women's Day, Kate Spade New York honours the achievements of five incredible Malaysian women who have made – and continue to make – a significant difference in the lives of others.
On a daily basis, each of these five women challenge inequality and adversity. From a Gender and Child Rights Adviser to the United Nations, to the first hijab-wearing Pro Wrestler. In championing these female leaders and primary agents of change, the brand shares their voices while decked out in Kate Spade's latest Spring 2021 collection. This inspiring campaign was photographed by Malaysian photographer and Founder of Cxpturing Souls Studios, Amanda Tan.
Dato' Shyamala Alagendra, international lawyer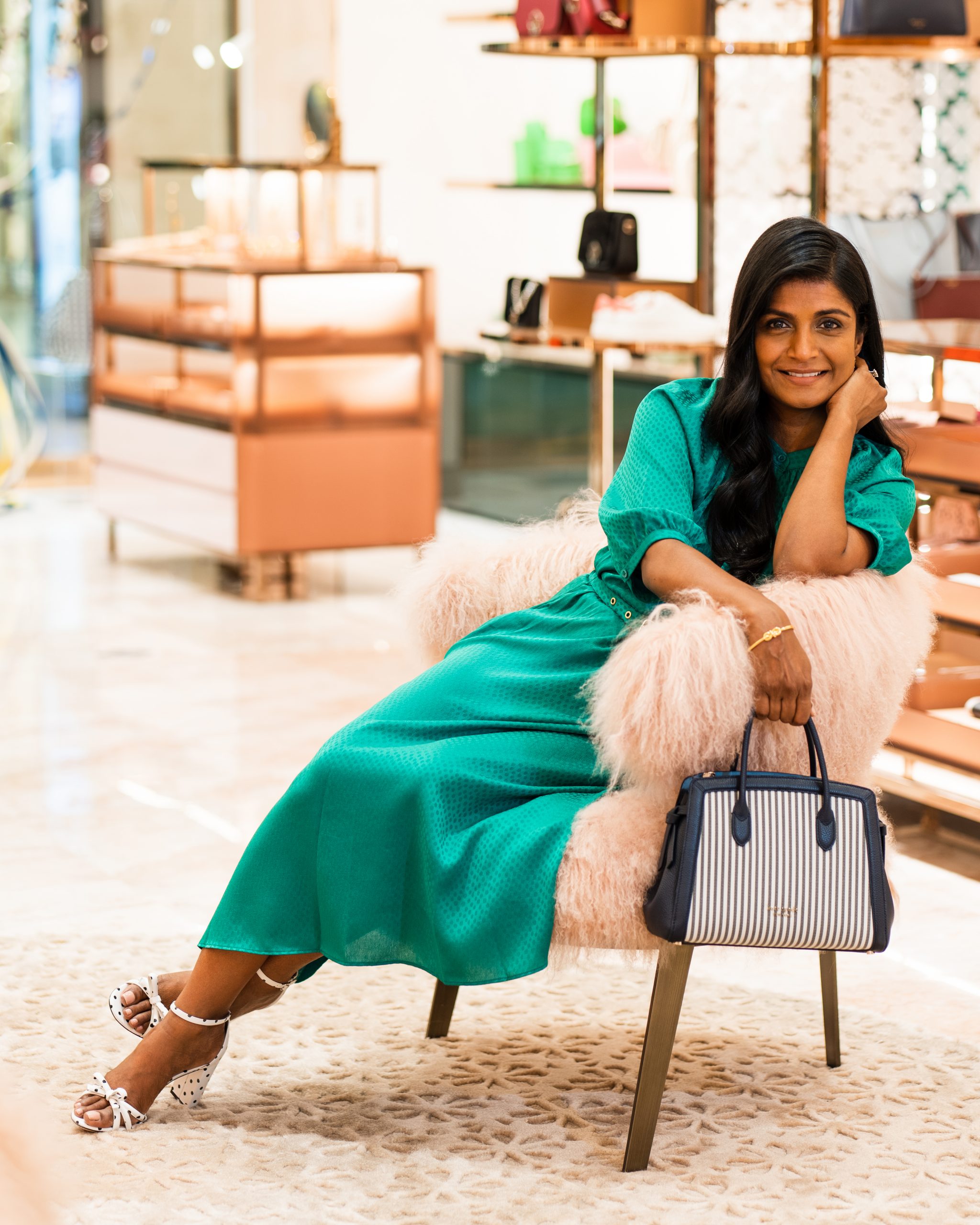 Currently the Gender and Child Rights Adviser to the United Nations Independent Investigative Mechanism for Myanmar (IIMM), Dato' Shyamala Alagendra previously served as the Assistant Director of Public Prosecutions of Fiji.
"International Women's Day is a global movement for both men and women to reflect on how our actions and our decisions have moved us closer to a more equal society for all genders, and away from discrimination," she says. "When we see injustice and inequality, we should seek to stop it, speak up against it, and applaud and join those who choose to challenge such injustice by word and deed."
Heidy Quah, Founder of Refuge for the Refugees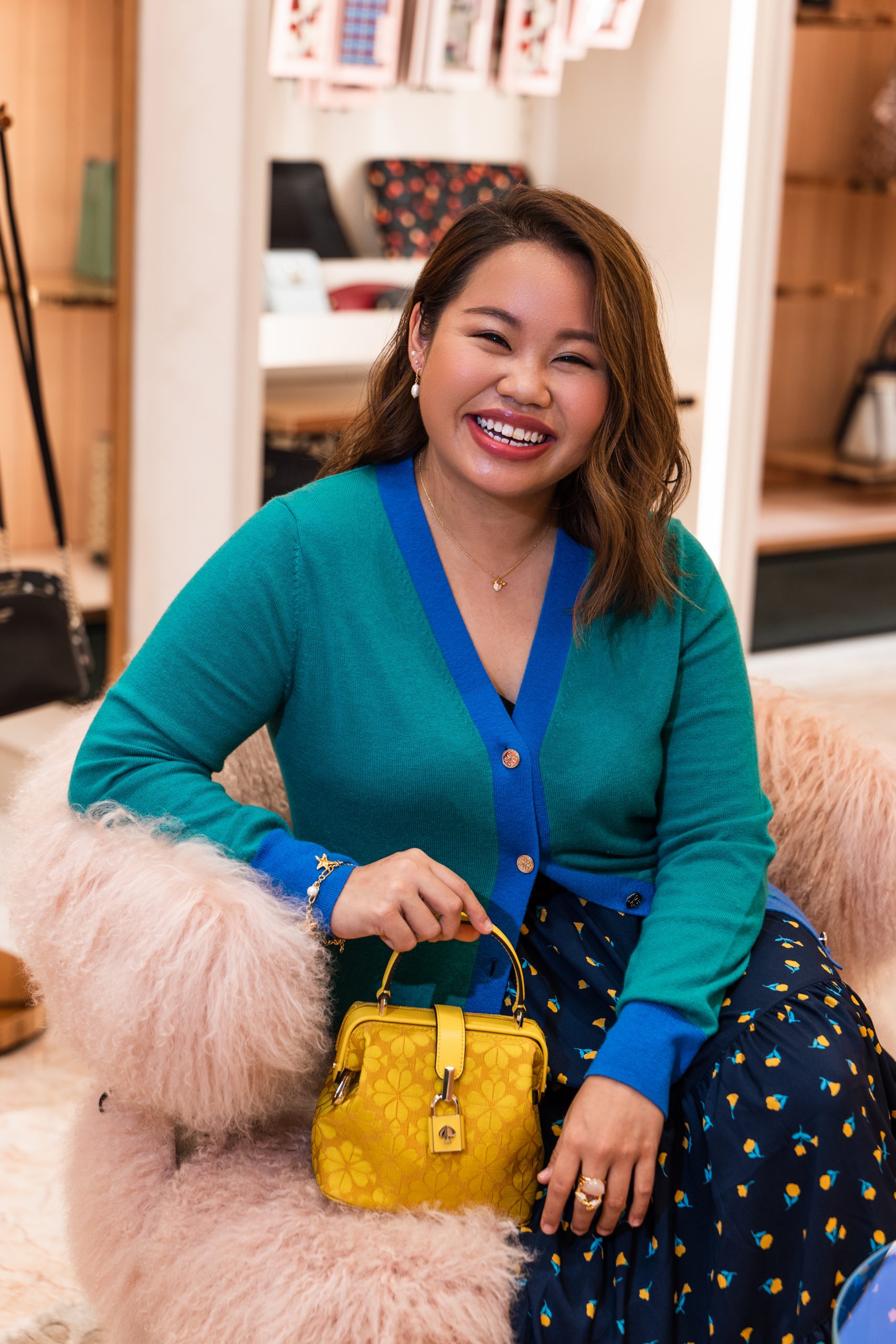 "This day is a strong marker of the strength of womanhood, a day in the year to reflect on all that women have survived, changed, and will continue to change," she shares. "I celebrate the refugee women and victims of trafficking that I work with closely – their strength and resilience inspire me to keep being bold and courageous in speaking up against injustice. Their grit and grace in navigating adversaries inspire me to continue to #ChoosetoChallenge systems and structures that silence, oppress, and exploit vulnerable communities."
Dr Jezamine Lim, Head of Stem Cell Therapy and medical entrepreneur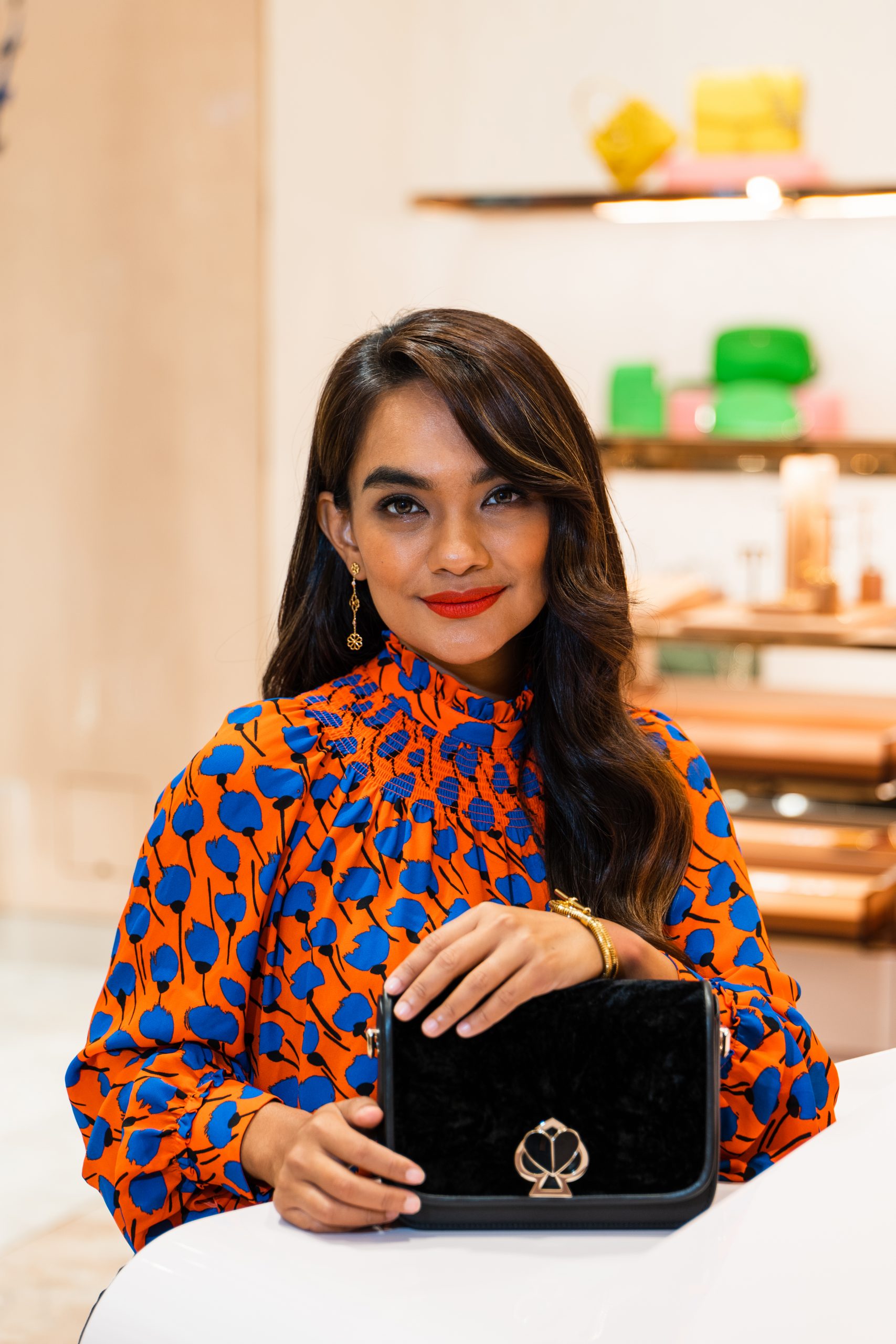 Aside from being the Co-Founder and CEO of Cell Biopeutics Resources –  a company that produces world class stem cell-derived products and treatments – Dr Jezamine Lim was also the first woman to attain a PhD in Stem Cell and Tissue Engineering at UKM – where she is also currently the Head of Stem Cell Therapy.
"When I started my journey in the BioTech field, I realised that there were – and still are – very few women that are involved in this industry," she says. "I think it is important for myself and other women in this field to challenge this status quo! We need to help break the perception that this is a 'man's game' and prove that gender has nothing to do with a person's ability to excel in this, or any field."
Nor 'Phoenix' Diana, first hijab-wearing Pro Wrestler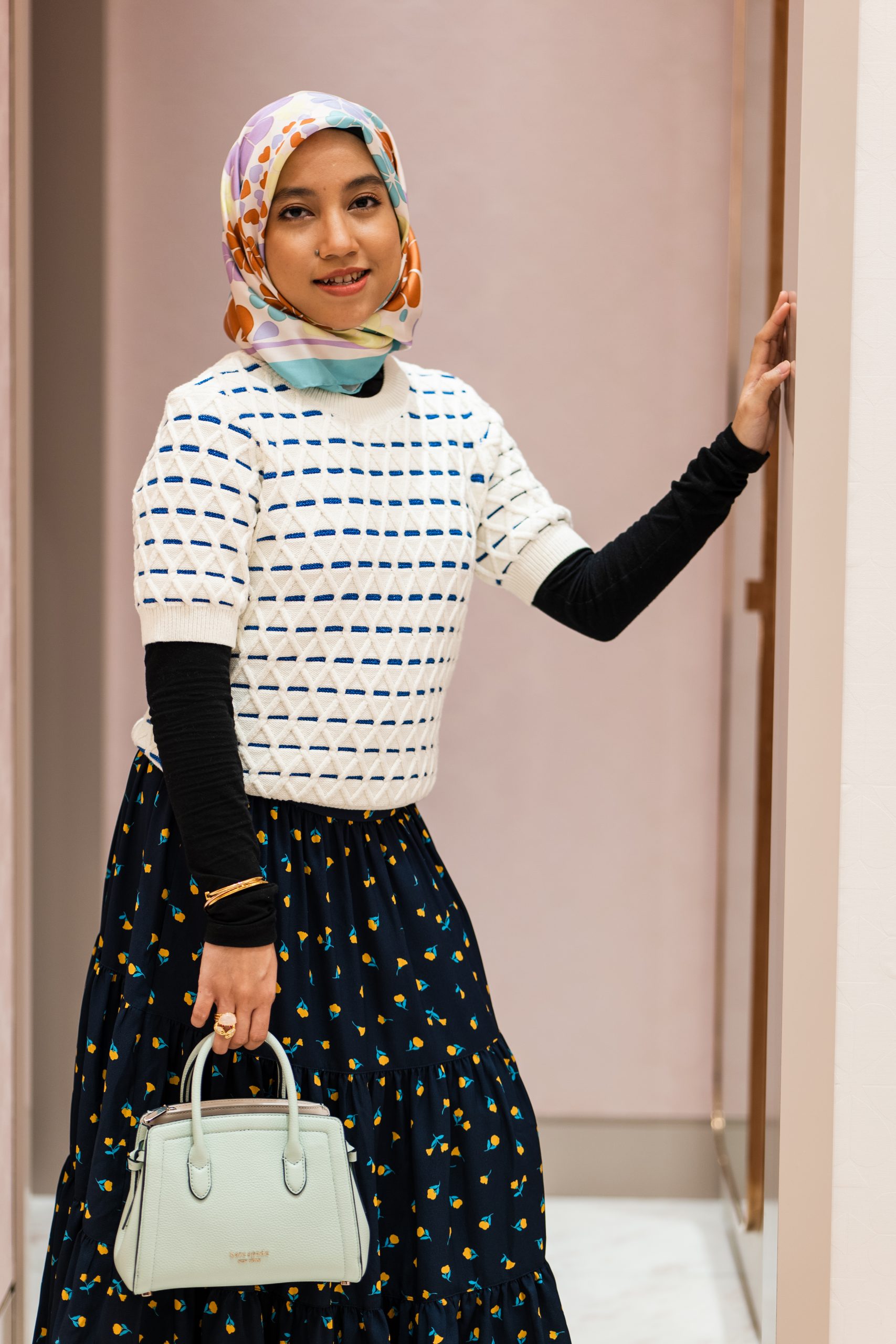 Who said women can't, or don't wrestle? Nor 'Phoenix' Diana has helped paved the way for representation in a sport that was mainly dominated by men not just as a female wrestler, but also as the world's first hijab-wearing pro wrestler. While she does have her shy and reserved side, she immediately embodies her bold and confident 'Phoenix' personality when she steps into the ring.
"One of the biggest barriers for me is society's expectation of me. They don't want to see someone like me in pro wrestling. How do I overcome this adversity? I do this by continuing to pursue my dreams of becoming a wrestler," she tells. "I think it is important to celebrate the achievements of women from all around the world. I love to see the accomplishments of other great women around me to keep me motivated and driven."
Dr Anjhula Mya Singh Bais, human rights advocate and international psychologist
It's not easy to take on many responsibilities in life, but Dr Anjhula Mya Singh Bais, a human rights advocate, an Amnesty Director, model, and an international trauma psychologist, does it with great strength and grace. She was one of the six psychologists in the entire history of the young global leader program of the world economic forum, her story is certainly a true source of inspiration.
"Many people are conflict-avoidant, especially women, who by traditional standards are socialised to be nice, polite, and kind. They are taught that these traits triumph all else. I consciously, but respectfully, challenge what there is to challenge, otherwise how else will change come?" she expresses. "From board rooms to bedrooms, women need to think about what they have been spoon-fed and conditioned to think, and usually it is some variant of 'I am not enough.'"