While most branded lines focus on monotone and dreary colours for their Fall/Winter collection, Kate Spade New York puts a creative spin on geometrical motifs to create a bold impression.  Cool geometric motifs and abstract patterns on midi dresses, loose skirts, and simple shirts, all add a modern touch to the Fall 2023 collection.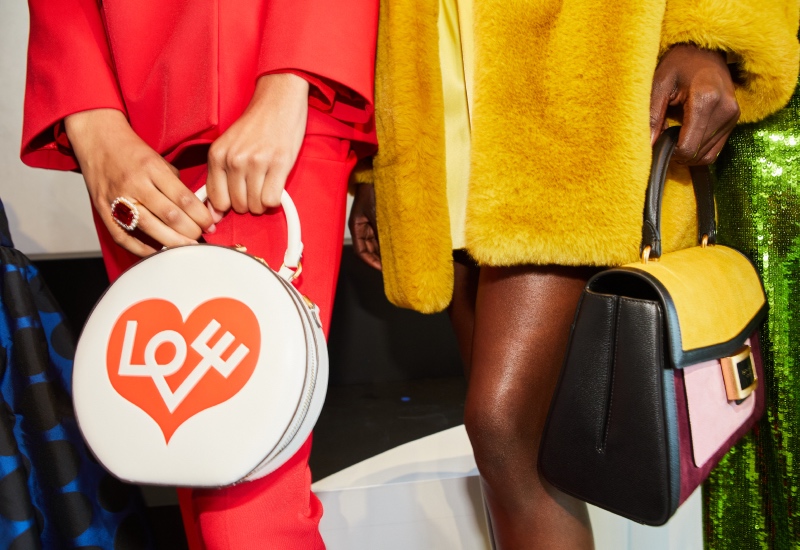 This season's collection, inspired by city travels and free-spirited moments, motivates an unusual yet cheerful feeling in contrast to the long, chilly months approaching.  The new Kate Spade Green colour dominates the collection, along with additional colourful tones of red, hot pink, lemon, and metallic blue. Engine red, fiery pink, and zesty lemon, the quirky and trendy tones can be seen all over the collection—even their faux fur is rendered in technicolor. Fluid sequin gowns in sparkly pants suits and shifts are also available for all the after-party. 
Handbags get some fresh editions for fall. The brand is evolving styles through a bespoke lens. There are vintage leathers, seasonal textures, and a creative use of patterns like plaids and leopards. Functionality is further highlighted as they reimagine classic styles while bringing just the appropriate amount of novelty.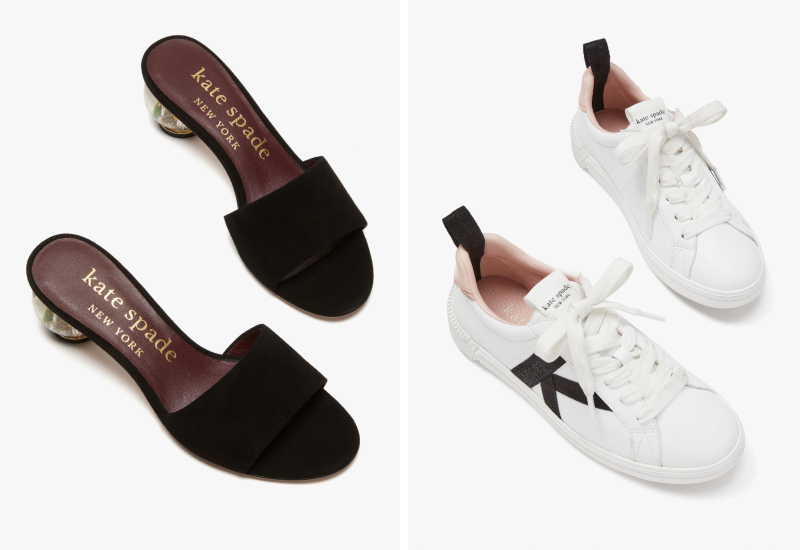 In terms of footwear, the collection continues cross-category motifs while balancing casual and elegant. Duality is on show in a chunky clog, platform sneaker, pearl-embellished loafer, as well as their hallmark pom-pom pump. The Amour Pom heels and Garnish make a significant appearance for the season. 
Overall, Kate Spade New yYork Fall 2023 collection expresses the joy of dressing in a way that feels eclectic, modern and fresh.