Fall is here! And so is Kate Spade New York's fall 2022 campaign, depicting scenes from a fall townhouse with backdrops of seasonal designs. You will spot flowers, leopard prints, giant graphic polka dots and vibrant plaids throughout the campaign, all iconic patterns of the Maison. 
Kate Spade's fall campaign brings us inside a cosy New York City apartment building where diverse personalities are having a Saturday open house gathering. The campaign was photographed by Nadine Ijewere, filmed by Grammy-award-winning director Alan Ferguson and styled by Nathan Klein.
The hero campaign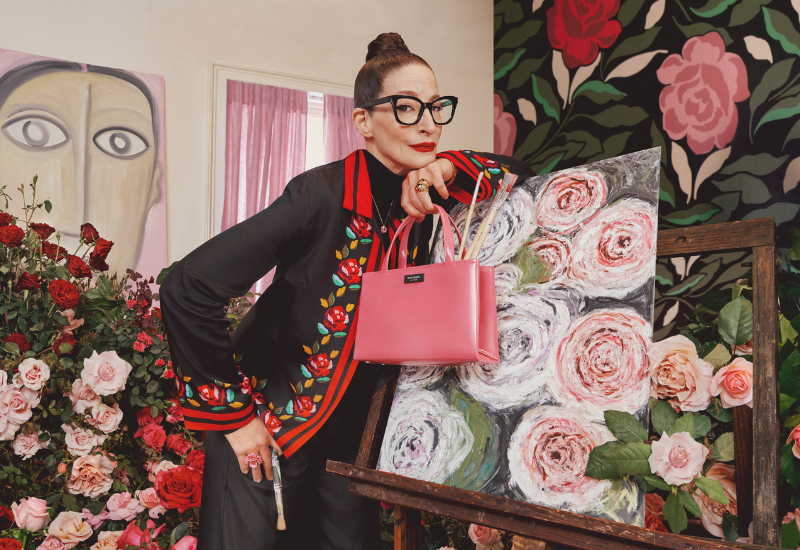 The hero campaign film introduces five neighbours, each of whom visually represents one of the brand's distinctive fall patterns. Each character is a reflection of a creator in their own right: a writer in plaid, surrounded by books and a painter in rose print, painting roses on a canvas.
Alongside those characters is a chef in polka dots, serving up a tower of croissants; a musician in leopard, practising in a room with only plaid walls, and a needlepoint artist in plaid, working on a tapestry with a cat. 
Visit the virtual townhouse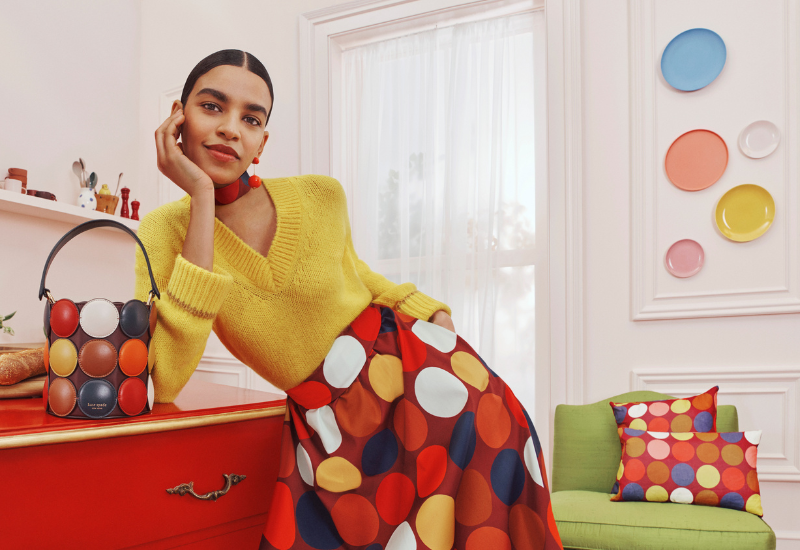 For the first time ever, Kate Spade is introducing a global metaverse activation, in the form of an immersive and interactive virtual townhouse. Fans of the brand will be able to explore the Kate Spade fall campaign and collection through katespade.com from 7th September till October. 
The virtual townhouse will also provide you with access to new fall fashion outfits and downloadable social media filters. Aside from that, you'll also be able to explore a virtual wall of kindness that takes inspiration from its collaboration with Born This Way Foundation's #BeKind21 campaign.
Kate Spade fall 2022 collection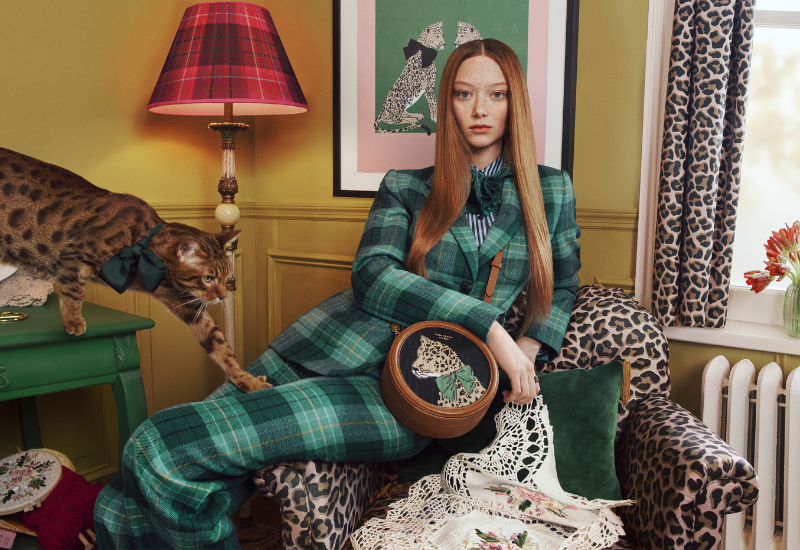 The newest fall collection from Kate Spade is all about cosy home gatherings, featuring vibrant hues and playful prints. Every piece also highlights unique details and a new spin on the brand's timeless designs. 
But the spotlight of this fall is the return of the popular sam icon handbag, which debuted back in 1993. This season sees a range of seasonal hues that elevates the classic sam icon. The collection also features a blend of moss green and popping red with roses, leopards, polka dots, plaids, and stripes in ready-to-wear and accessories.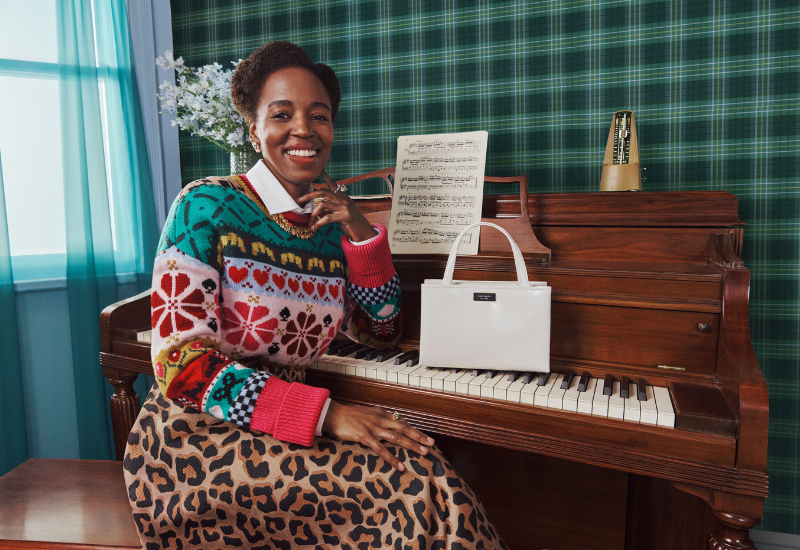 The fall collection is available now via katespade.com, with new styles set to launch throughout September and October.
Photos by Kate Spade New York.