The CARA LOVES KARL capsule collection is a gender-neutral line that signifies a collaboration by KARL LAGERFELD and Cara Delevingne. The line celebrates the same ideals and interests that Karl and Cara exemplified in their strong friendship. Ranging from sizes XS to XL, the collection is made from premium and sustainable materials, be it for ready-to-wear or accessories.
Unique activations
A global rollout of one-of-a-kind activations will accompany the official debut of CARA LOVES KARL in order to highlight its significance as the brand's largest partnership to date. A first for the fashion industry, the immersive 3D campaign portrays Cara and Karl interacting as avatars in a virtual playground. The avatars will also make their social media debut and will light up a larger-than-life 3D screen in New York's Times Square.
Special boutiques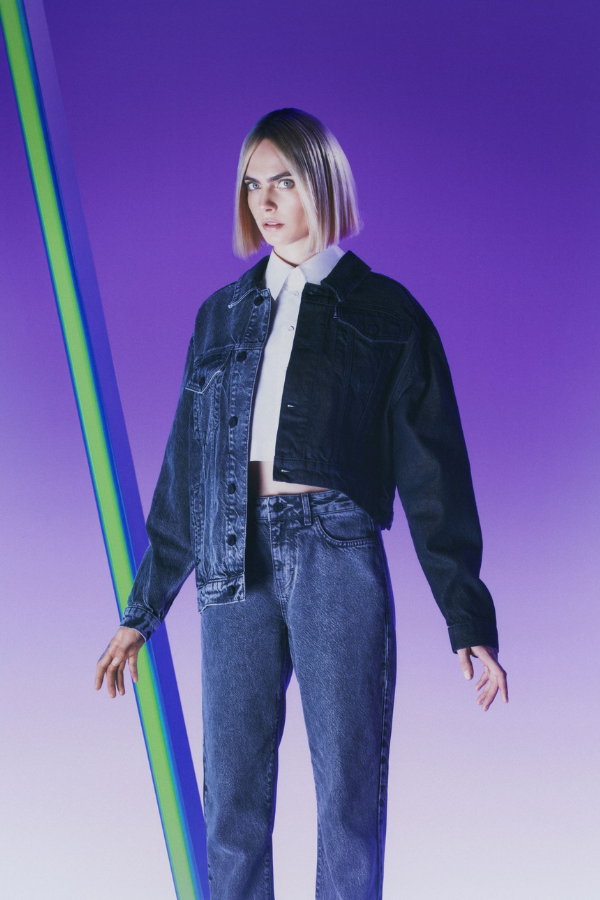 15 CARA LOVES KARL boutiques will also open up across the globe, with locations in Milan, Los Angeles, and New York, to name a few. With a captivating digital display, the capsule will occupy Paris' illustrious Galeries Lafayette Champs-Élysées atrium. Additionally, on 27 September, Cara will co-host special events at SAGA in New York and at the Maison KARL LAGERFELD in Paris.
A look at the collection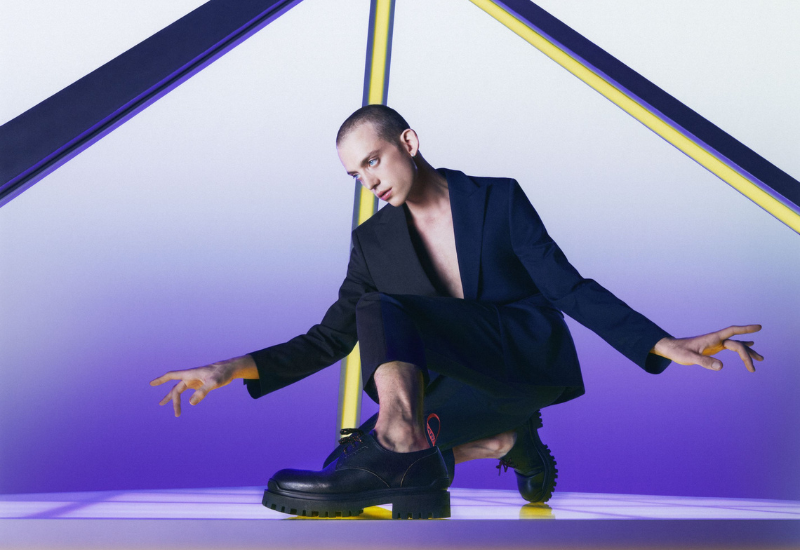 The CARA LOVES KARL collection features transformable pieces that provide you with a variety of style alternatives. With this, it minimises the impact on the environment and encourages sustainable shopping among consumers.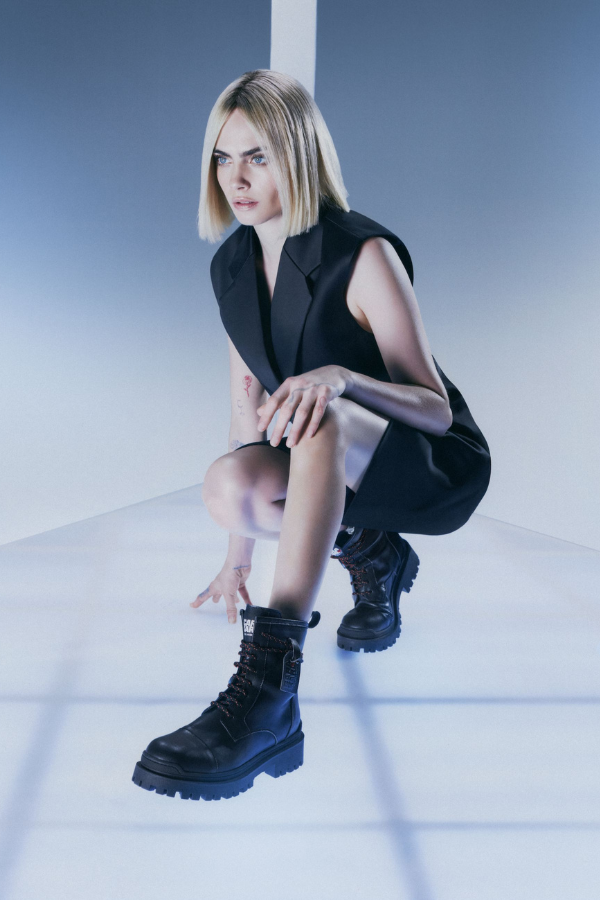 Throughout the collection, you'll find timeless tuxedo blazers alongside reinvented outerwear and white shirts as two-in-one pieces with removable embellishments, add-on accessories, or reversible functionality. Denim separates mix well with casual jerseys, logo-printed tees, and luxurious oversized sweatshirts made from recycled and organic fabrics. All of the gender-neutral accessories, such as a bumbag, satchels, beanies, and belts, are also made from eco-friendly materials like organic cotton and recycled nylon.
Shop the collection at KARL LAGERFELD stores, or on archiluxury.com.
Photos by KARL LAGERFELD and Archiluxury.