The maker of streetwear's favourite plastic bear obsession, Medicom Toy, has unveiled The Kaiser 1000% Bearbrick in partnership with Karl Lagerfeld.
In a project greenlighted before his passing in 2019, Lagerfeld and his right hand man Sébastien Jondeau created the Bearbrick figurine in the designer's likeness, incorporating his unmistakable long white hair, black sunglasses, and stoic facial expression.
Other distinguishing features of the Kaiser of Fashion's Bearbrick collectible include his signature fingerless gloves, silver accessories, black tie, and snakeskin blazer. A printed 'The Kaiser N0°2' can also be found on the back of the figurine.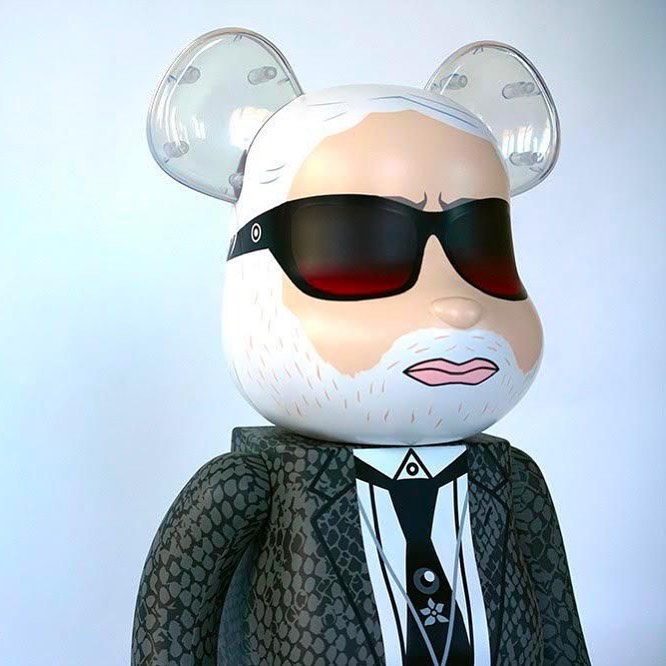 "For me, it's kind of a way to make him immortal," Jondeau told WWD. Working together with music producer Jean-Roch Pédri, the pair sought to capture the late fashion icon's fame and larger-than-life persona in the Bearbrick's design.
To honour the former creative director of Chanel and Fendi, the exclusive Bearbrick doll was released on February 18 and 19, the latter date marking exactly three years since his passing after a long battle with pancreatic cancer.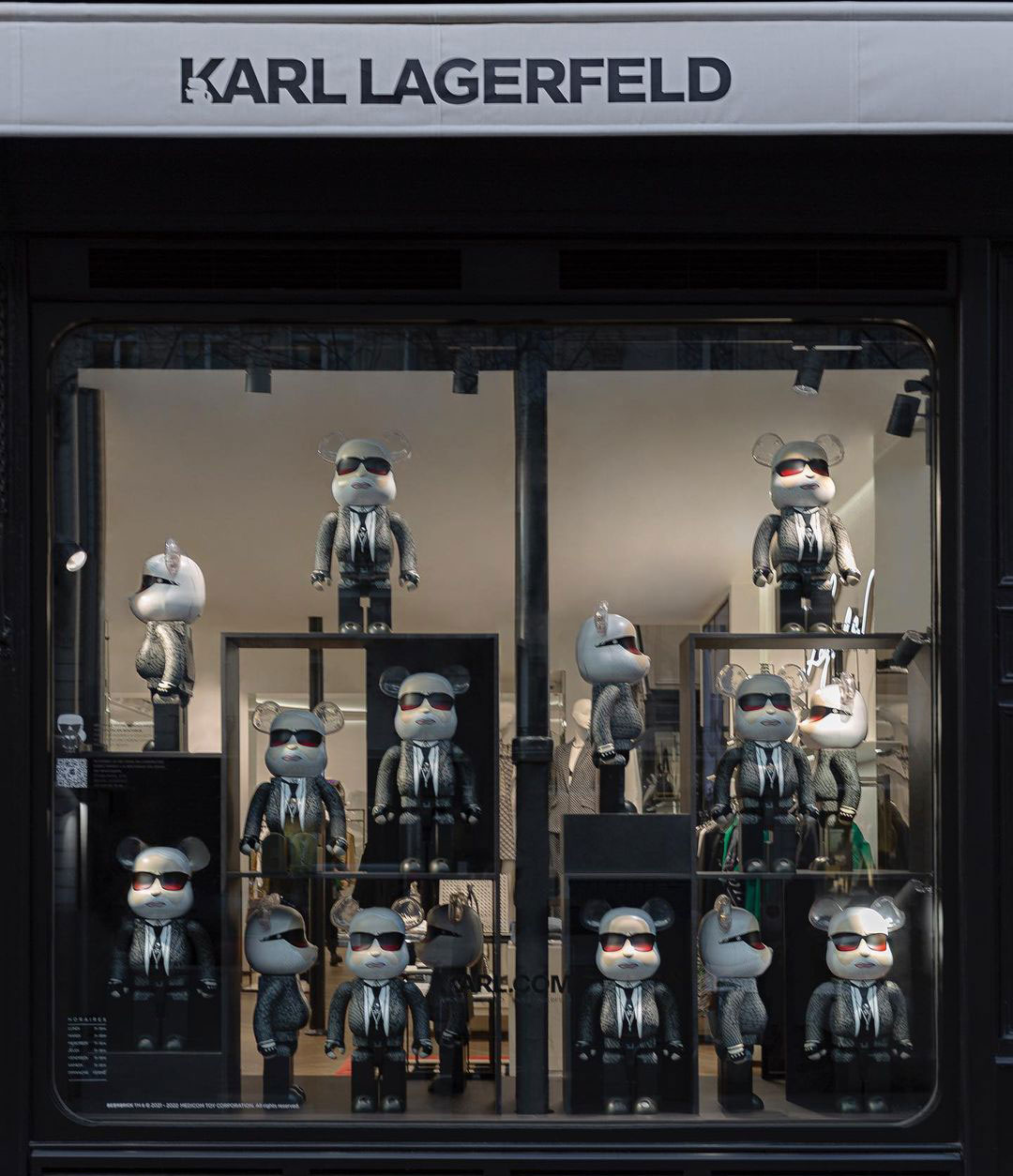 Karl Lagerfeld's Paris Saint-Germain flagship store has already decked out its windows in celebration of the Bearbrick's launch. The location is currently the only physical store fans and collectors can buy the figurine from.
If you're not headed to Paris anytime soon, there's good news. You can exclusively order the Bearbrick collectible with Archi Luxury Group, where it currently retails at RM60k.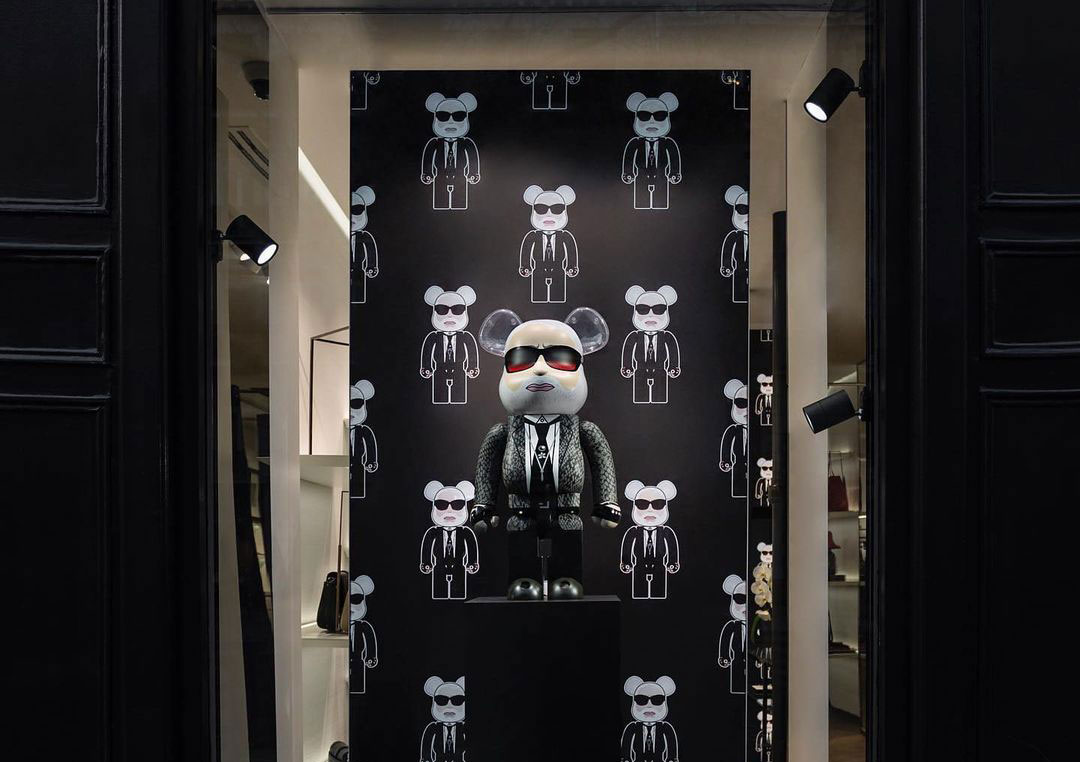 For more information or to make an order, visit archiluxury.com
Photos: Archi Luxury Group