Love, a human connection that is both rare and precious. Bonded, it is a strength that is almost infinite. Giving us the sheer will to persevere, endure and overcome. Distant, it is a force capable of shattering all that we hold dear. It is a commitment to your significant other – one of honesty, dedication and support. Love requires tenderness, kindness, and patience to flourish – it needs to be nourished. In this day and age, distractions and temptations are just a click away. So, is a relationship app on the very same screen capable of bridging the gap for you and your significant other?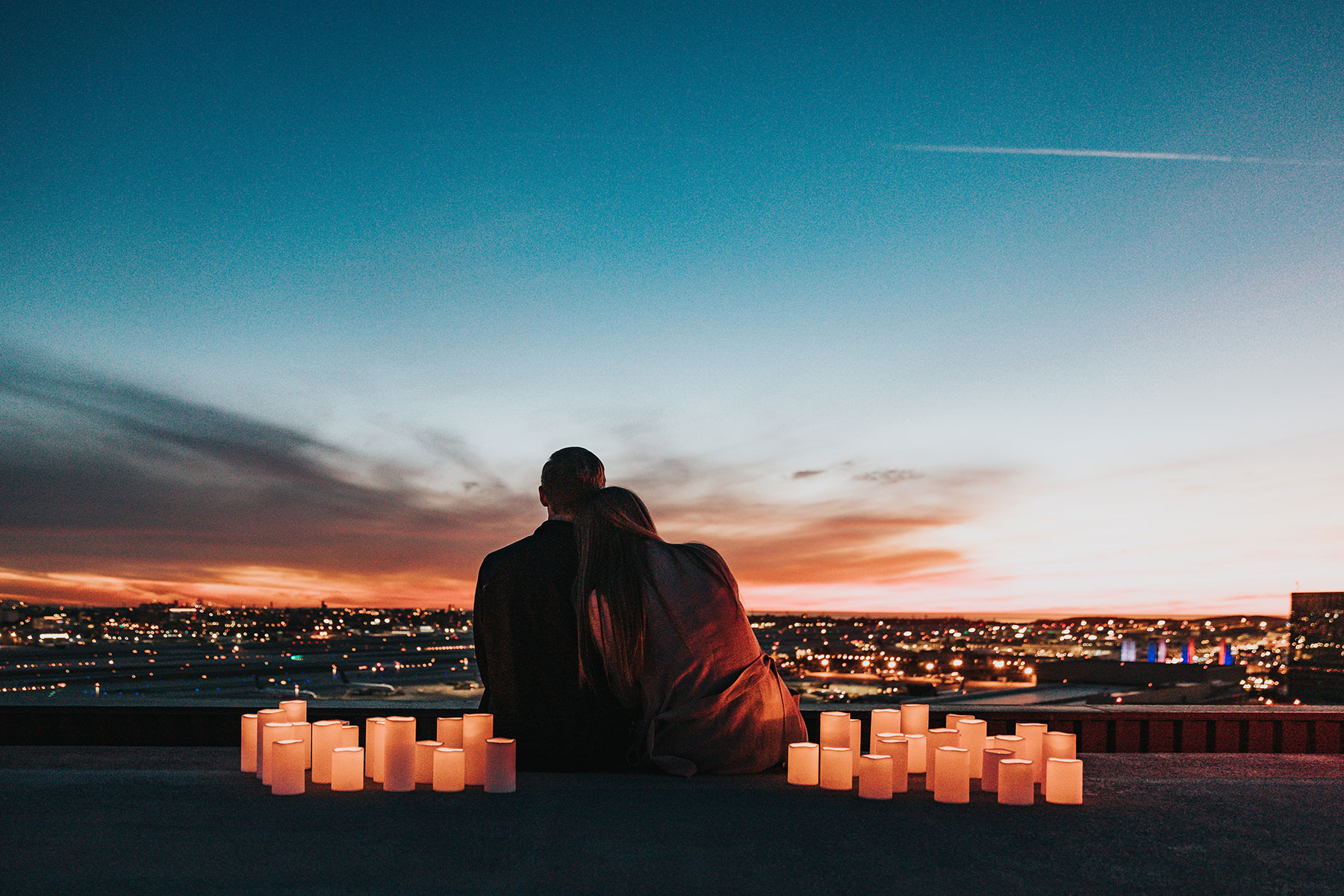 Paired: Couples & Relationship is an app that seems to have accumulated many healthy relationships over the years. Researchers from The Open University and the University of Brighton have found an increase in relationship quality by 36% among couples who use the app. Interestingly, they found that the longer and more frequently the app is used by a couple, the healthier their relationship gets.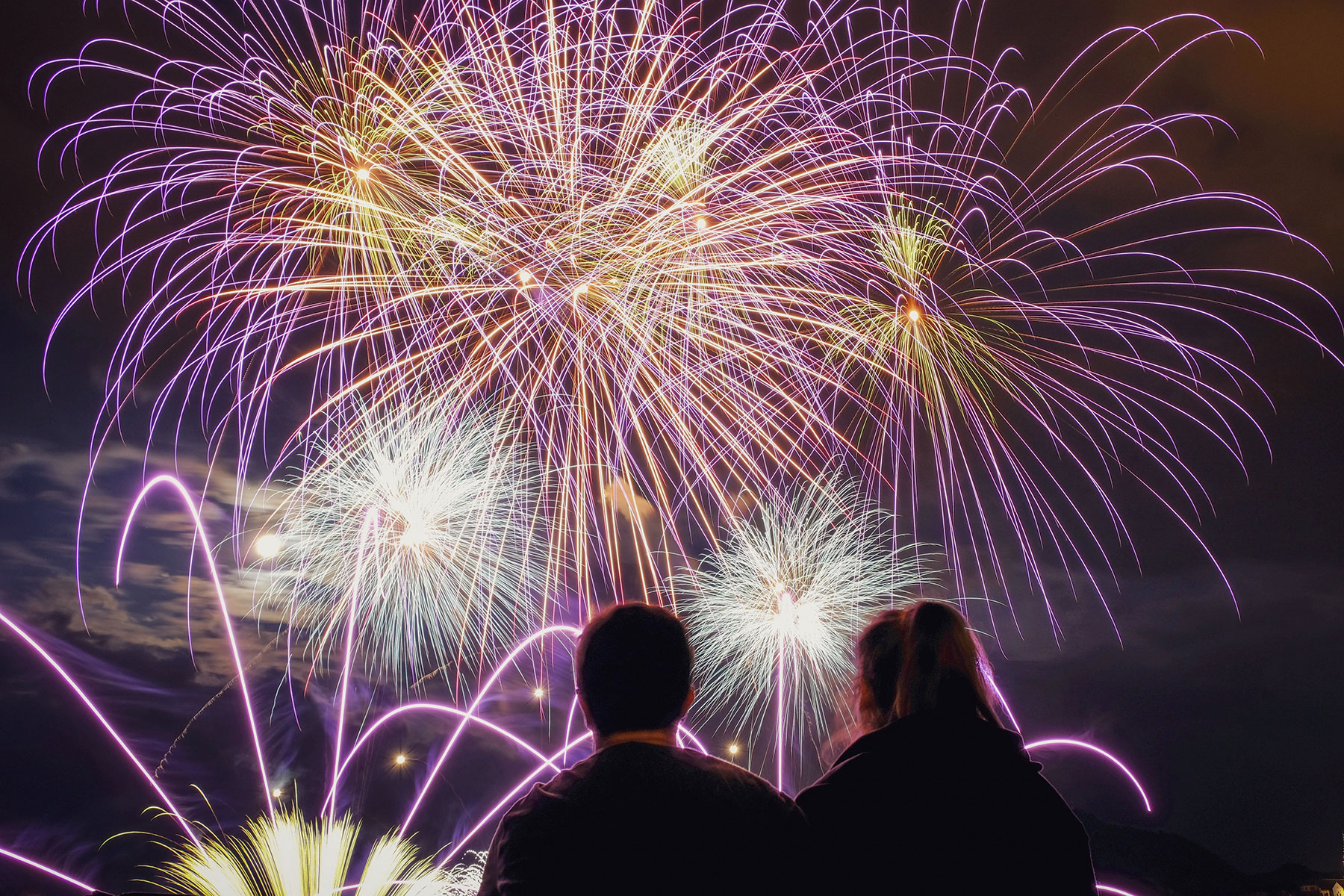 Over three months, the analysis revealed. that partners are able to communicate more openly with each other. They are able to discuss issues and resolve conflict, which according to the research saw 46% of the users accrediting the app for helping them. The research also indicates that 55% of users are able to comfortably communicate about sex, helping them to find the intimacy that they need from each other. On an emotional level, 98% of Paired users agree that their emotional connection with one another is stronger because of it.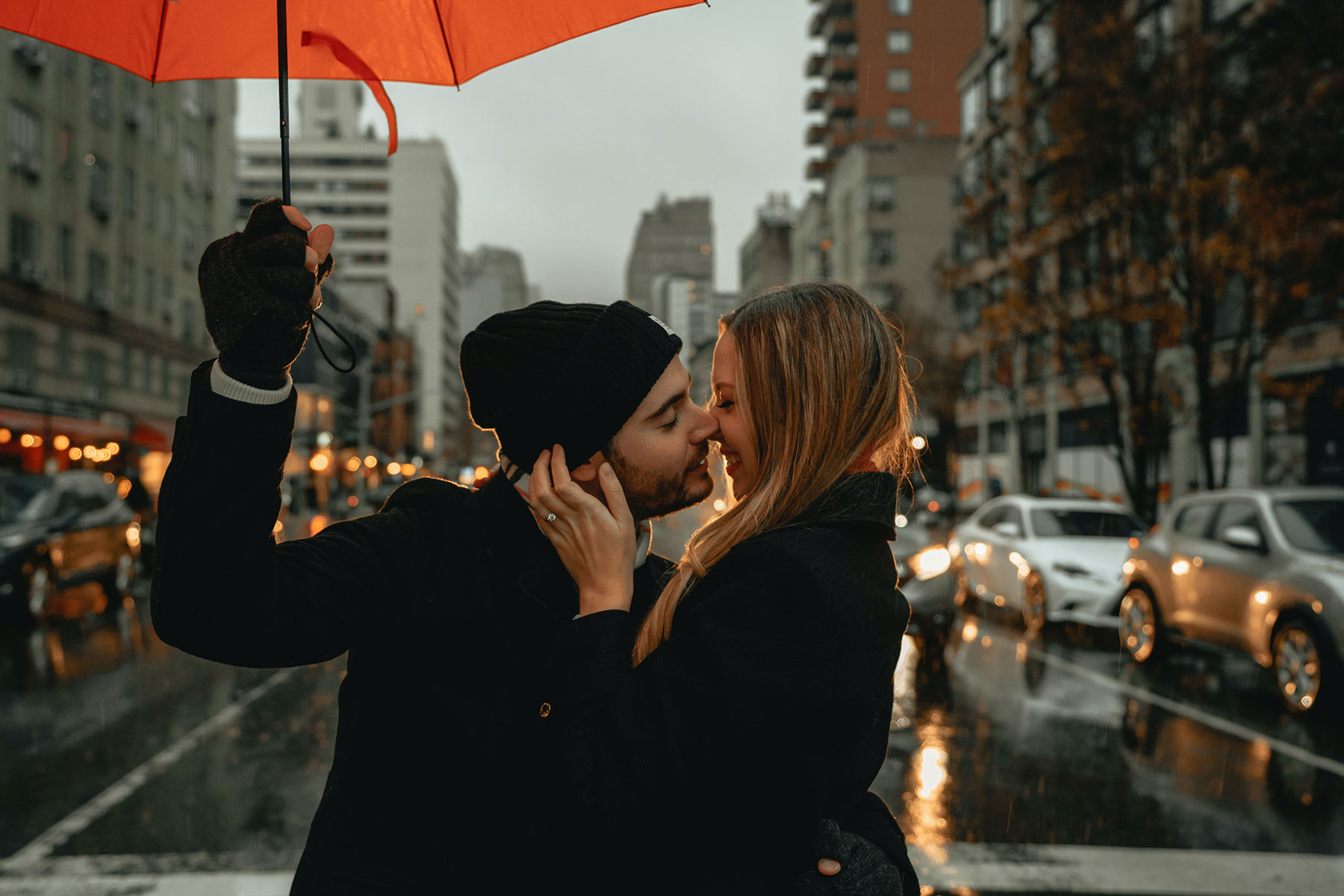 My thoughts on this, one relationship is not similar to another. There could be those facing problems that stem from being in a long-distance relationship, lack of communication or becoming secondary due to having a family. These are issues that are not easy to communicate with your partner. But I feel that loving someone isn't just in the cherished moments, it's in the moments that count. Communicating, getting to know each other again, overcoming issues, and working towards a healthier relationship – these are the moments that count. With an app that lets us explore these topics through quizzes, tips and uncovering topics on different aspects of a relationship, I'd say it is certainly worth a try.
For more information, click here. To download the app, click here.