Situated in Saudi Arabia, Makkah and Madinah have long captivated Muslims and non-Muslims alike as one of the world's holiest sites. As part of Assouline's Ultimate Collection, the publisher has just released two stunning new tomes on Islam's two holiest destinations, just in time for the Eid festivities.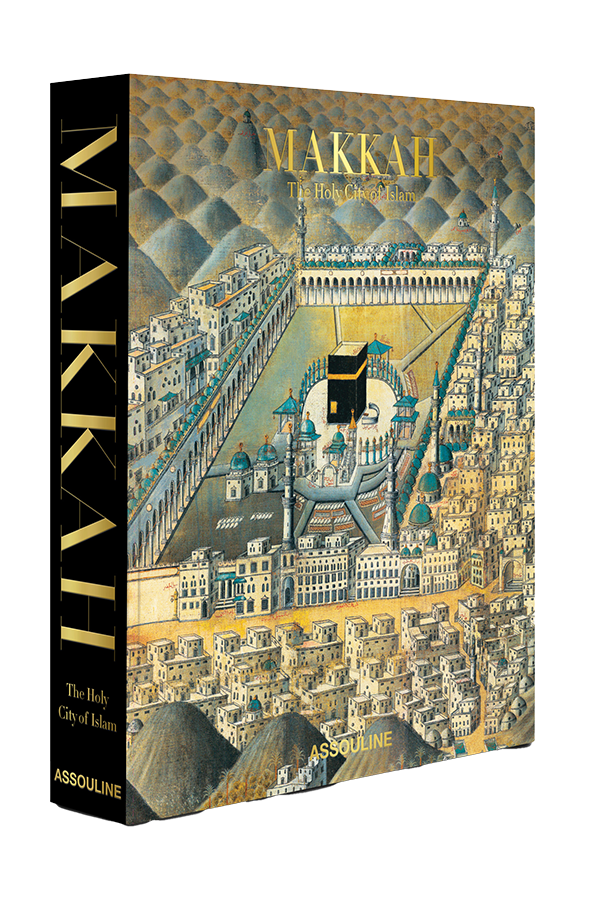 In Makkah: The Holy City of Islam readers are invited to discover the rich history and spiritual landscape of the holy land. Spanning 190 pages and over 100 compelling illustrations, author Meraj. N. Mirza chronicles some of the holiest landmarks in the city including the sacred Ka'abah, the cubic structure believed to have been built by the first man and Prophet, Adam and later rebuilt by the Prophet Abraham with his son, the Prophet Ishmael.
Today, for Muslims who are able to make a pilgrimage to Makkah, a visit to the sacred site located in the Masjid al-Haram, is considered a once-in-a-lifetime journey. The book carefully details the traditions and religious significance behind the landmarks of the city and sheds light on the rich history of the region. 
The holy city of Madinah, located about 342 kilometres from Makkah, is another destination given tribute in another stunning compendium: Al'Madinah: The City of the Prophet. With over 228 pages and brimming with captivating photography, the book traces the significance of this city in the birth of Islam.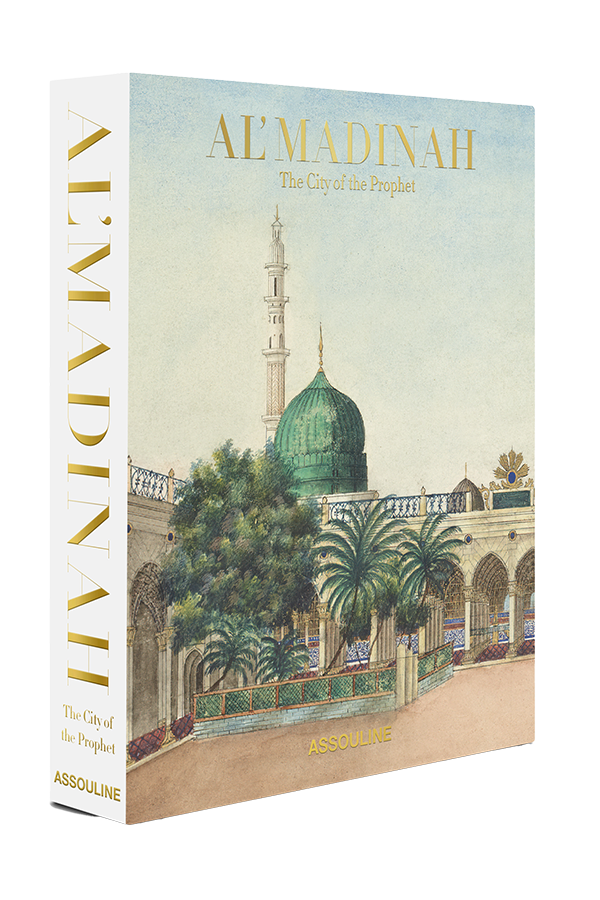 Historian and writer Tunaidab Al-Faidi beautifully captures the landmarks of Madinah, including the iconic Al Masjid Al-Nabawi, also known as the Prophet's Mosque and details the history behind these monuments, providing a mesmerising glimpse of the past and highlighting the intricate architectural feats of the city.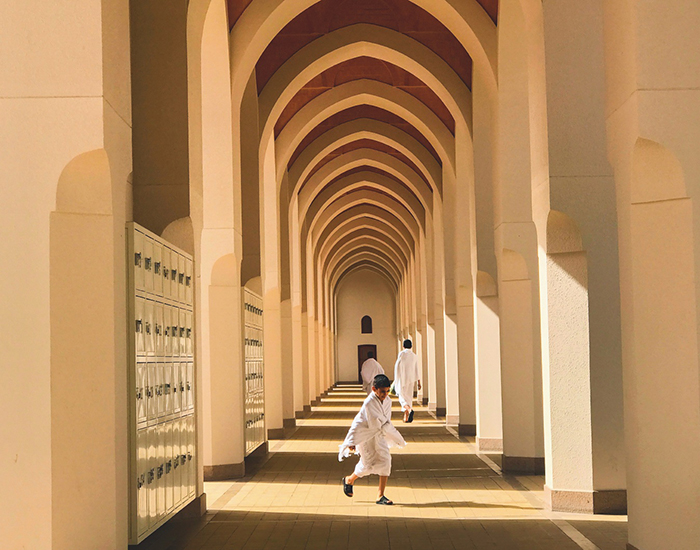 Both tomes come with complimentary white gloves and a canvas tote bag, making the titles a discerning gift for any book lover and especially for those seeking to learn more about these two captivating destinations. 
For more information, visit Assouline. 
Featured image credit: © Mohammad Albustani