This new appointment comes 2 months after Johnny Coca stepped down as Mulberry's Creative Director.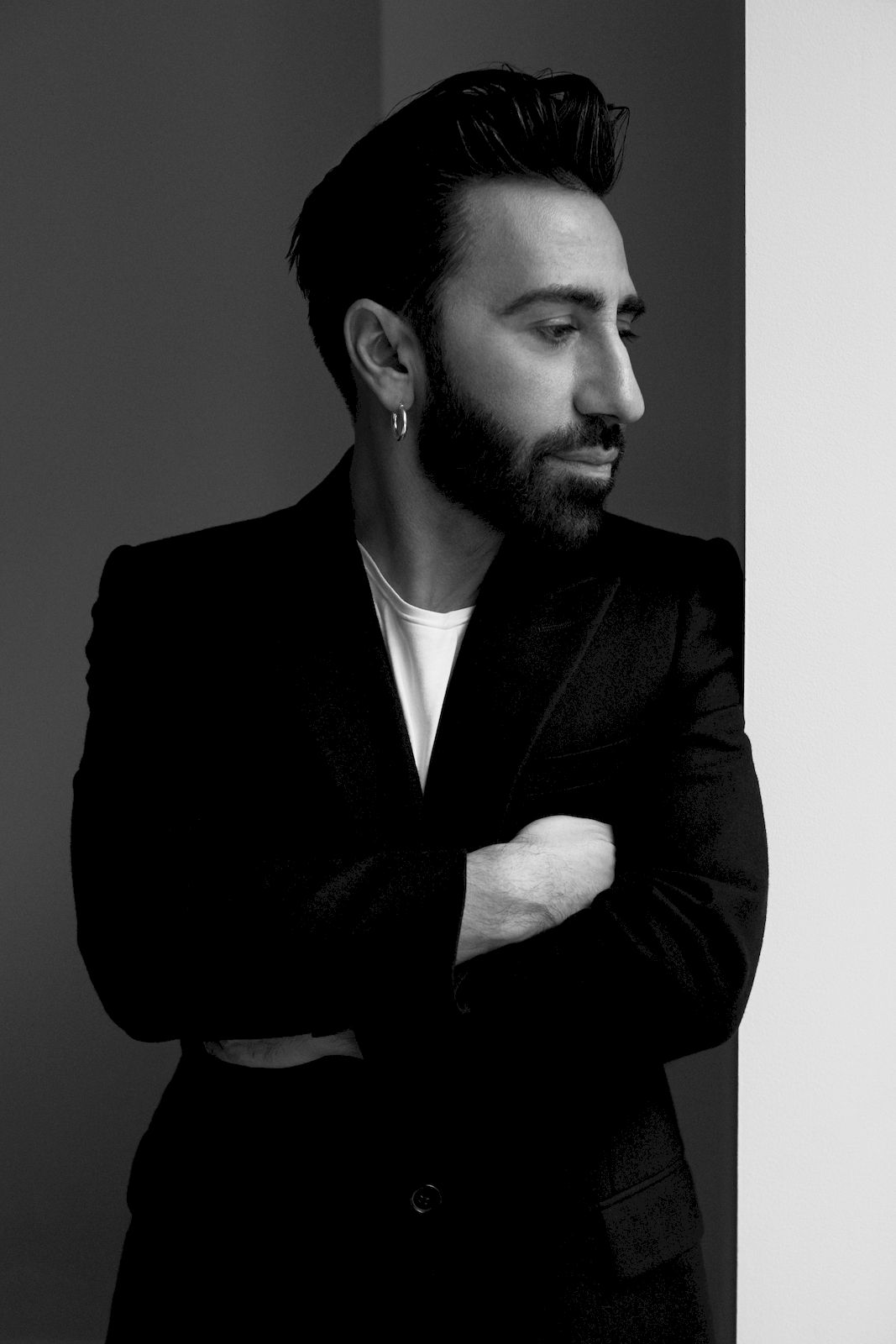 After stepping down as Creative Director for Mulberry earlier this year, Johnny Coca's next endeavour is to be the Director of the Women's Fashion Leather Goods for French fashion house Louis Vuitton.
This move marks a significant decision on Louis Vuitton's part, bringing in a prominent name in the industry to team up with current Creative Director Nicolas Ghesquière. Coca will be working closely with Ghesquière to refresh the accessories collection of Louis Vuitton. Previously he was at the helm of British brand Mulberry, and prior to that, worked with Phoebe Philo at Céline and Marc Jacobs when he took the lead of the design team at Louis Vuitton.
"It's with great pride that I join Nicolas Ghesquière and the Louis Vuitton teams to further develop the women's handbag collections. For me, the journey now has come full circle, to the place where I was lucky enough to hone my passion first-hand and learn the fundamentals of leather craftsmanship in the ateliers at Asnières. It opens a new chapter in my own creative adventure, in an extraordinary laboratory that blends heritage and modernity," said Coca in a statement.
Coca will officially settle into his new appointment on the 2nd June. His creativity and ingenuity will once again be offered to the leather goods section of the French luxury fashion brand – like he once did when he began as a Leather Goods Designer.
"I am happy to welcome Johnny at the Maison Louis Vuitton and very pleased that he is joining me on this journey that started a few years ago," Ghesquière said about the return of Coca to the brand. "The team and I look forward to working with him in the inspiring world of Louis Vuitton."
Photos: Louis Vuitton