The designer's last contribution to Mulberry will be the spring/summer 2021 collection.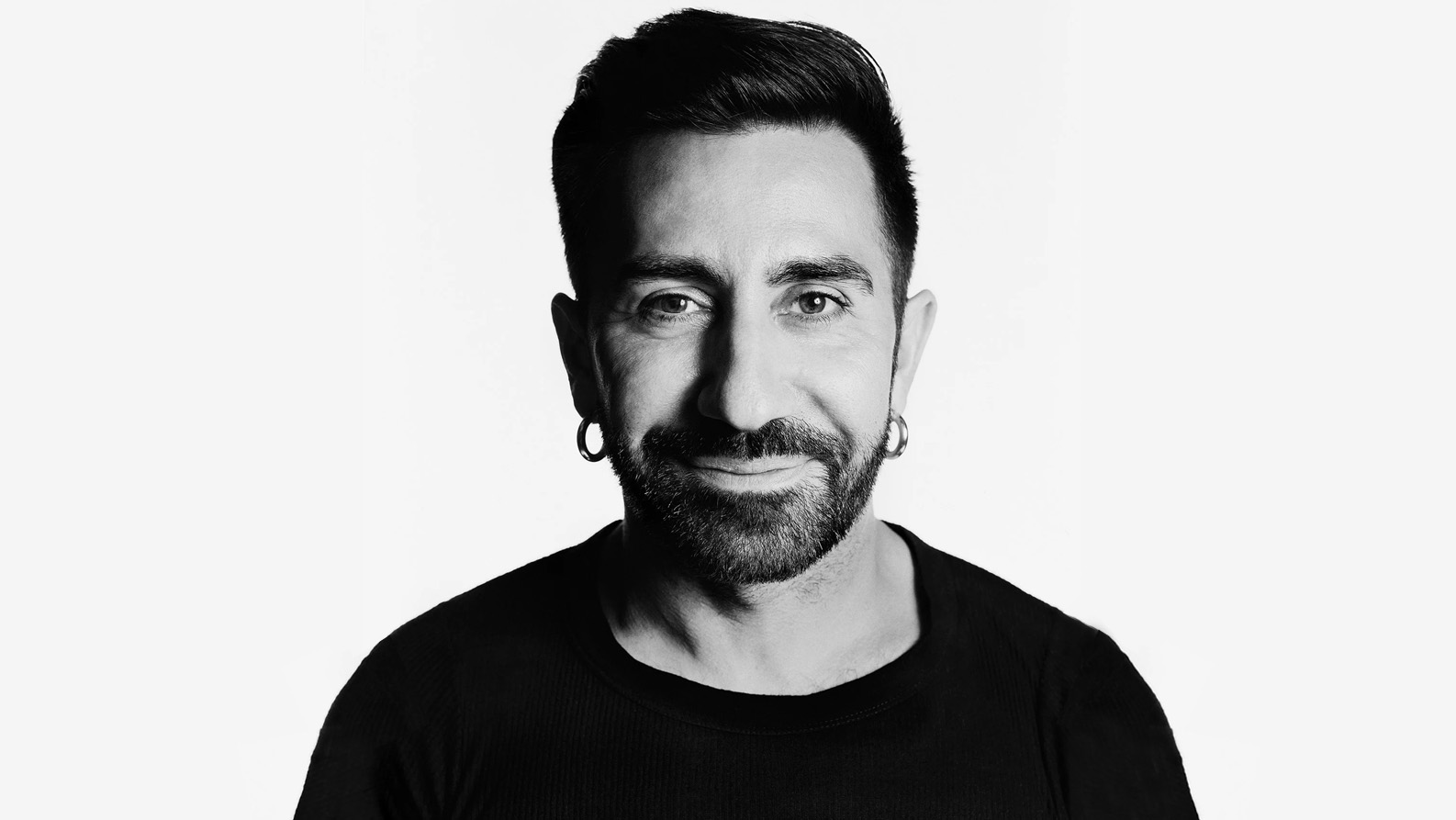 British fashion brand Mulberry recently announced that their creative director Johnny Coca will be leaving the brand after five years.
Mulberry revealed the news officially in a statement, declaring Coca would officially step down from his role at the end of March 2020, with his spring/summer 2021 scheduled to be his final collection for the brand.
"Johnny's creative vision has been a key element in delivering our strategy to develop Mulberry as an international luxury lifestyle brand," said Thierry Andretta, Mulberry's chief executive officer, following the announcement. "On behalf of the Mulberry board and entire team we wish Johnny every success in his next venture."
Coca also expressed his pride over everything he had achieved during his 5-year tenure.
"I have loved my time with this iconic British heritage brand, and would like to thank the amazing teams and everyone who has supported me during my time here," he said. "I am proud of everything we have achieved and the collections we have created. The passion and dedication I have seen at Mulberry has been incredible and I am honoured to have been part of the brand's history."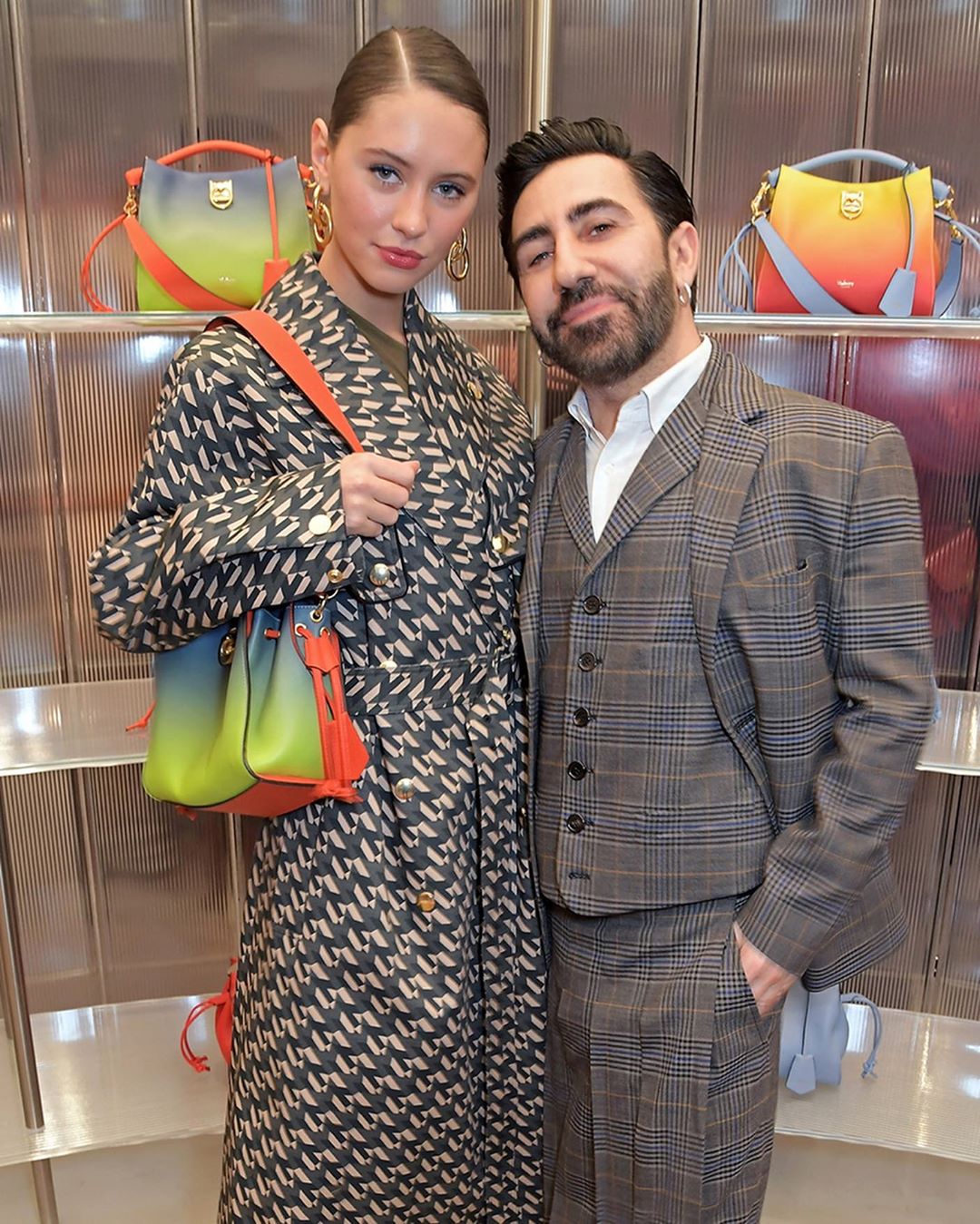 The Spanish-born designer first joined Mulberry in 2015 after his time at French fashion house Celine as its head design director for leather foods, accessories, shoes and jewellery, as well as a designer for Louis Vuitton.
At Mulberry, Coca reinvigorated the luxury label by reworking its logo, offering a more affordable range, introducing eyewear and trainers, and putting a circular fashion model at the forefront of its collections. He also contributed to the growing industry of sustainable fashion during his time at the heritage brand.
It was only earlier this year when Coca unveiled Mulberry's sustainable leather Portobello tote, and the M Collection, which features bags and outerwear crafted using a fine blend of Econyl-branded regenerated nylon and sustainable cotton. In February, Mulberry also launched its "Made to Last" exhibition, which put under the spotlight a handbag exchange where customers could put their current accessories towards their next investment.
In addition to strengthening the brand, Coca also oversaw a successful international expansion programme that helped the brand to extend its global presence across the UK, Japan, South Korea, North America, Europe, and Australia.
Mulberry has already begun the process of finding Coca's successor, and promises to continue developing timeless, innovative products.
"As we head towards our 50th anniversary in 2021, we continue to focus on our strategy to build Mulberry as a global luxury brand," Andretta shared his vision for the future. "We remain committed to developing responsible, innovative products, underpinned by a strong in-house creative team and our international direct-to-customer omni-channel business model."
Photo: Mulberry
Featured Image: AFP via Getty Images