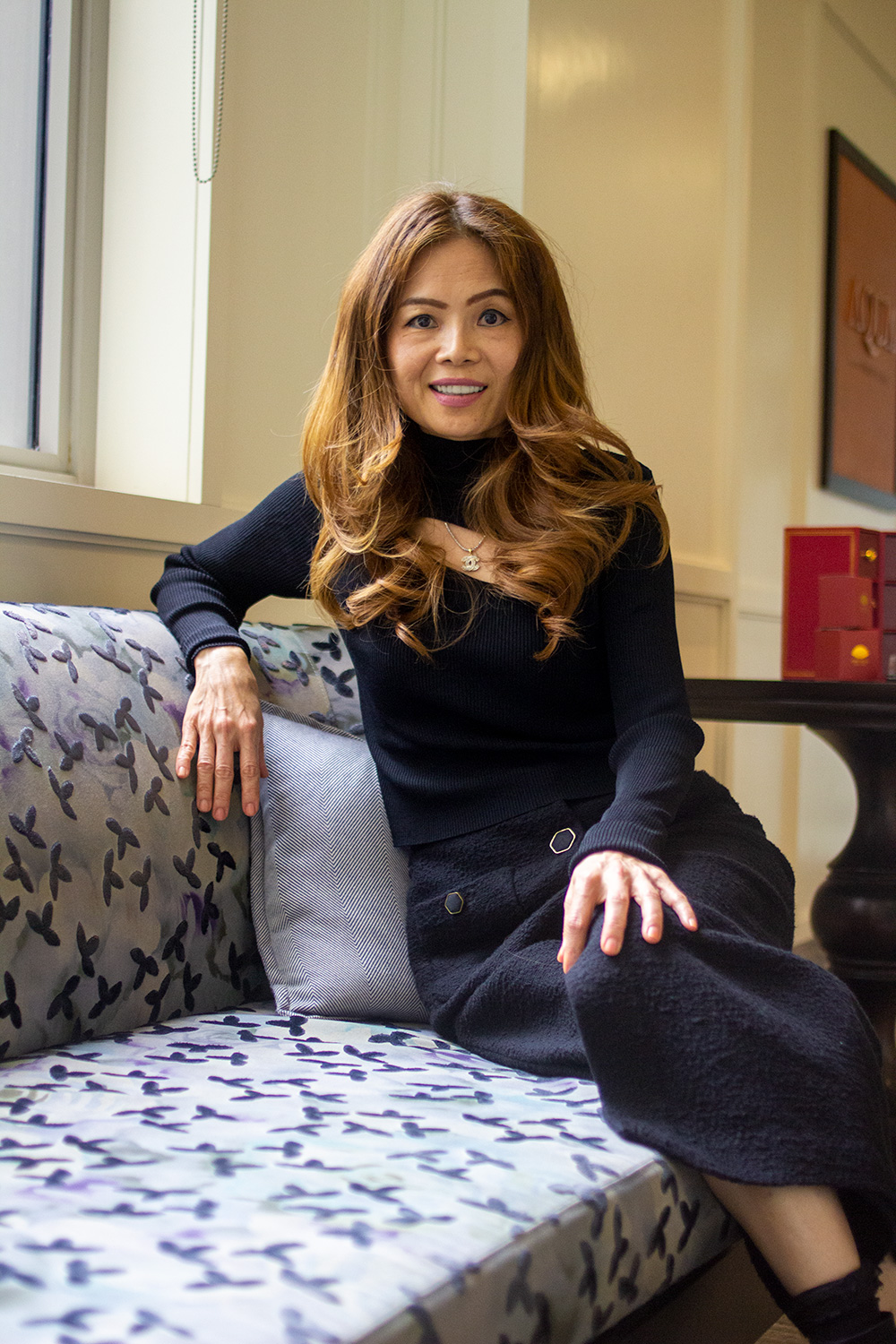 If one's hair is one's crowning glory, then it makes sense that only the finest craftsmen should tweak, tease and treat those tresses. Hairdressers are akin to hair what jewellers are to the finest haute joaillerie, at least that's what Jessica Yong of Hair Culture believes in.
Tucked away on the third floor of the Mandarin Oriental Kuala Lumpur, Jessica has been working her magic on the hair of the most high profile clienteles for the past 16 years. Her quiet enclave, Hair Culture, is a hushed haven parked between the 5-star hotel's equally exclusive spa and gym rooms. Blink and you'll miss the secluded entrance, known only to a select prestigious regulars looking for a haircut or blowout unlike any the city has ever experienced.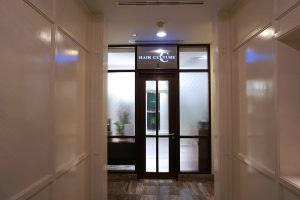 "I've done the hair of kings, sultans, British and American politicians when they visit, and they all love me," she tells as she brushes back a lock of her own cascading brown hair, blown to wavy perfection. She whispers to me that she had just seen a particular member of the Selangor royal family this morning prior to receiving us for the interview, before quickly telling us to not mention names.
"My guests are millionaires, politicians, dignitaries, very high profile people," she explains. "They feel comfortable, safe and secure here. It's more intimate, exclusive and, of course, it's just me here and I keep the stories and conversations I have with my clients to myself."
With haircut prices starting at RM345 for gentlemen and RM595 for ladies, it's a small premium for the services Jessica offers, which encompass shampooing, cutting, blowdrying, colouring, scalp and hair treatments, styling as well as moustache and beard grooming. More than just a hair salon, Hair Culture is an escape for those looking for a top-notch hair service with a side of extreme and immaculate privacy.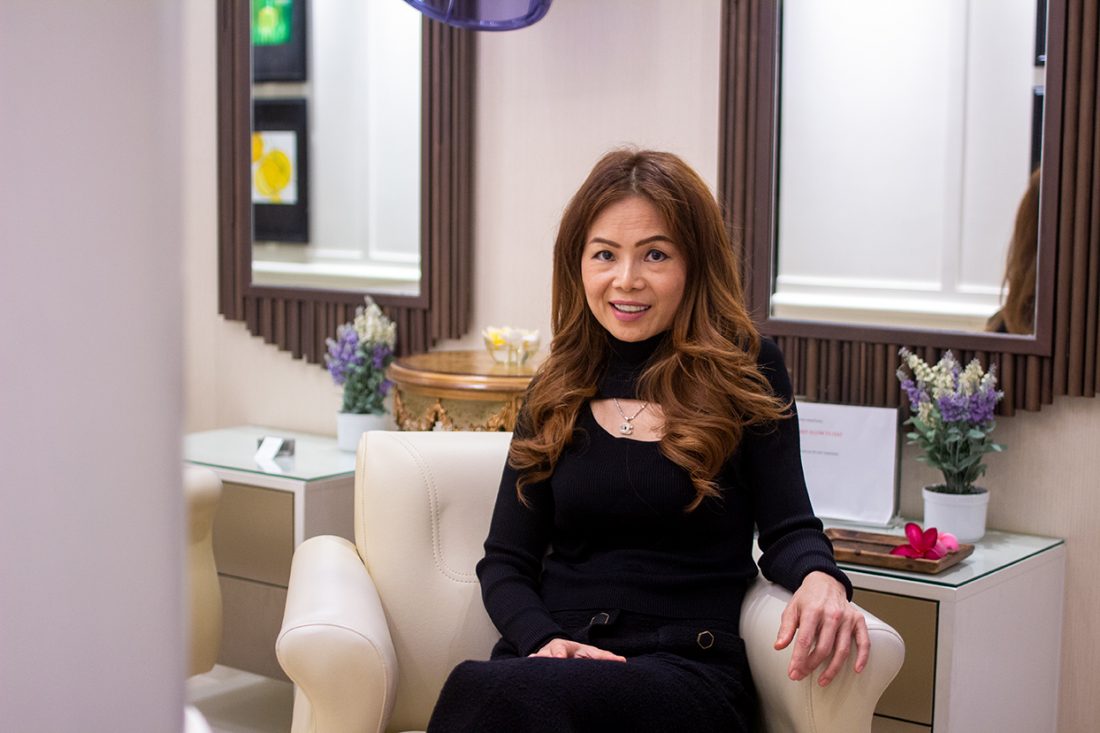 One-on-one complete exclusivity
Jessica only receives one customer at a time in her salon that only seats a maximum of two, and prior booking is absolutely necessary. Do not make an appointment and expect her to rush her session with you either – either sit patiently through her treatment programme, or reschedule for another day when you're not short on time.
"I have become a big perfectionist and look immensely into detail over the years. I am very fussy with my client's hair," she explains. "My guests also come in with an expectation. I need to live up to that expectation and deliver the best results, otherwise there's nothing that stands me apart."
On her service menu, the approximate time for each treatment is clearly and boldly printed. Men's haircuts take no less than 50 minutes while the ladies will require a minimum of an hour and a half.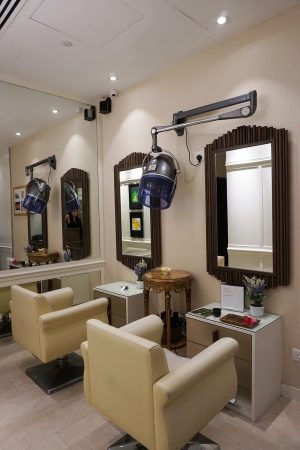 Every session begins with a serving of premium tea – either roselle, lemongrass or rosemary tea depending on the week – before Jessica begins her magic. A feel of your hair texture and an examination of your scalp and she has everything she needs to give you the best haircut and treatment of your life. She isn't shy or modest about it.
"A haircut by me can last up to 6 months and it won't get out of shape," she assures confidently. "My blowouts are also known to last 3-5 days without your hair ever going limp or losing the curls. In drier climates like the UK, it can easily last for up to a week."
In every treatment she devises, Jessica's focus is on the scalp, the foundation for healthy hair. "Only with a healthy scalp can you get healthy hair, which you can then cut, colour or style well," she explains.
Jessica uses only Rene Futerer Haircare products from Paris and Davines from Italy, the two top brands in hair styling and care, in all her treatments. With their range, she mixes and curates personalized formula for each client's respective scalp needs.
"It's up to the hairdresser to recommend and know the best formula for their clients," she shares. "That comes from experience and in-depth knowledge. You must know your products and clients well."
Beyond her skills with the scissors, which she has honed for over two decades, it is her special touch during the hair wash that has made so many clients fall in love with her service. She kneads and massages a magical spell from hairline to hairline, again with focus on the scalp, transporting the person to blissful nap and back to fresh, clarified hair.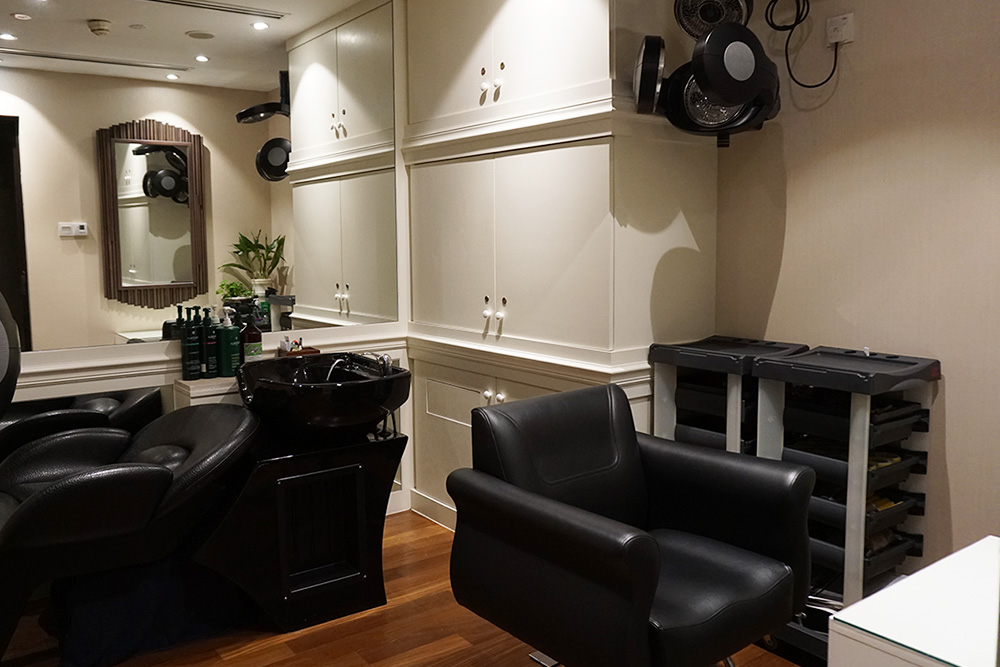 Art meets science meets soft skills
In between clients, Jessica treats her tools and boutique with utmost respect and care. She personally wipes down and sterilizes every surface after each session. Walk into the shampoo area and you'll notice that each brush, comb and shower spout is sterilized and individually wrapped in white dust bag for hygiene.
"I sterilize after every guest. I sterilize my table, my chair, my scissors, my combs. I remove every hair before the next guest, every day," she lets on.
On a silver tray, her scissors gleam a quiet seduction, six inches of sharp, uncompromised precision. She shares that she personally flies with them to the UK every six months to have them sharpened.
"I don't trust anyone here to sharpen them, or anyone else to bring them for me," she tells matter-of-factly.
Like her tools, she treats her own skills with as much pride. Being in the industry for so long, there are certain soft diplomacies she has picked up.
"Hairdressing is as much about the soft skills," she shares with a gleam in her eyes. "Because of the type of clientele I get, I need to know how to read them so I can handle them accordingly. Some are shy, some are proud, some are sceptical. I know how to handle even the most difficult clients."
It helps that Jessica's own personality is as genial as it gets, welcoming everyone with undiscerning respect, warmth and cordiality. It stems from her pure passion at the chance to combine art and science to deliver satisfaction to every client who comes under her nimble fingers.
Hair Culture is located at Level 3 of Mandarin Oriental KL. For more information or to make an appointment, log on to the official website here.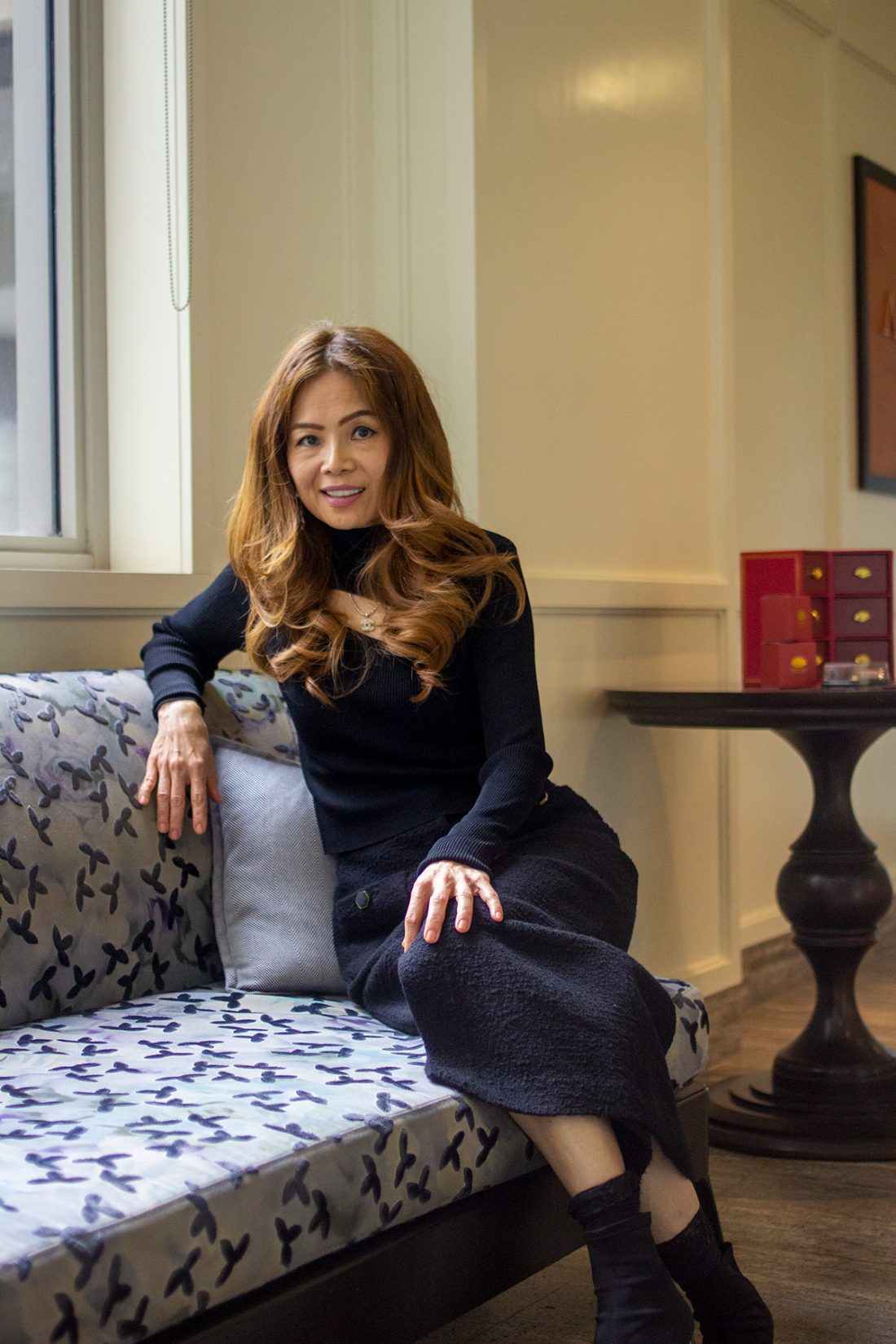 (Photos: Anson Siau)